Jumping ahead a little bit to October 7, 2017 for MacKenzie and Justin's beautiful, warm wedding day at the 1921 Lake Lure Inn and Spa. I absolutely love working out here on the lake, the scenery is unmatchable! The open-faced mountain views (near Chimney Rock) combined with the lake and adorable town make Lake Lure a magical setting. Not to mention, the film dirty dancing (original) was filmed here, the Inn is on the national historic sites registry and is just filled to the brim with interesting and quirky art , well-manicured gardens, and amazing people!
Speaking of amazing people, big thanks to Regina Holder for second shooting this wedding with me!
Here are some highlights from Mackenzie and Justin's love-filled wedding day: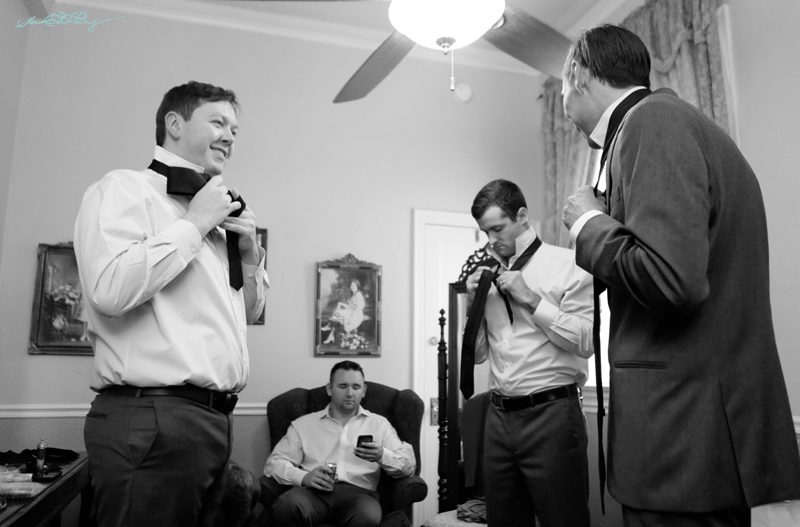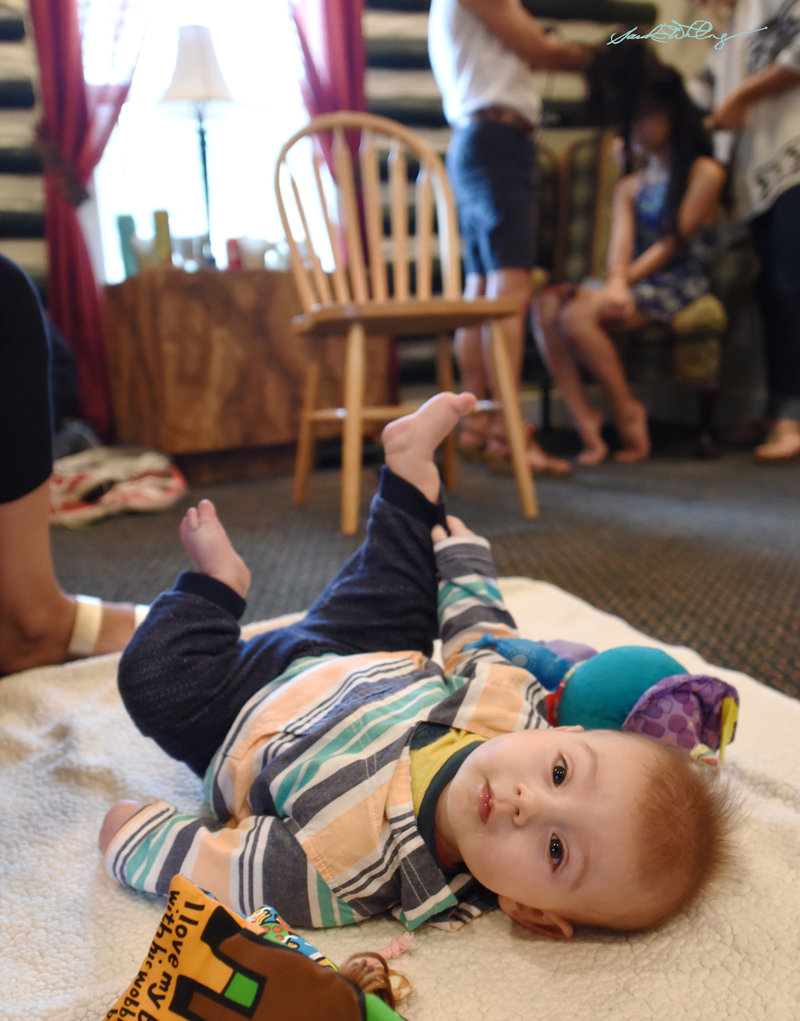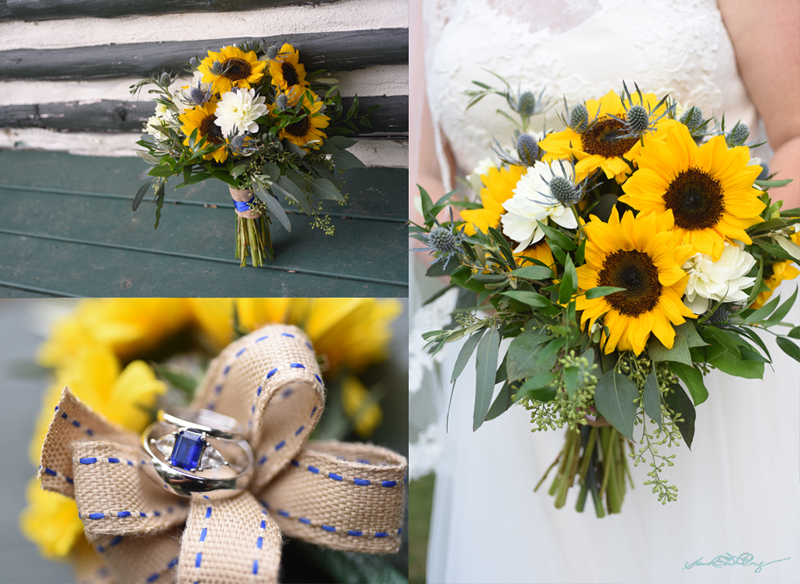 The Trolly picks up guests to take them across the lake to the ceremony site (below)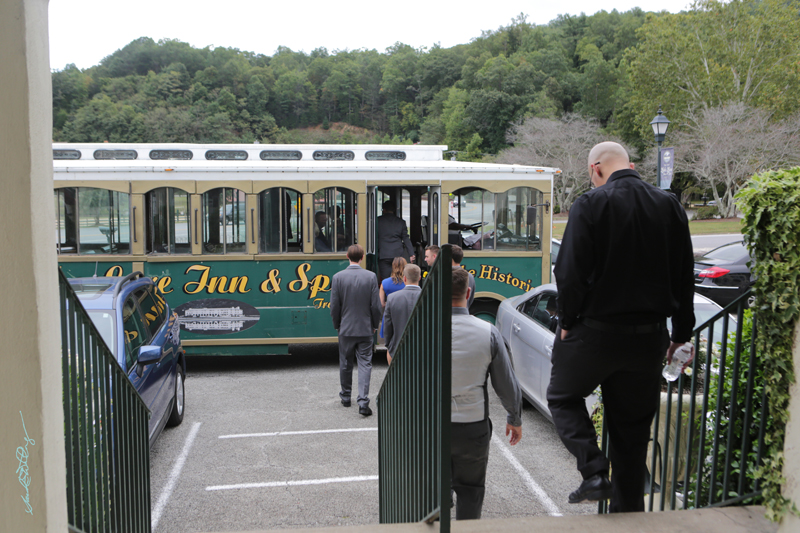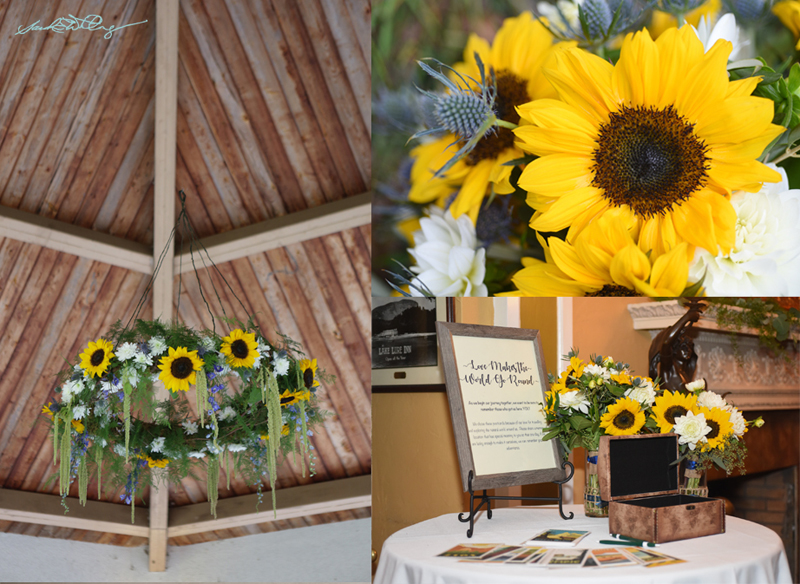 Flowers by the Flower Market of Hendersonville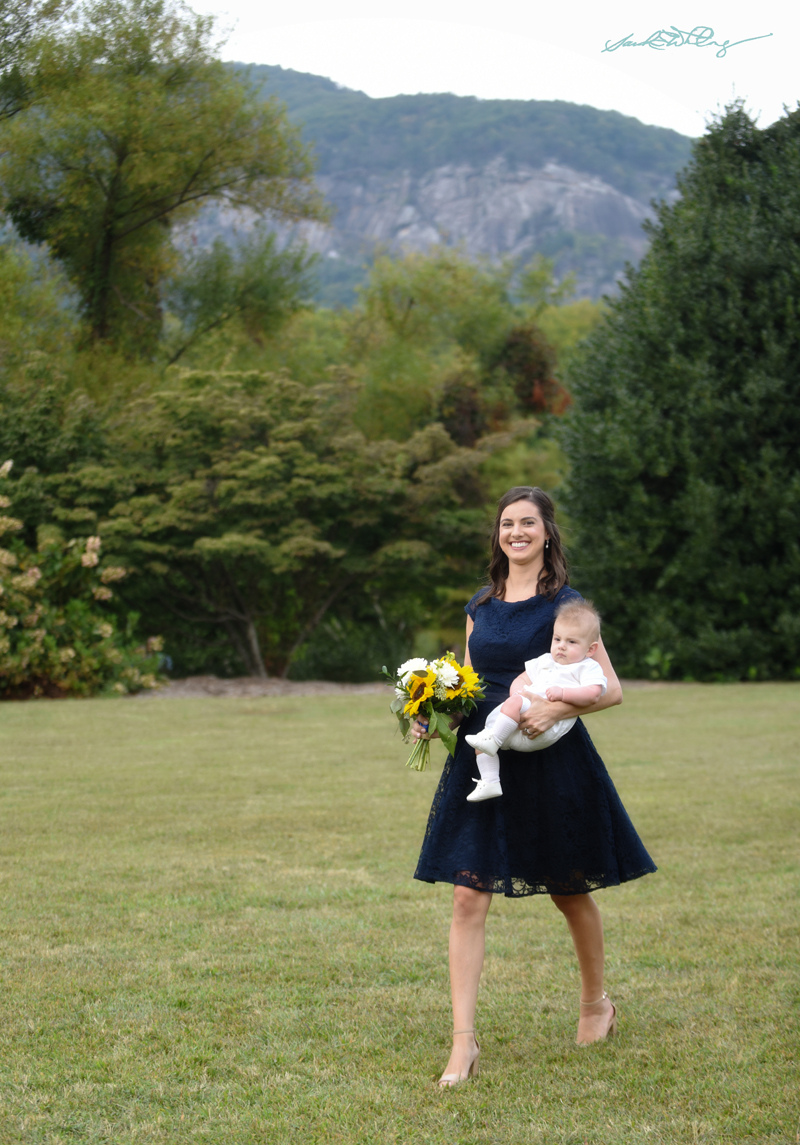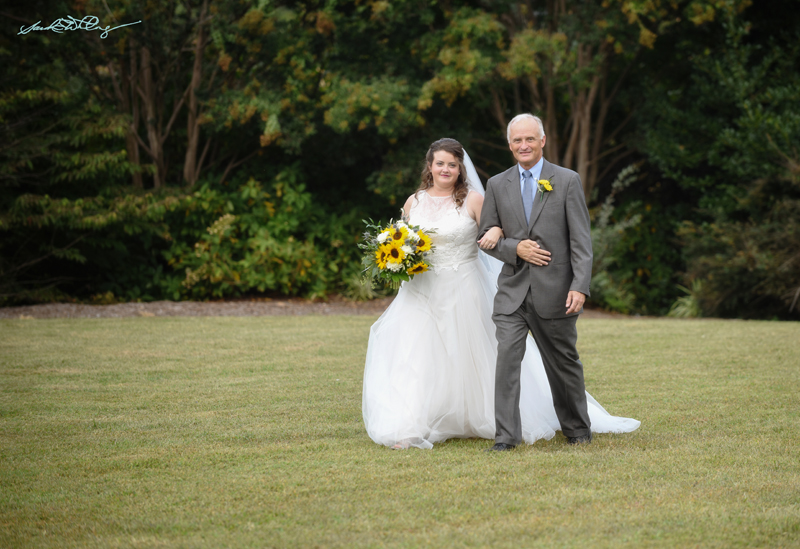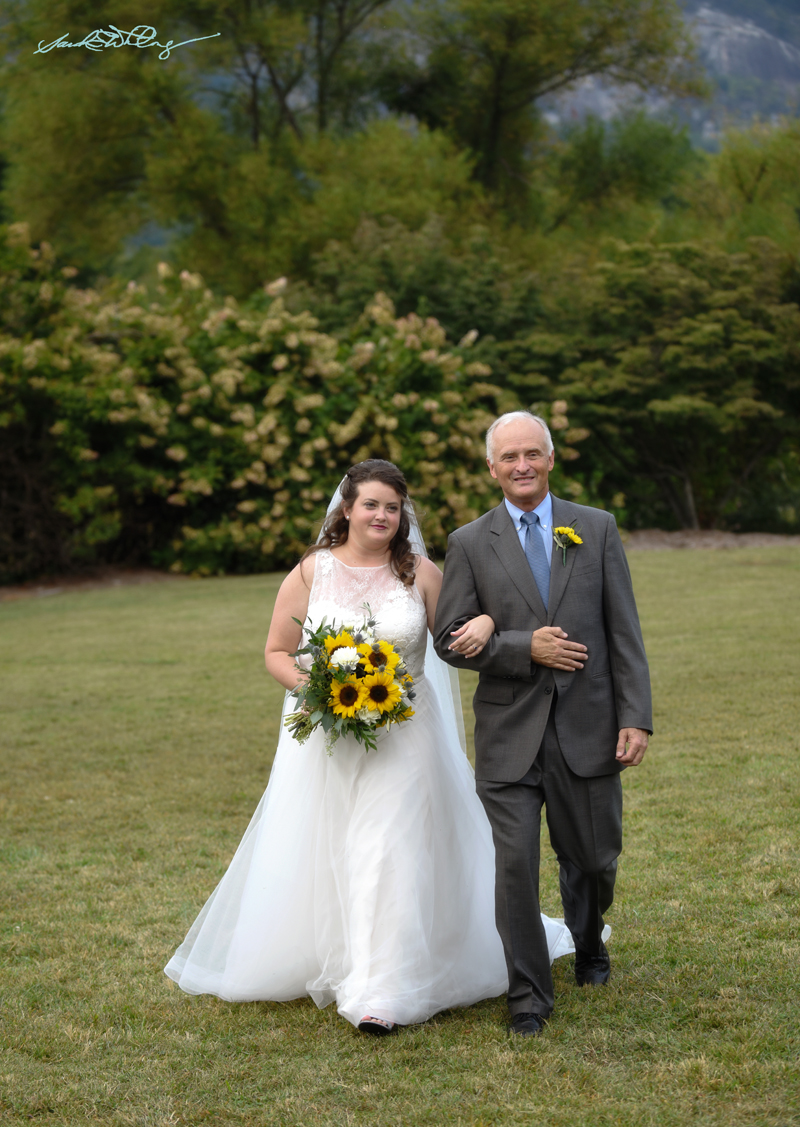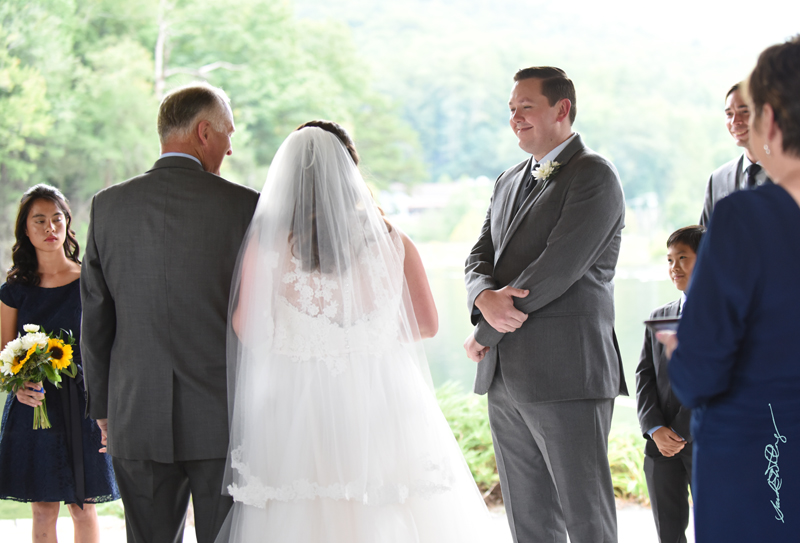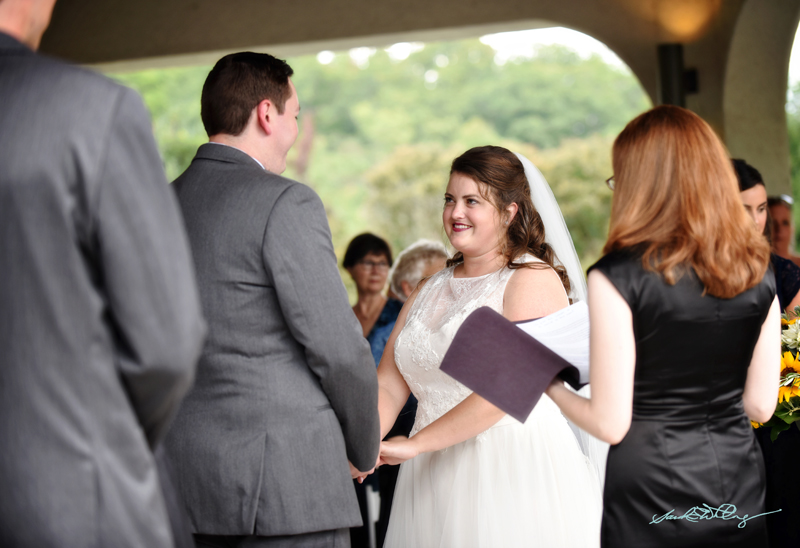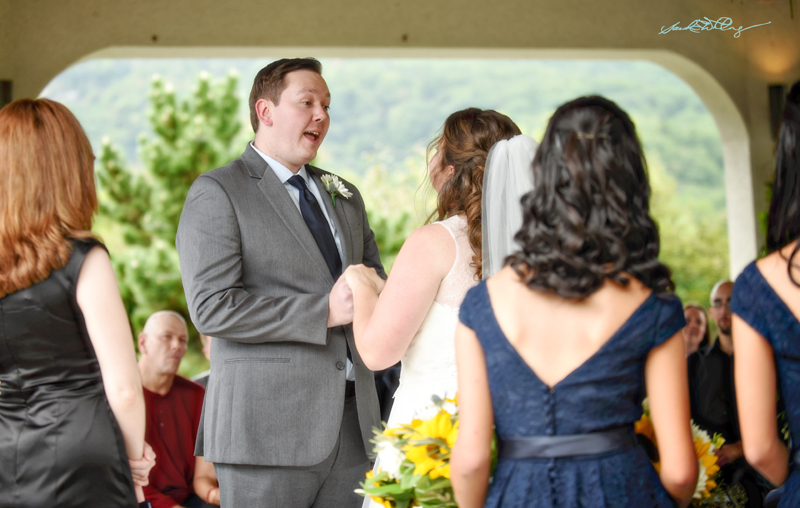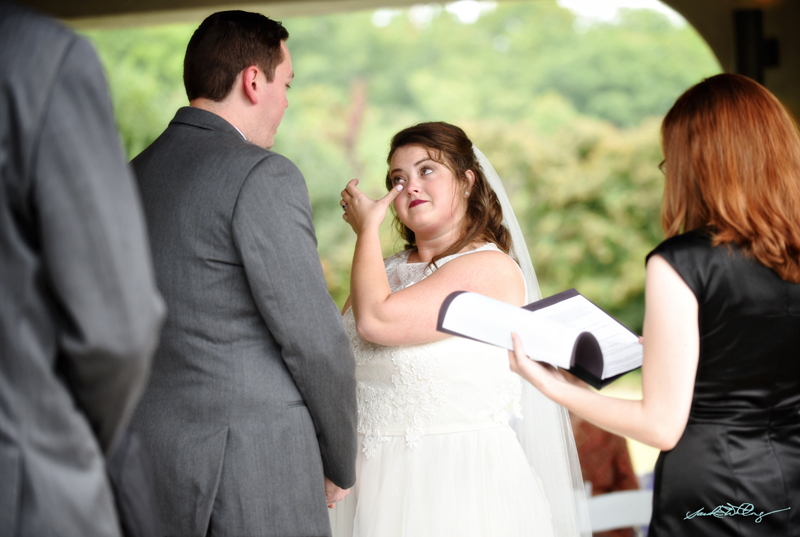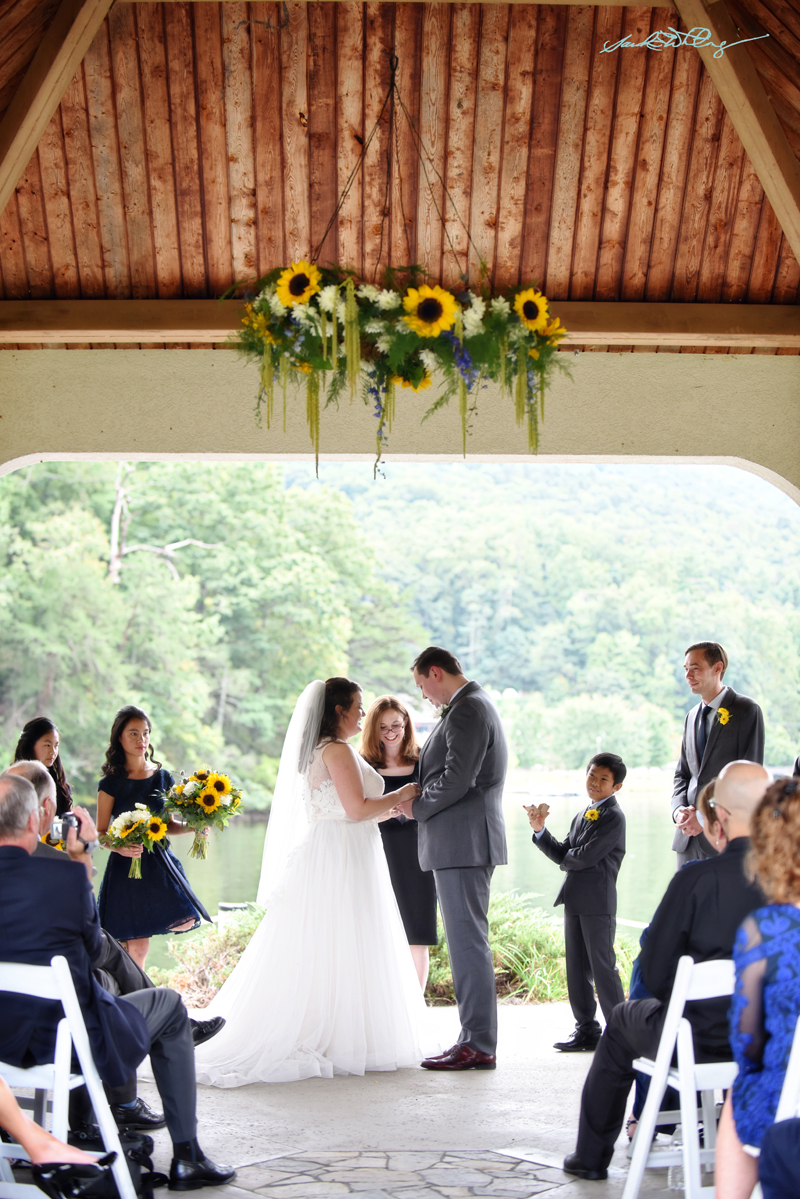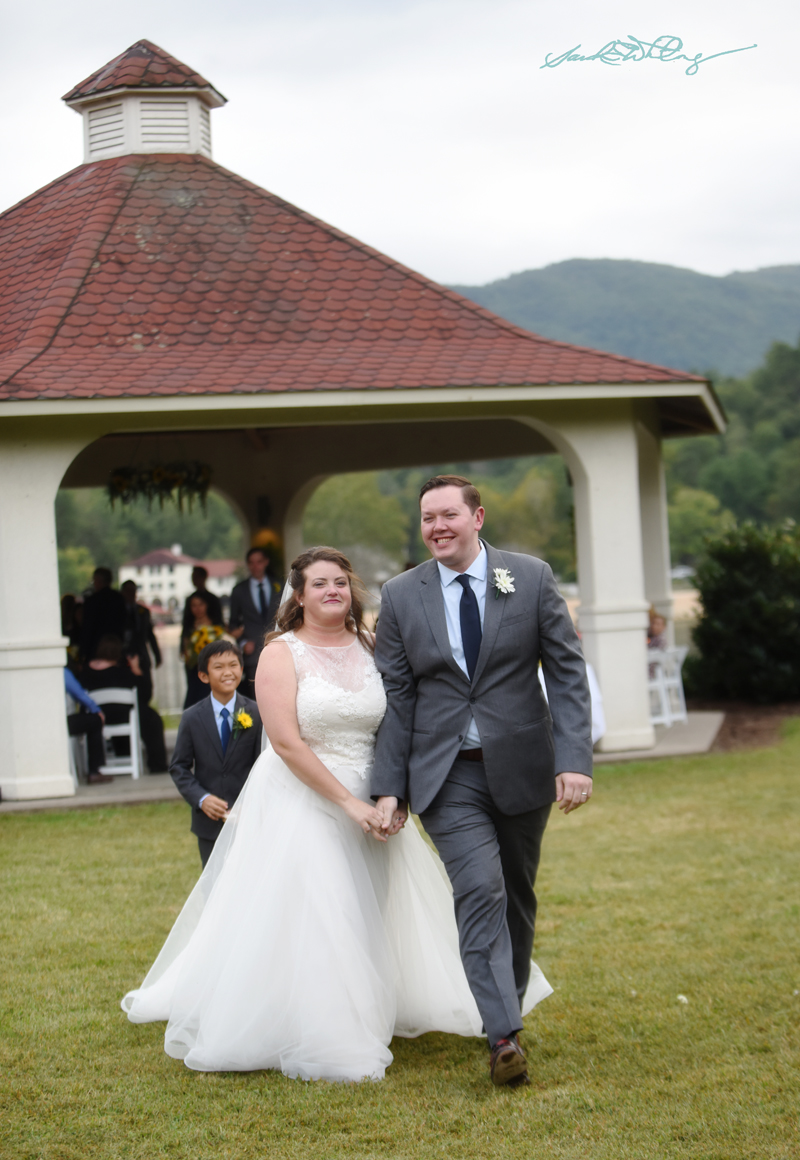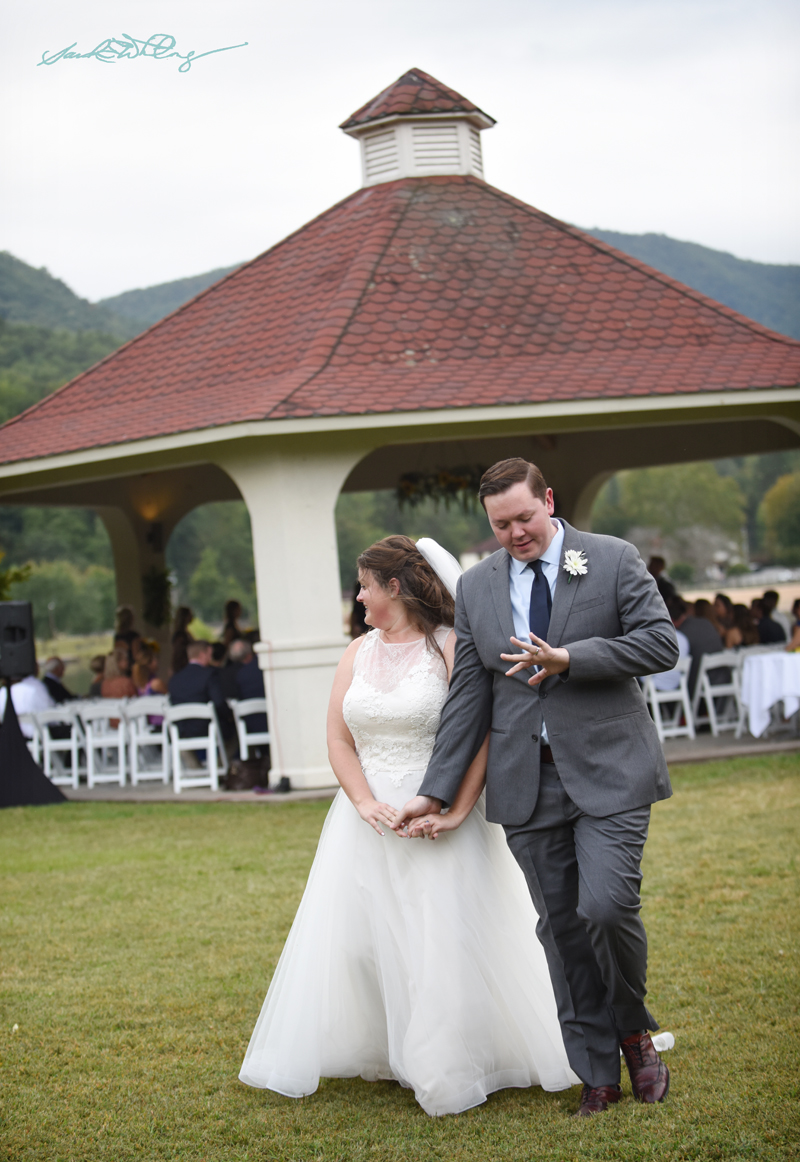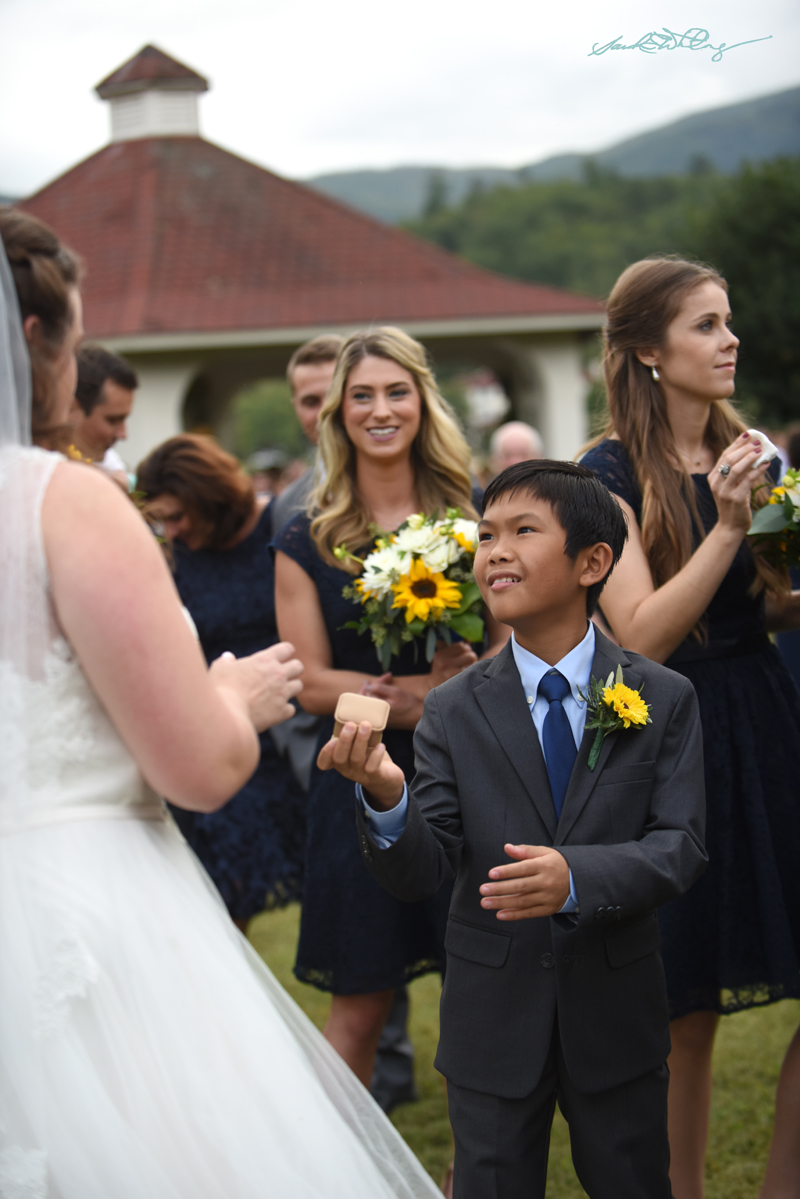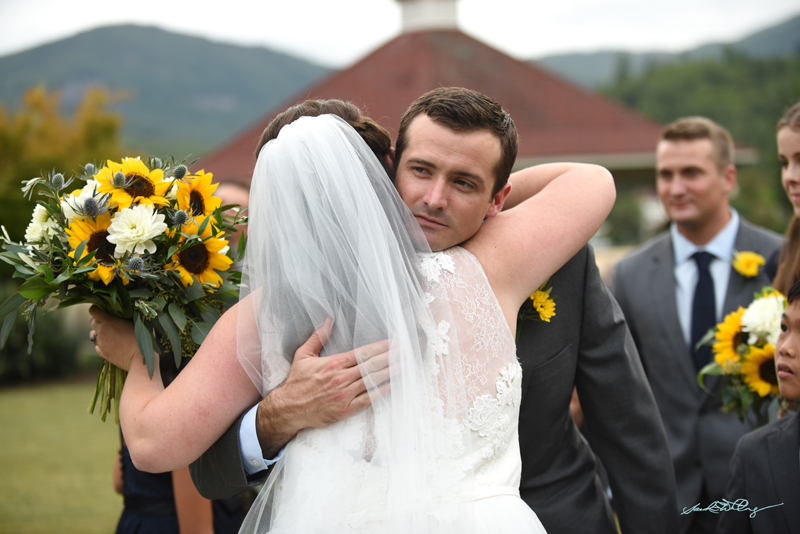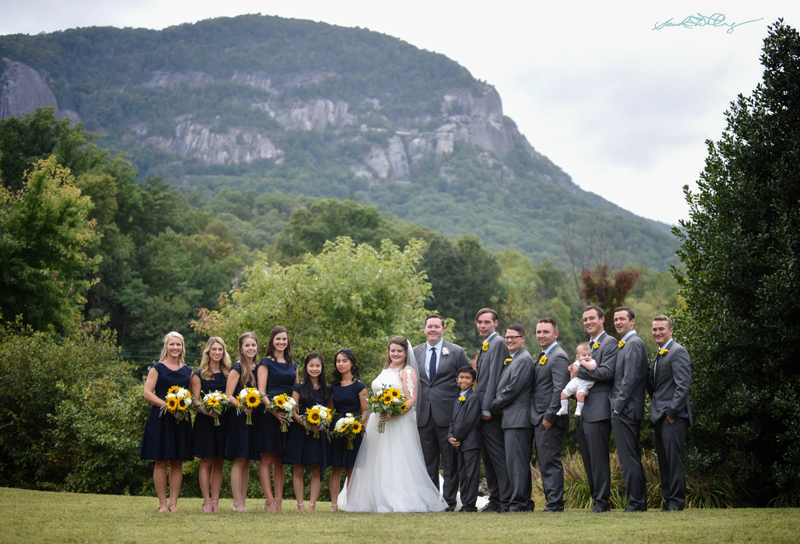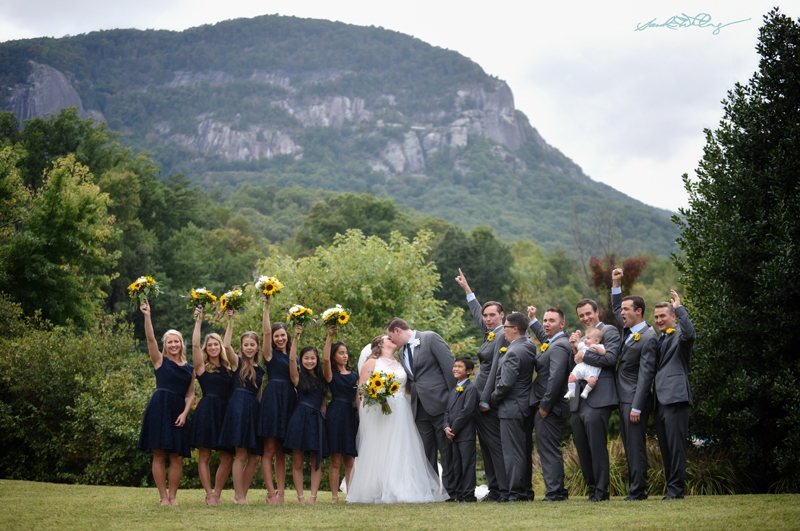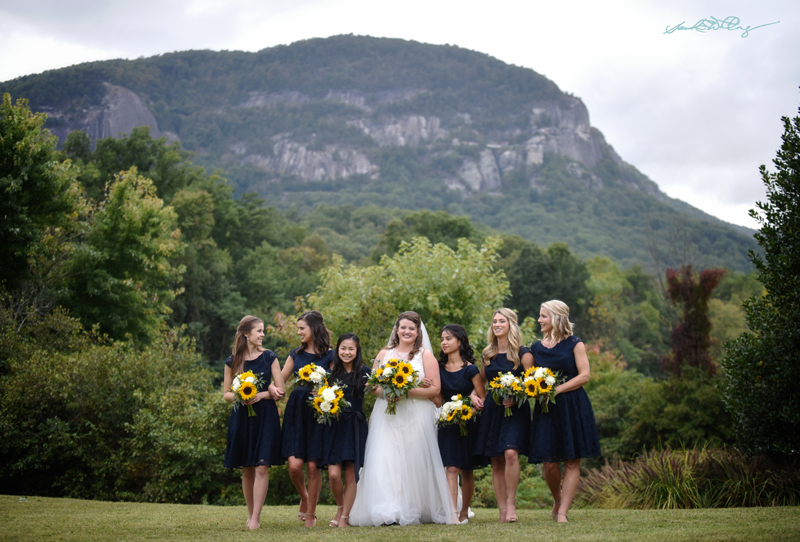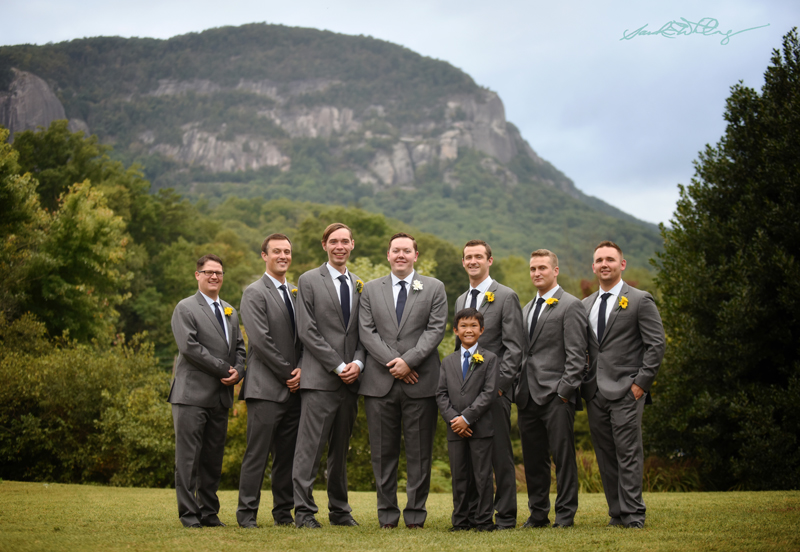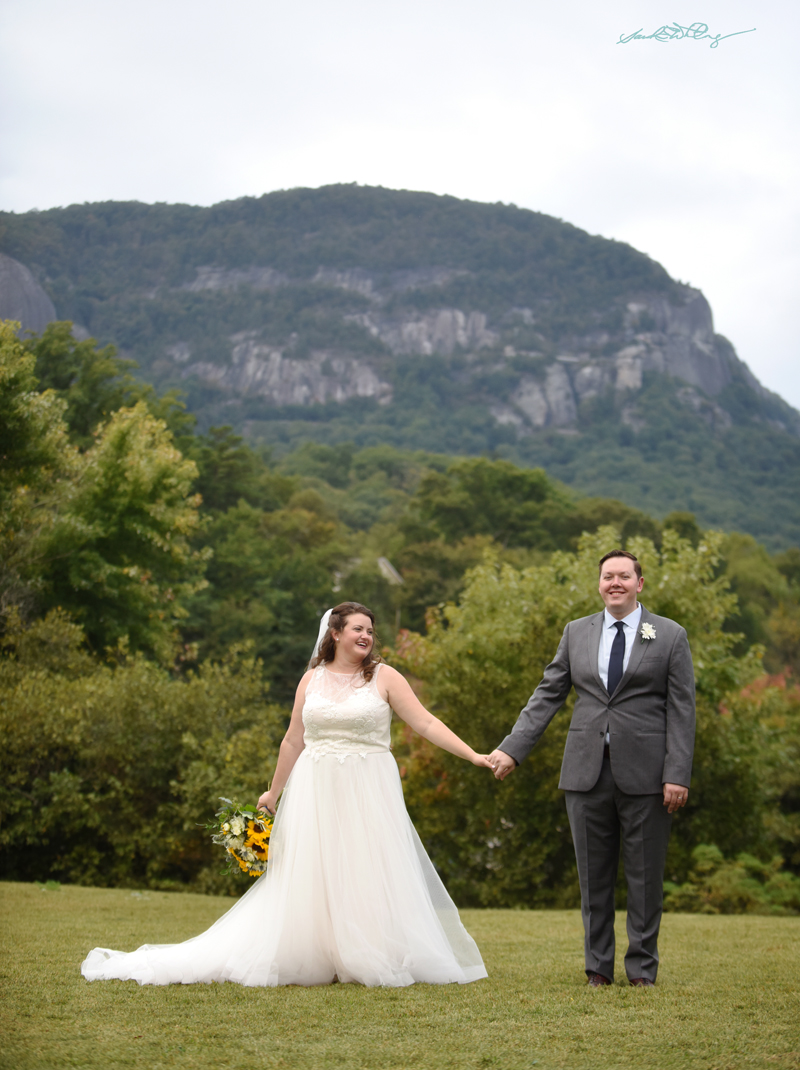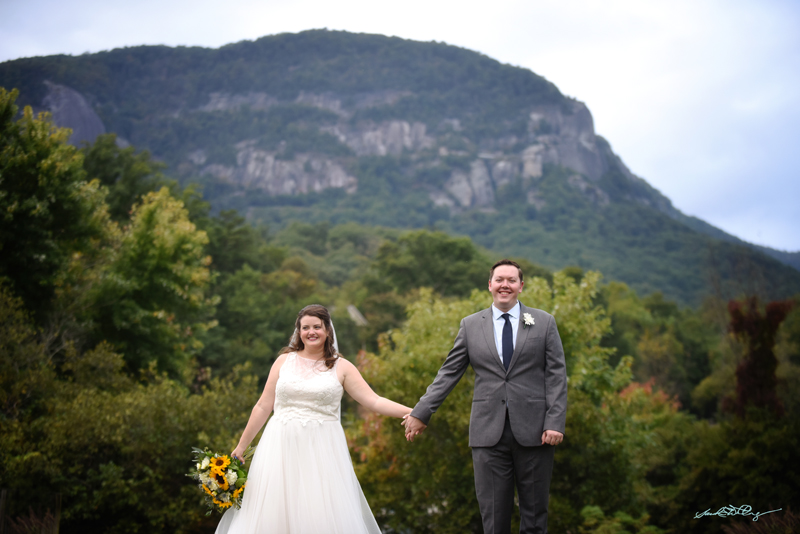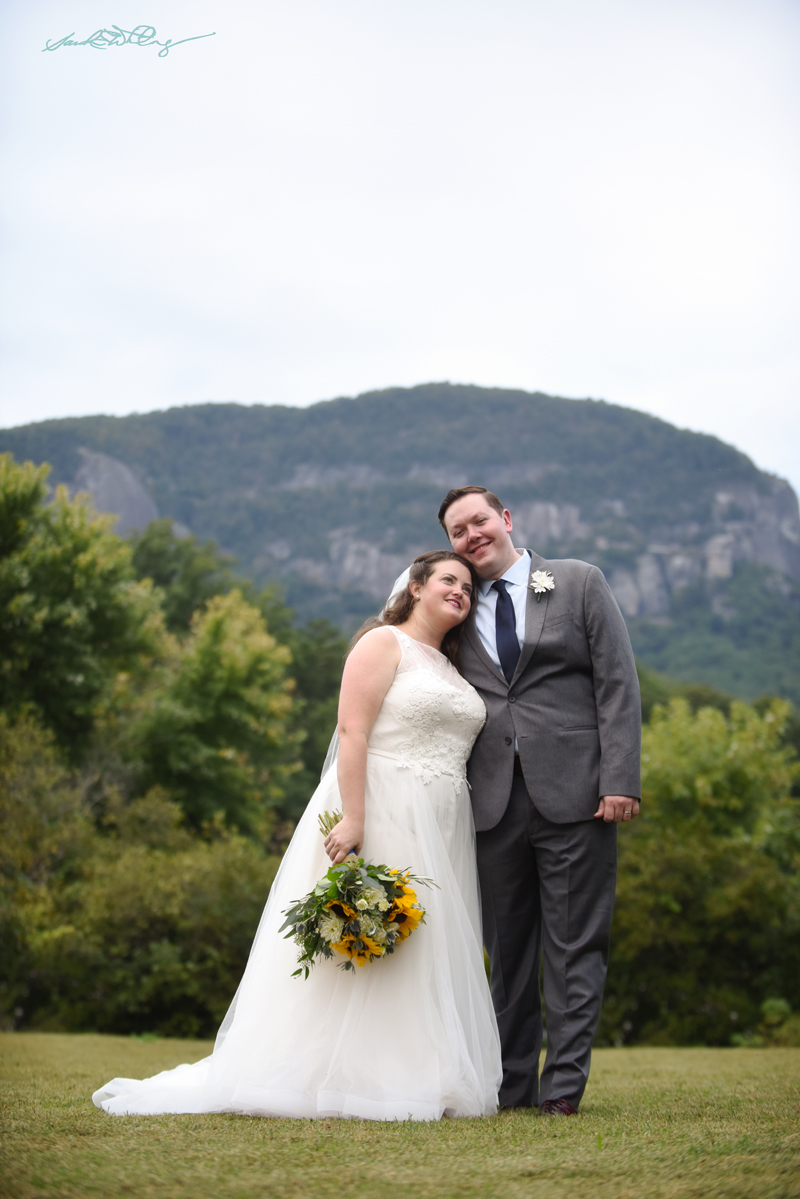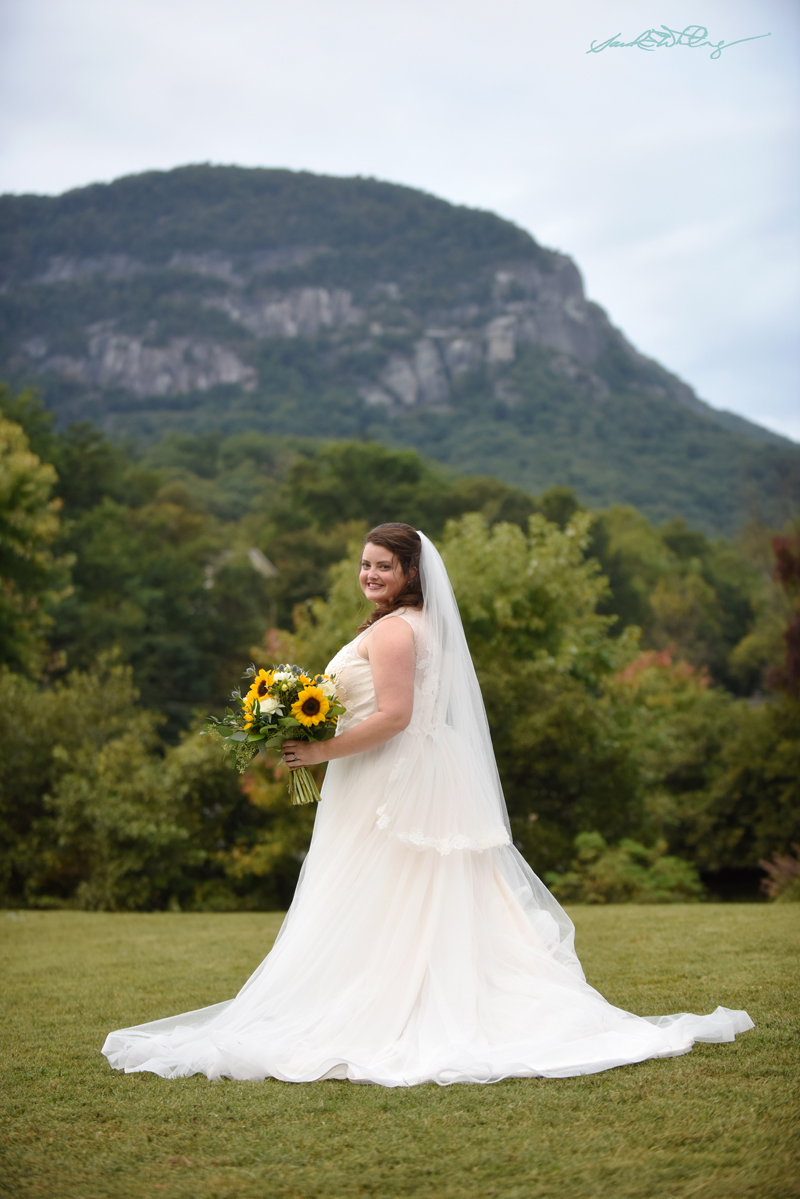 MacKenzie was a such a stunning bride!