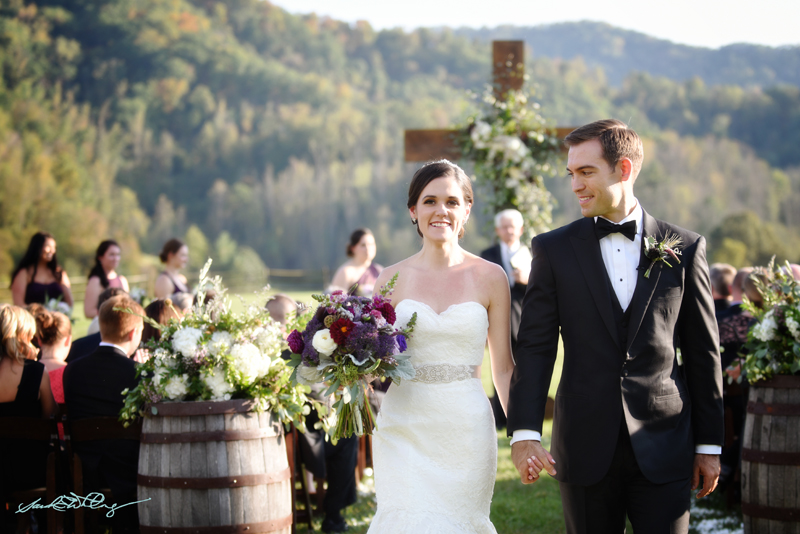 Megan and Patrick tied the knot on a sunny October day (14, 2017) at Claxton Farm in Weaverville, NC (just outside of Asheville).  Besides being one of the most adorable couples I've had the pleasure of meeting in my many years as a photographer, these two were also both so sweet, so intelligent and so obviously well-matched. It was such a joy to play a part in their wedding day!
Big thanks to my second photographer, Morgan Ford, who helped me capture this special day!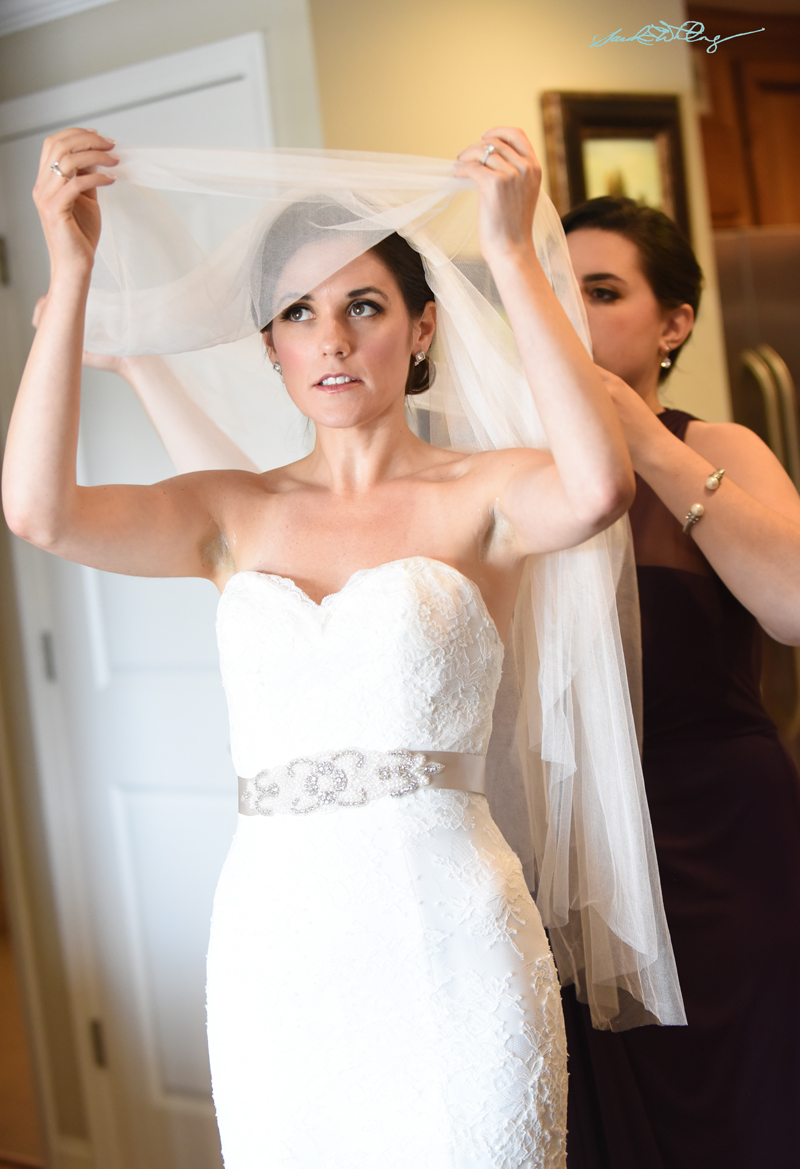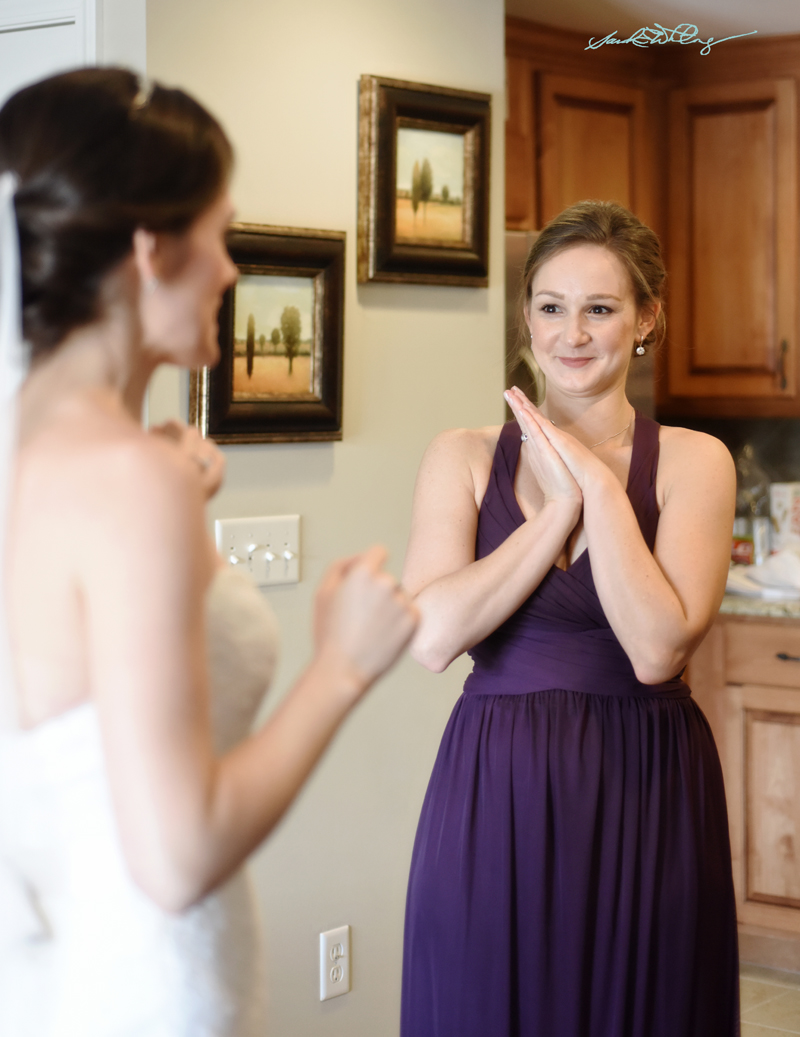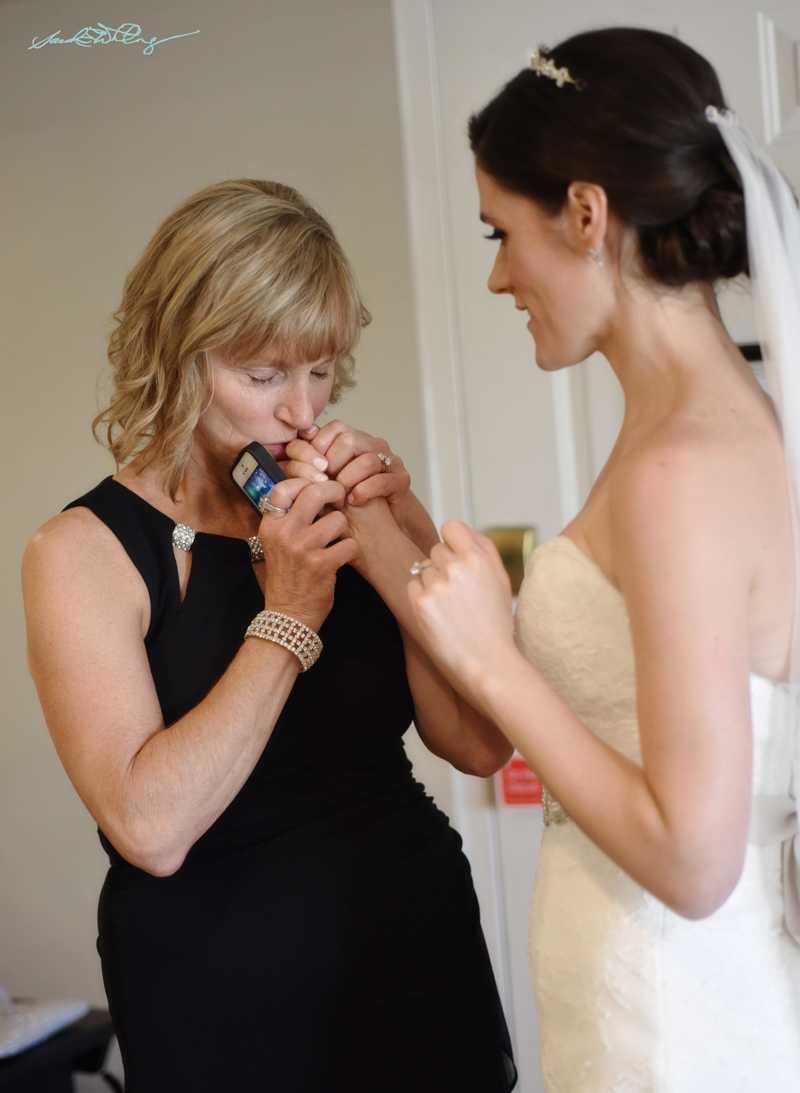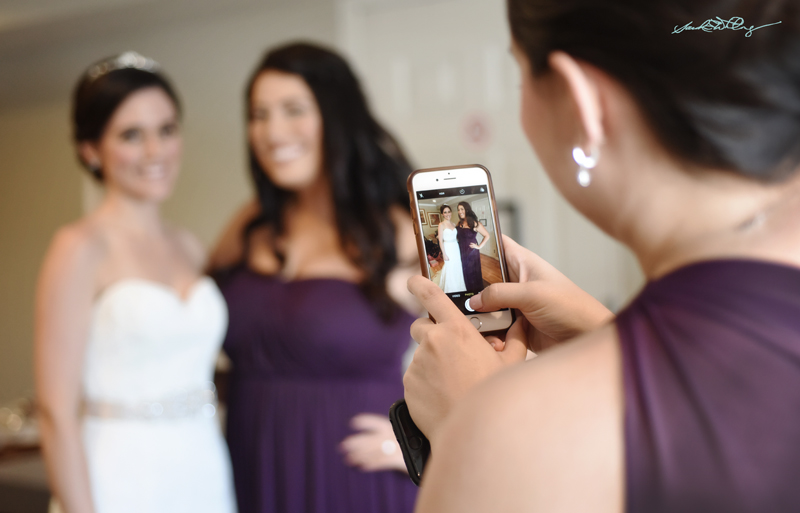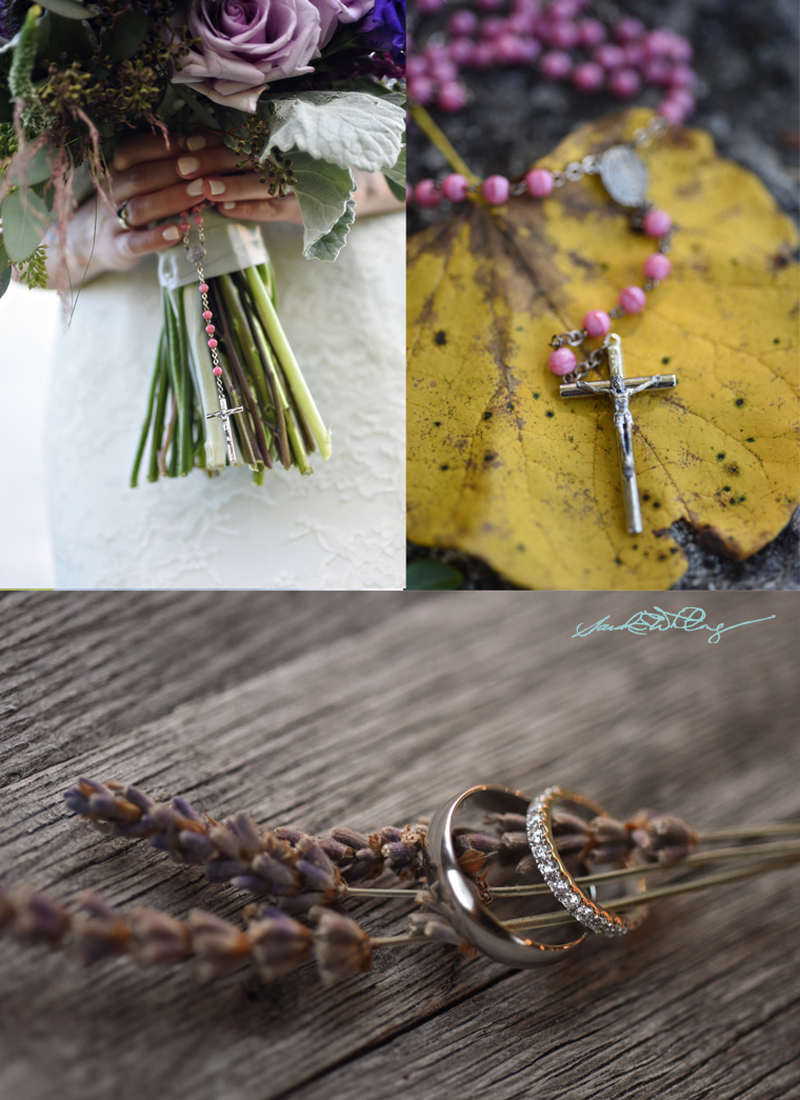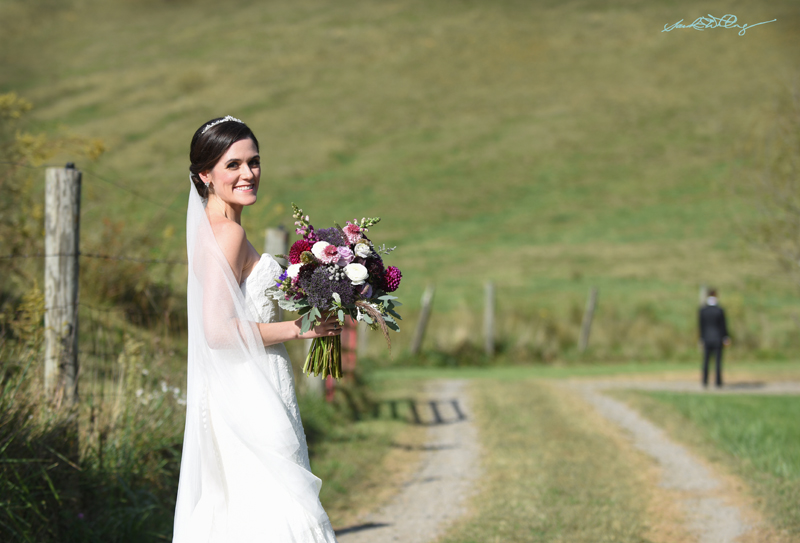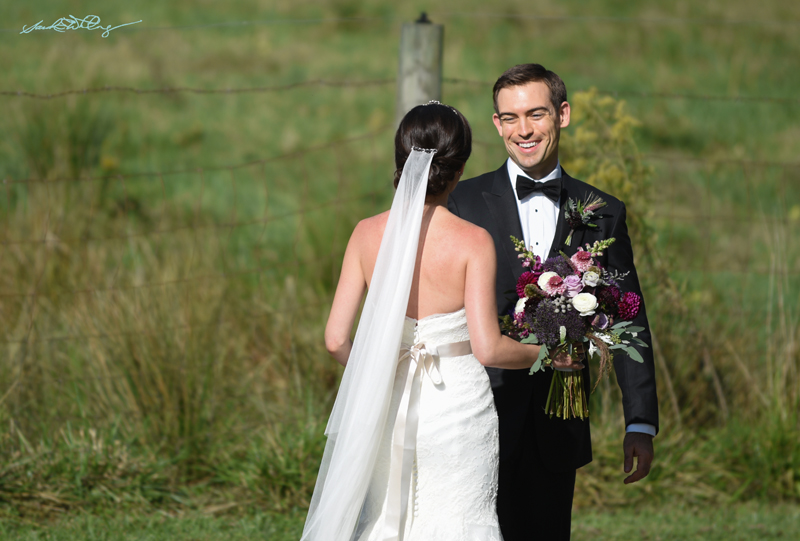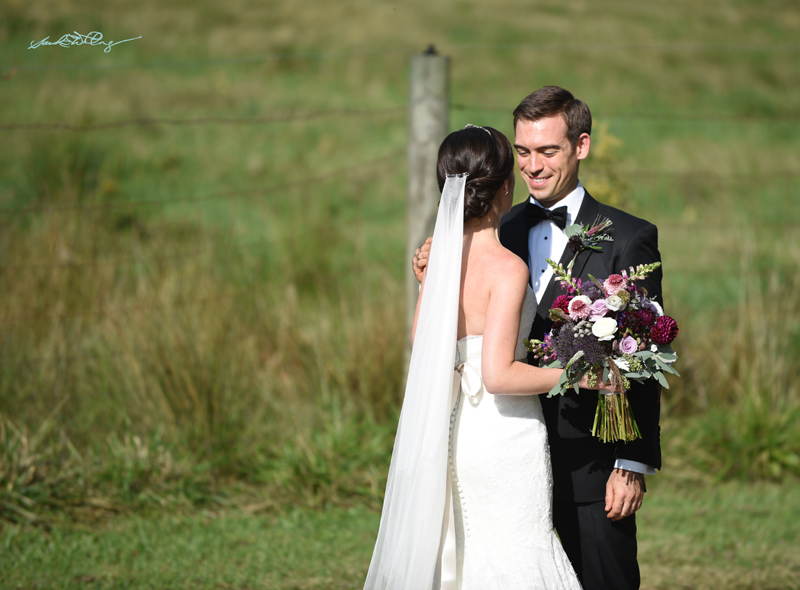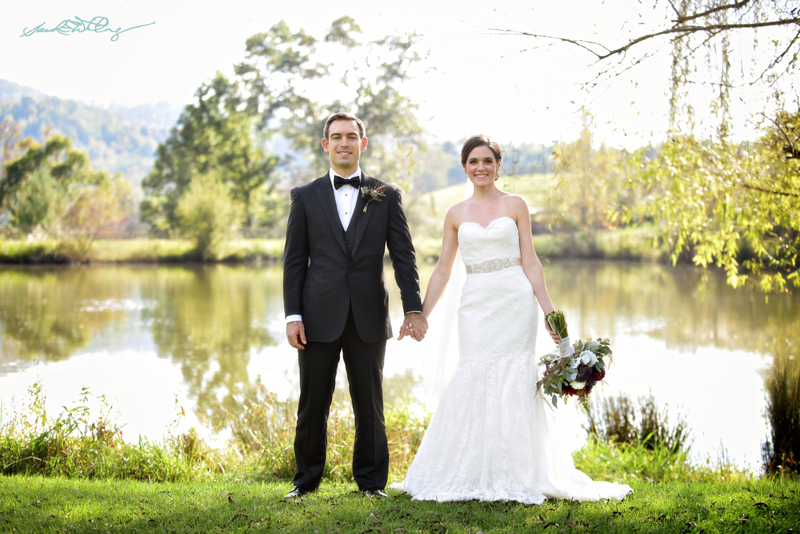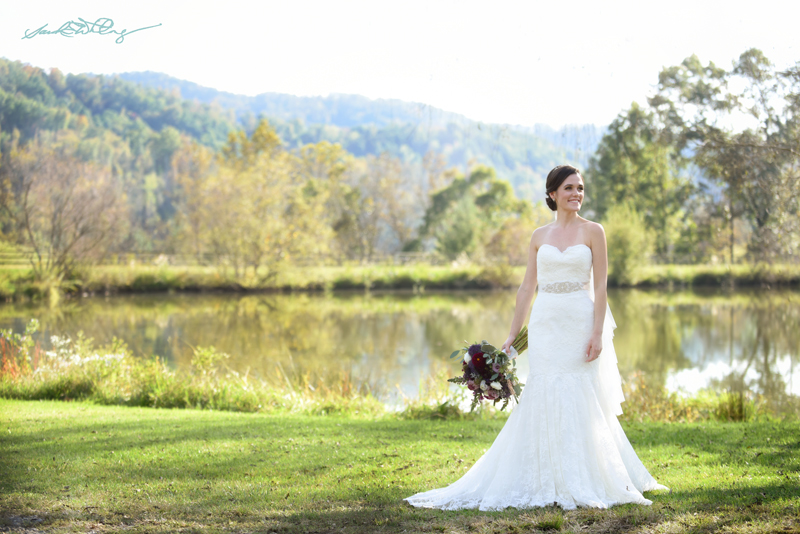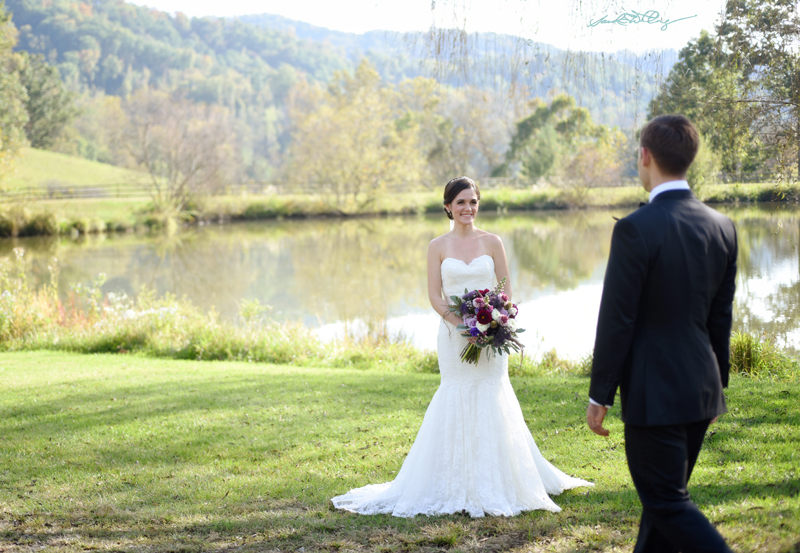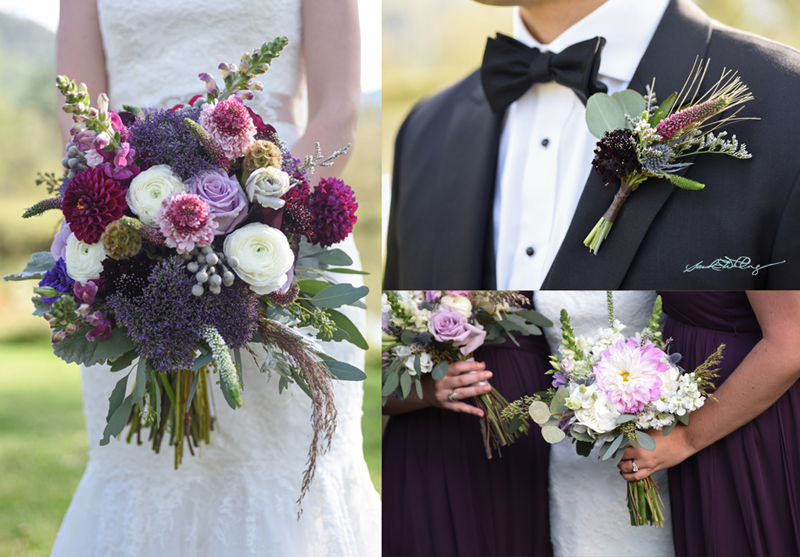 Flowers by Bloom Room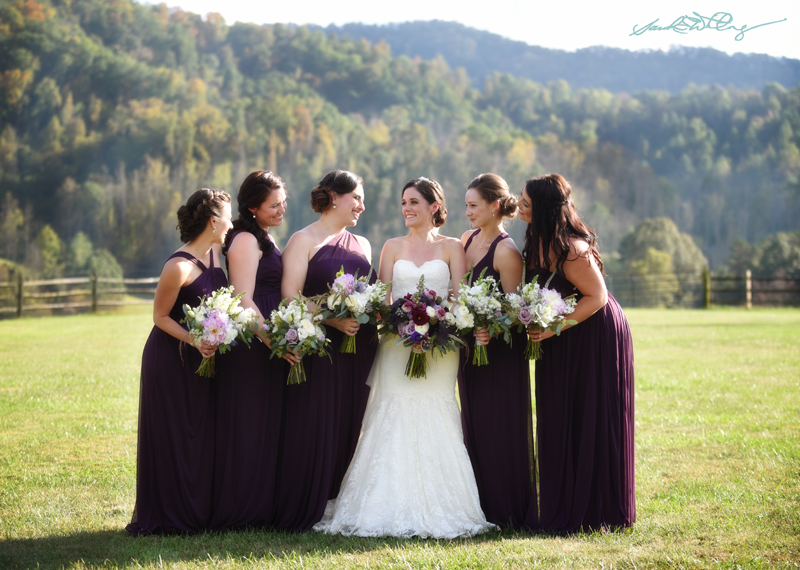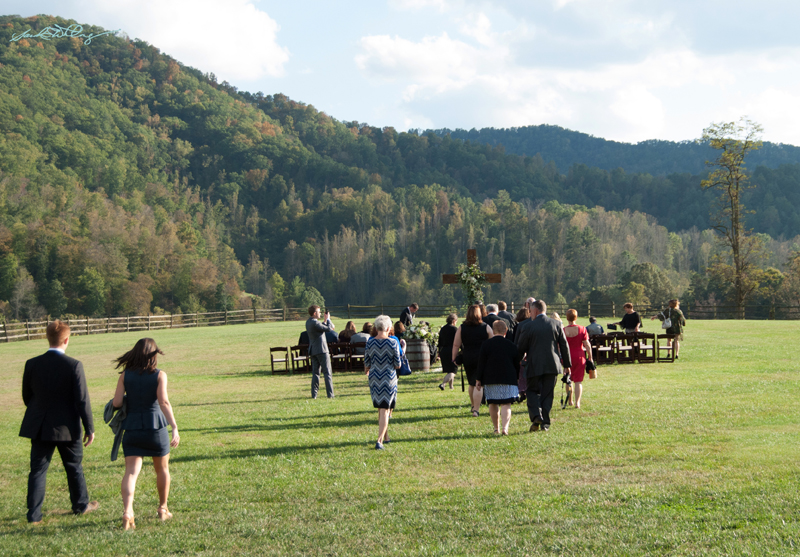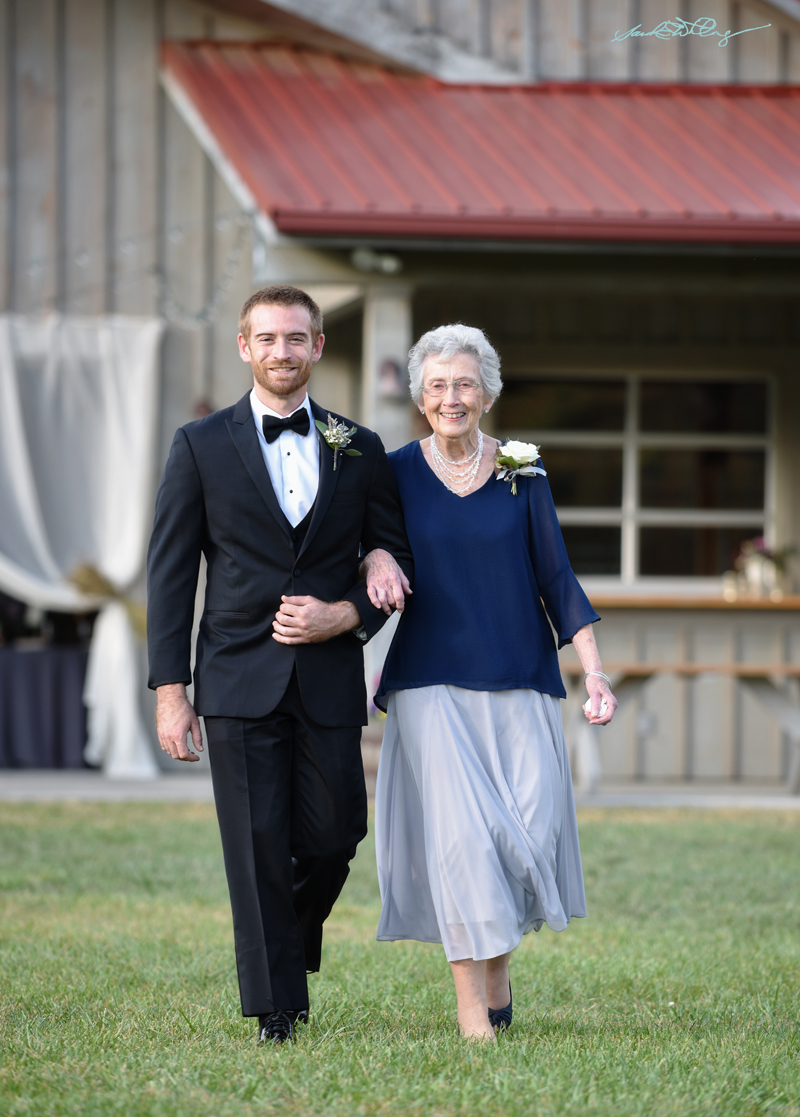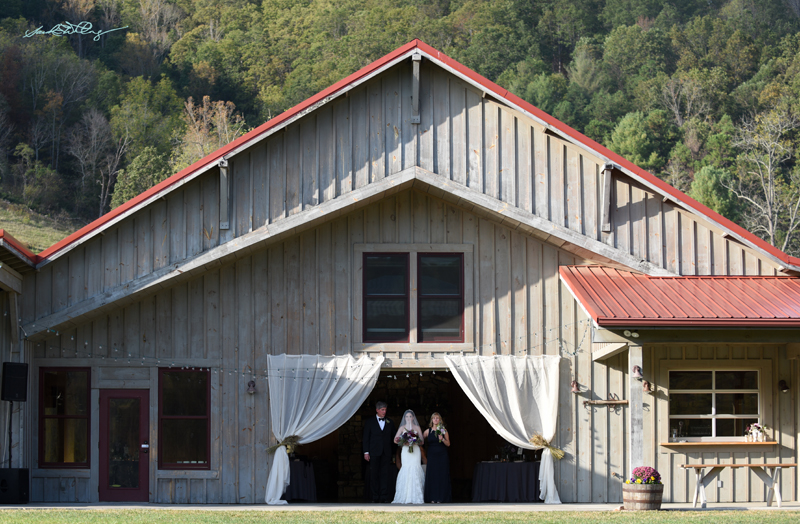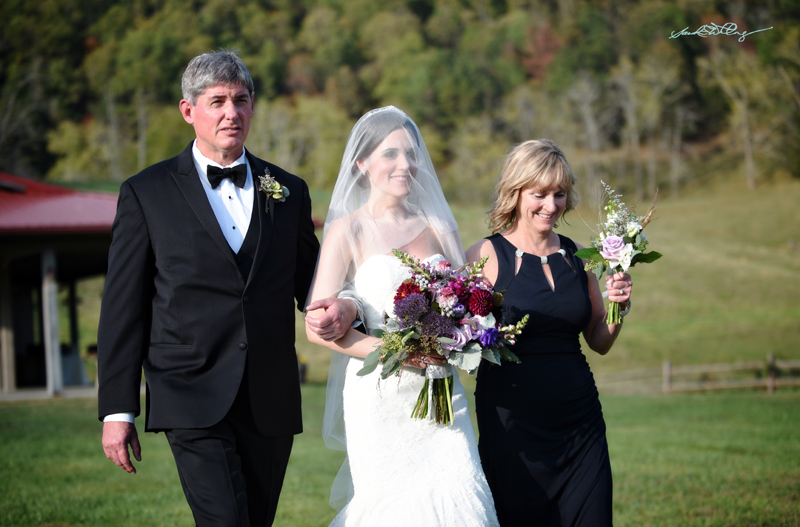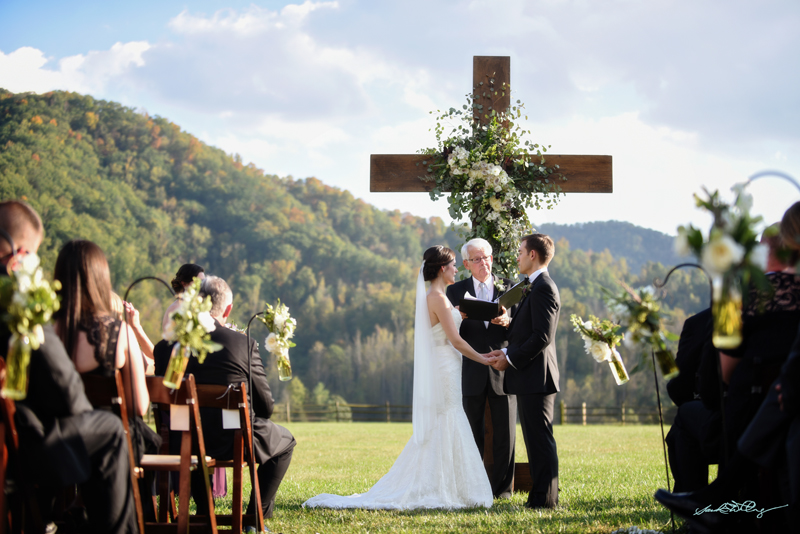 Officiant: Rev. Jack Hinson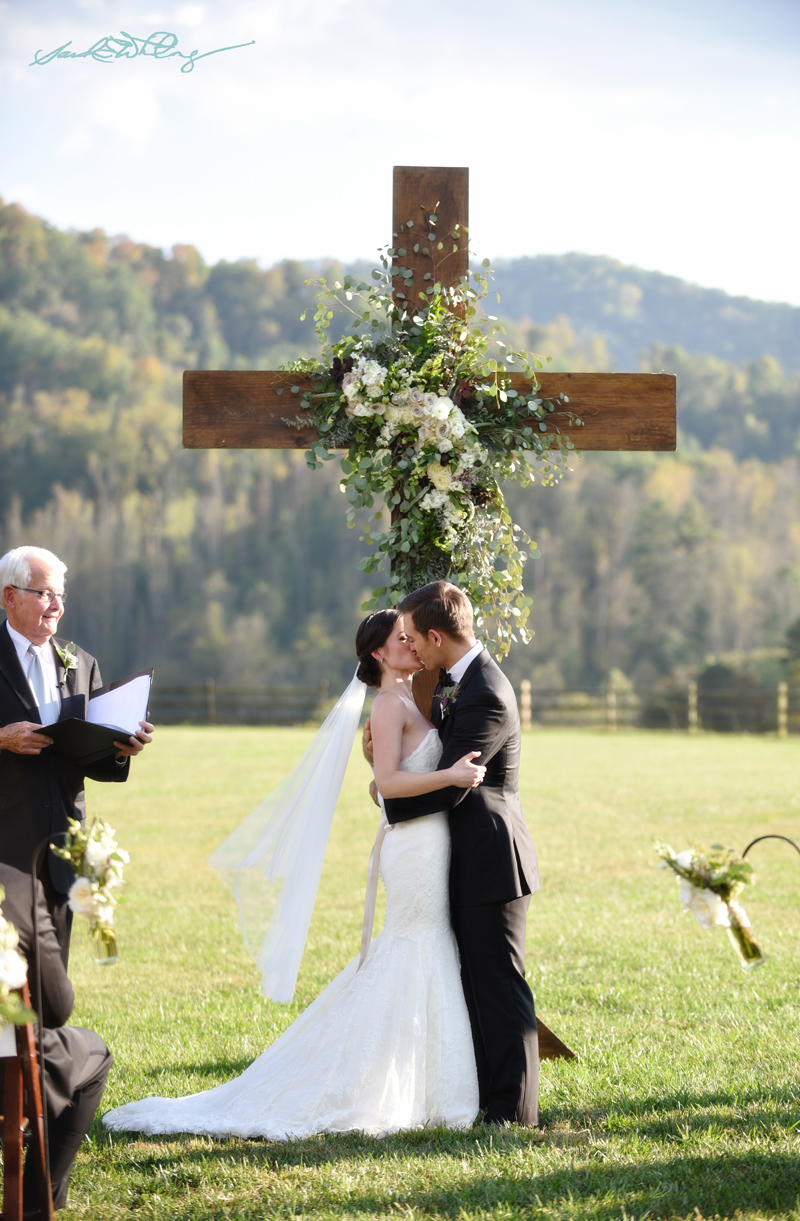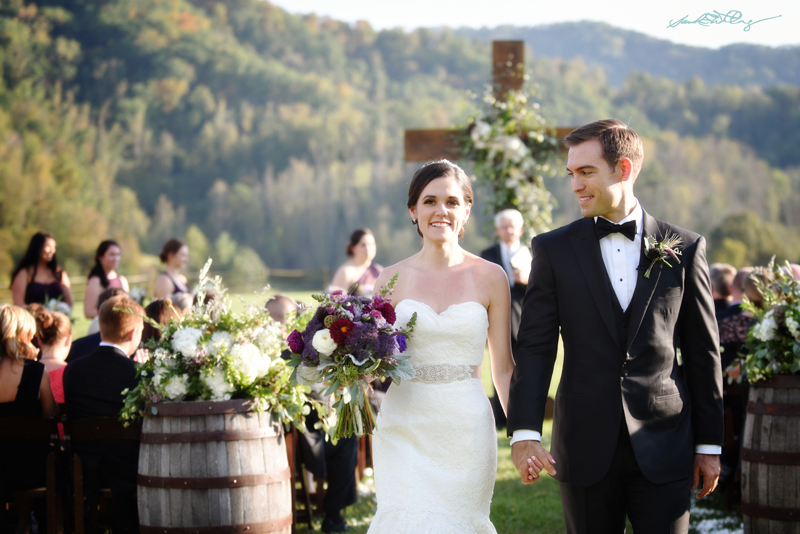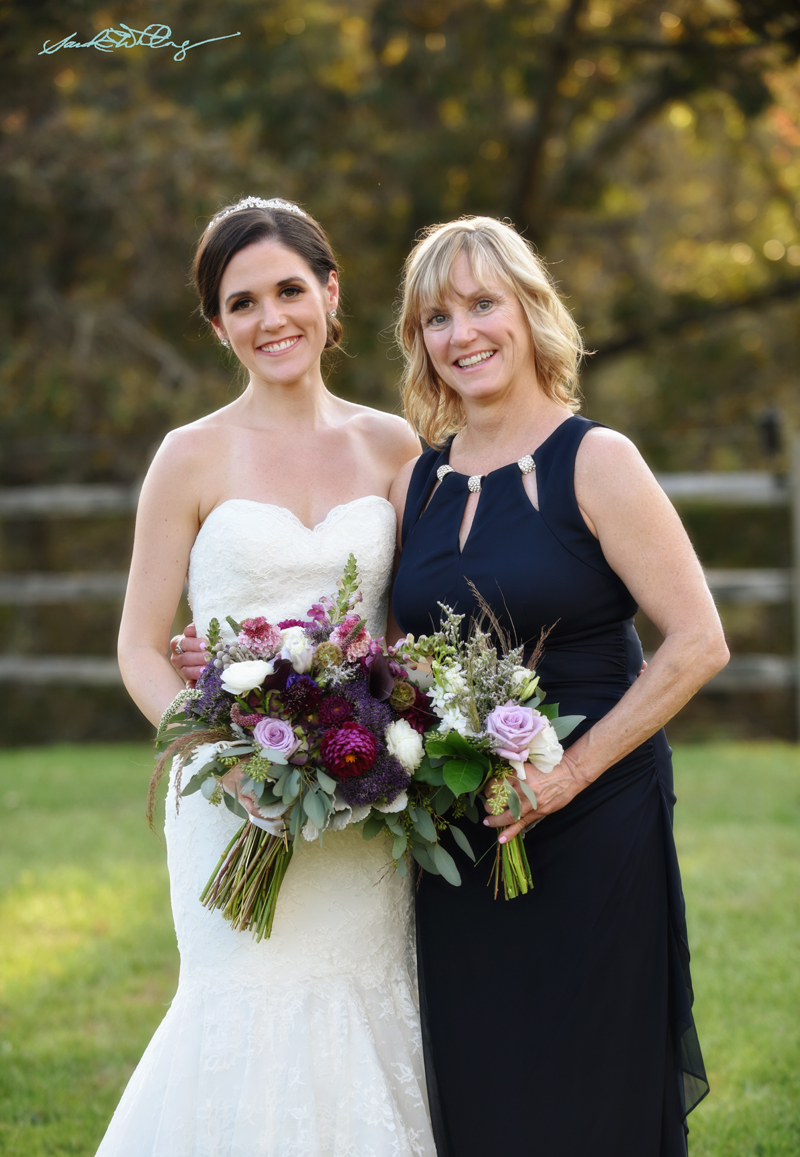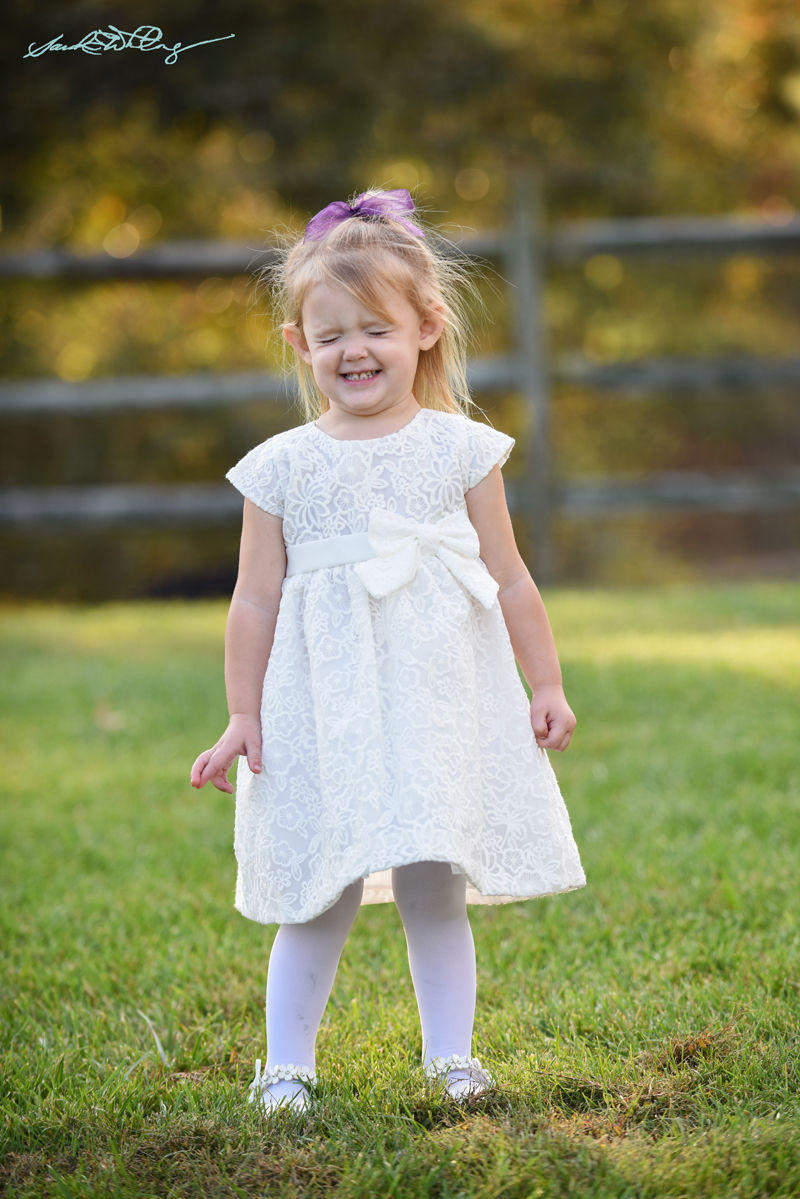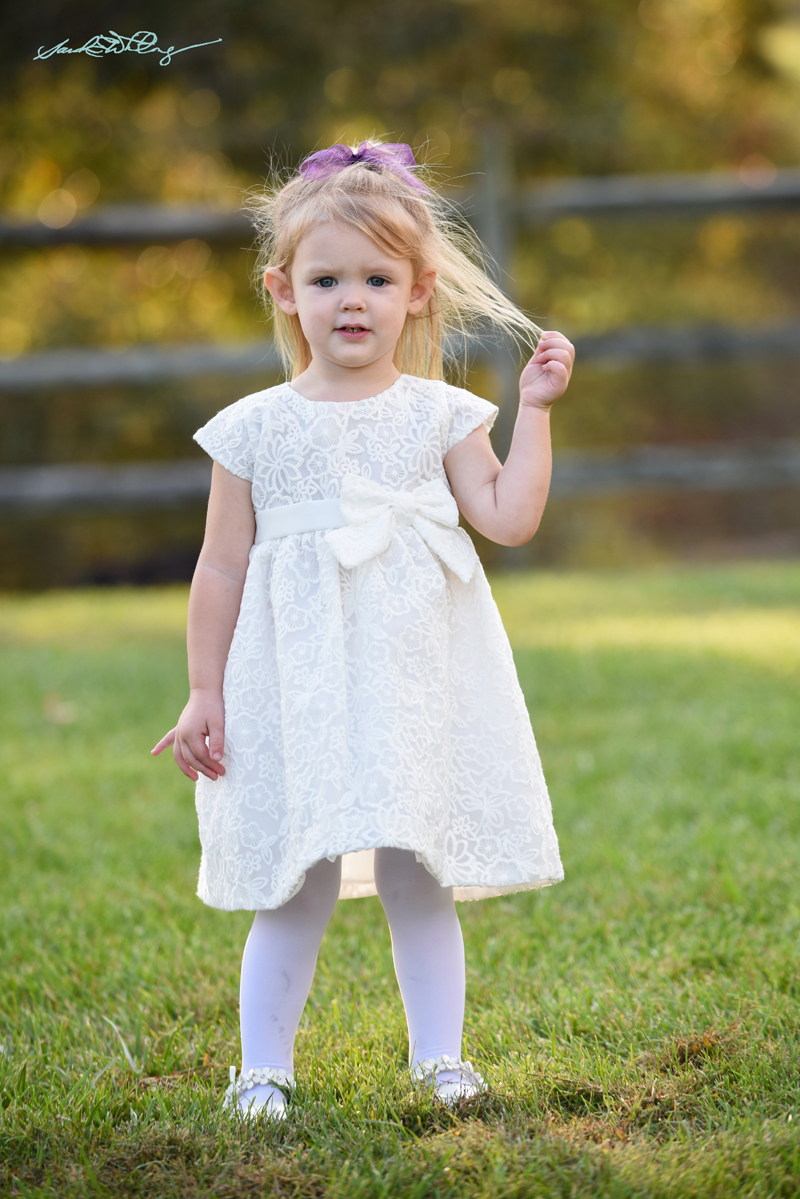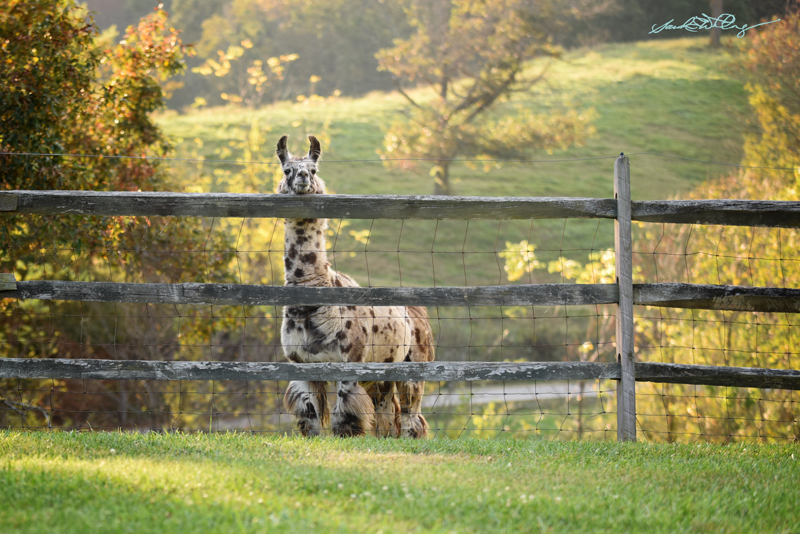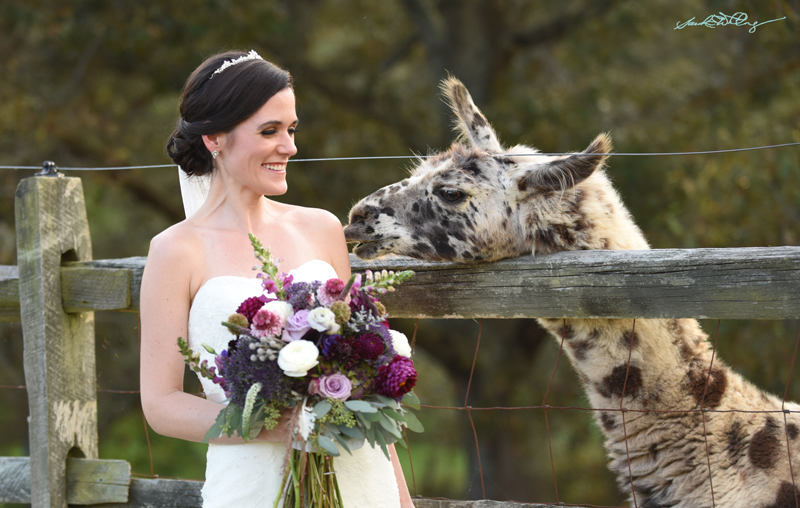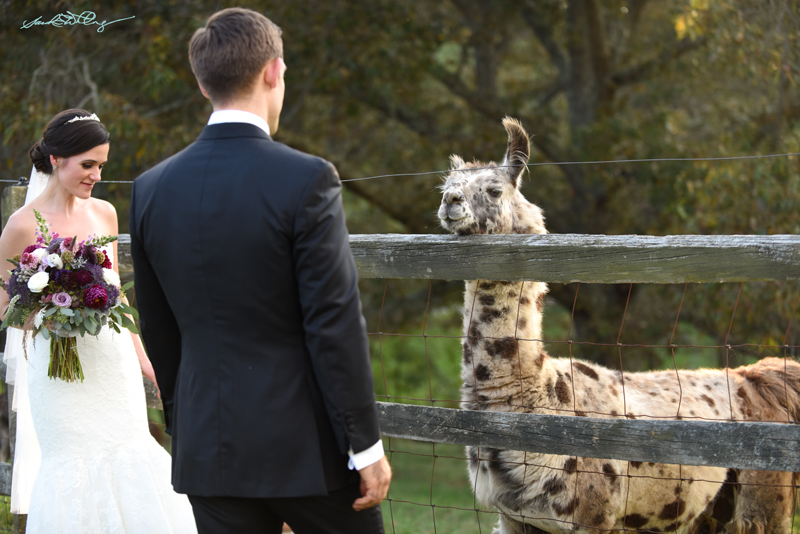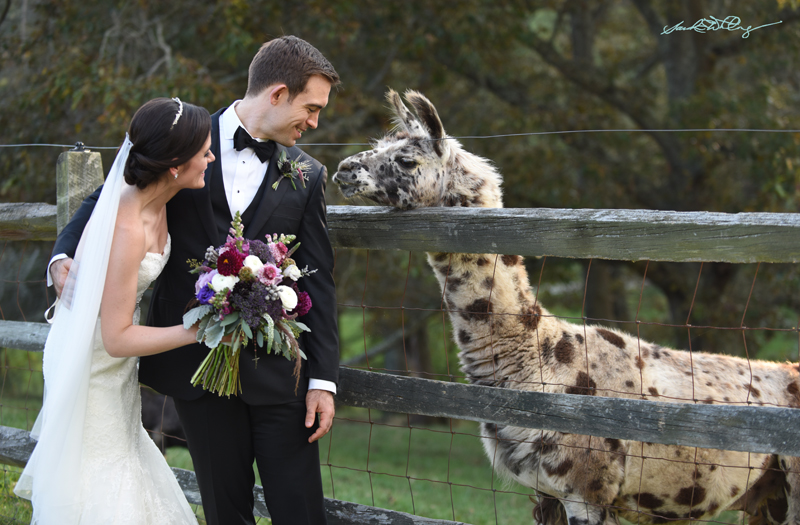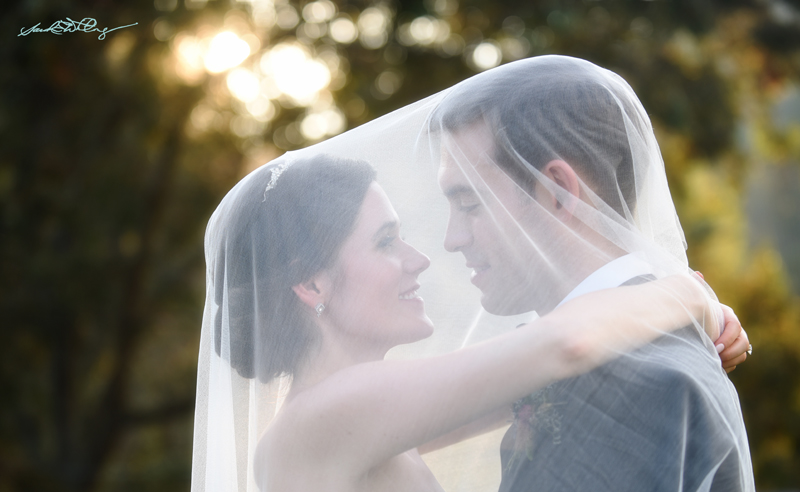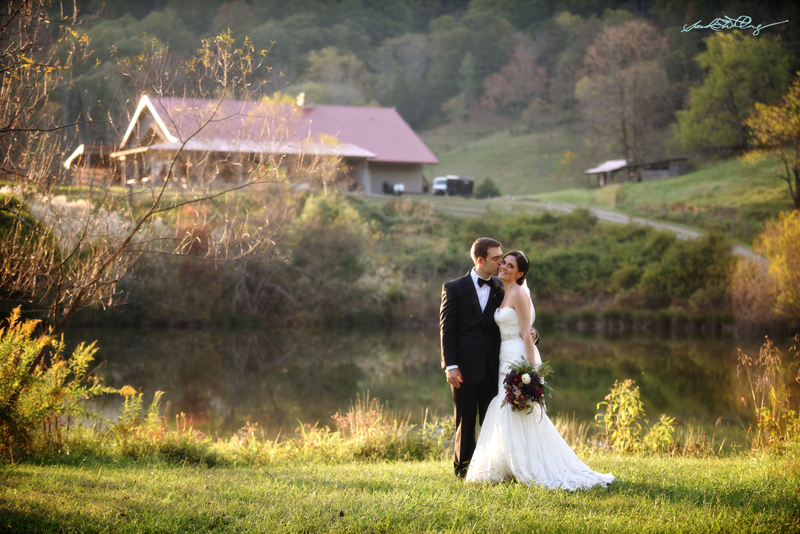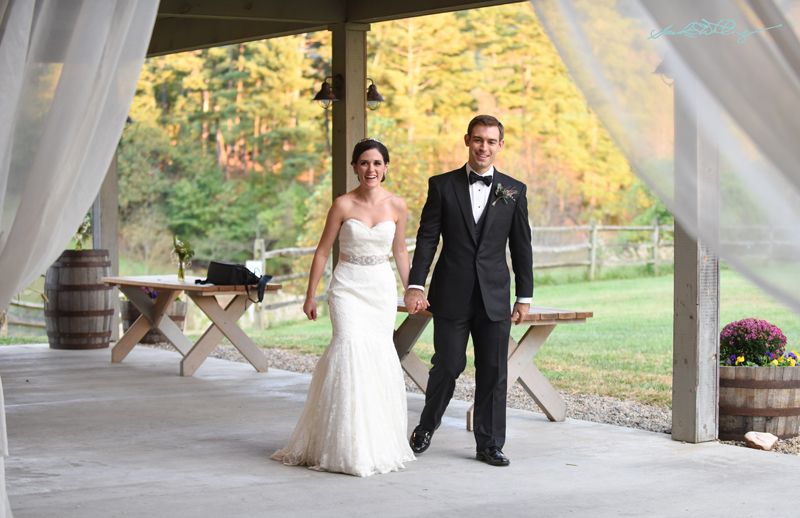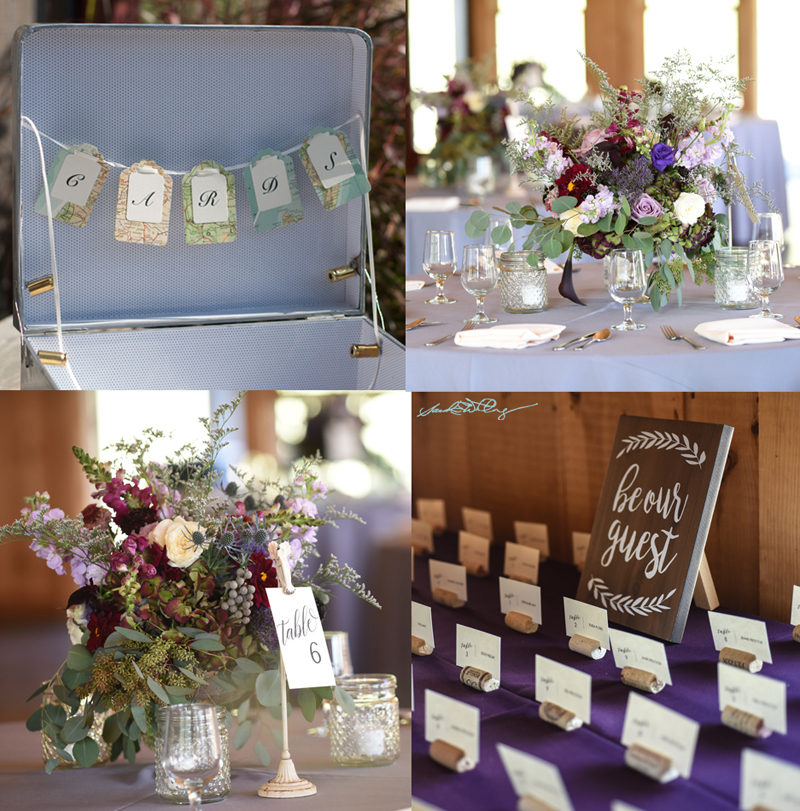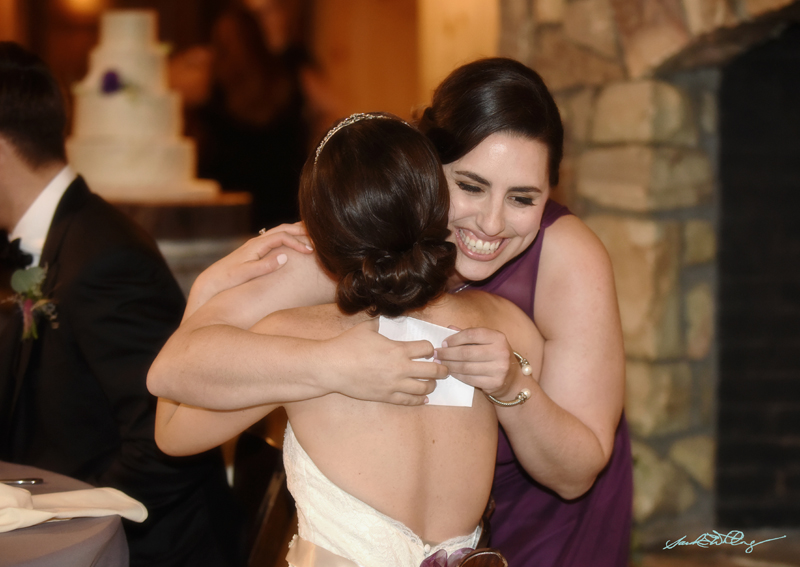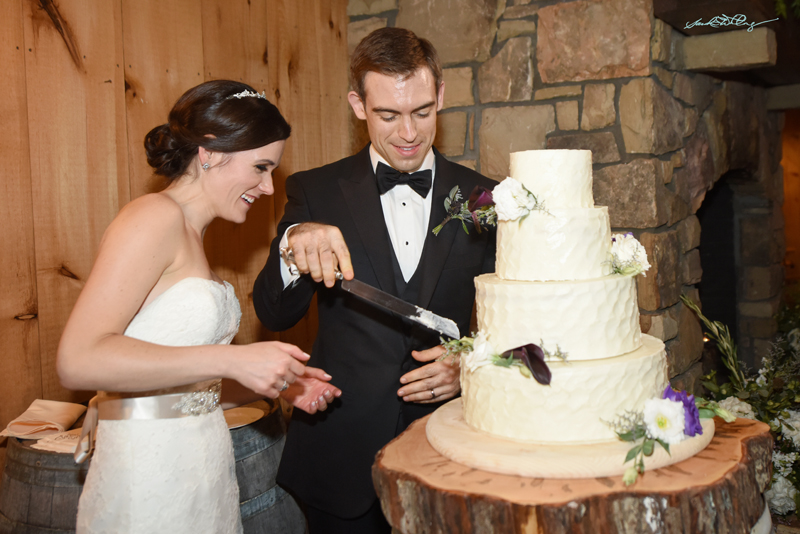 Cake by Sugar Cloud Bakery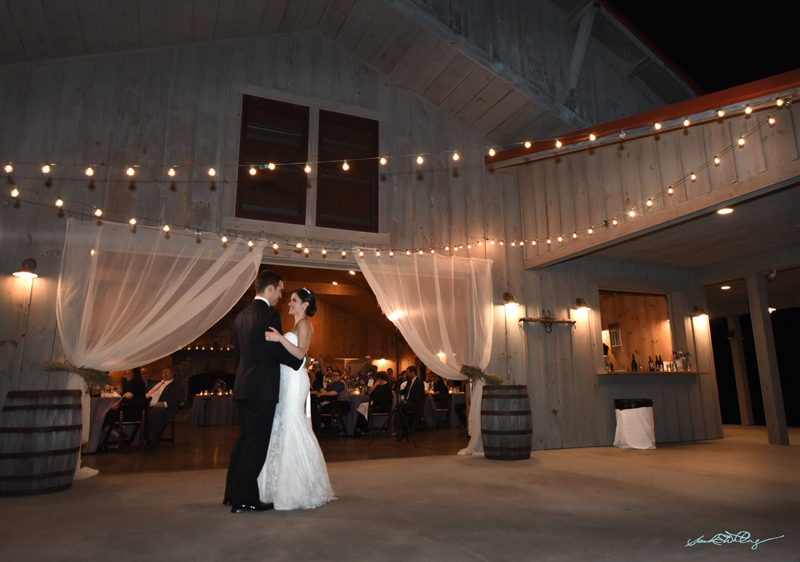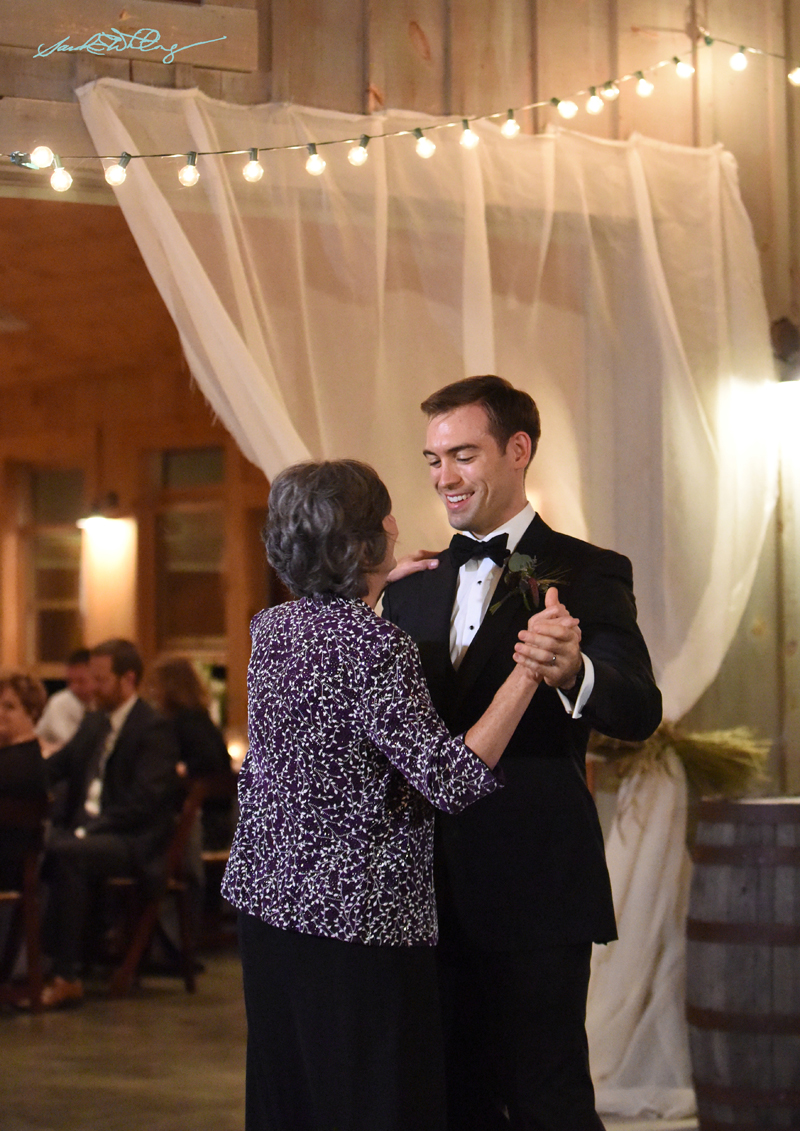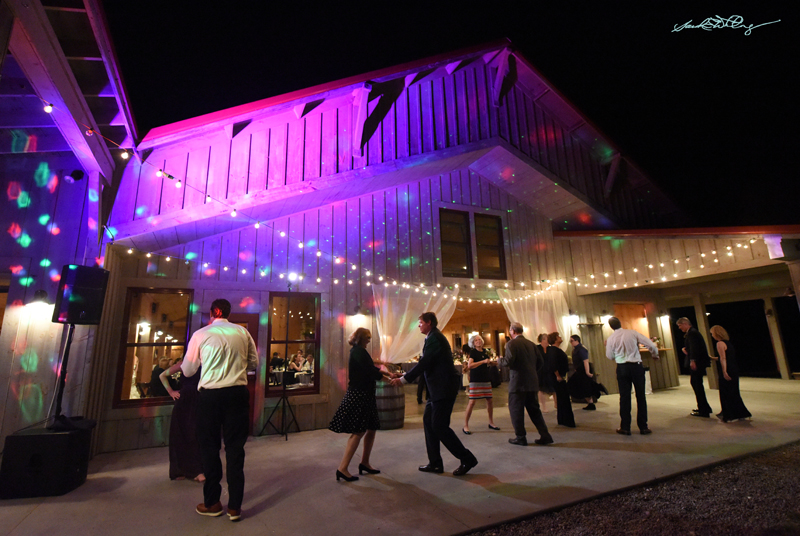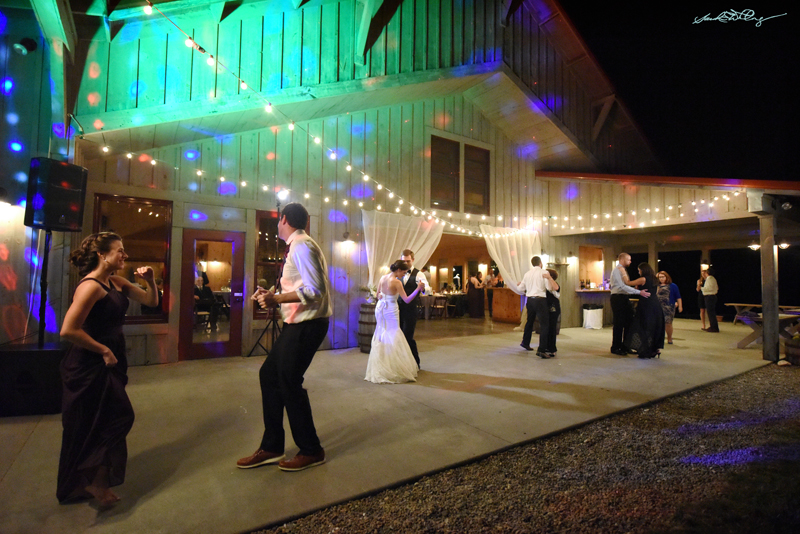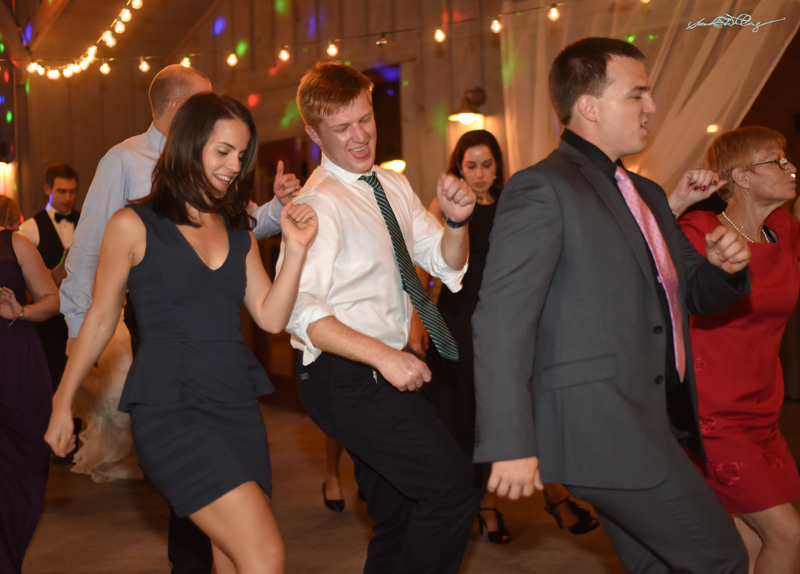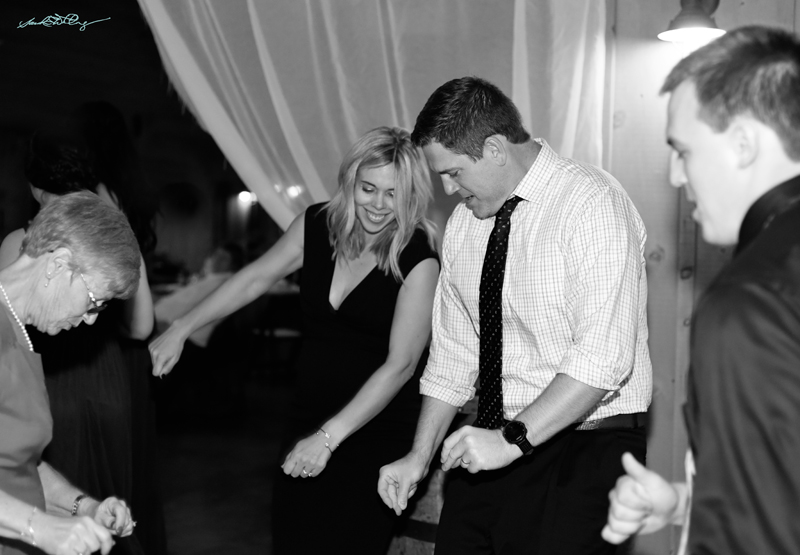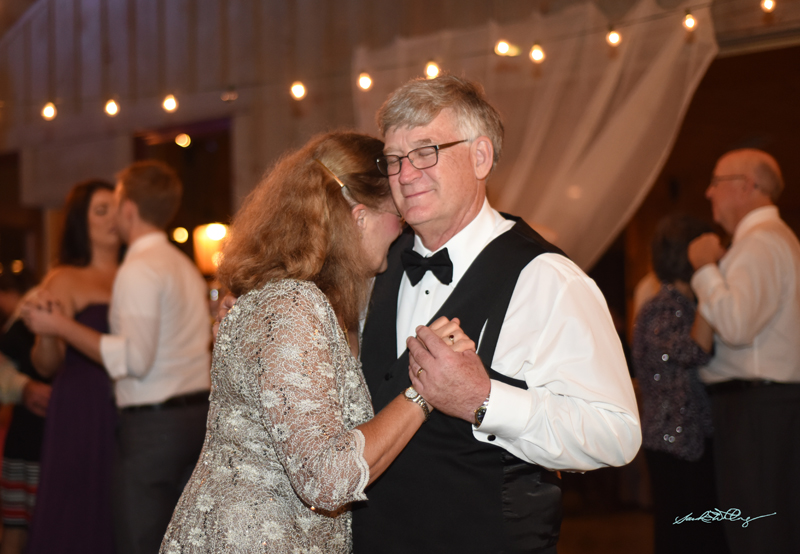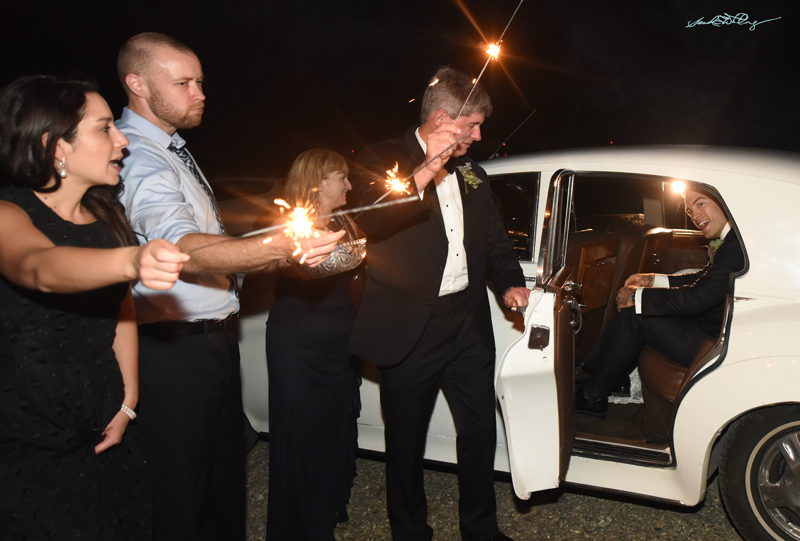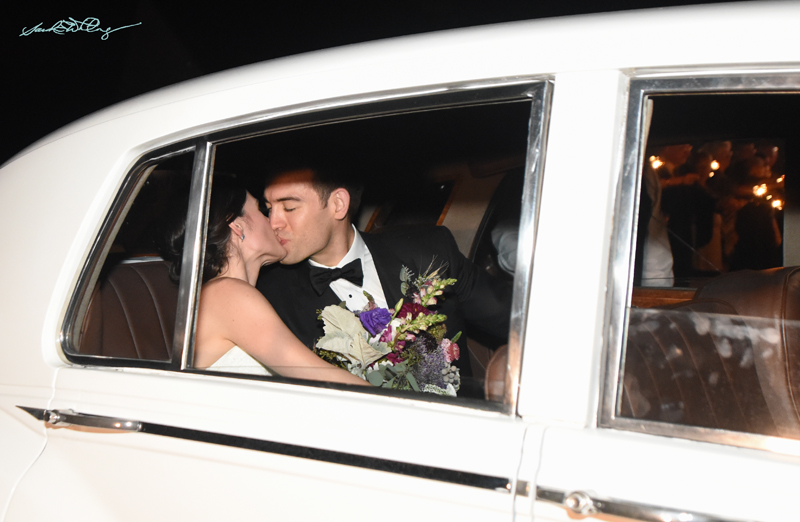 All the best to Megan and Patrick! Thanks so much for trusting me with your special memories!