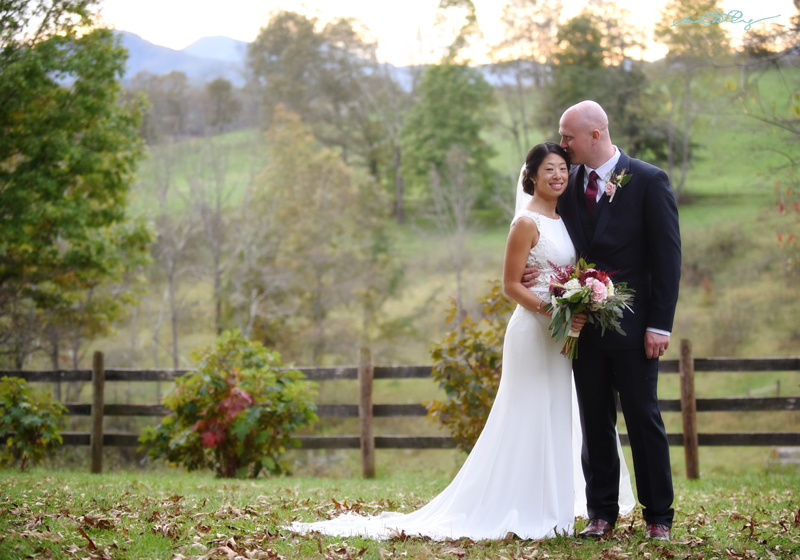 Continuing to catch up on blog posts from last fall, today I'm sharing the absolutely stunning mountain wedding of Irene and Bruce. These two were married on Oct. 21, 2017 at Yesterday Spaces just outside of Asheville, NC. It was the ultimate fall day as far as the weather was concerned. The air was perfect, the sun was warm, and there was beautiful color on the trees! Irene and Bruce were both glowing in such a beautiful way, overflowing with an abundance of joy all day. Here are some highlights from their special day:
Major Props to Michelle and Party Envy and my second photographer Carrie Turner. It's so great to work with such a solid team of professionals. Thanks for being rockstars.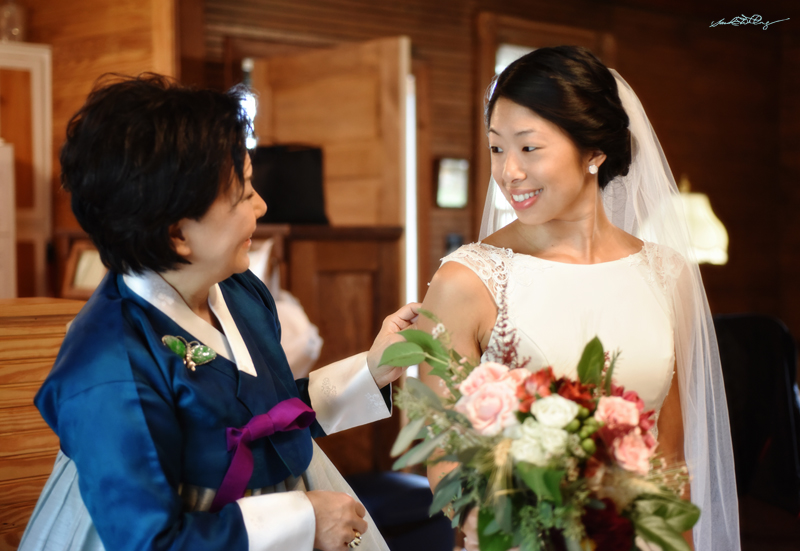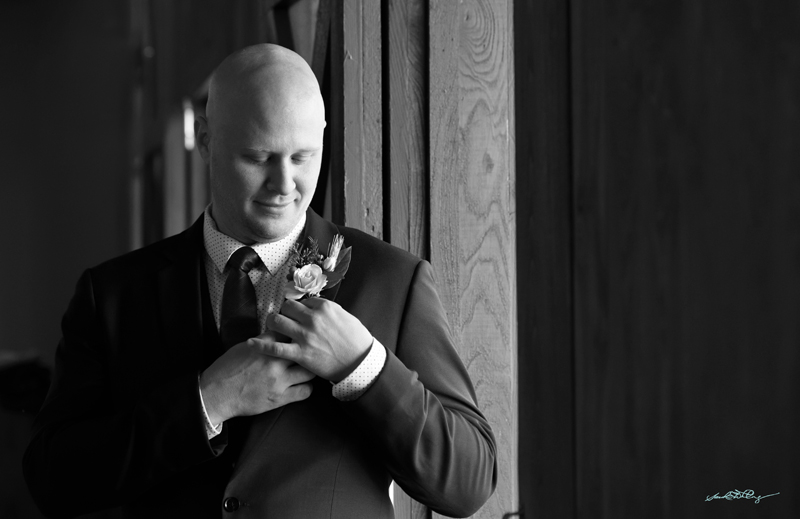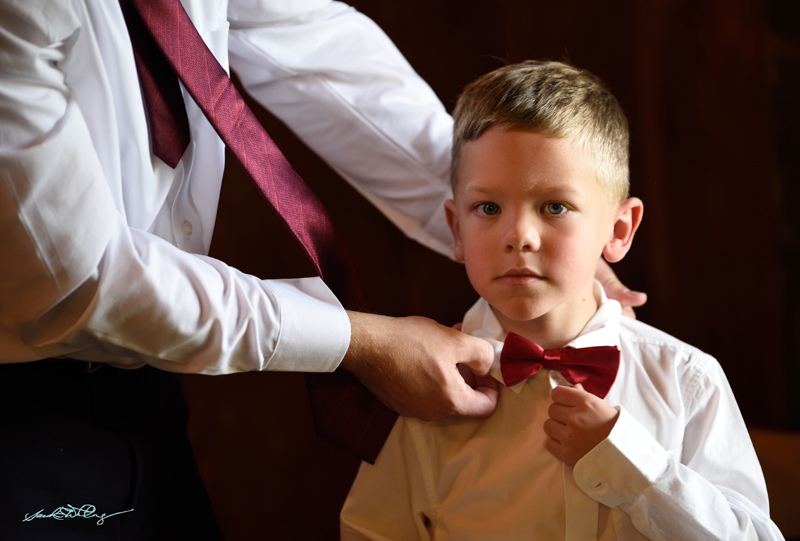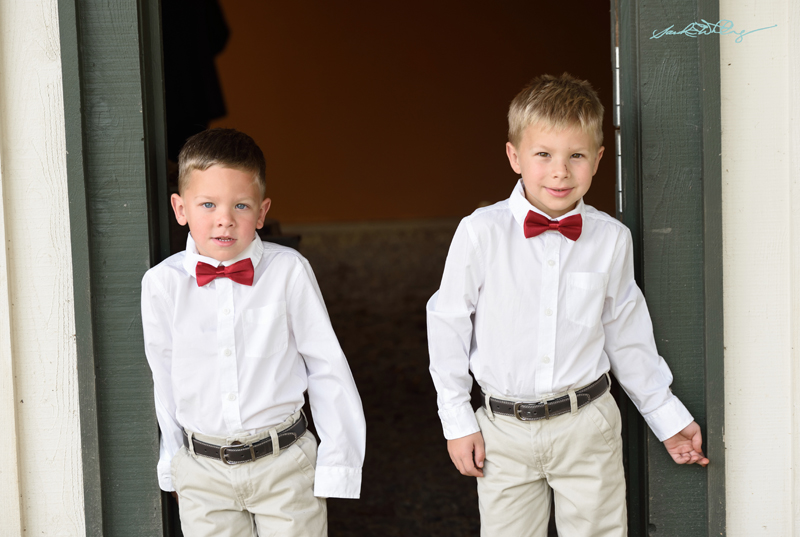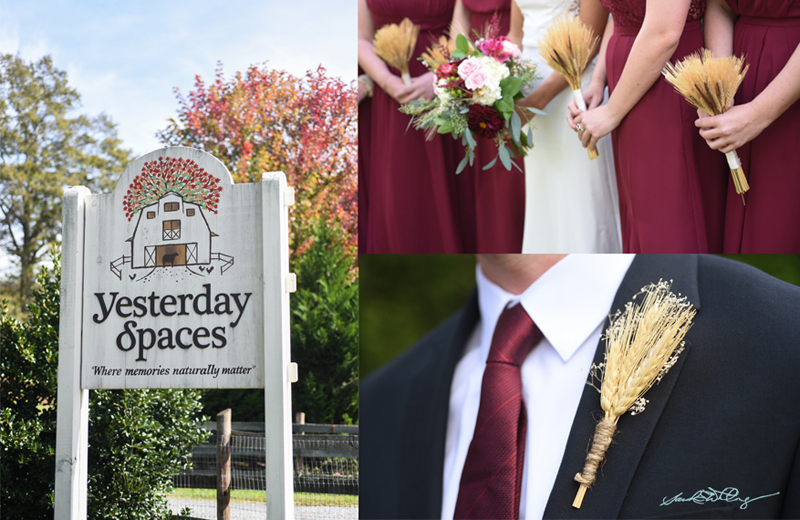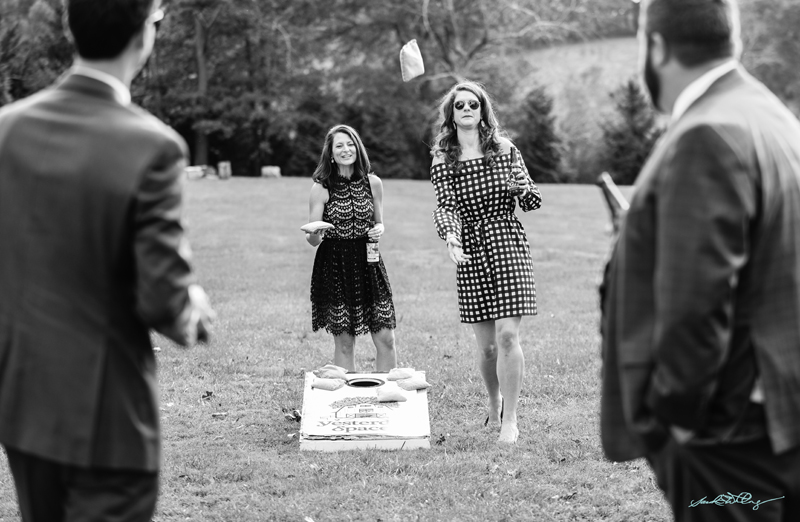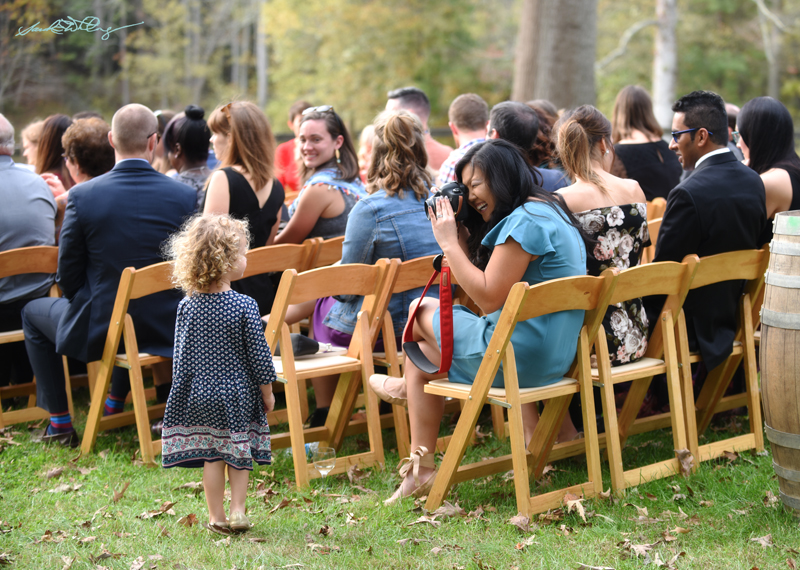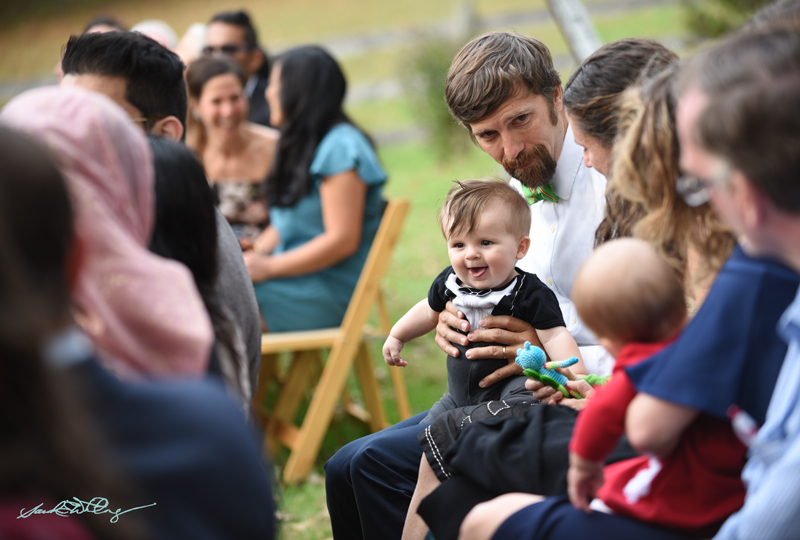 There were SO many adorable babies at this wedding!!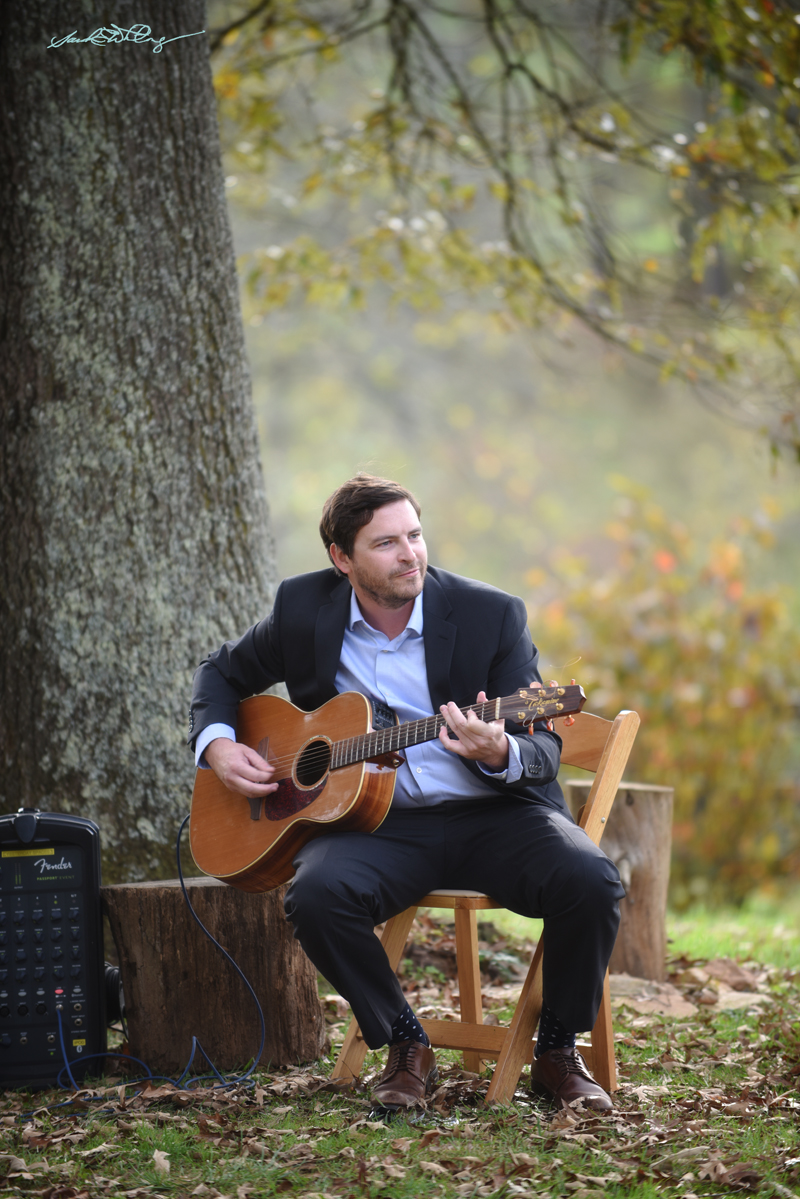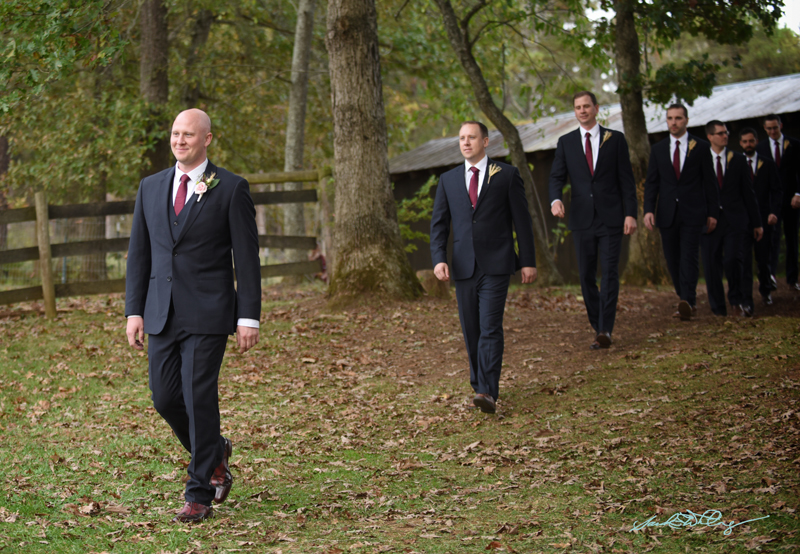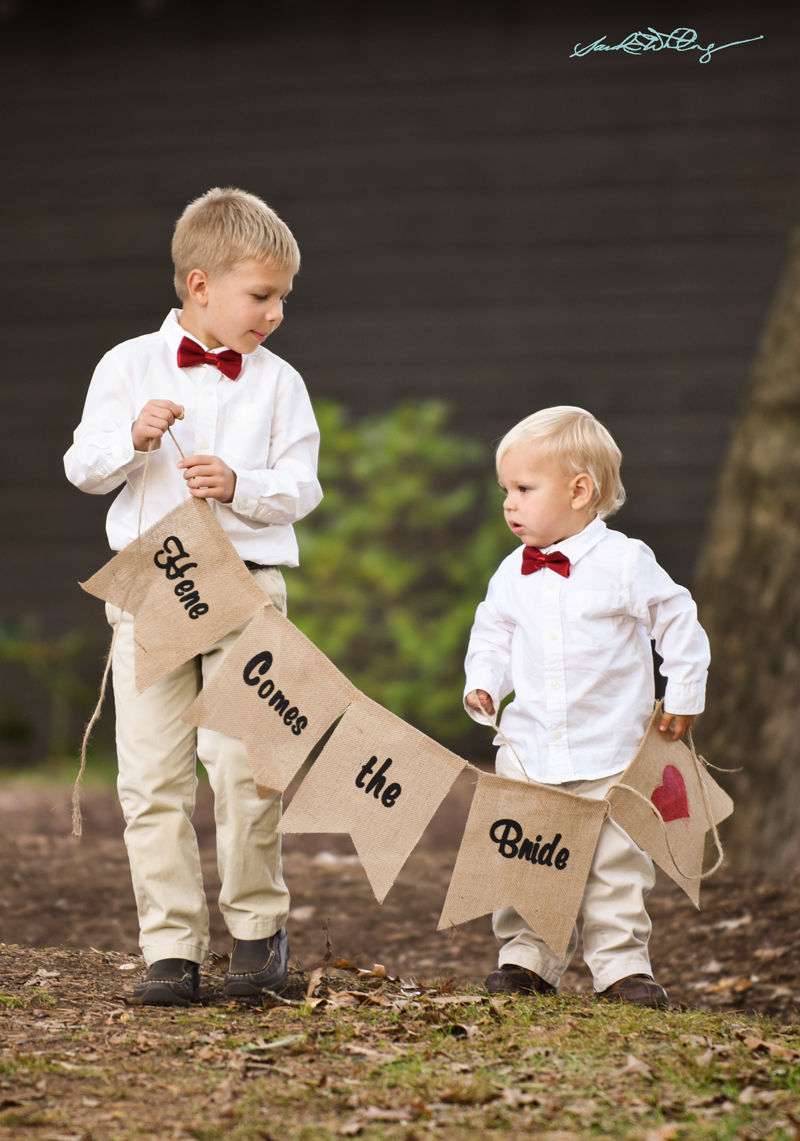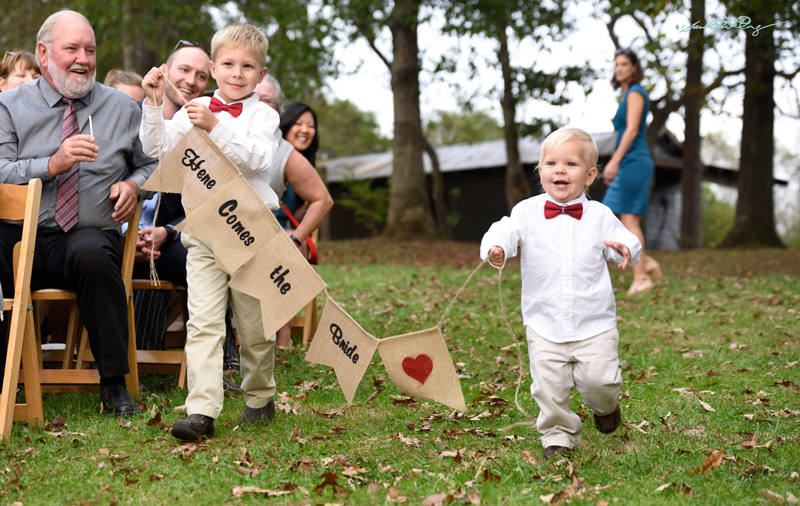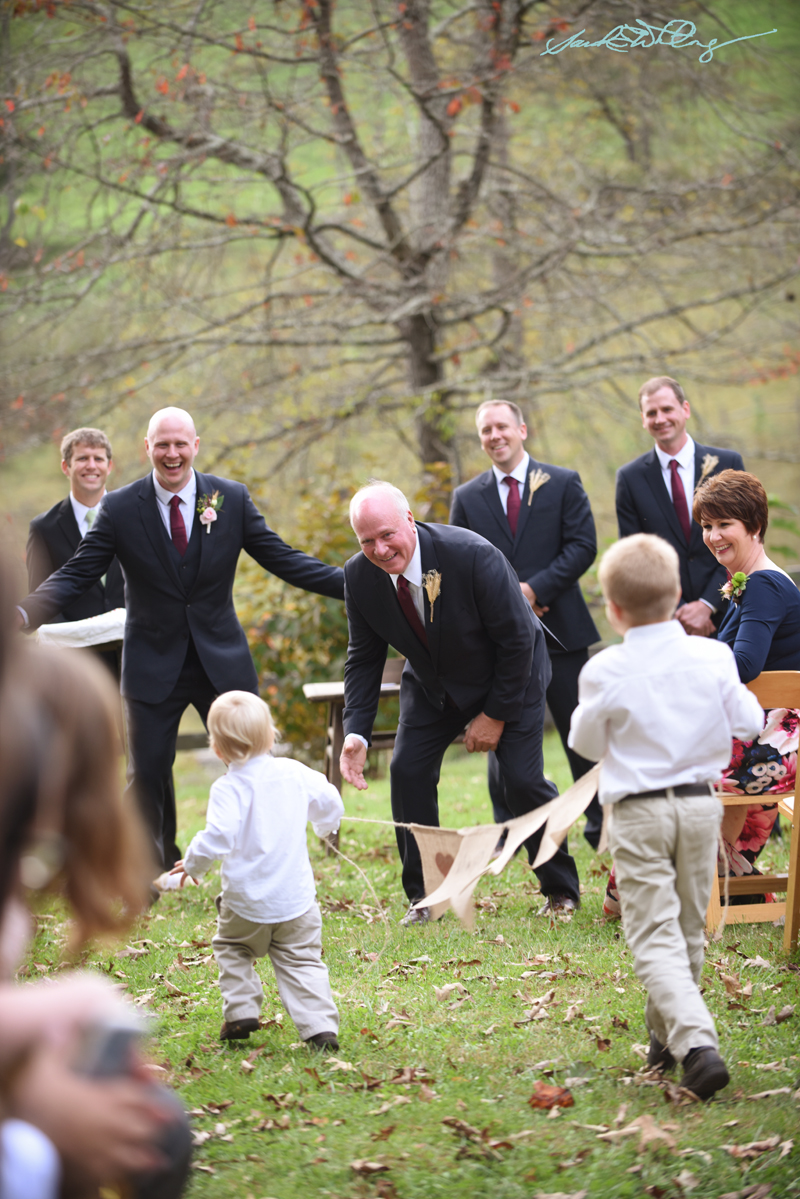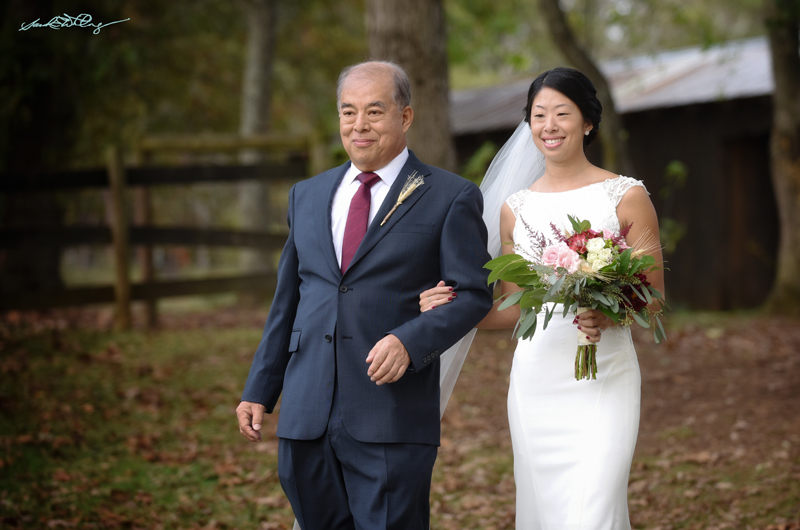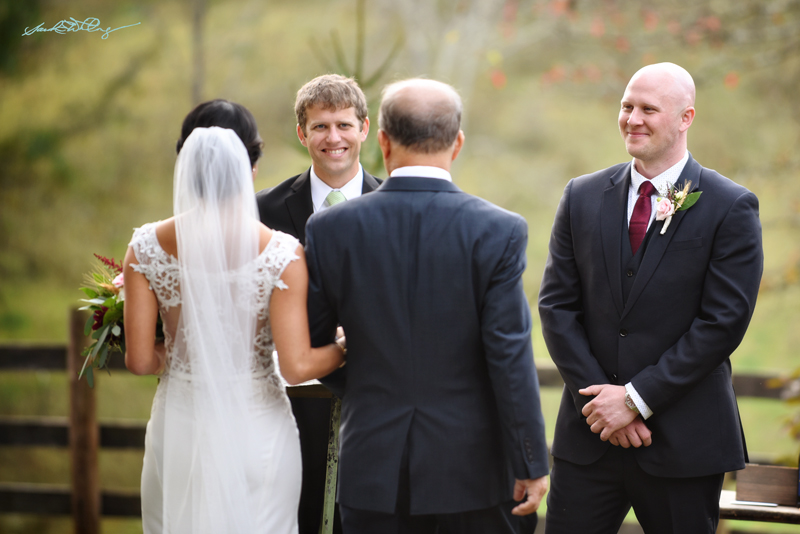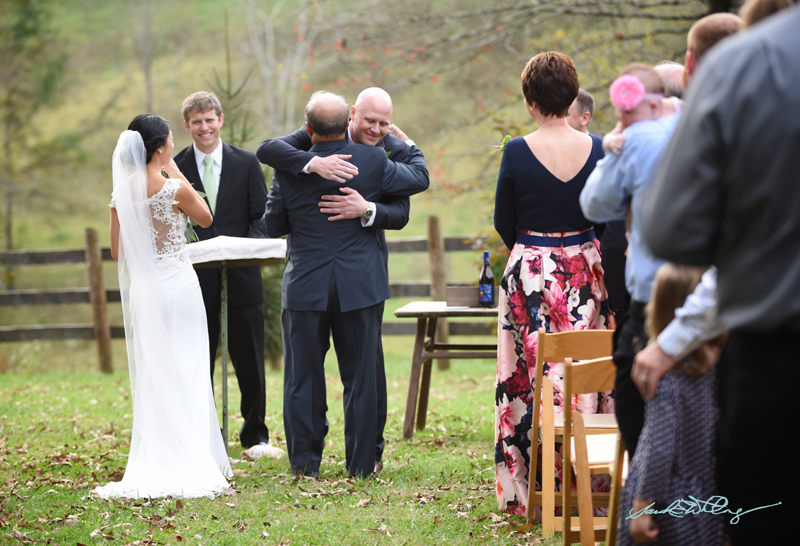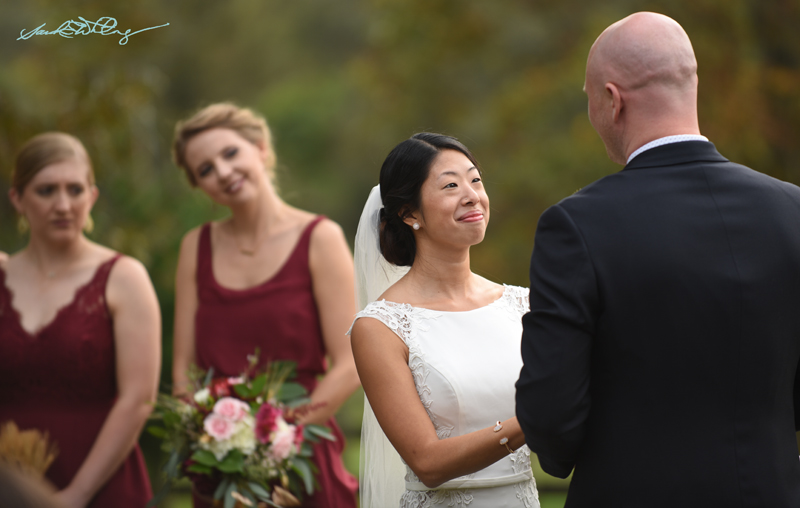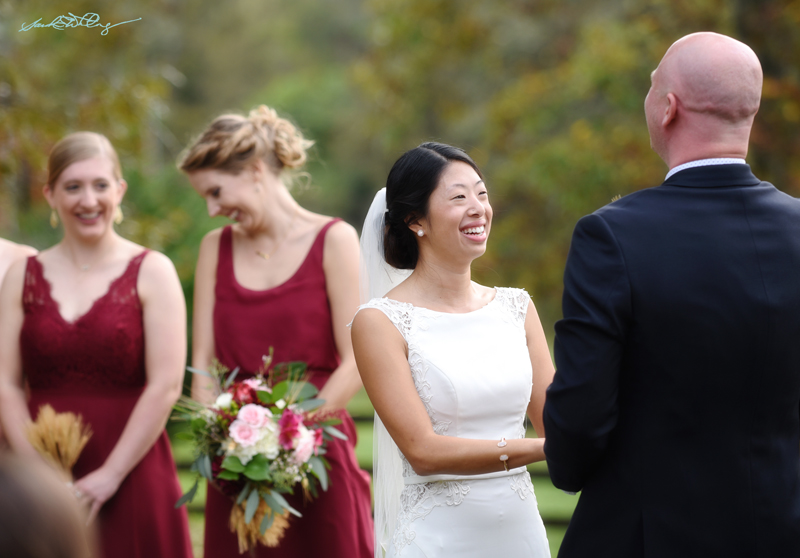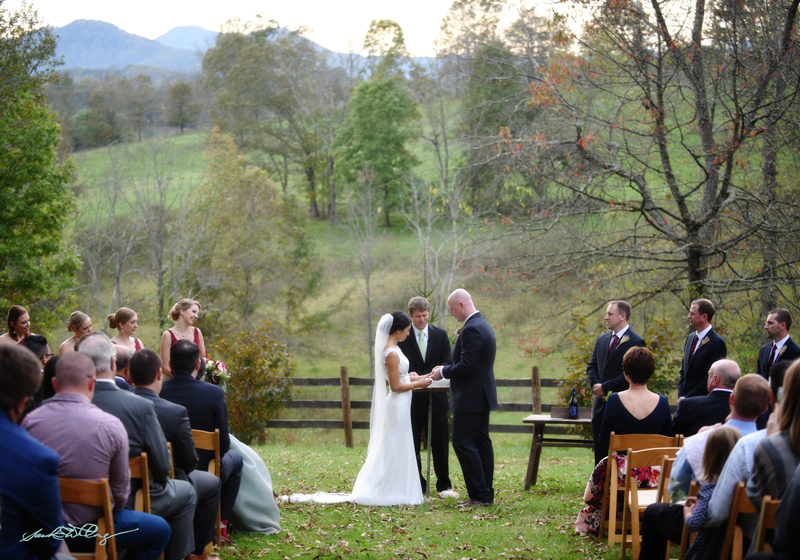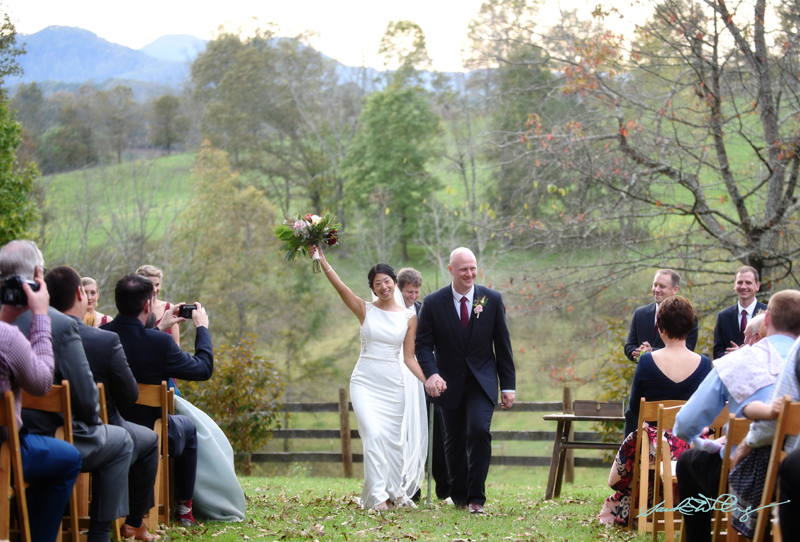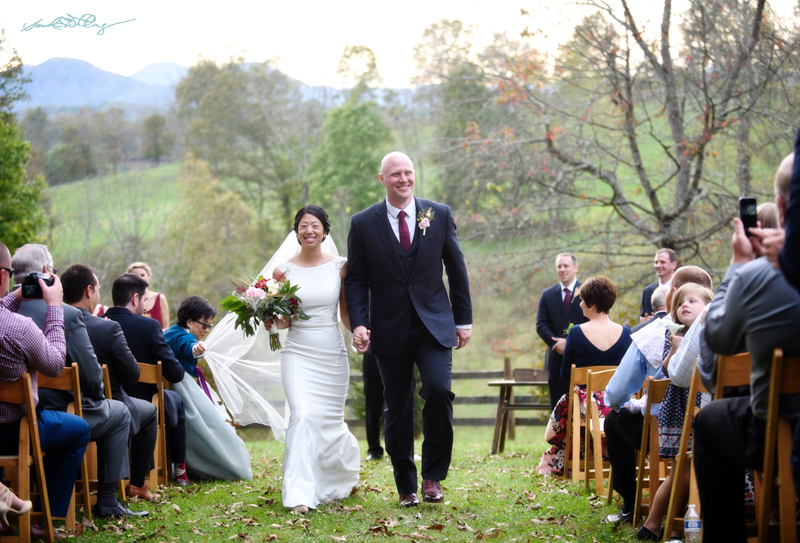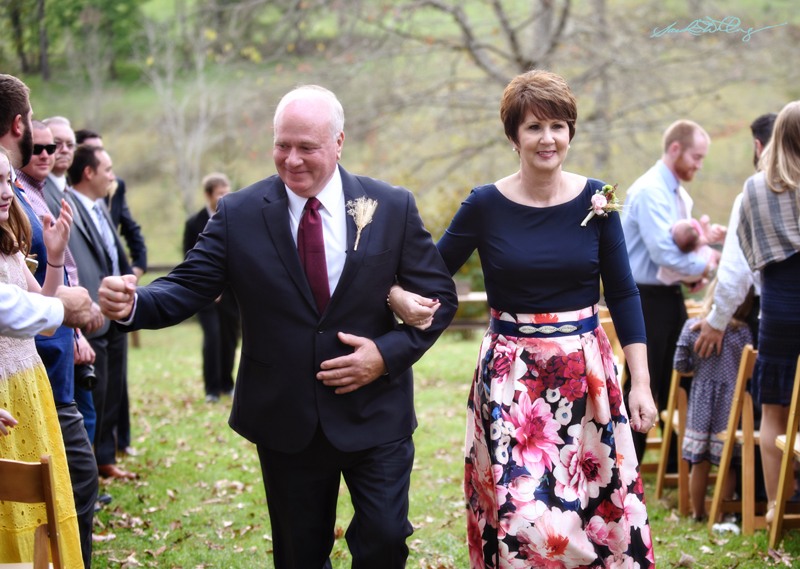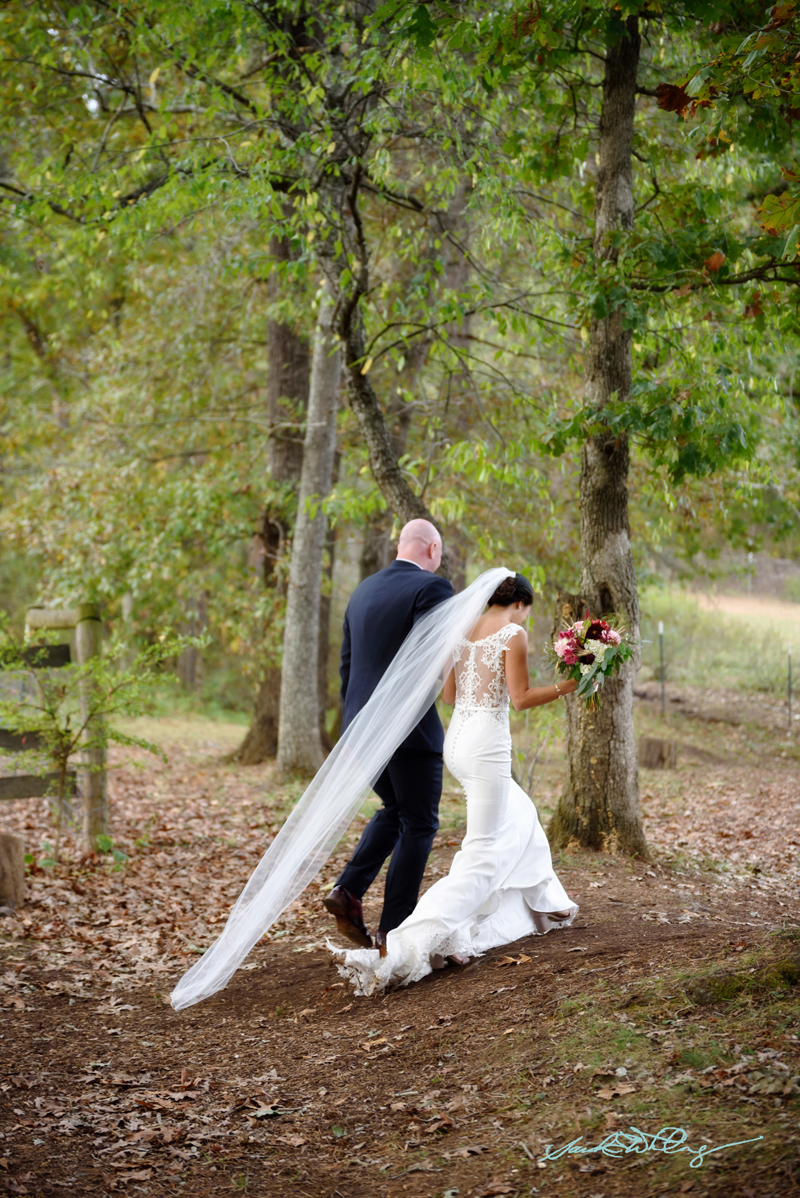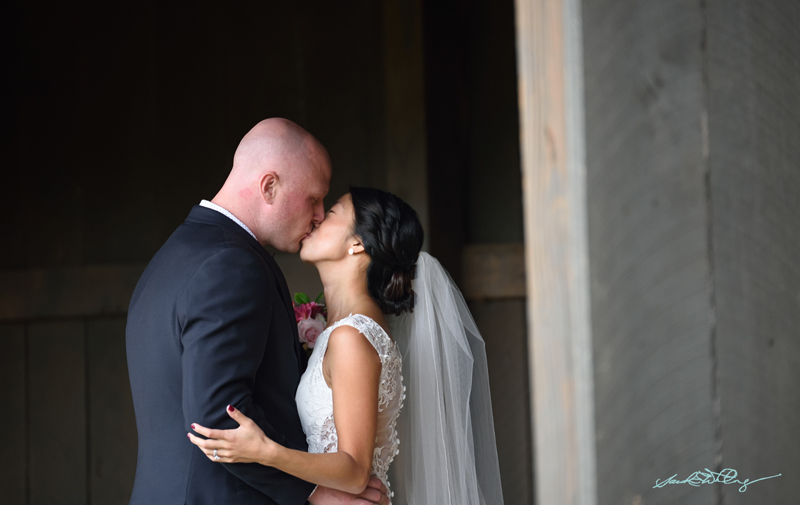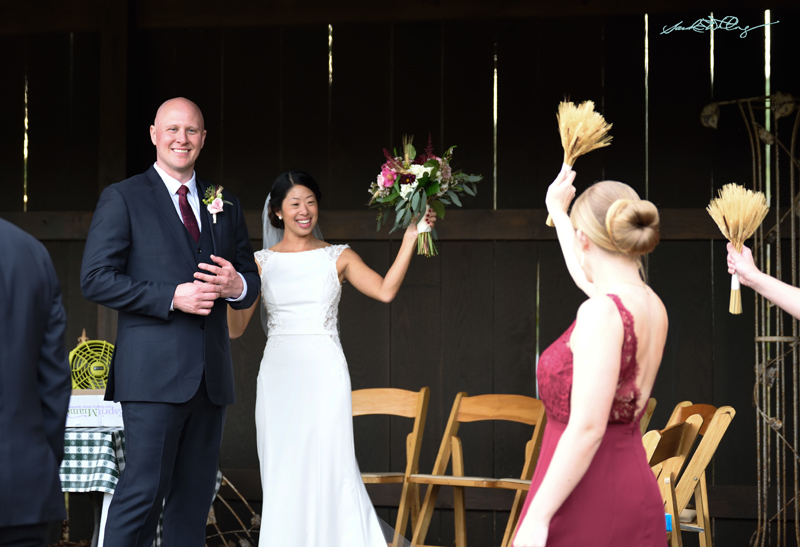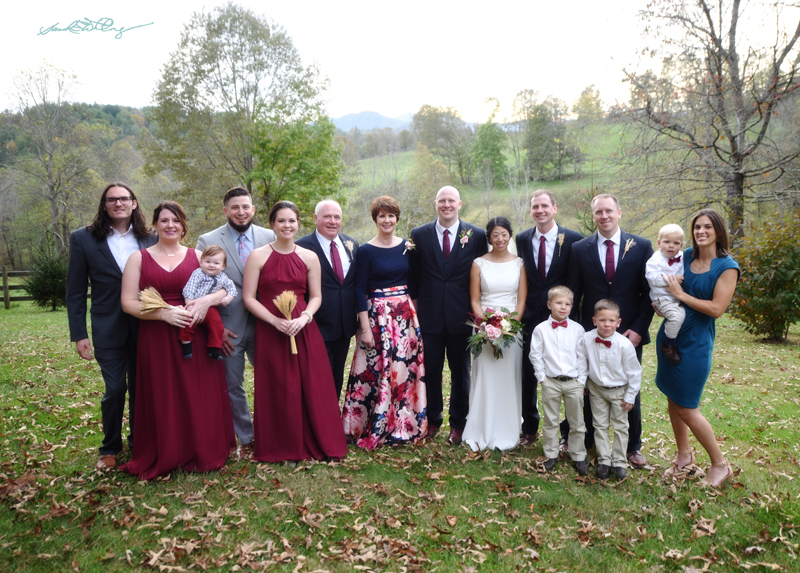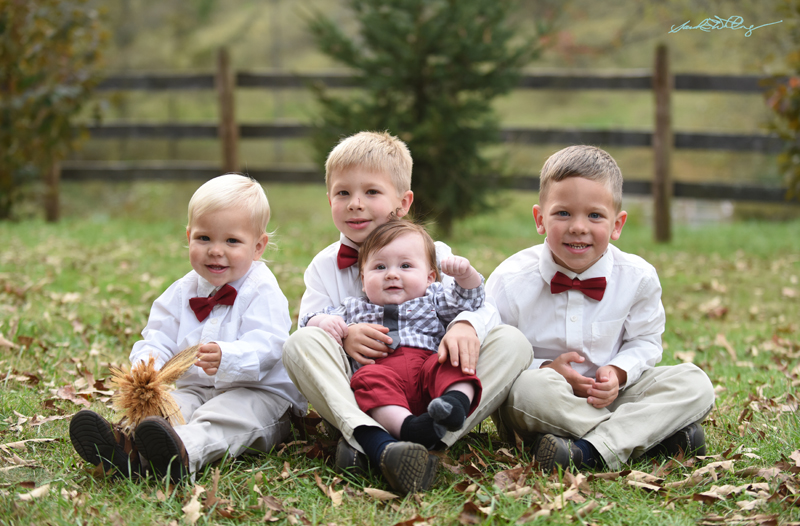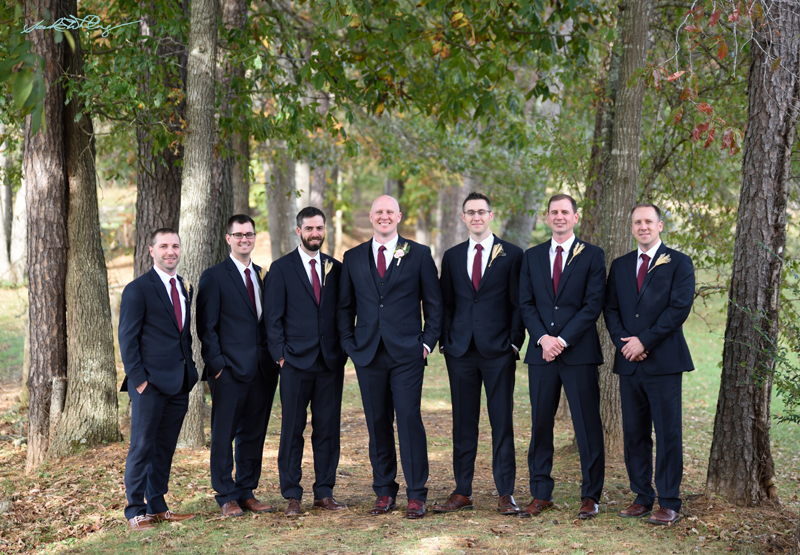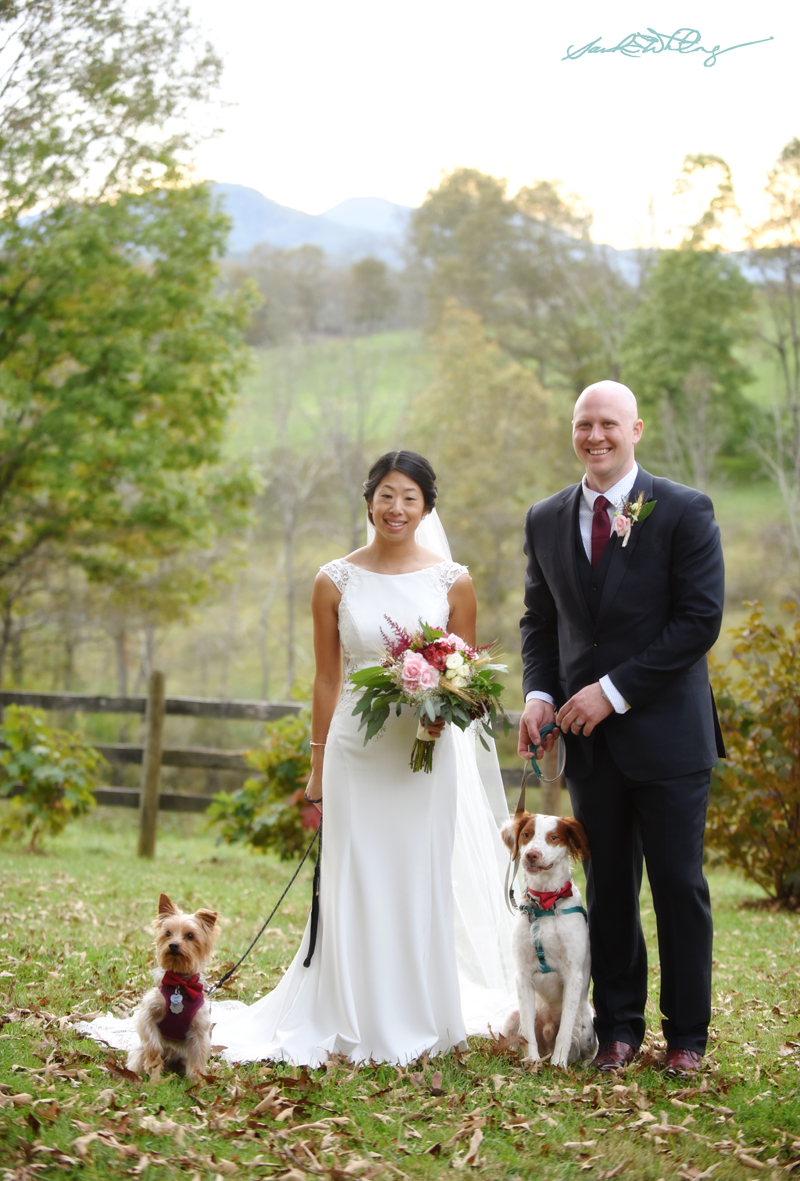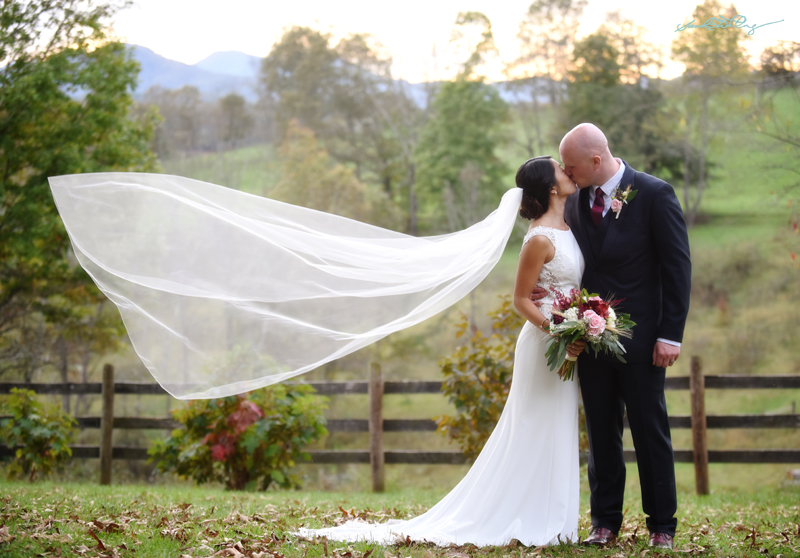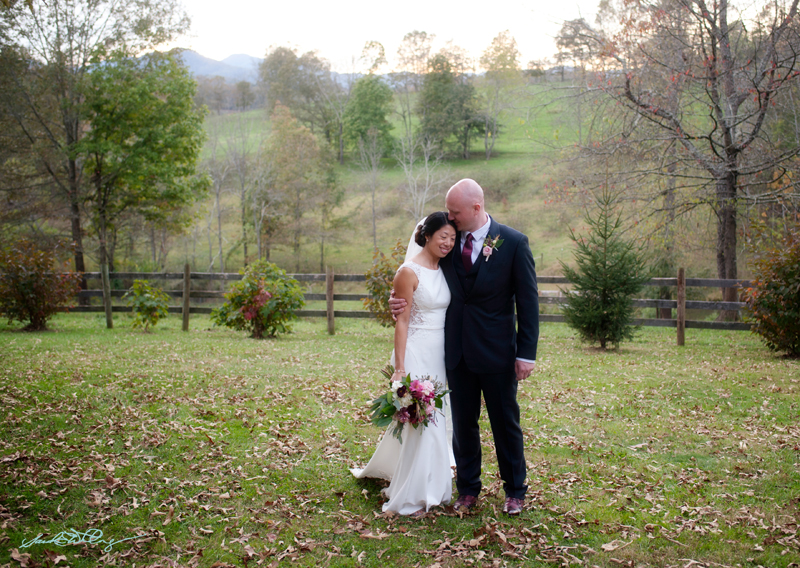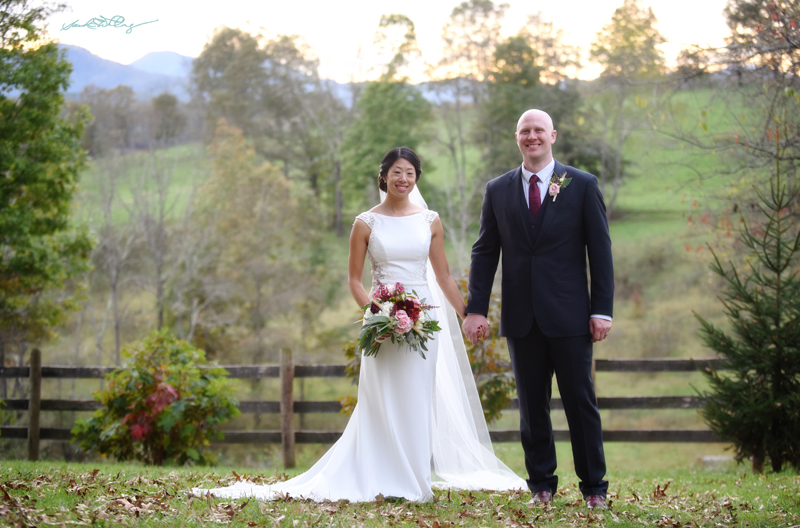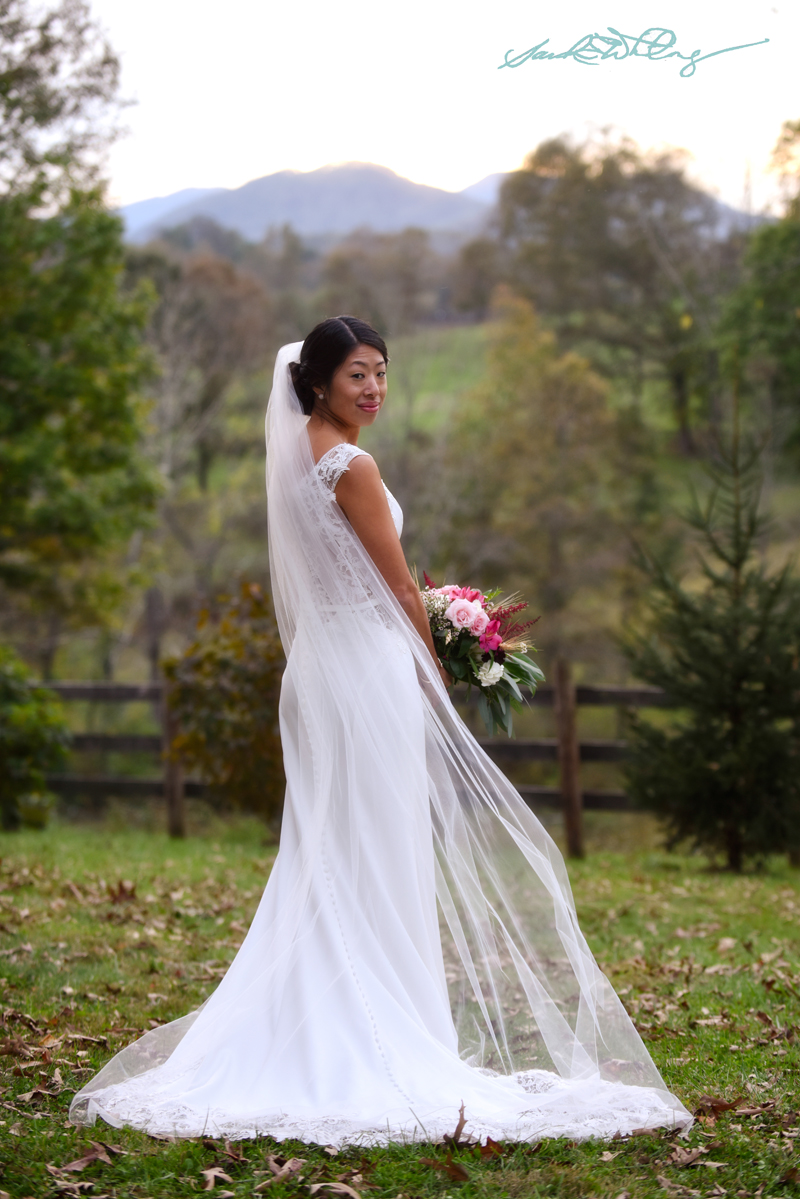 Irene was STUNNING!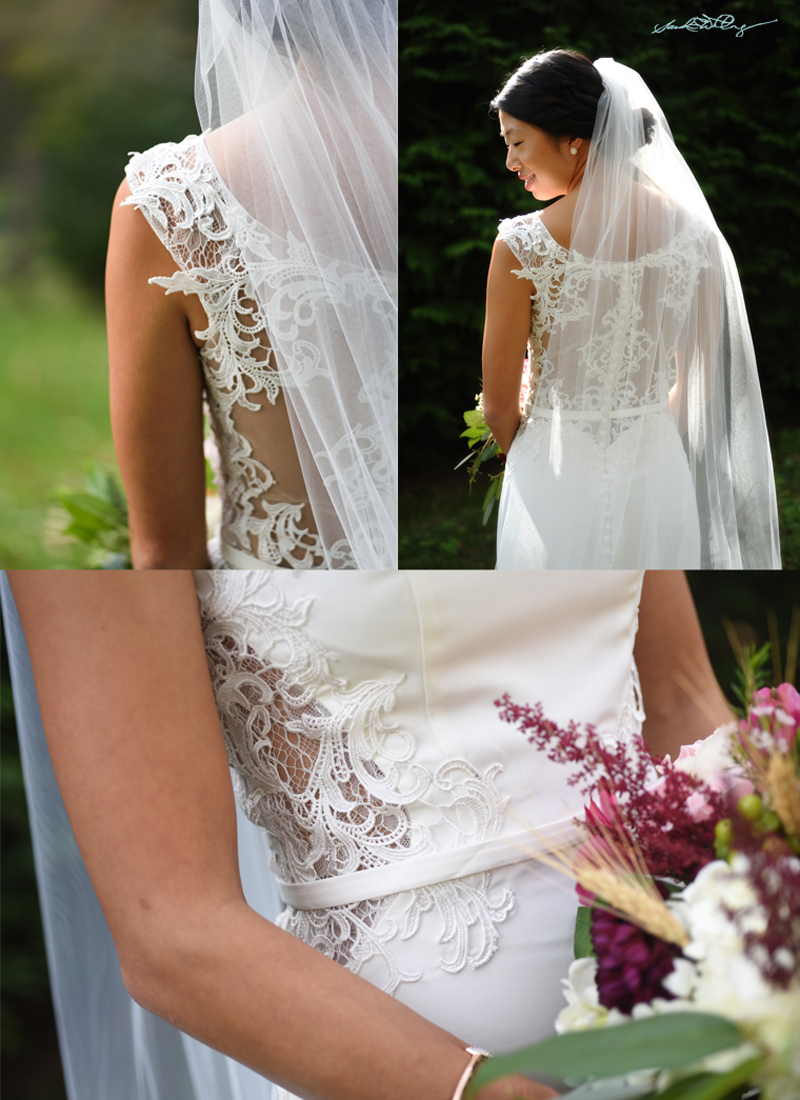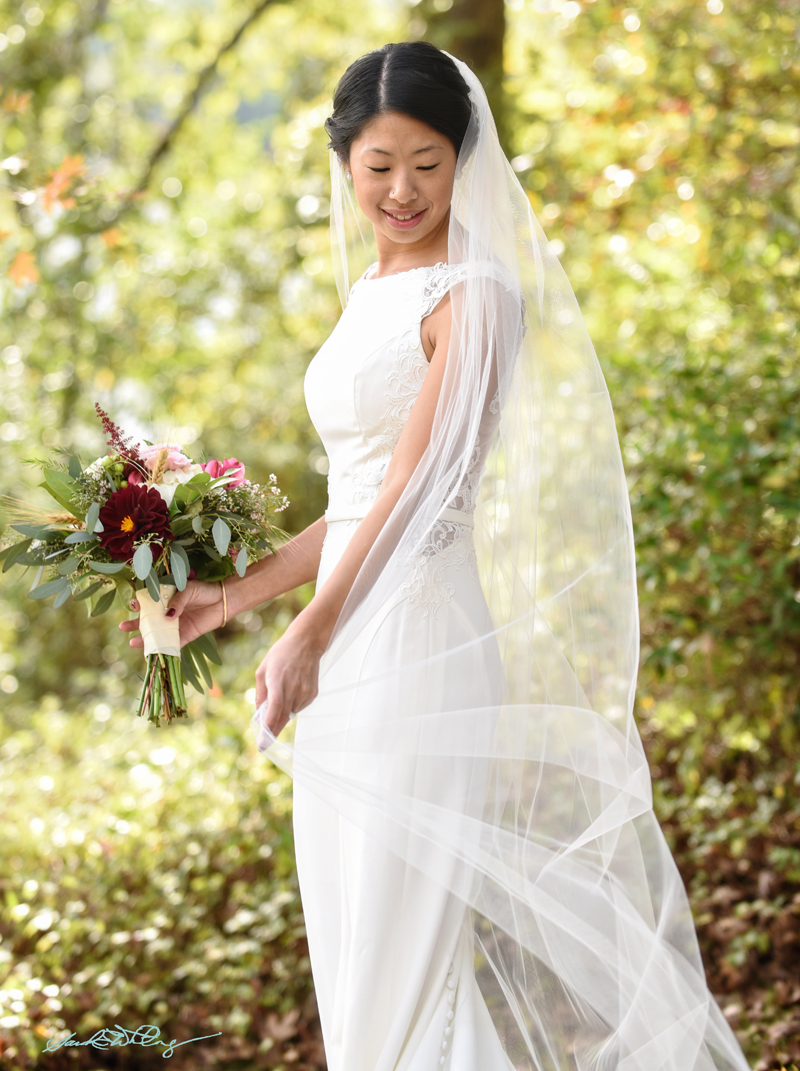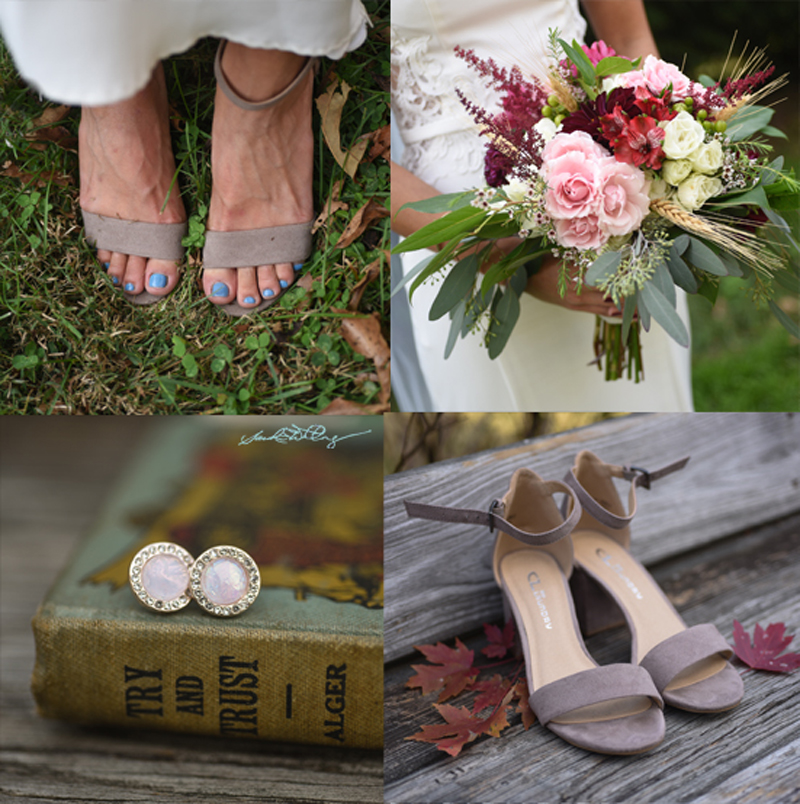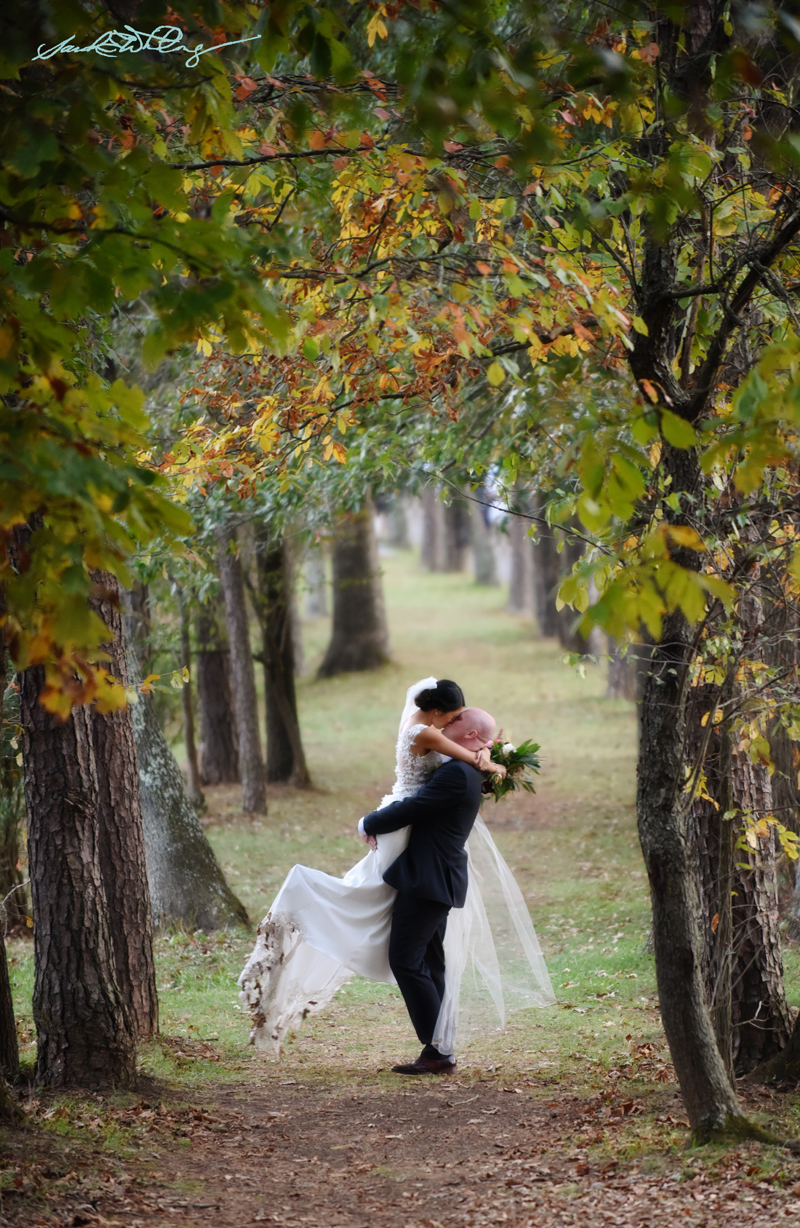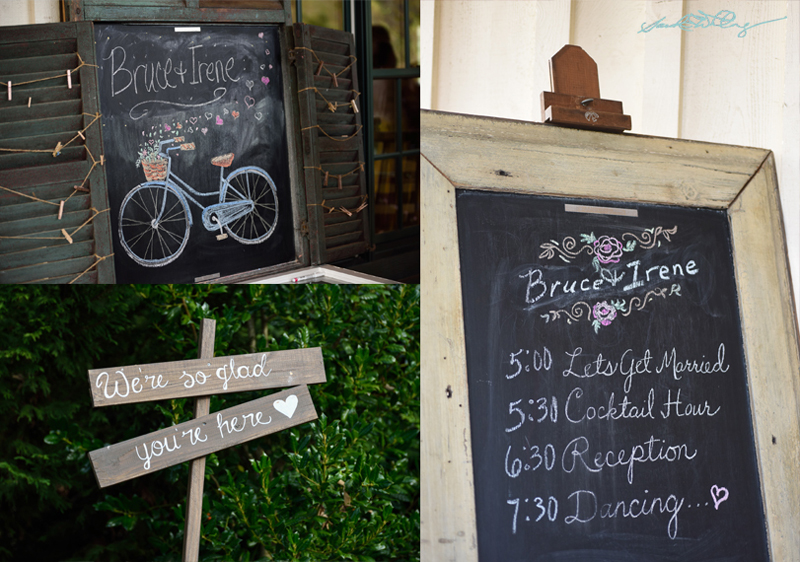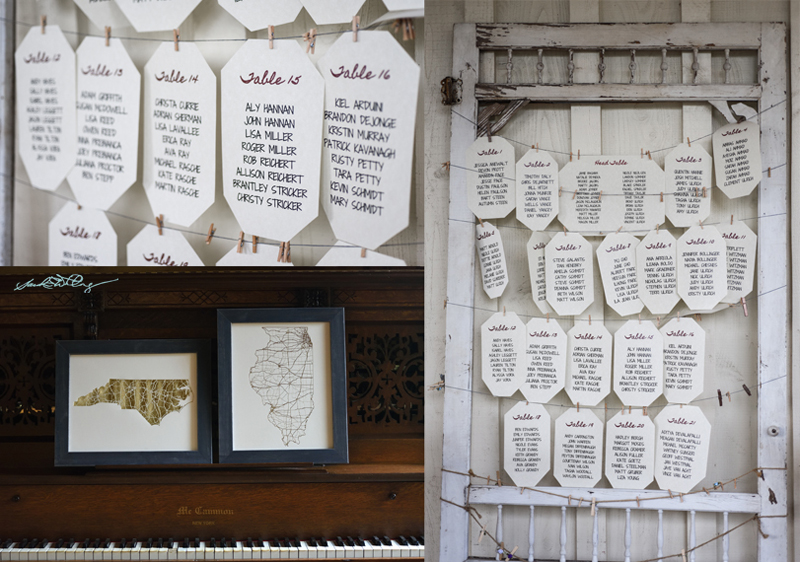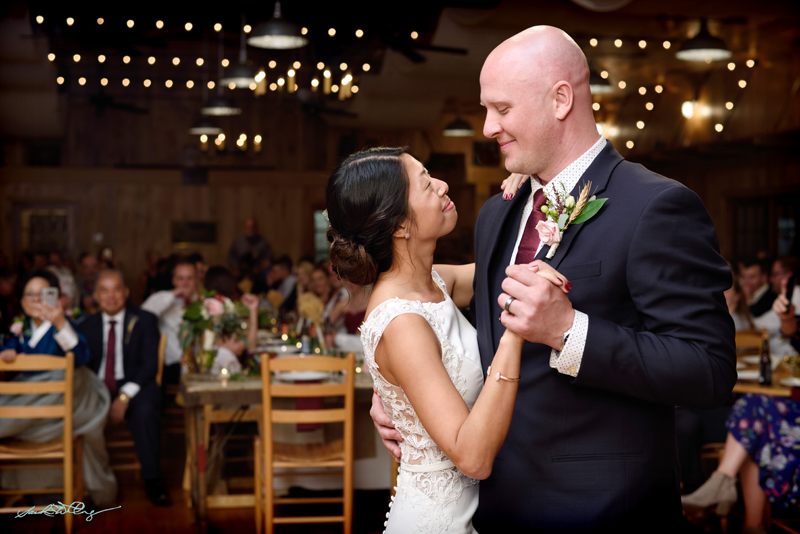 Desserts by: Dogwood Designs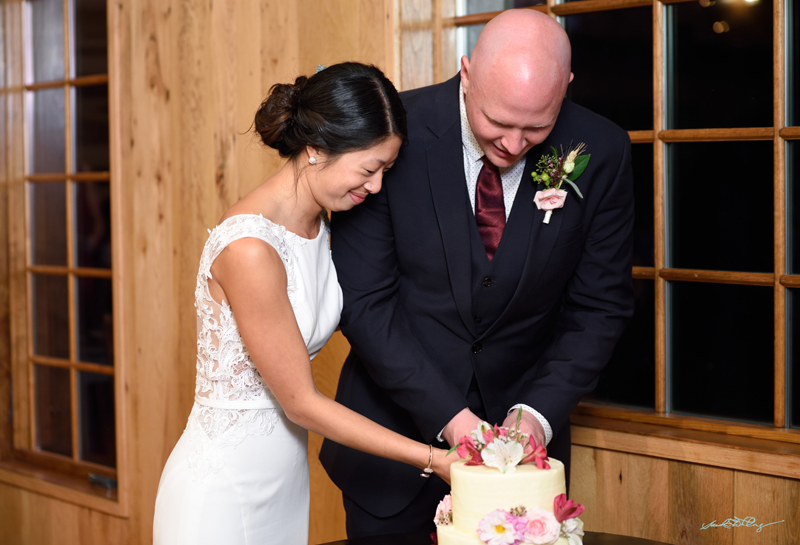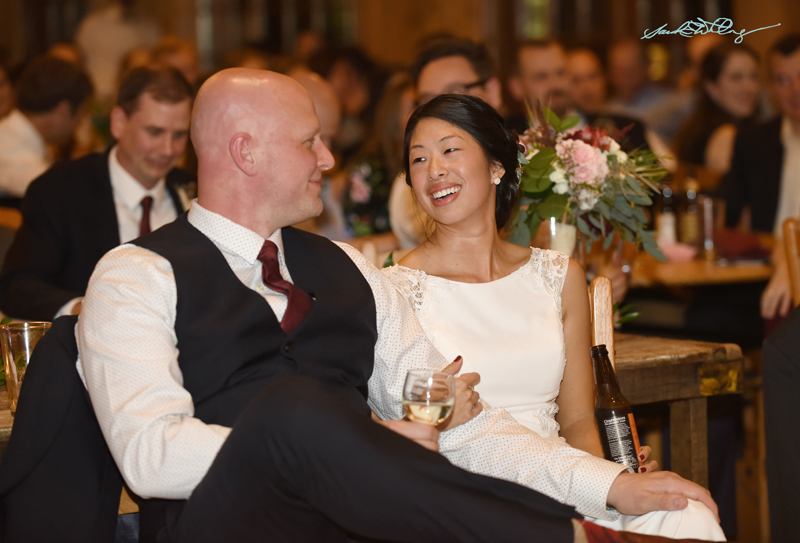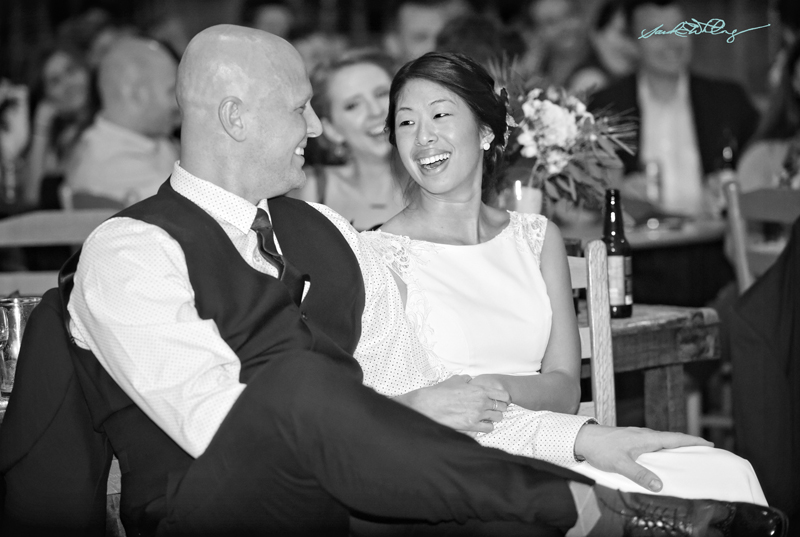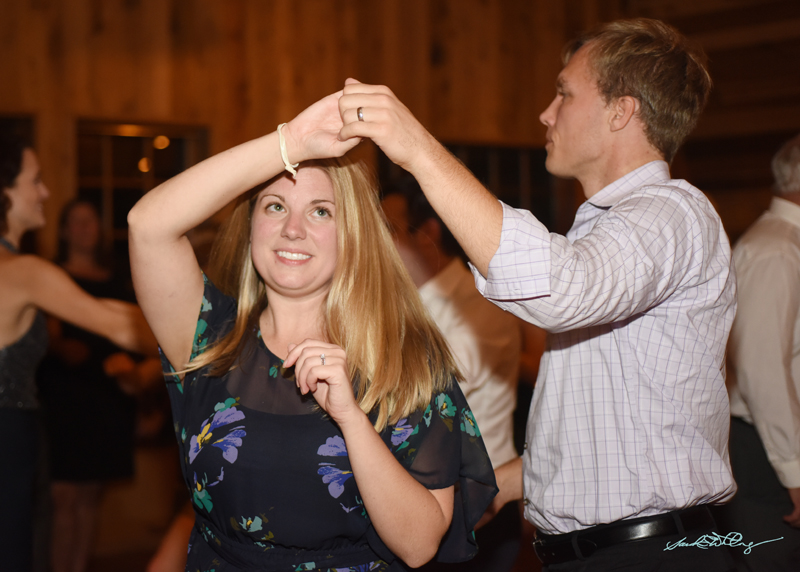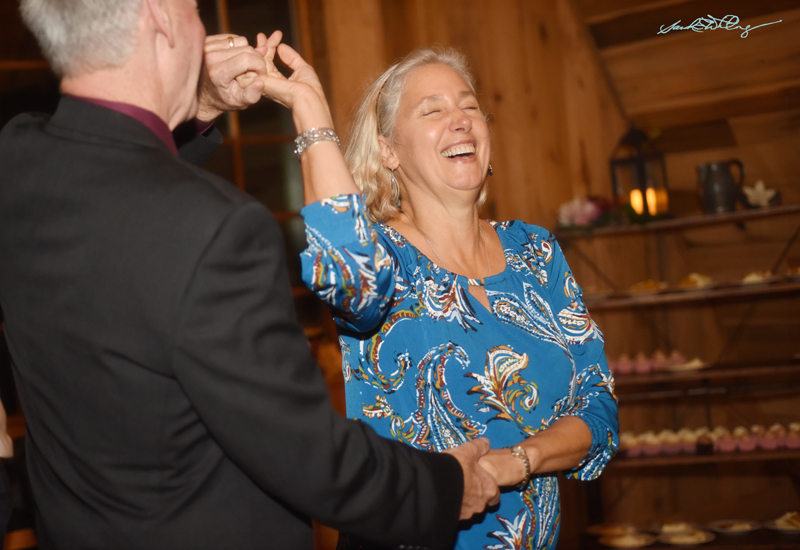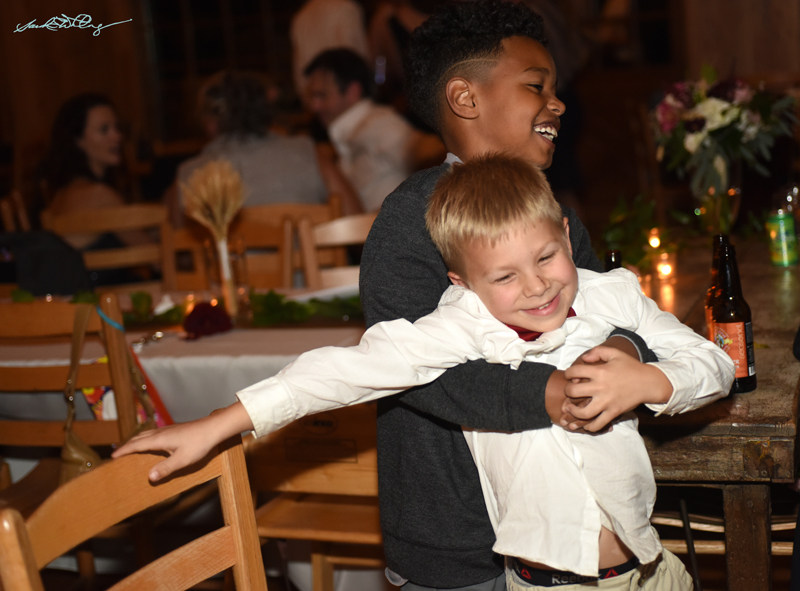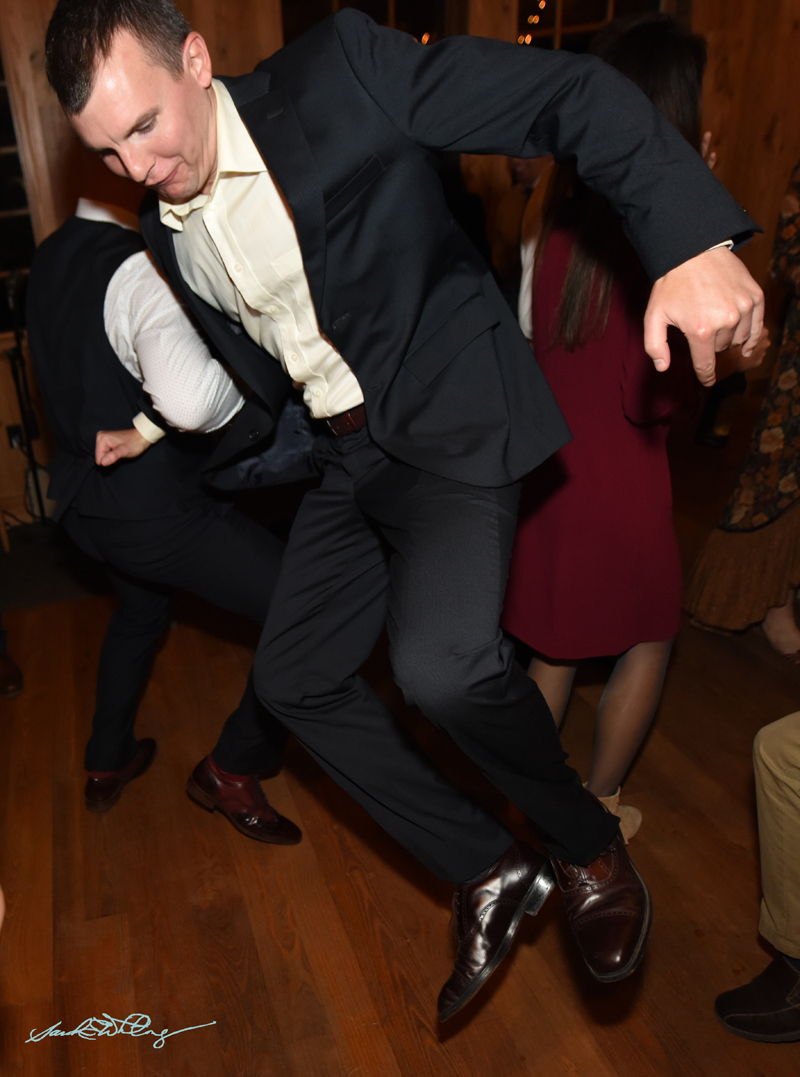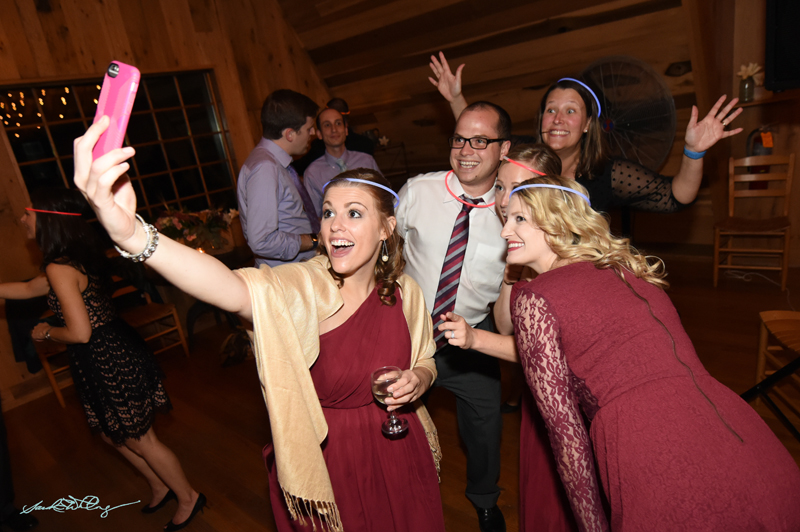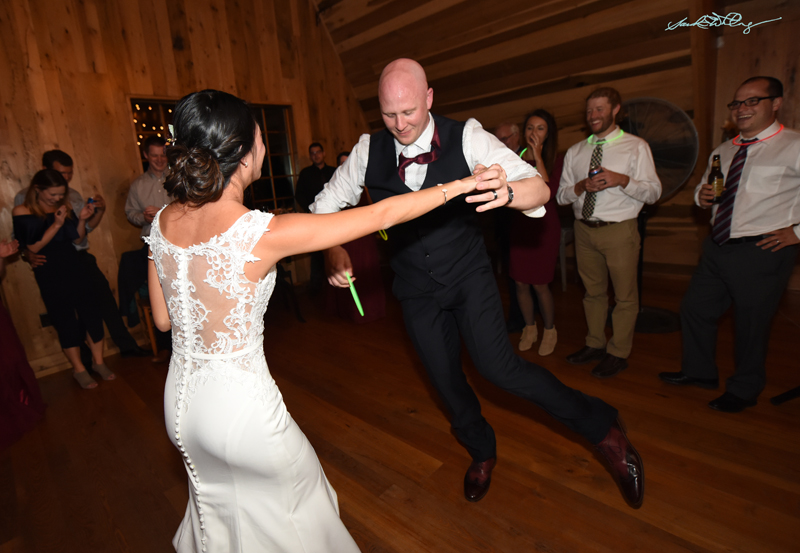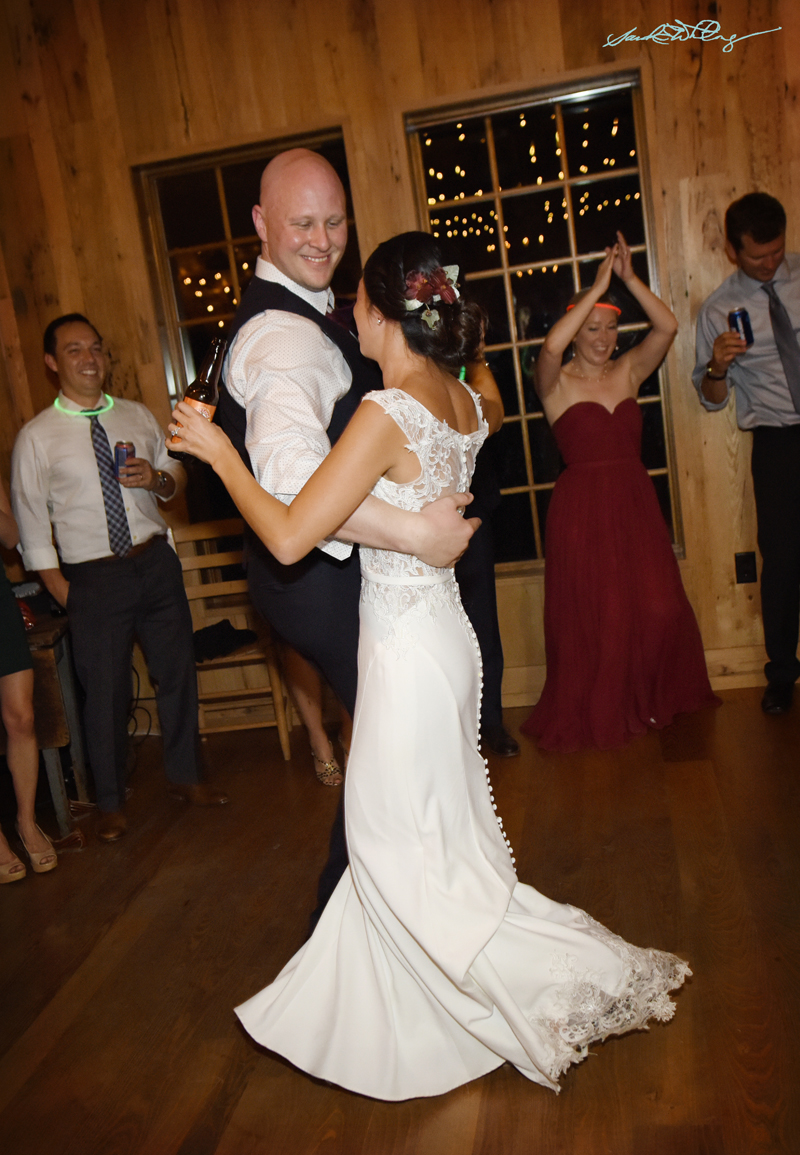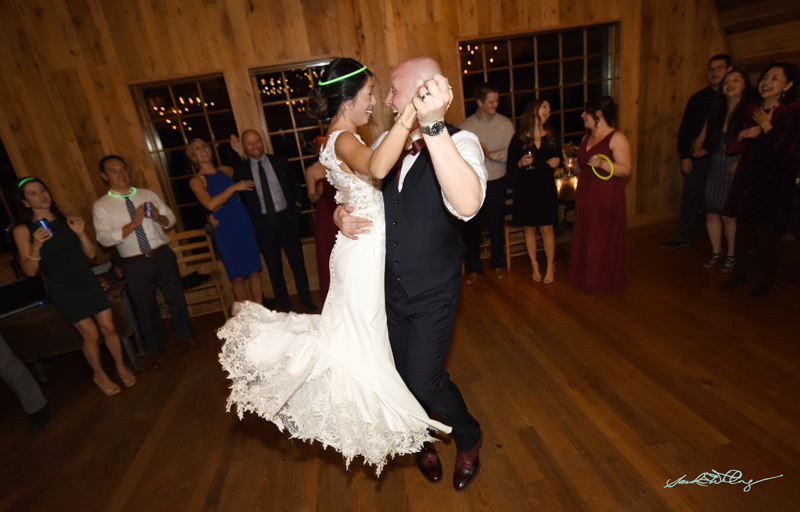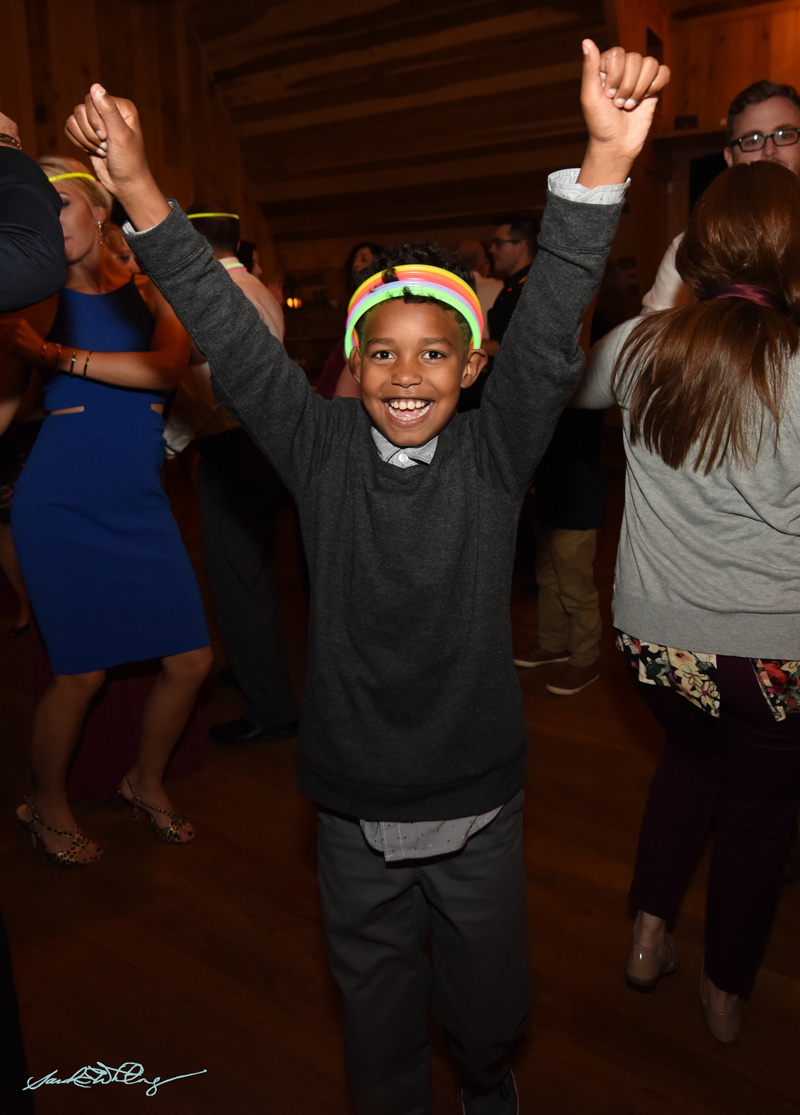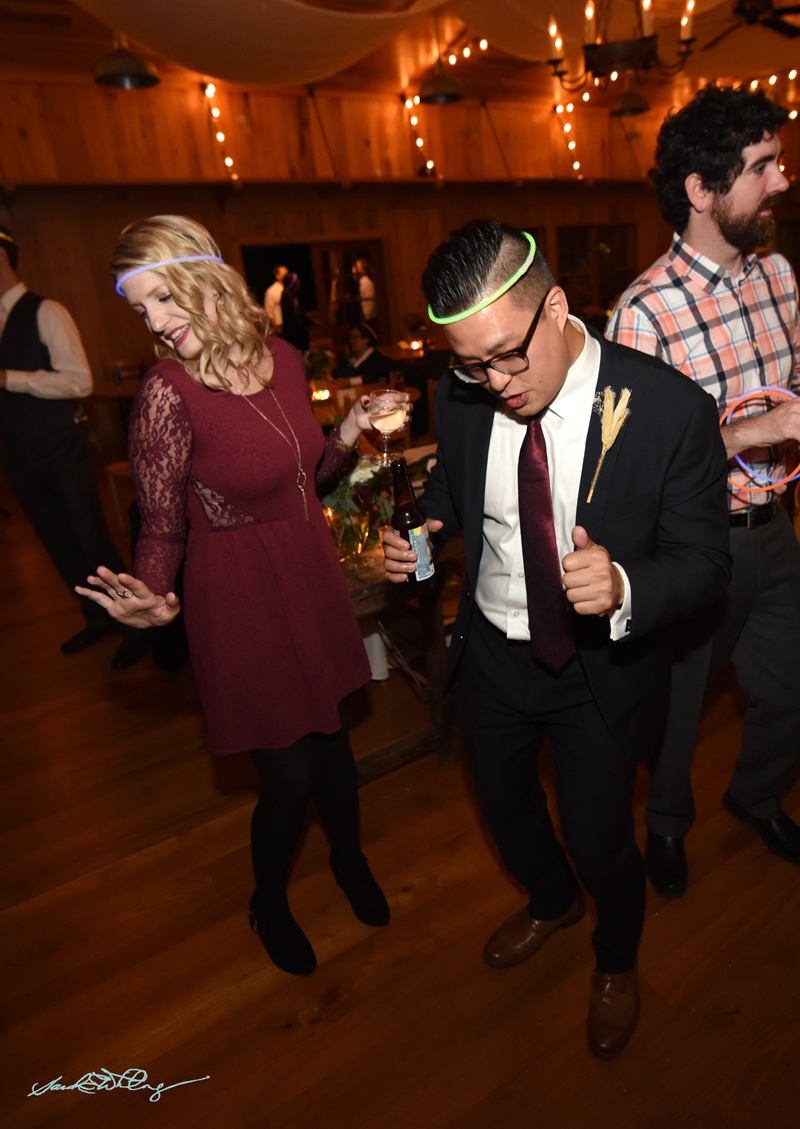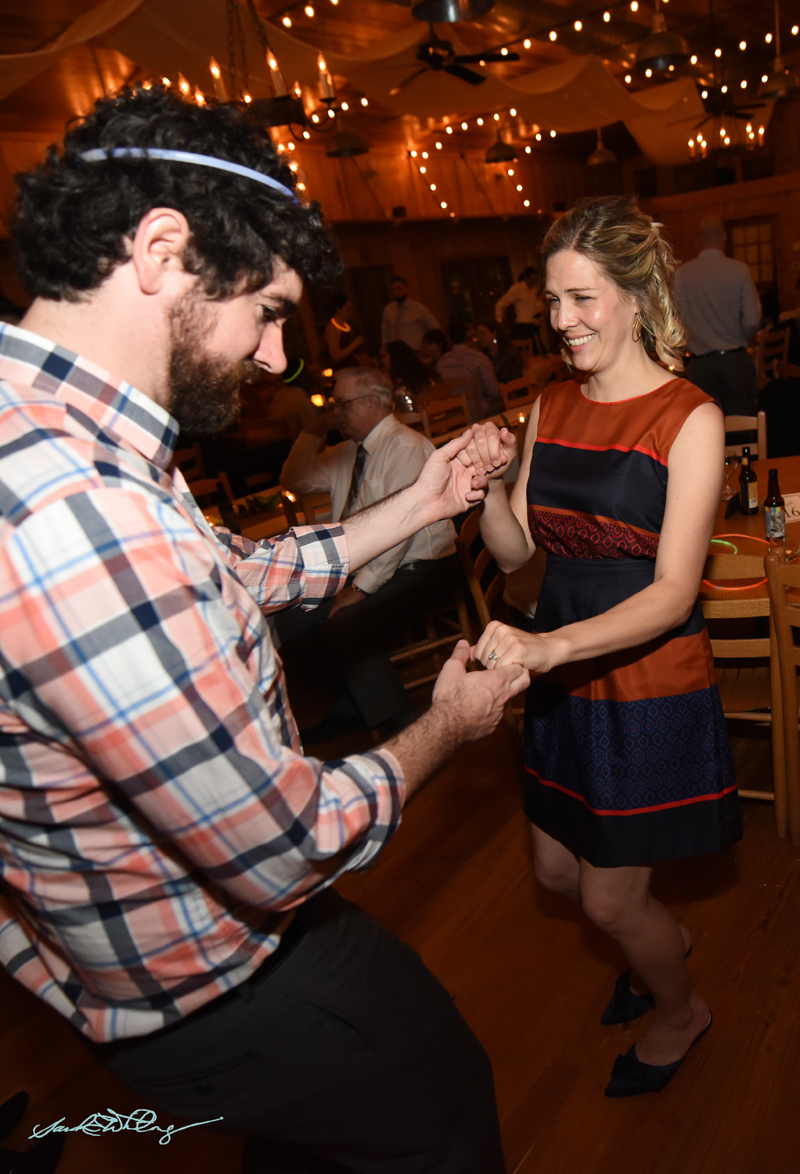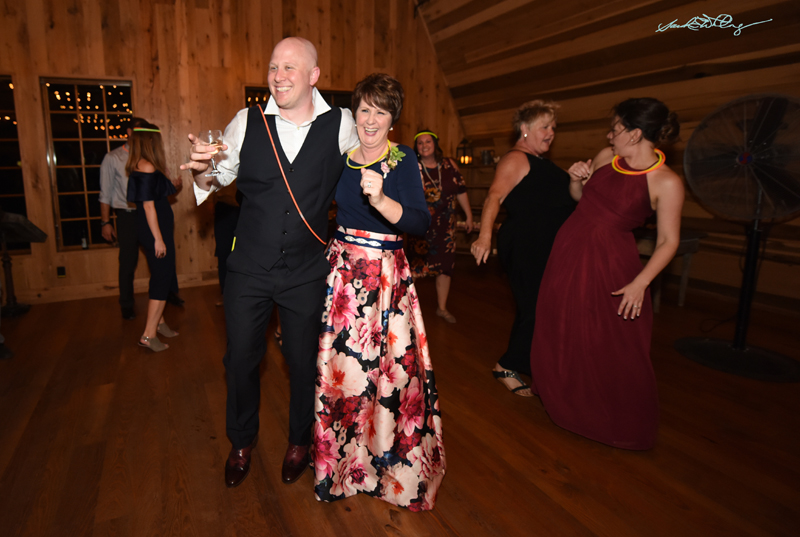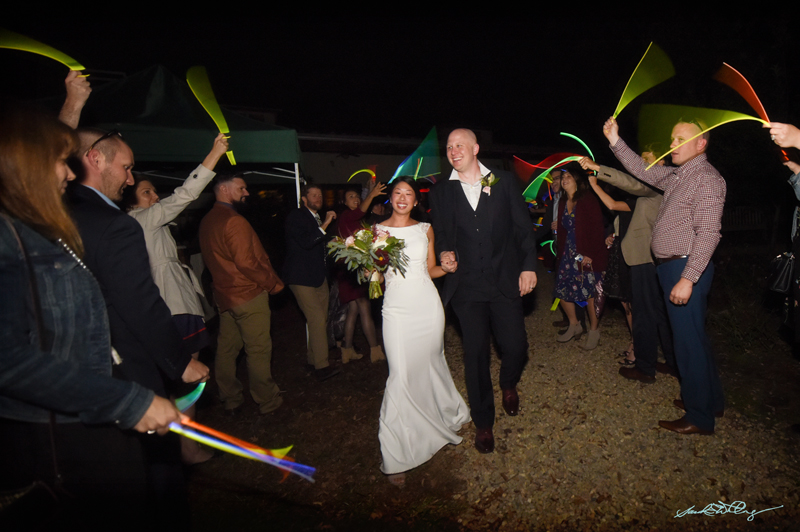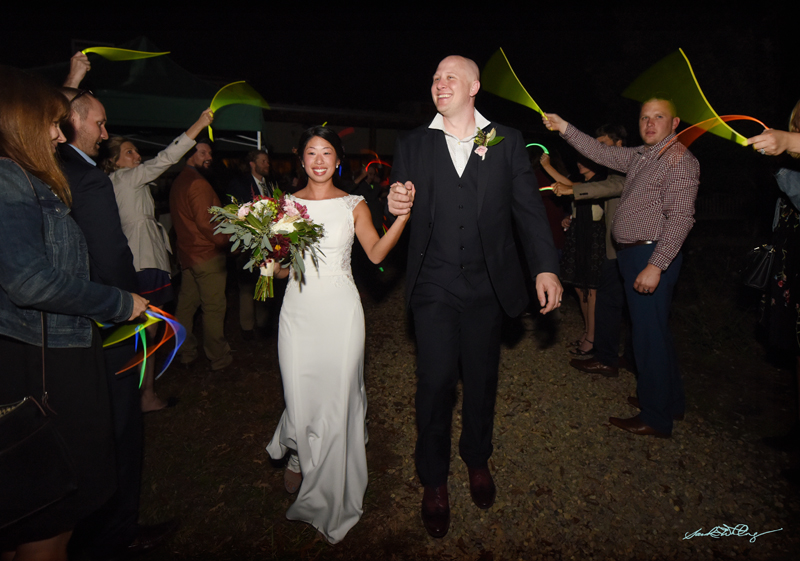 Lots of Love to Irene and Bruce! Thanks for trusting me to capture your special day!