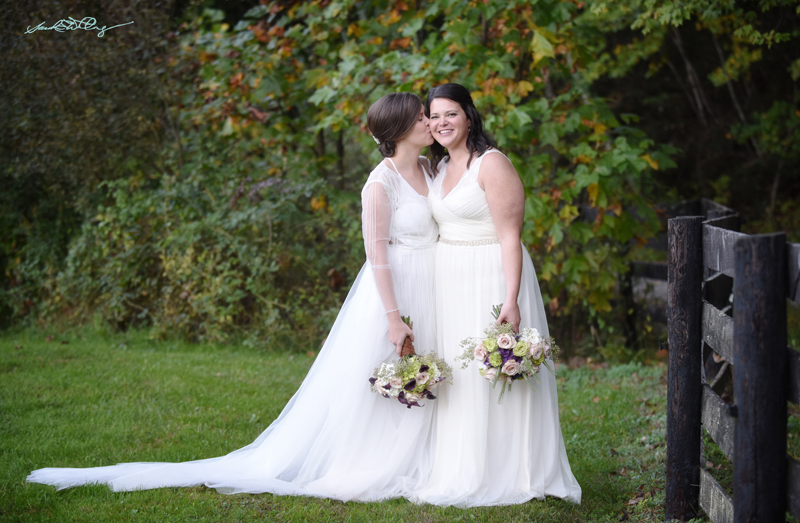 What a sweet wedding day to share!! Katherine and Melissa were so adorable together and their day was full of loads of love and support from their friends and family. These two beautiful brides tied the knot at the Fields of Blackberry Cove in Weaverville, NC on Oct. 20 of this past year (yes, I'm slowly catching up on blog posts in my off season this year). Here are some highlights from Katherine and Melissa's sweet wedding day: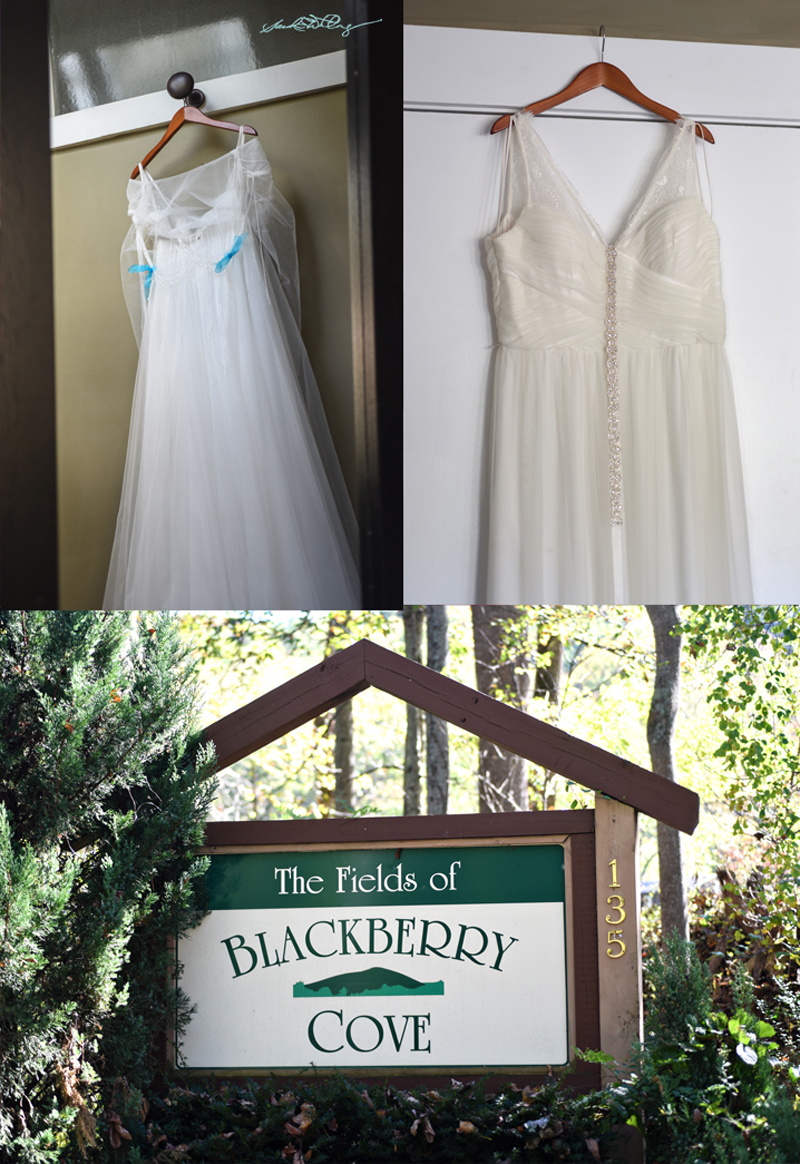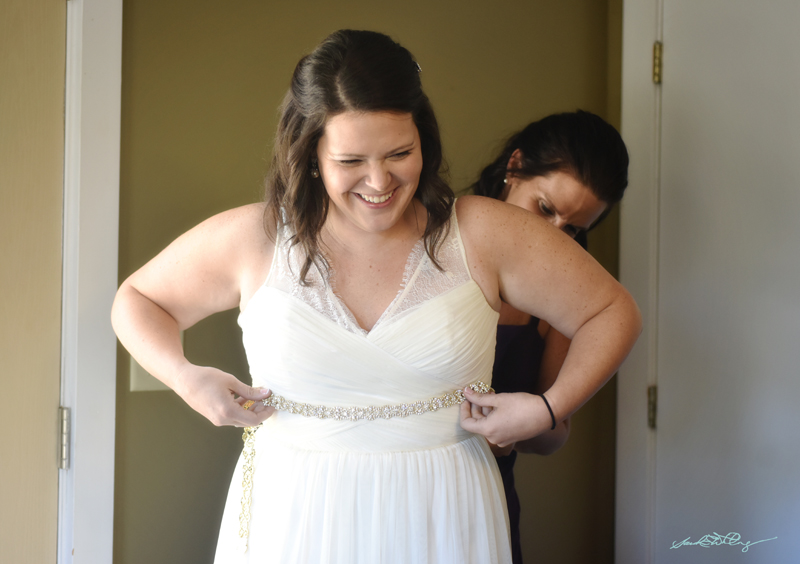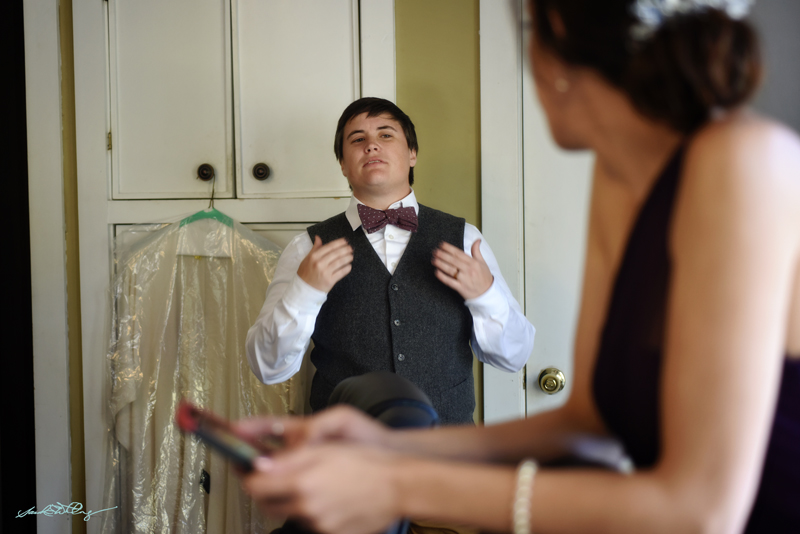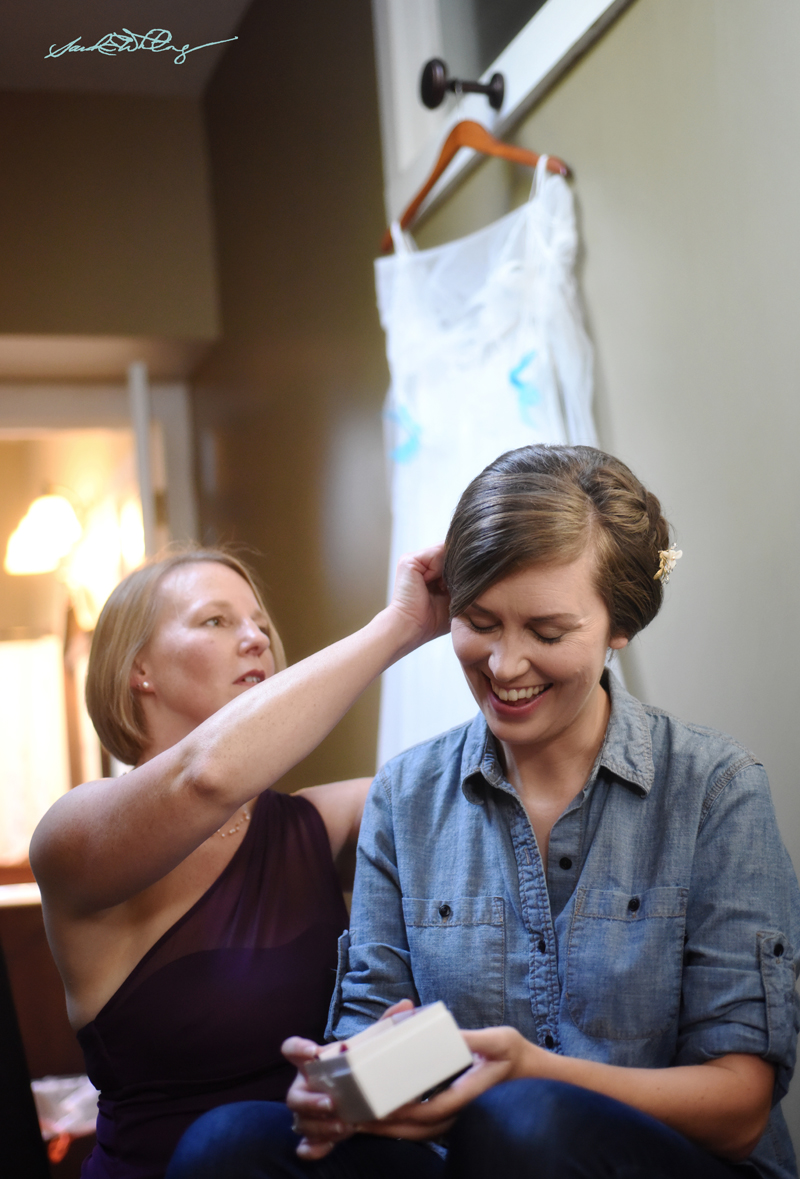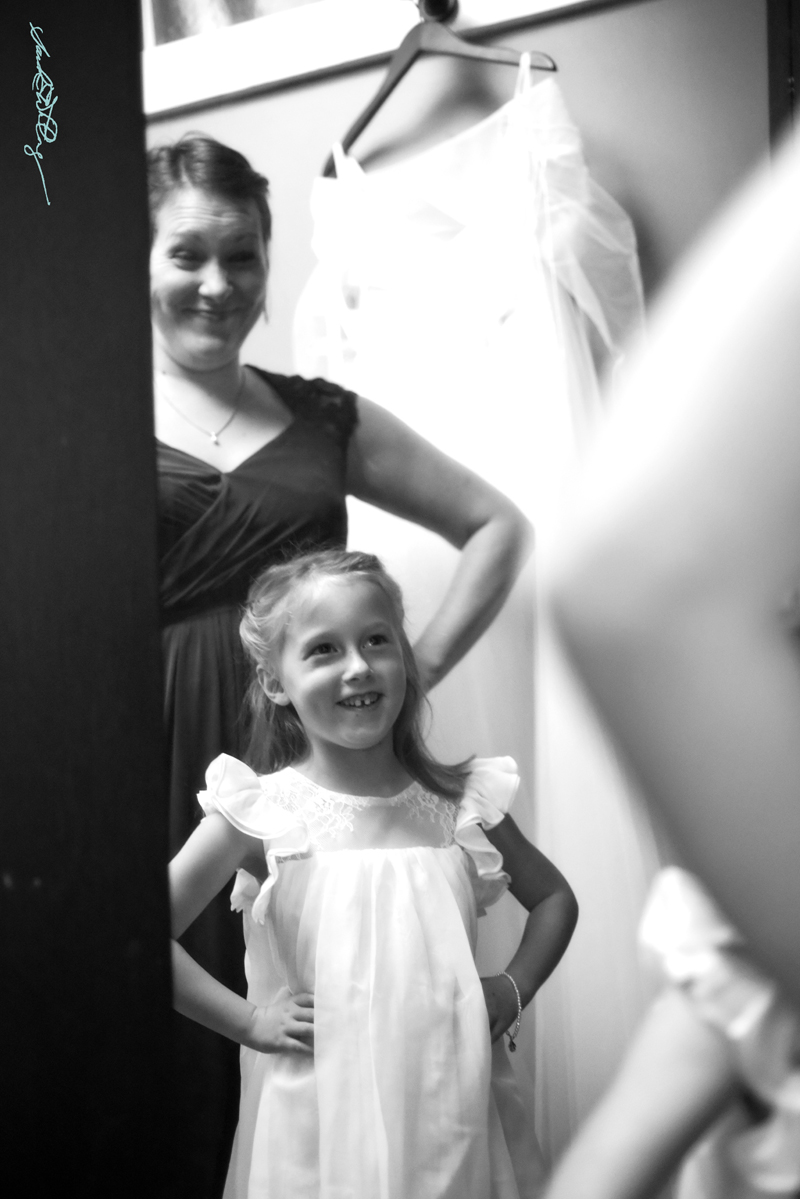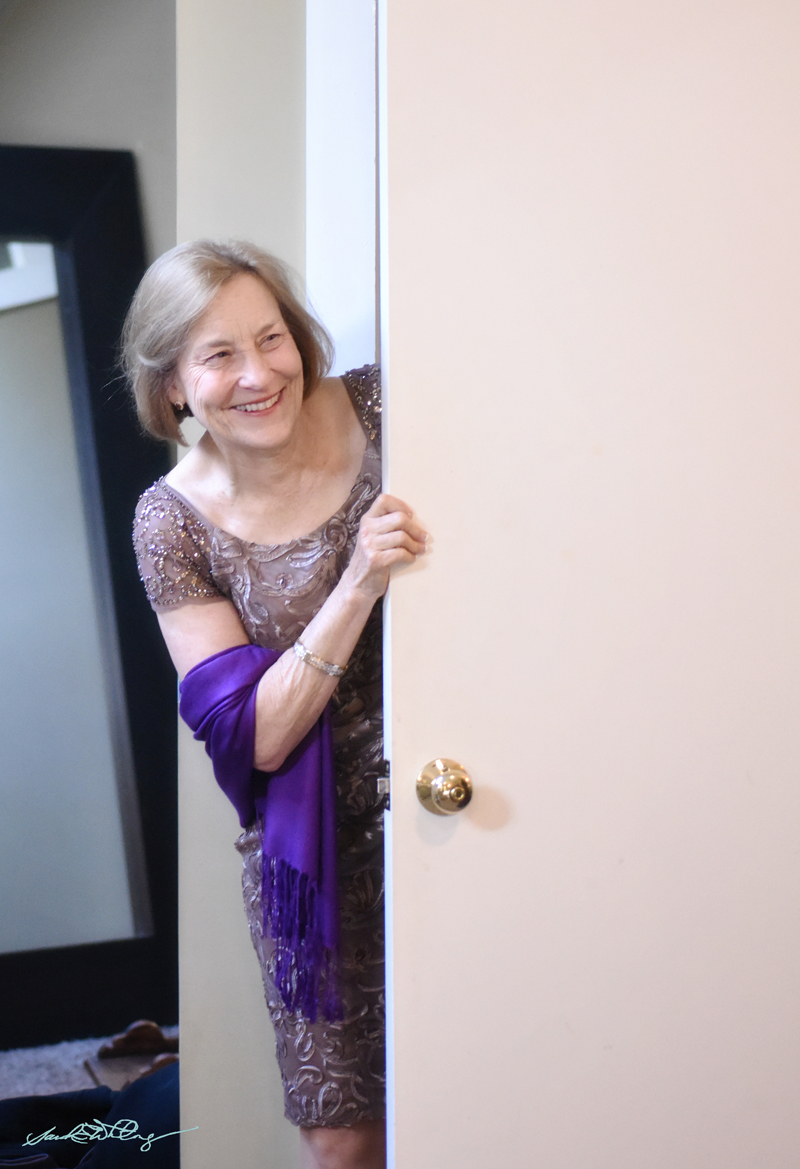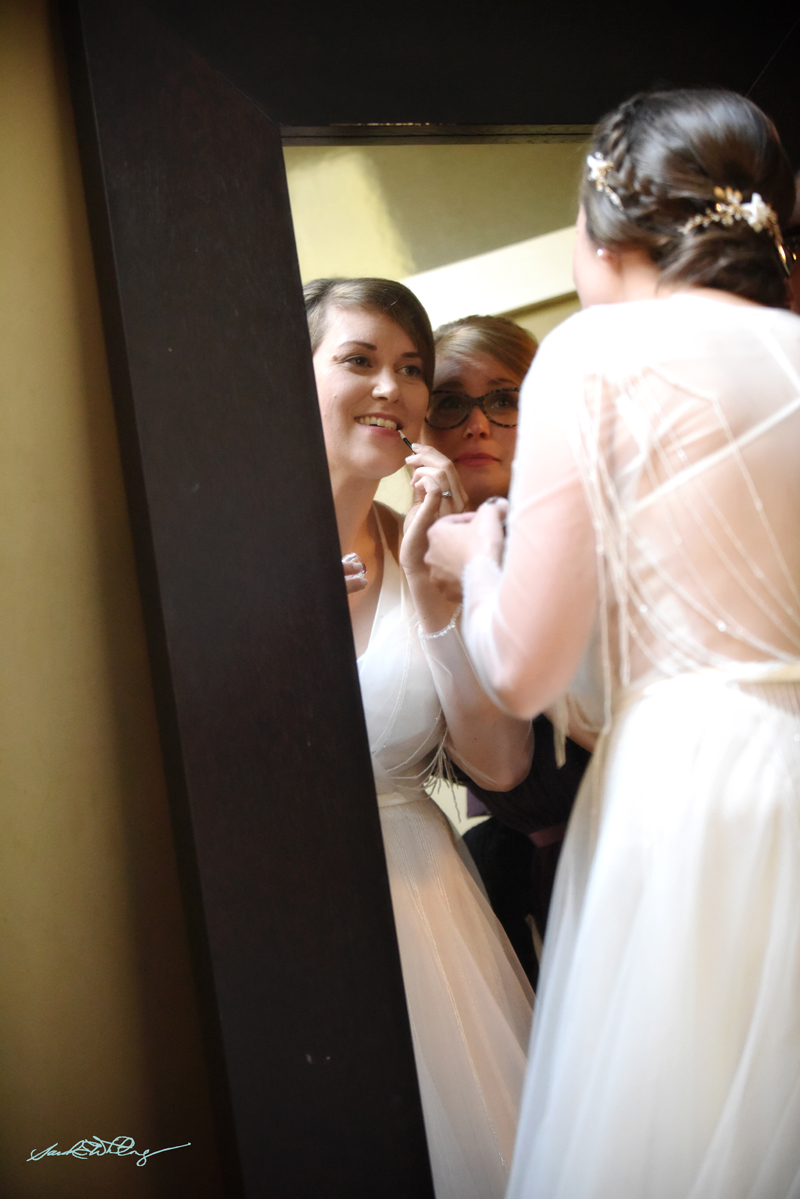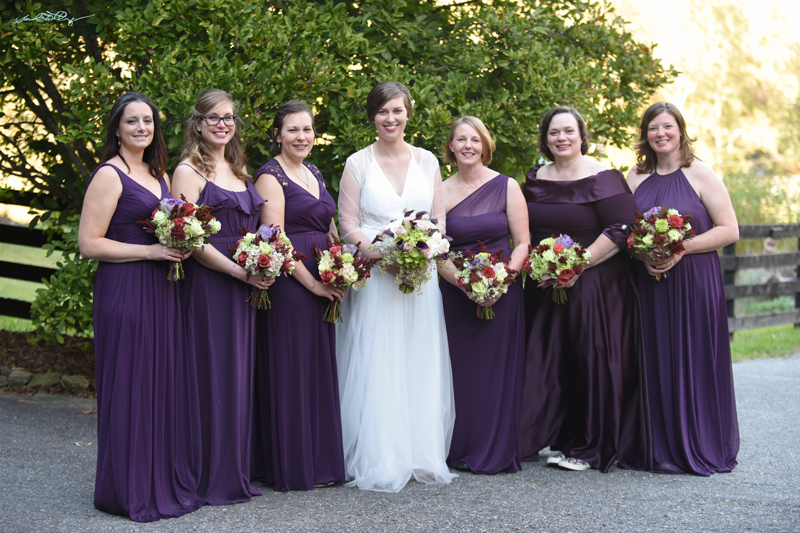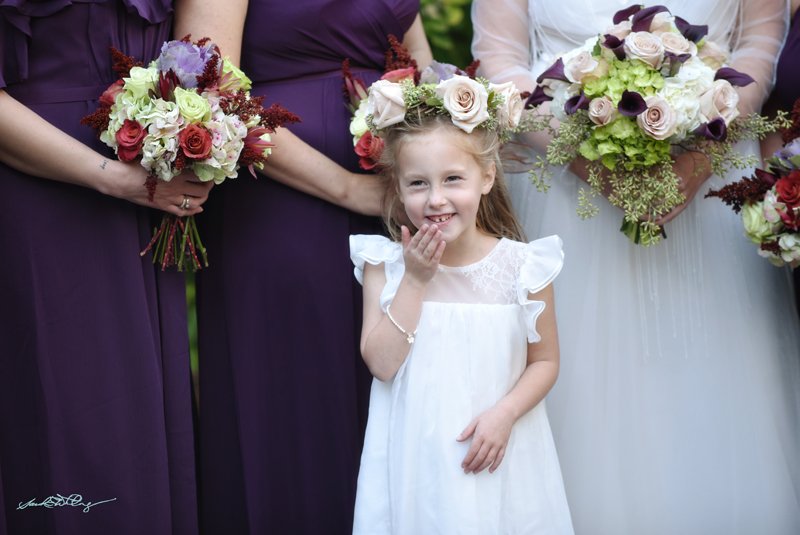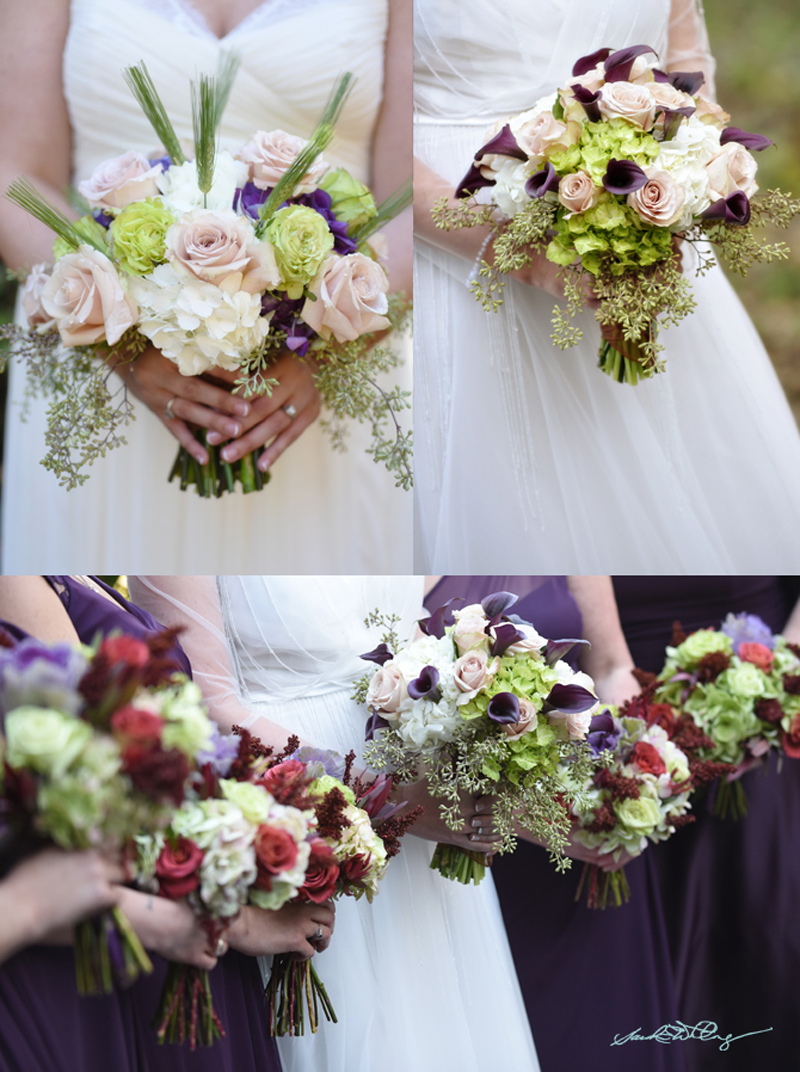 Flowers by Jennifer Riley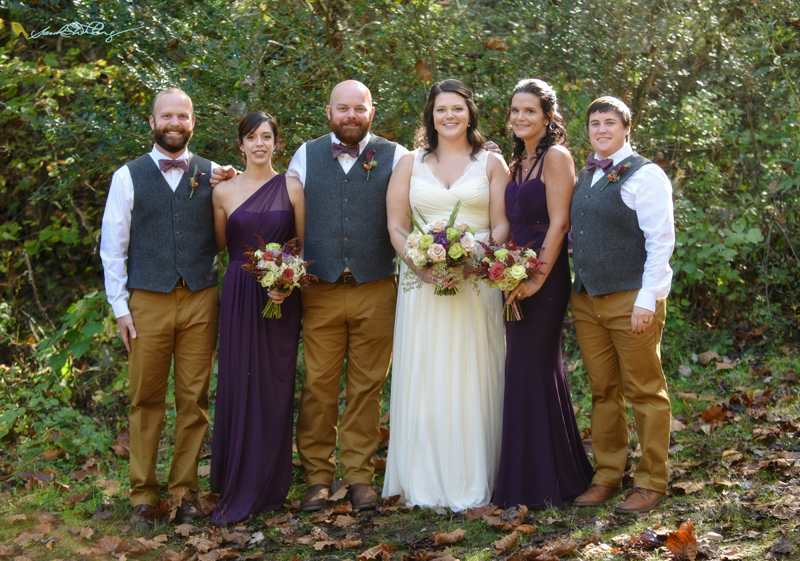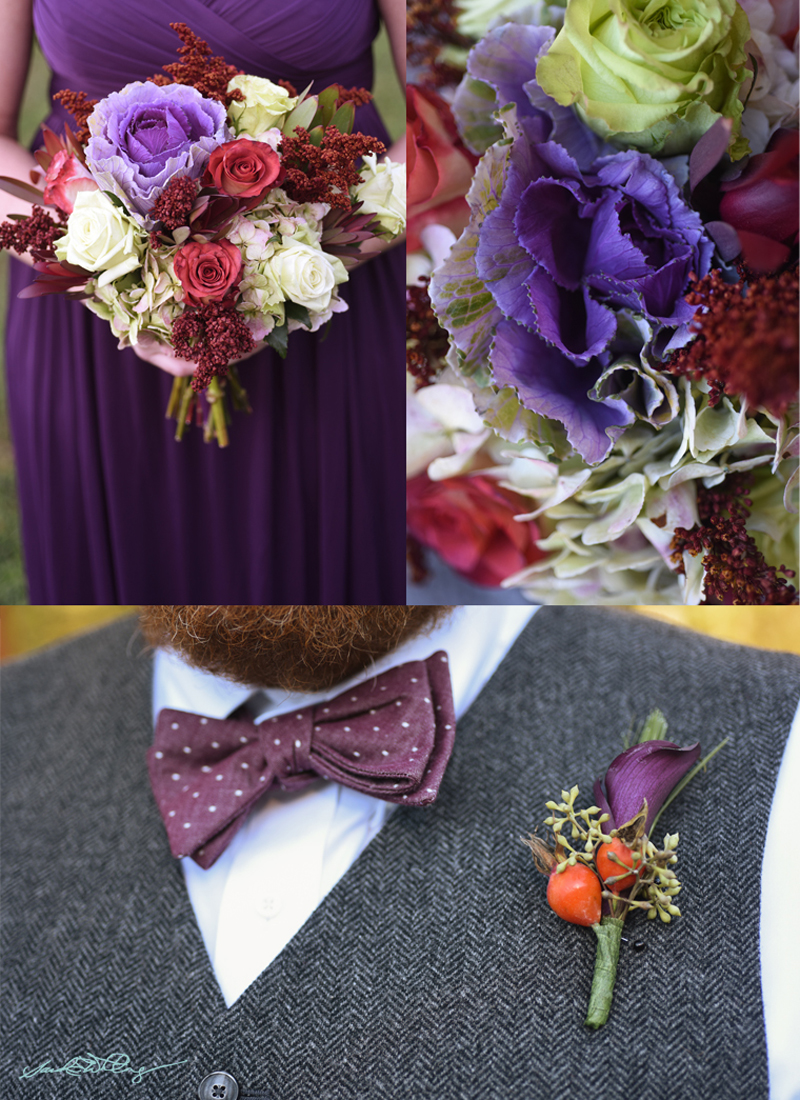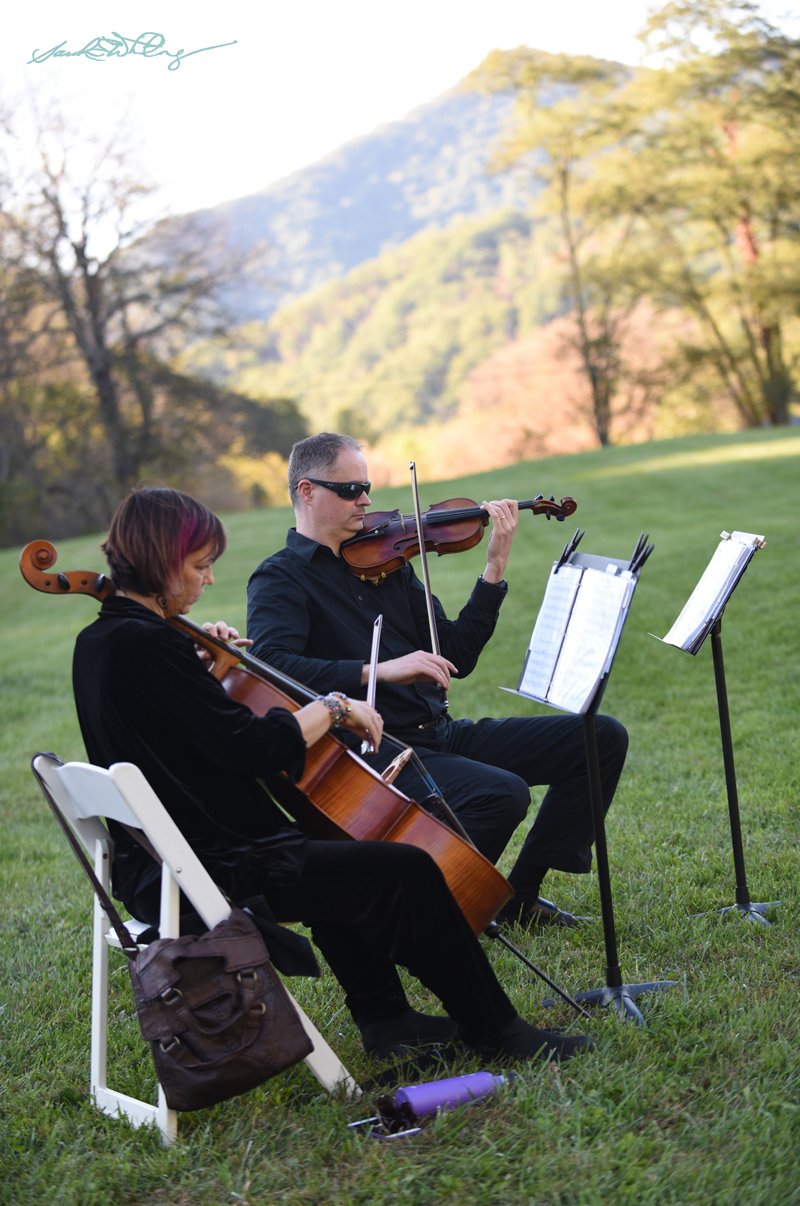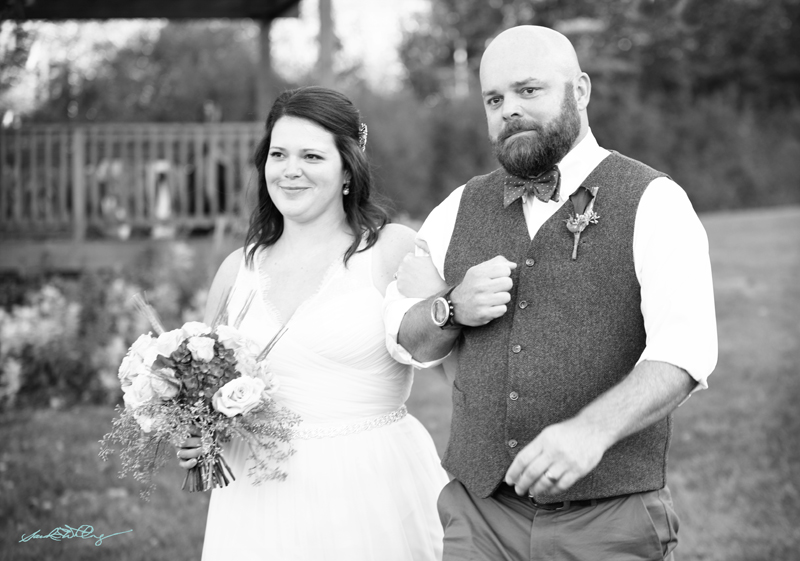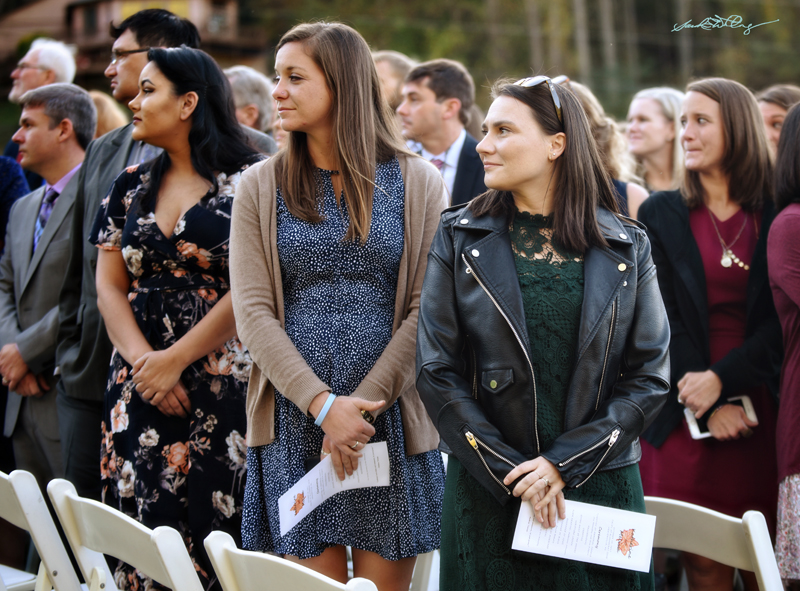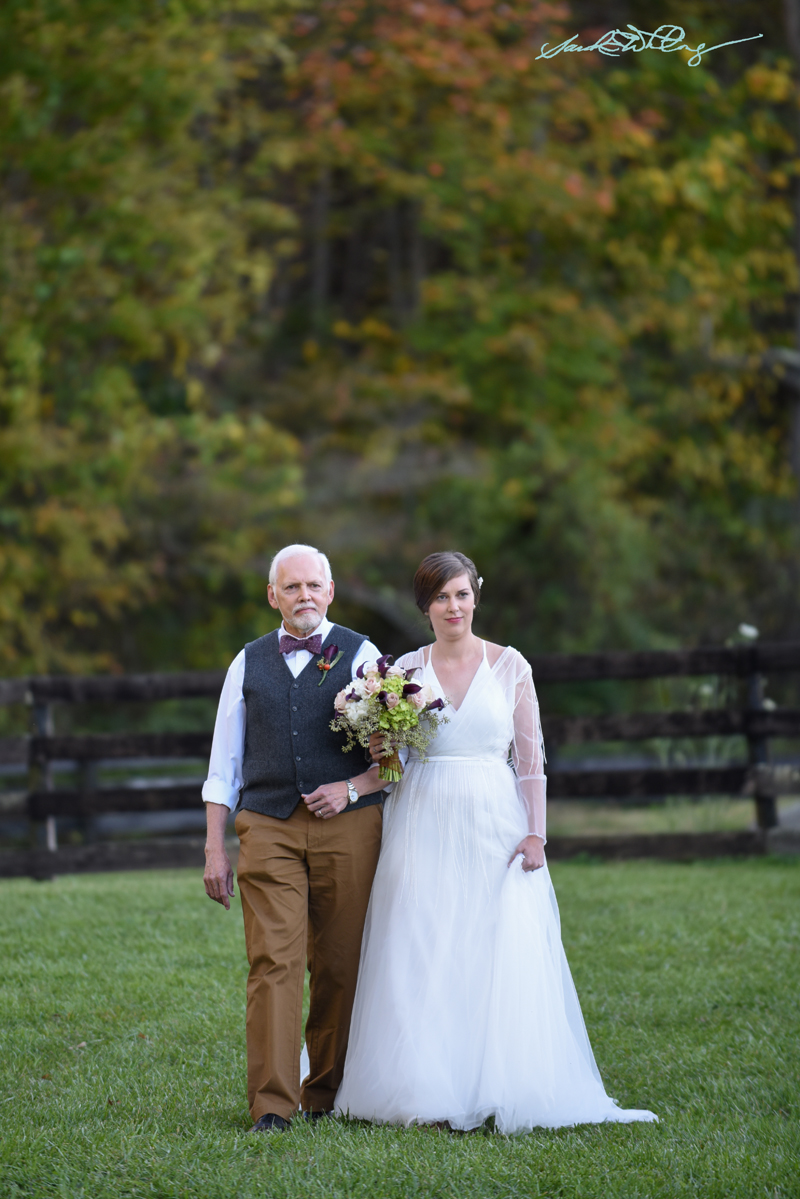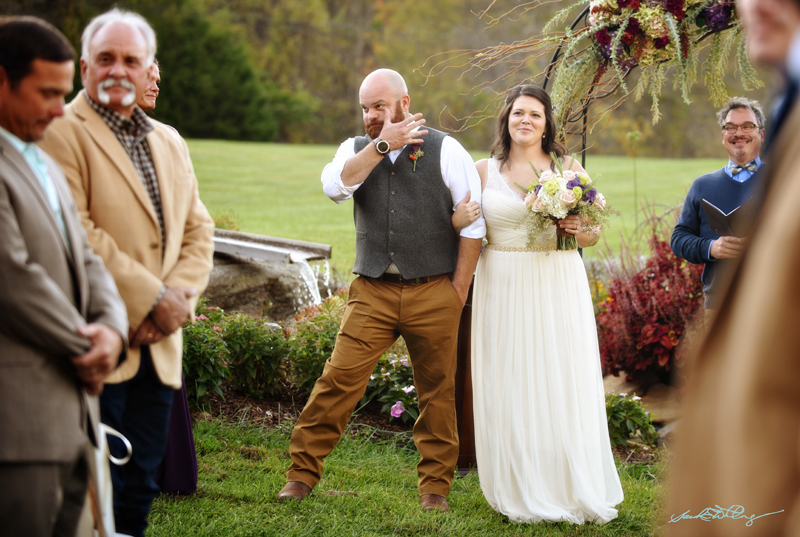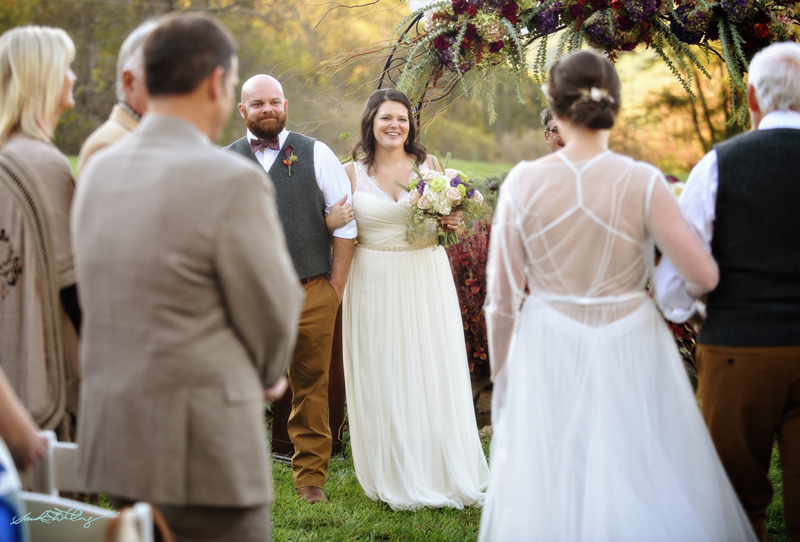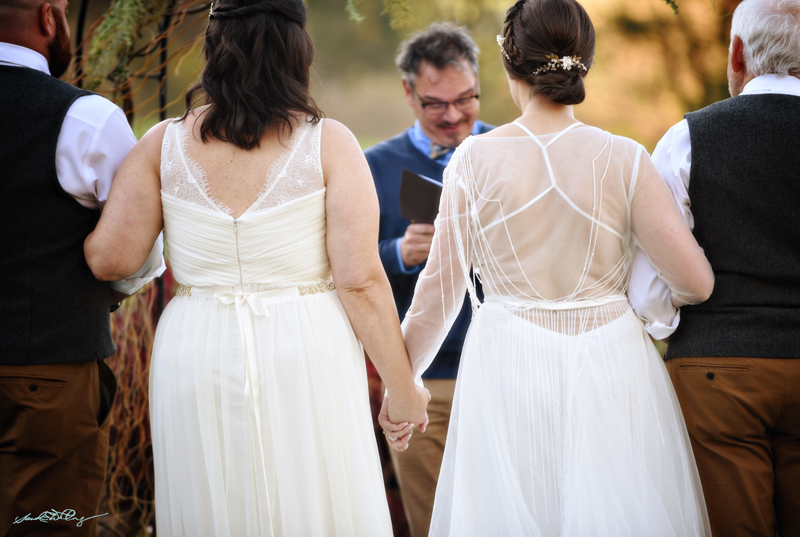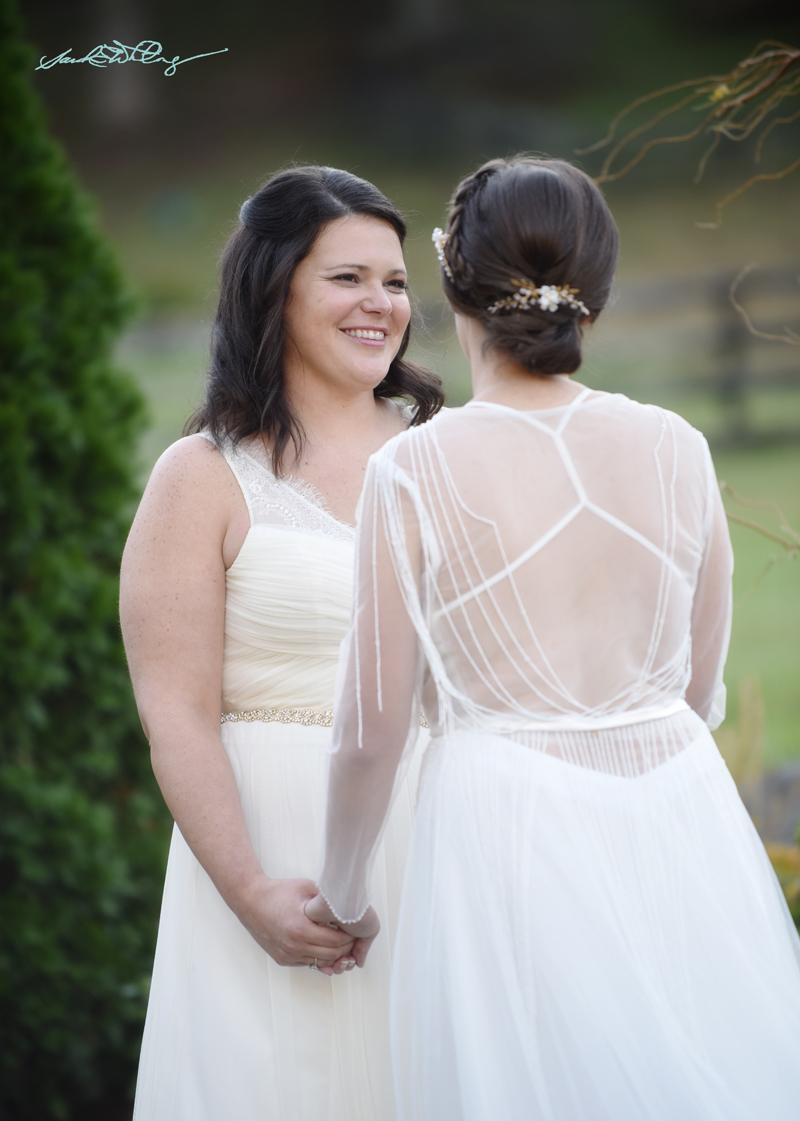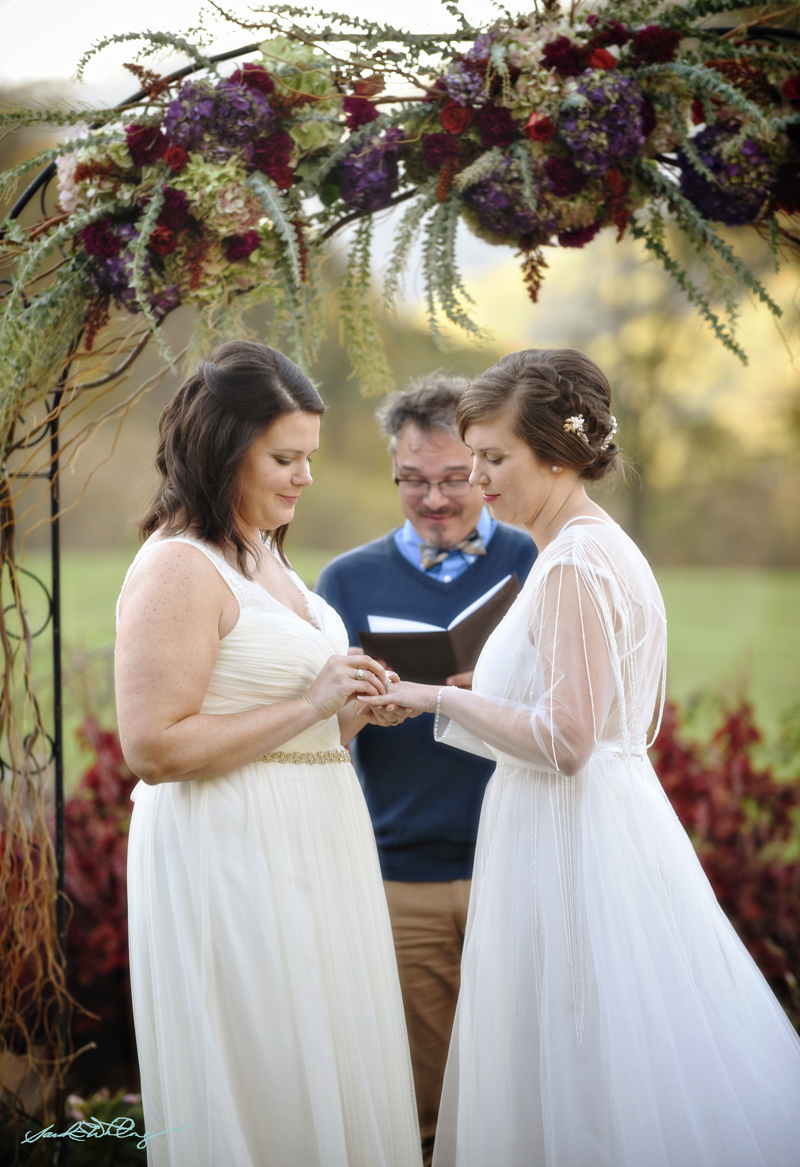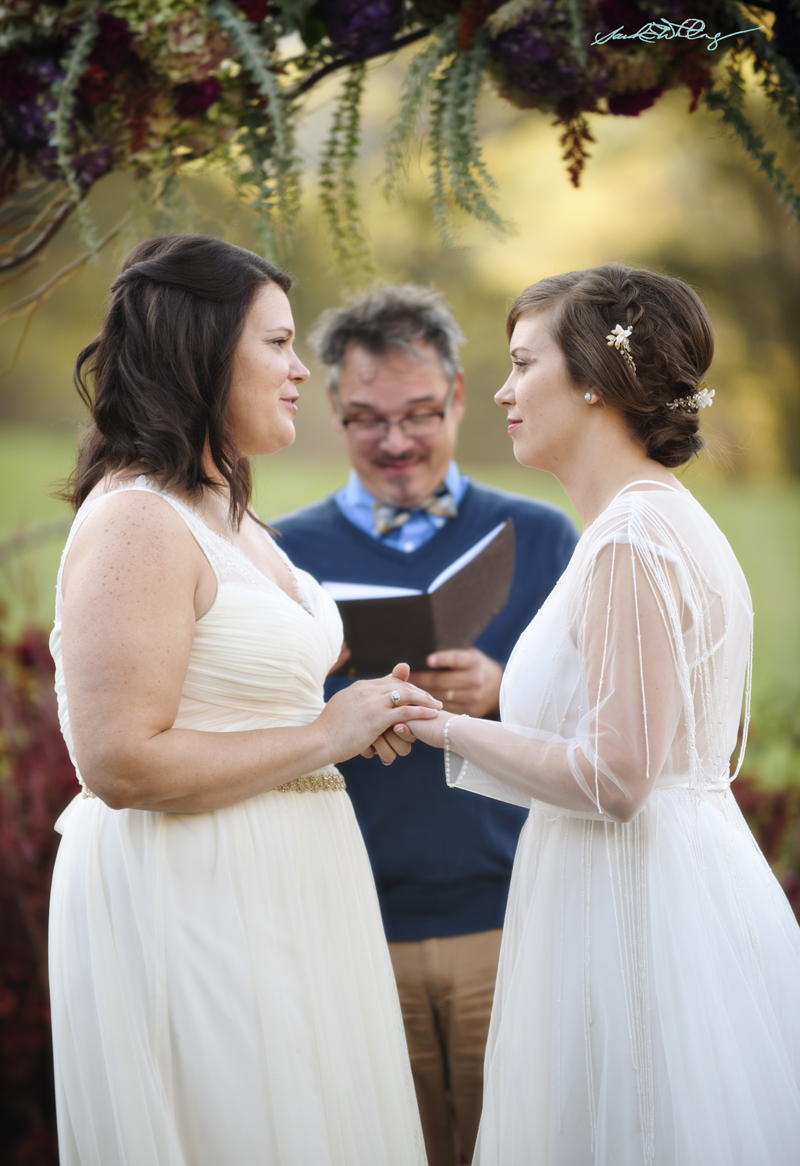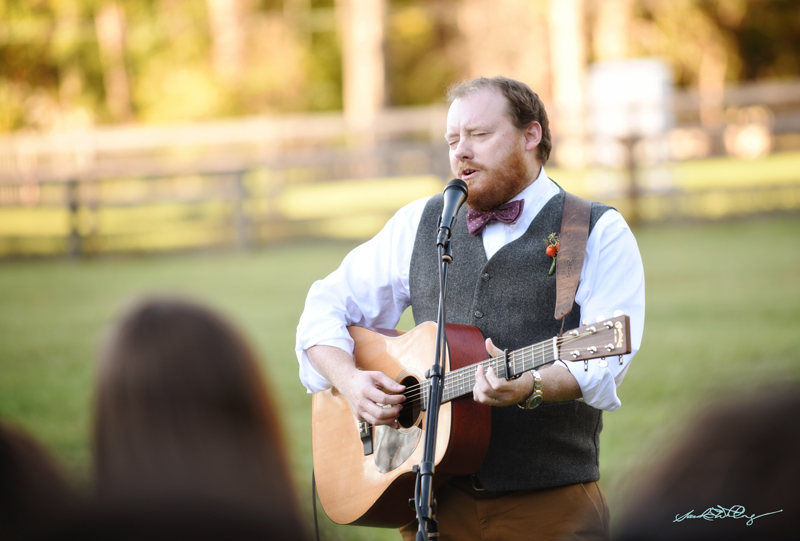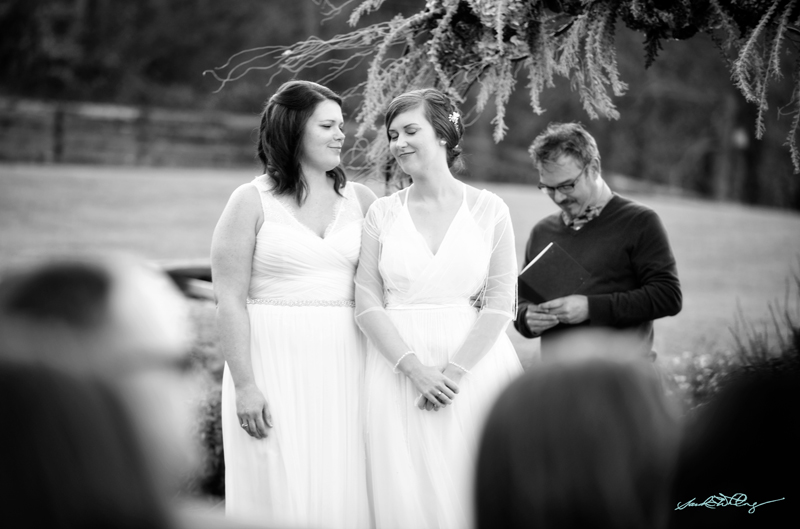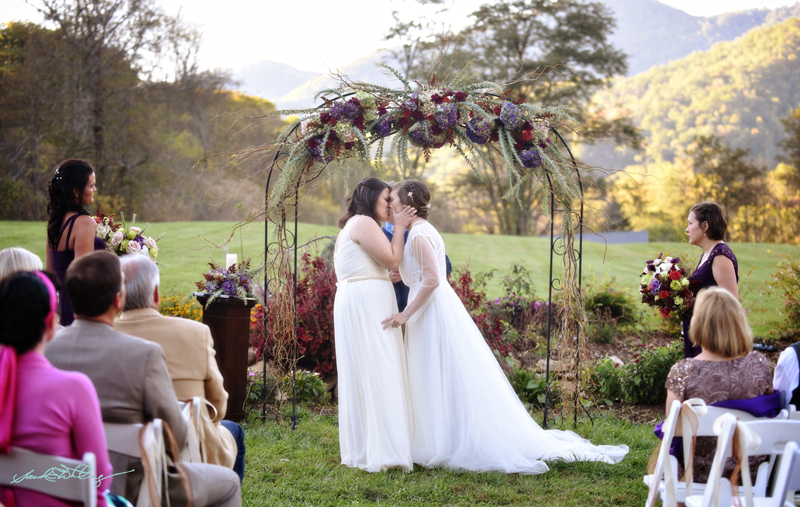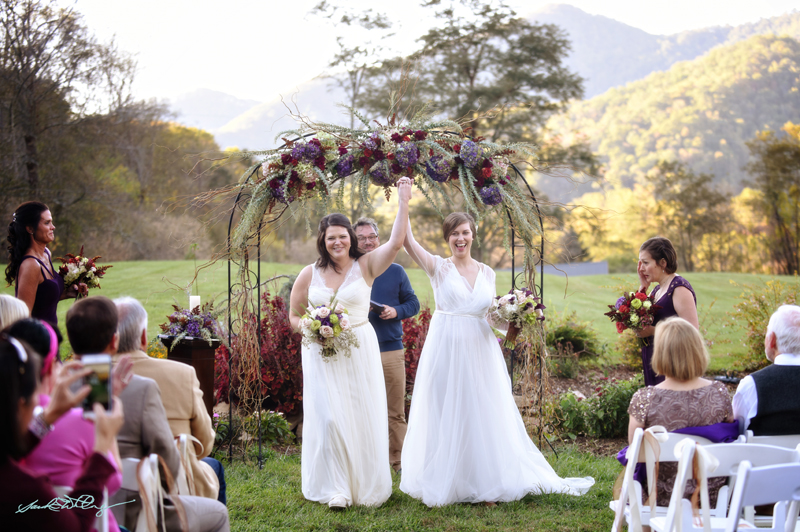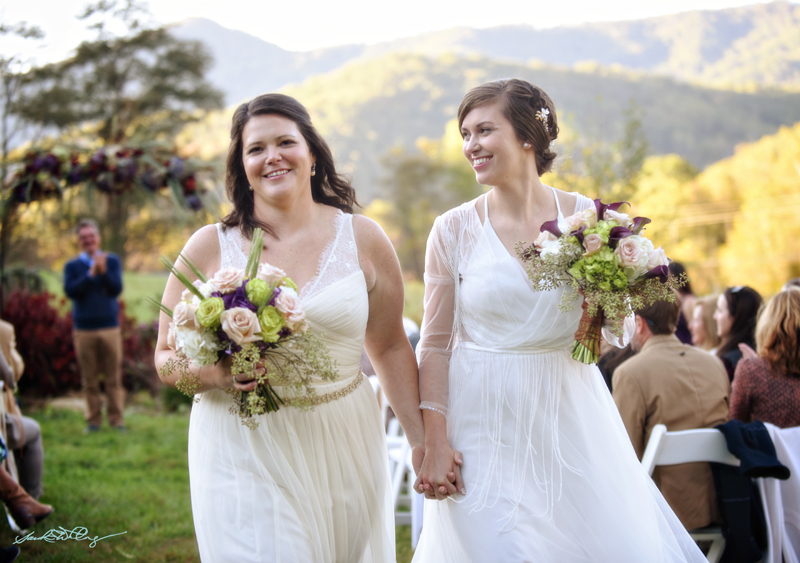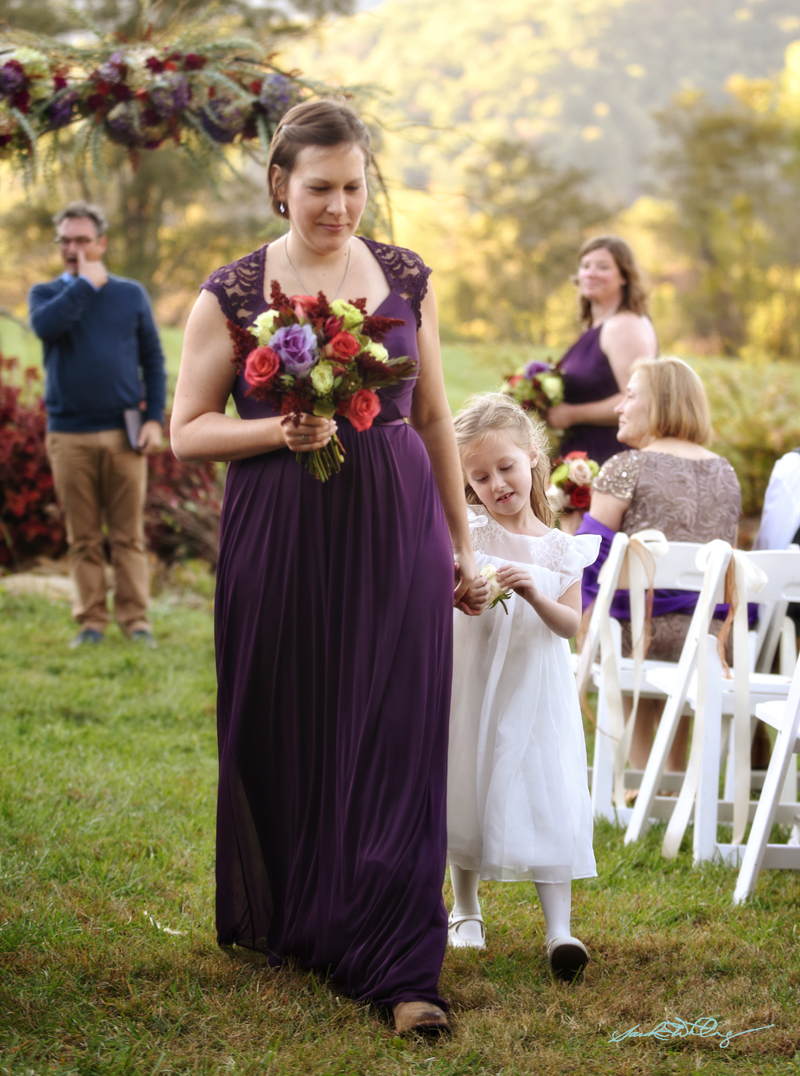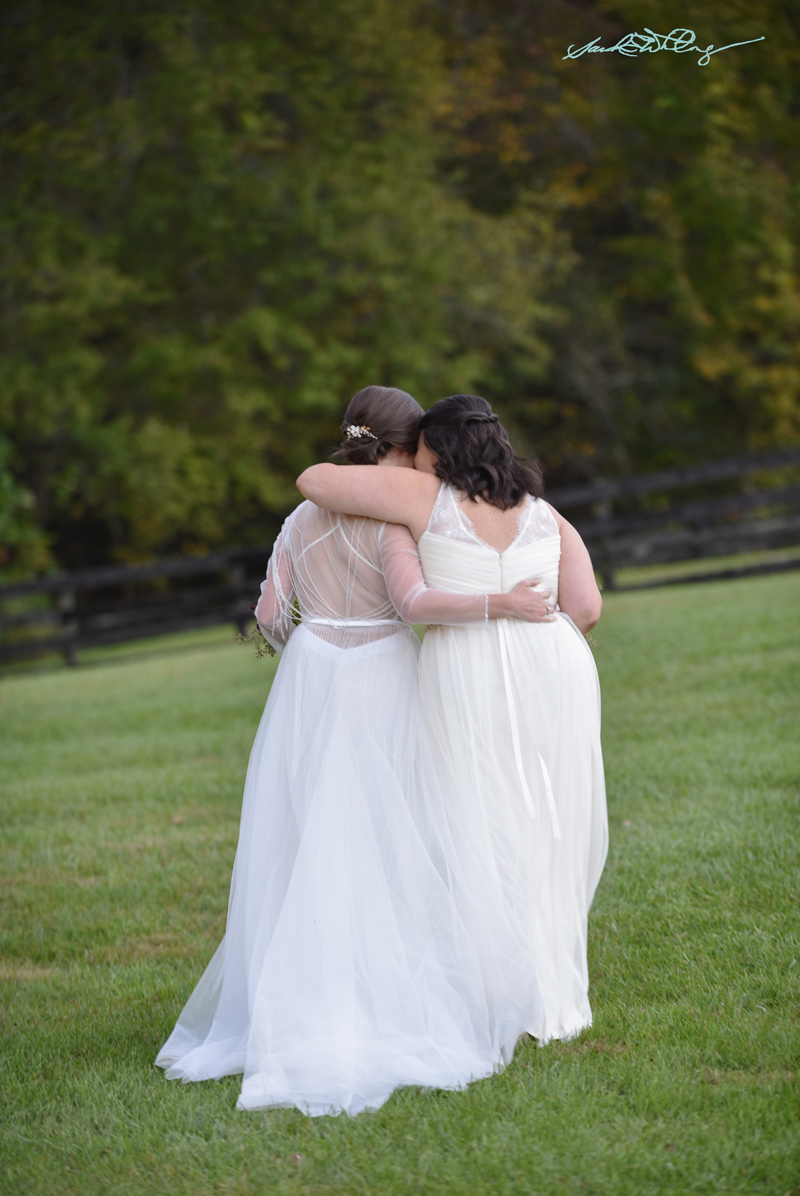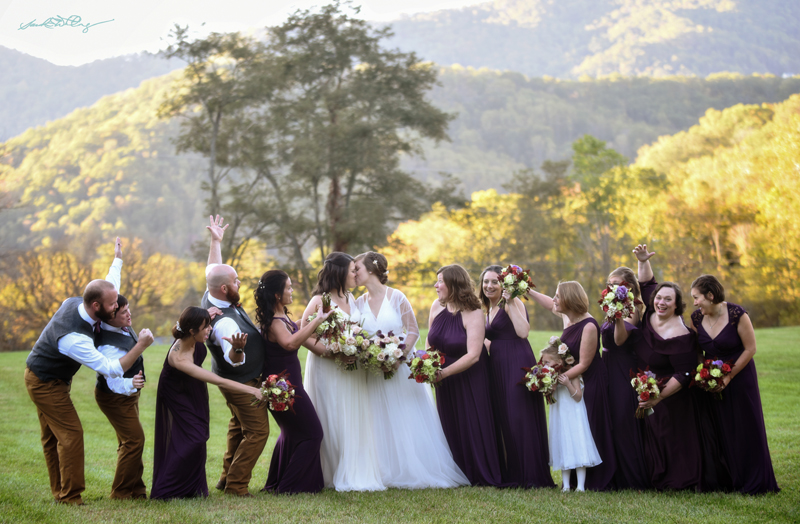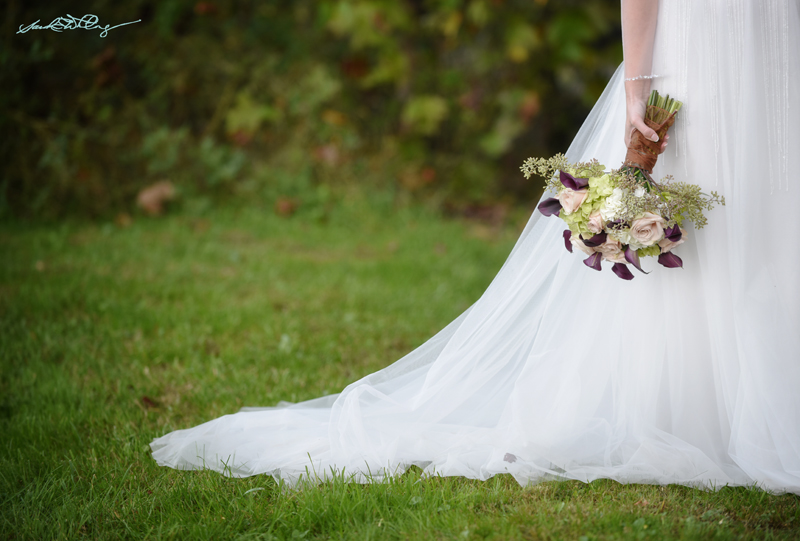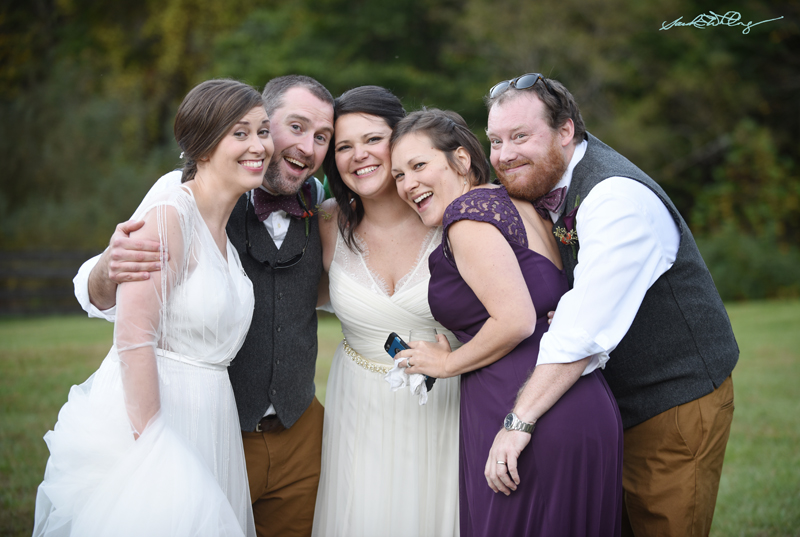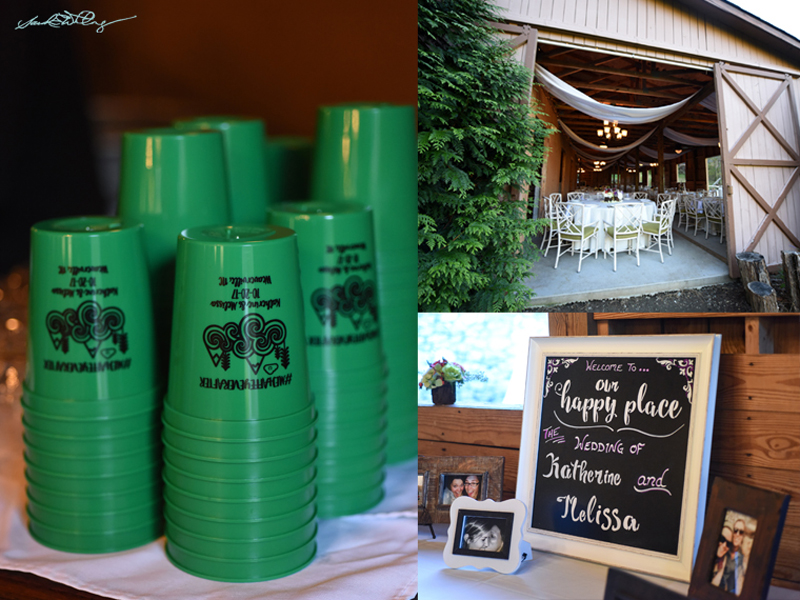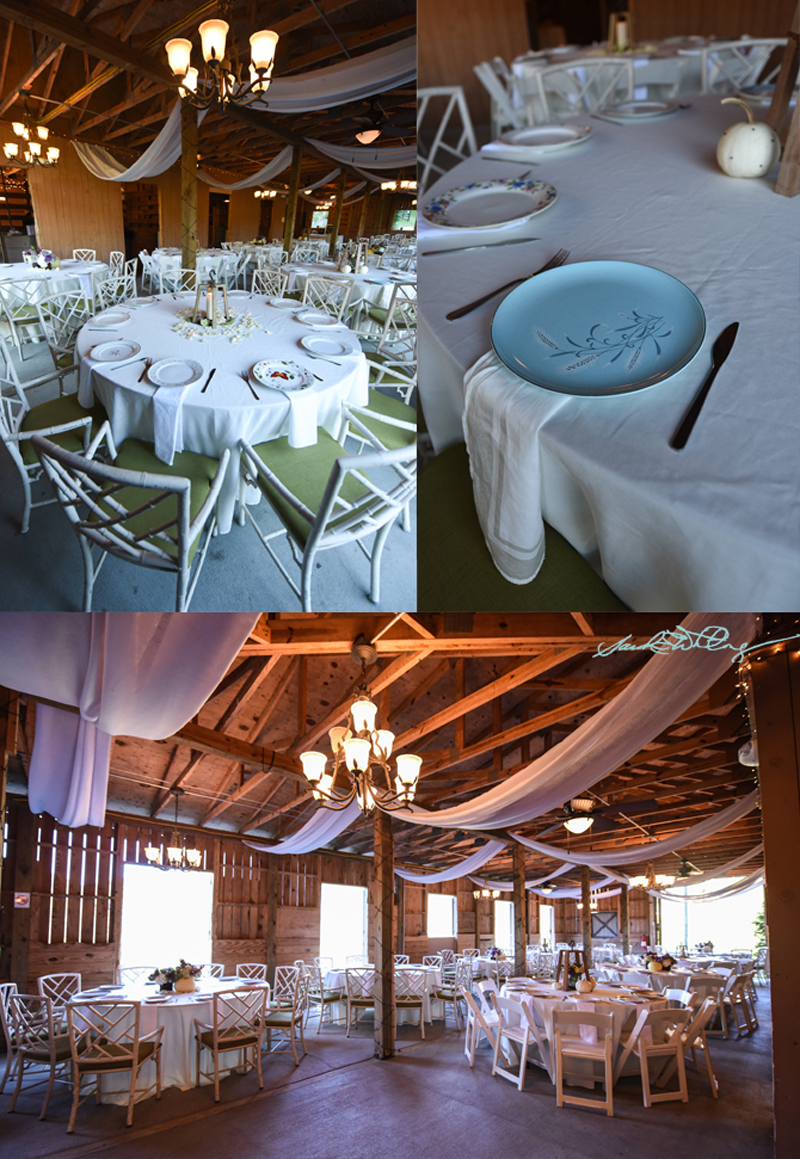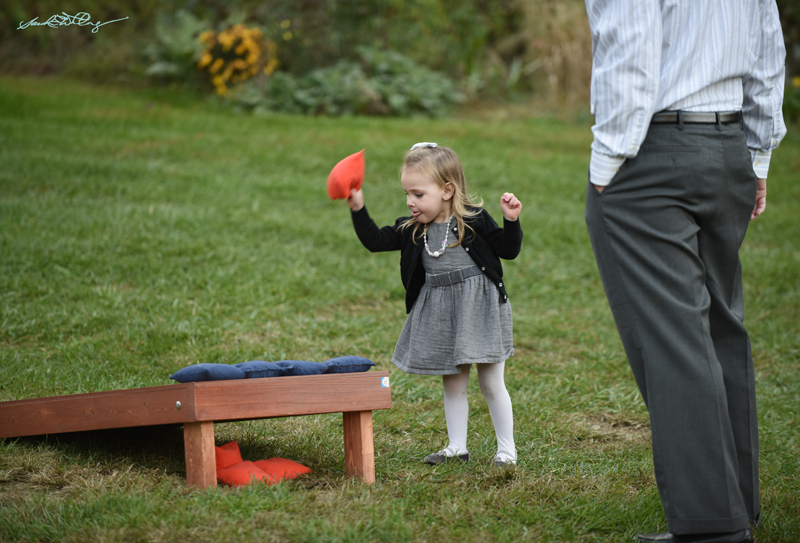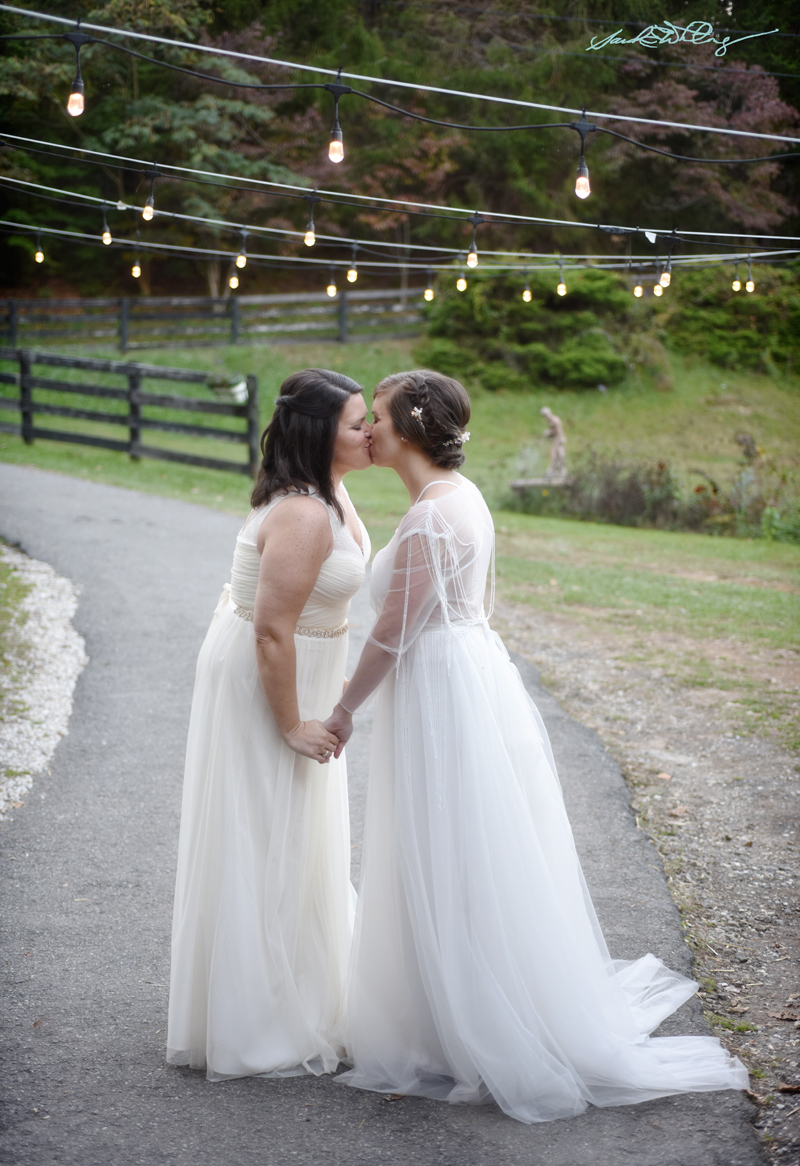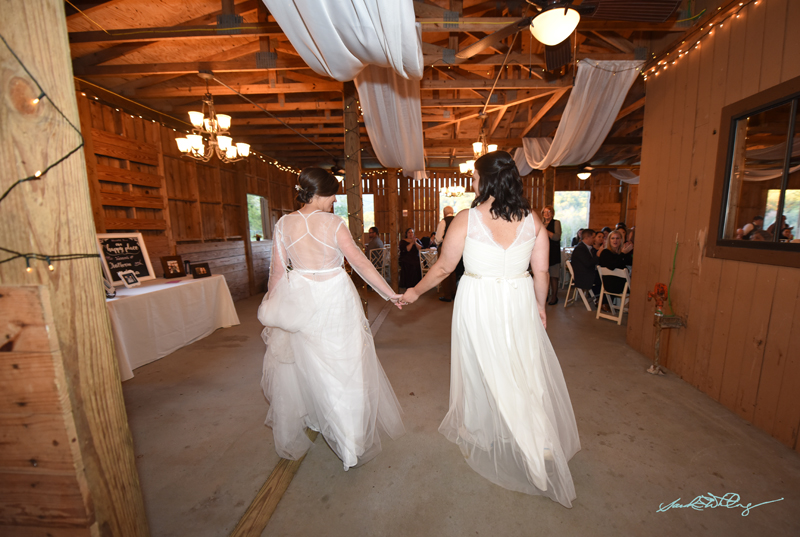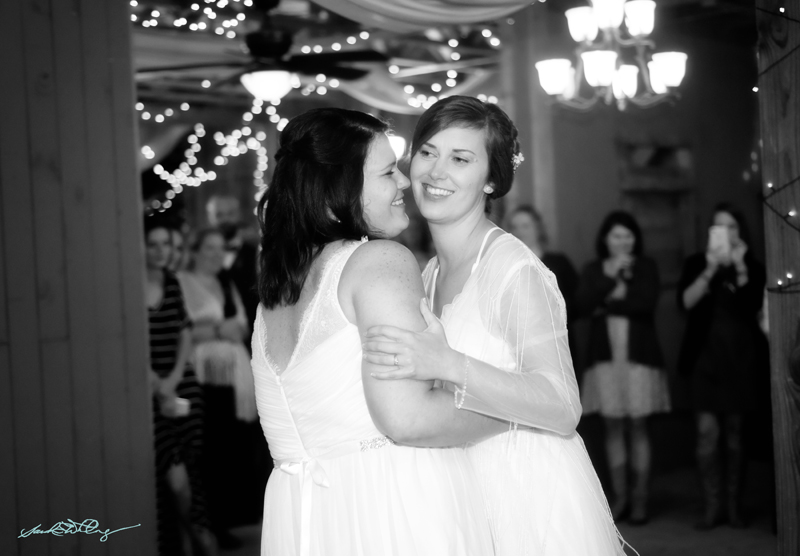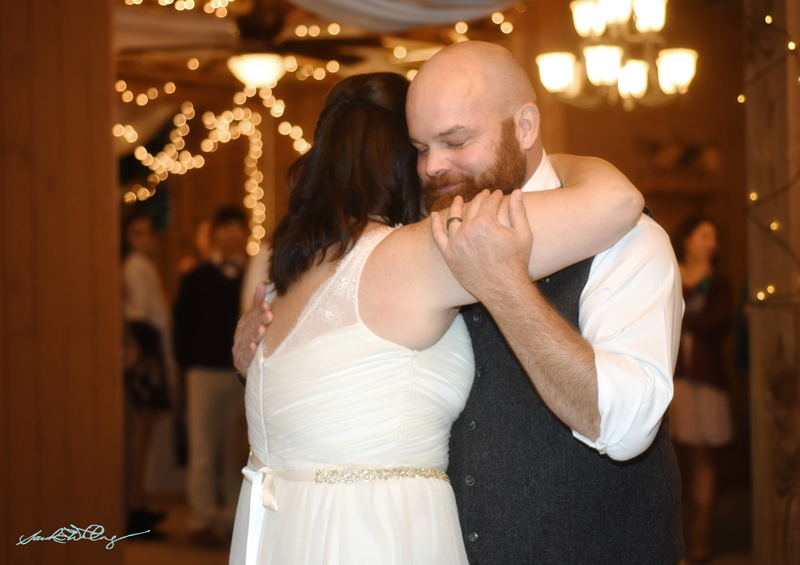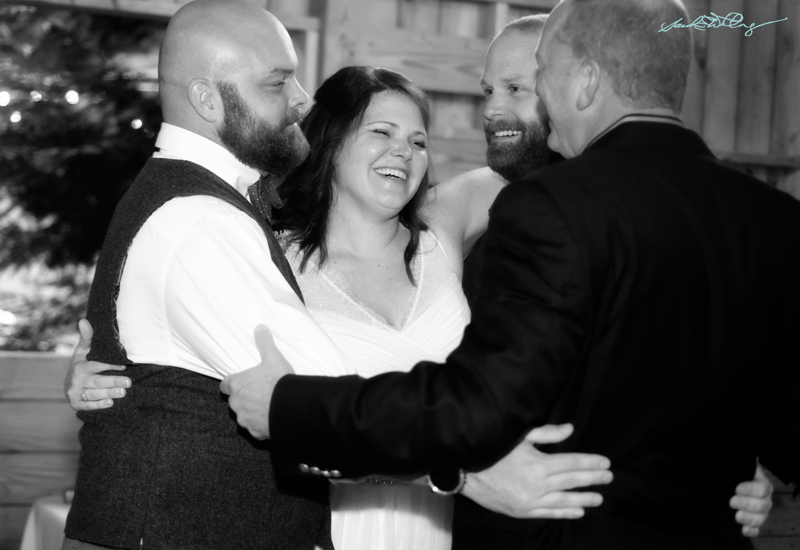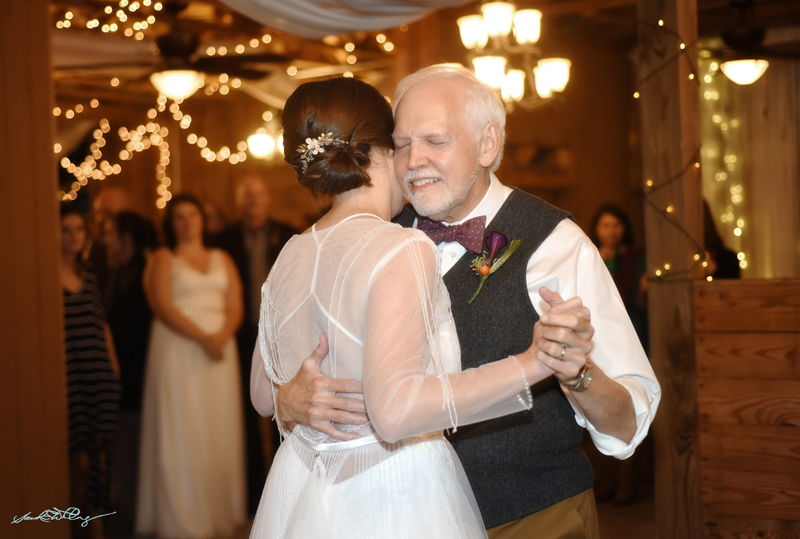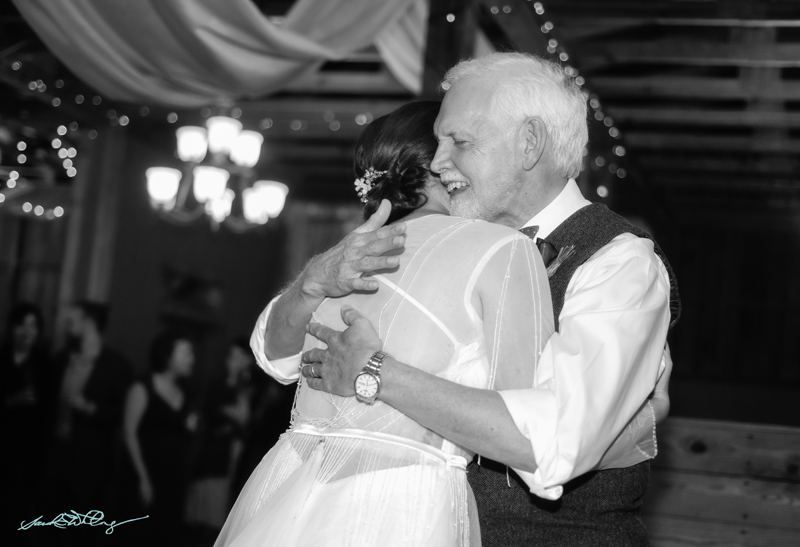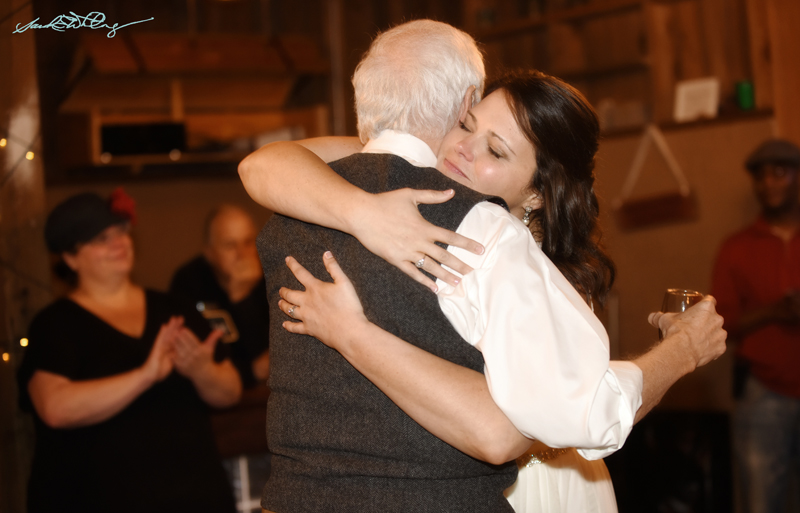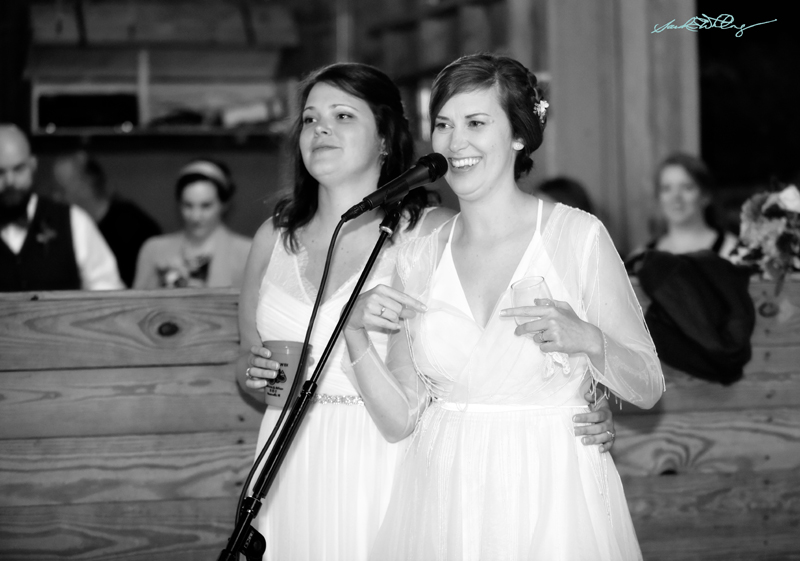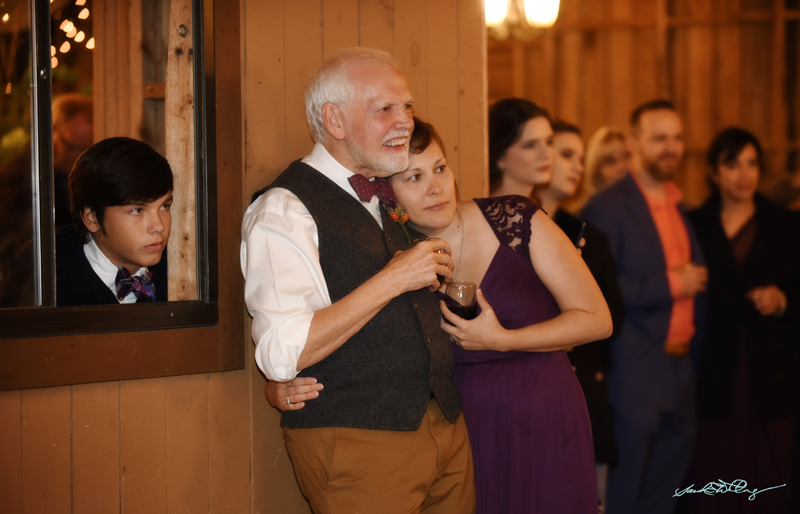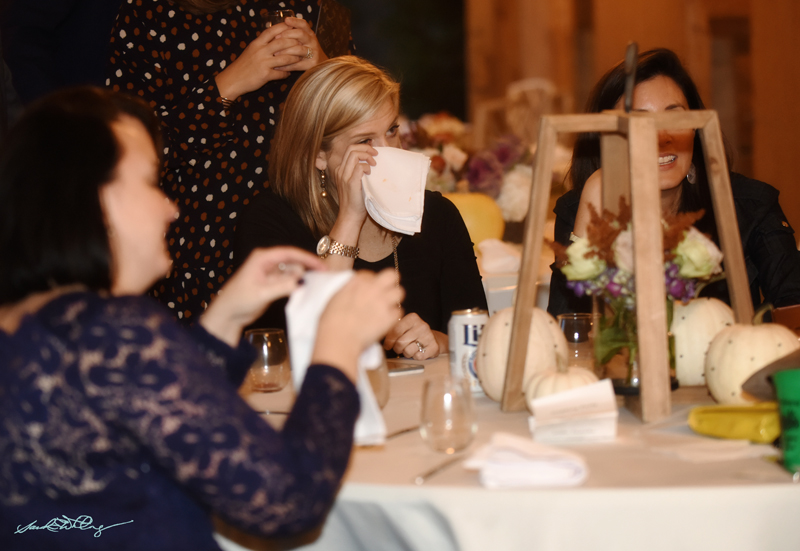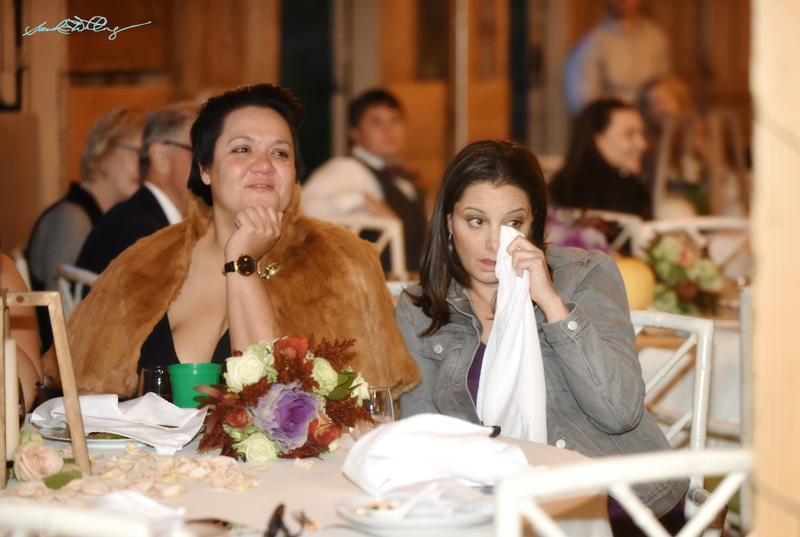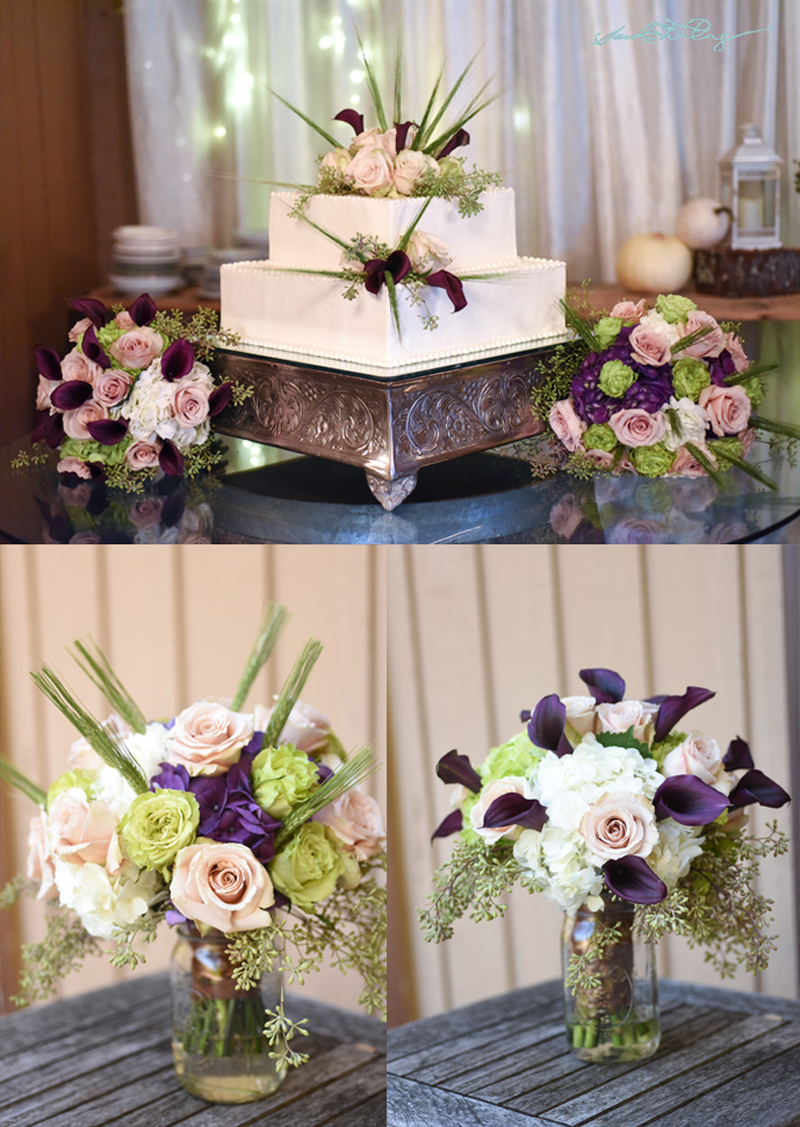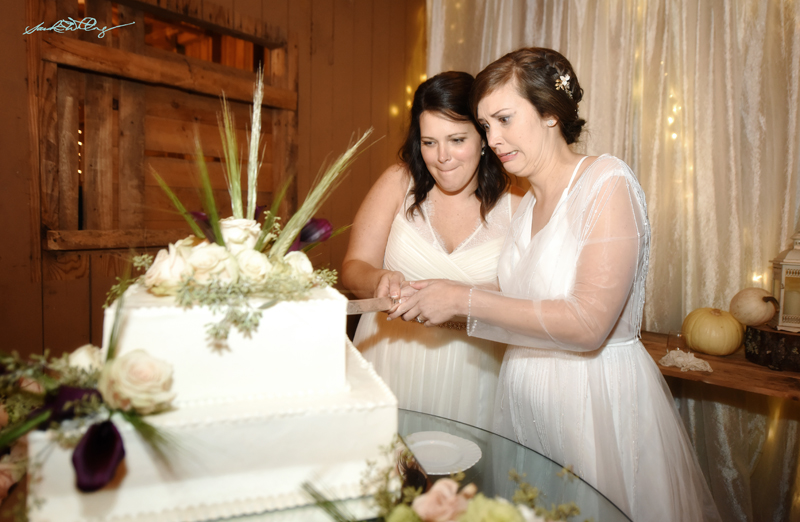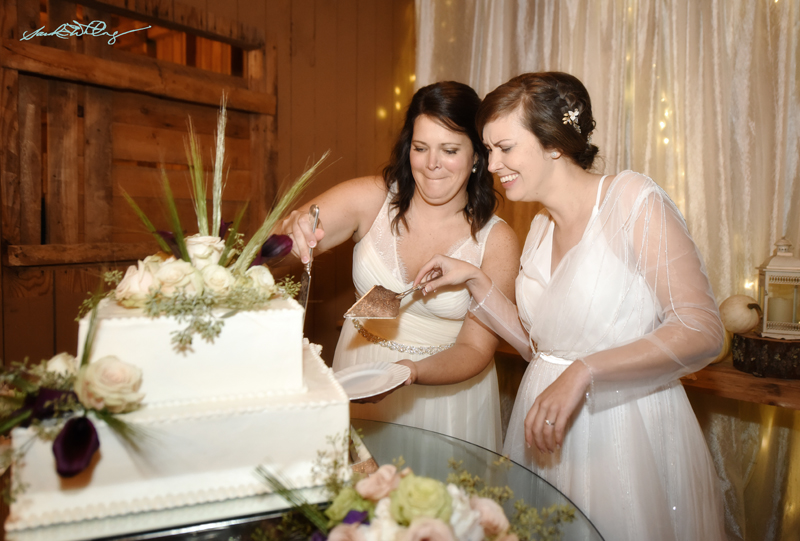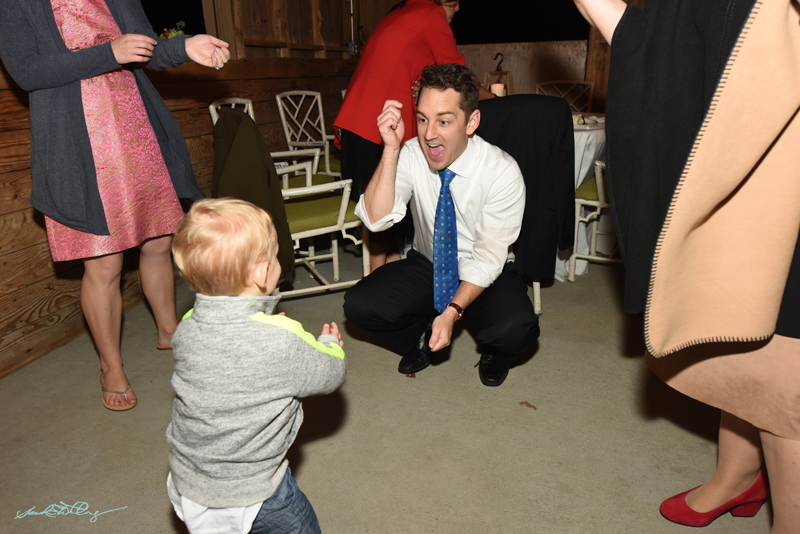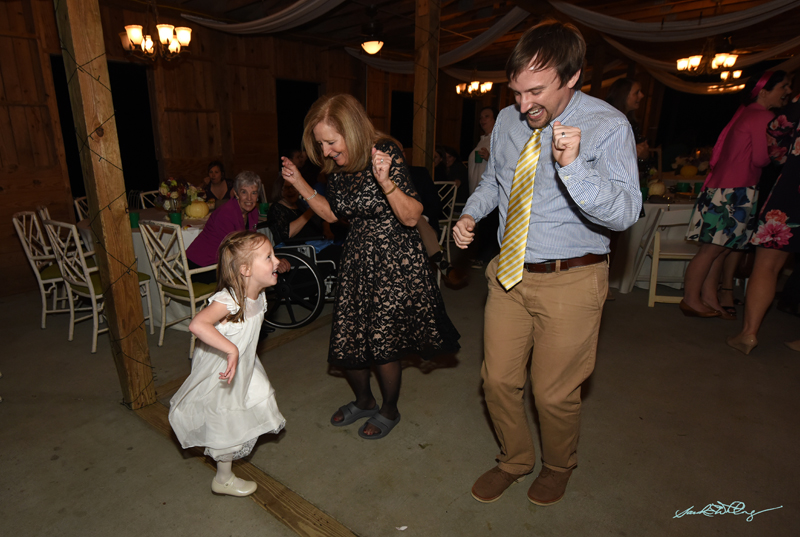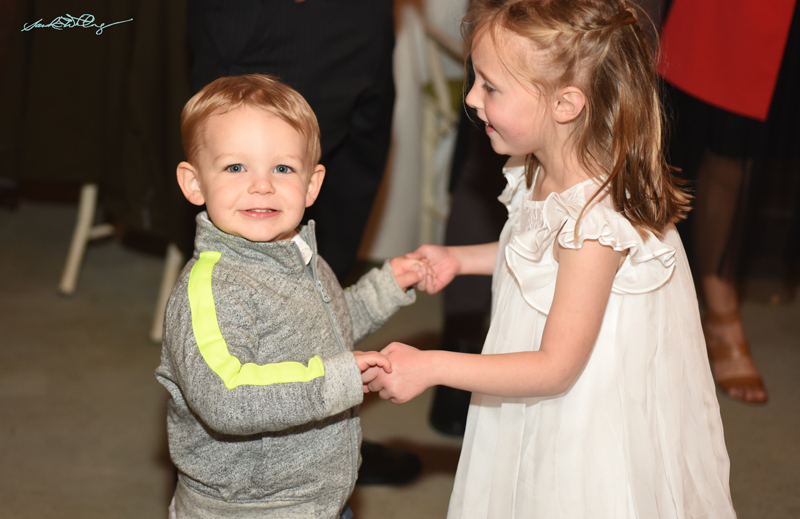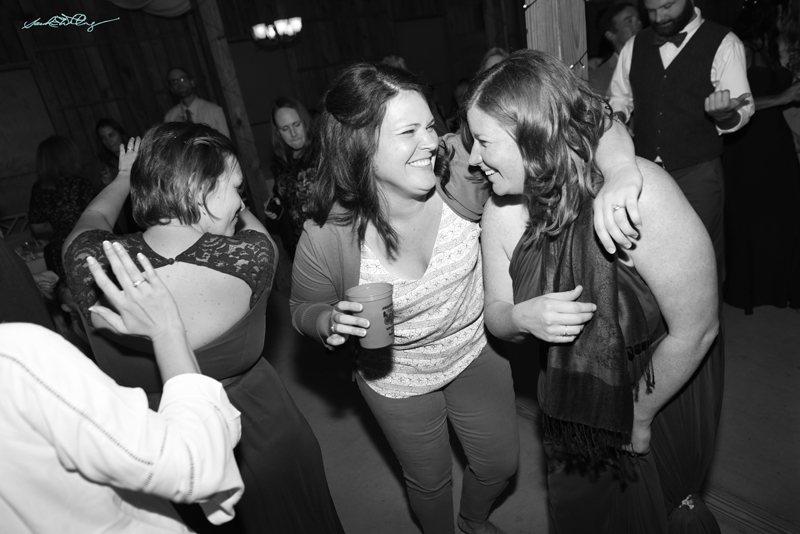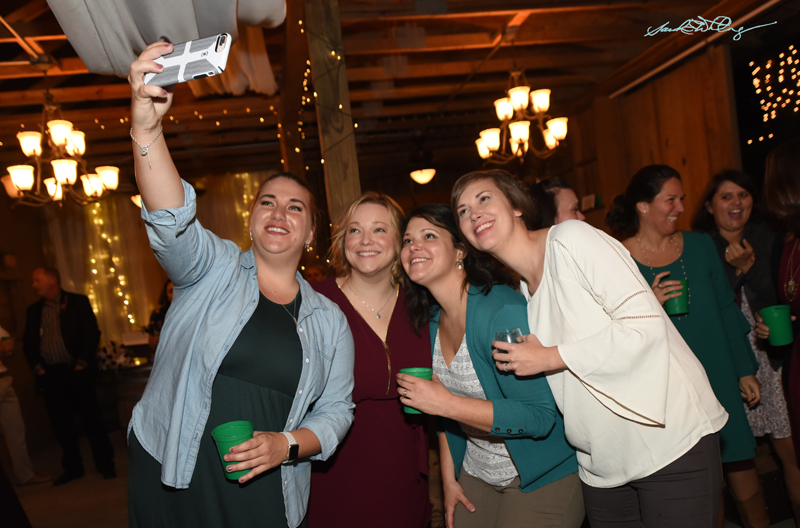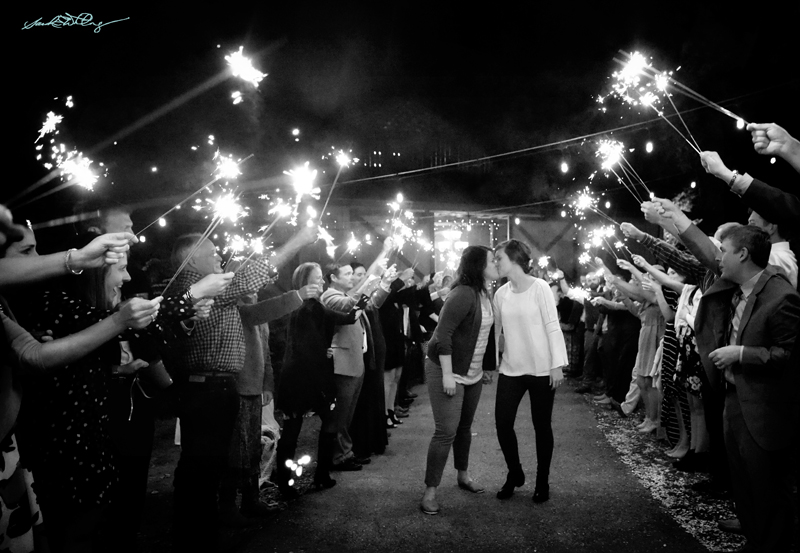 All my love to you both, thanks for trusting me to capture this special day!