SO excited to share this sweet wedding day today! From the time I first spoke with Kelly on the phone about hers and Daniel's wedding, I was so excited to be a part of the telling of their story! These two met at summer camp (Camp Wayfarer) and brought all their friends and family back to that same camp to tie the knot on May 13.
What I enjoyed most about documenting Kelly and Daniel's wedding day is watching the two of them interact with each other all day. In my 11 years of being a wedding photographer, I'm not sure I've seen a couple more genuinely excited to get married and so obviously in love with each other! Truly! There were times on the dance floor my heart melted watching them smile at each other… I would even look back at Kelly's mother and find her reacting the same way and give her that "oh my god they are so cute" smile! I truly hope I captured this in these photos!
Thanks to Celine and Co Catering, SugarCloud Bakery, Smash Events (Dominique), Cotton Rouge, Steel Toe Stiletto, my second photographer Regina Holder, and all those who helped to make this such a successful wedding day!
Here's my visual story of this spectacular camp wedding: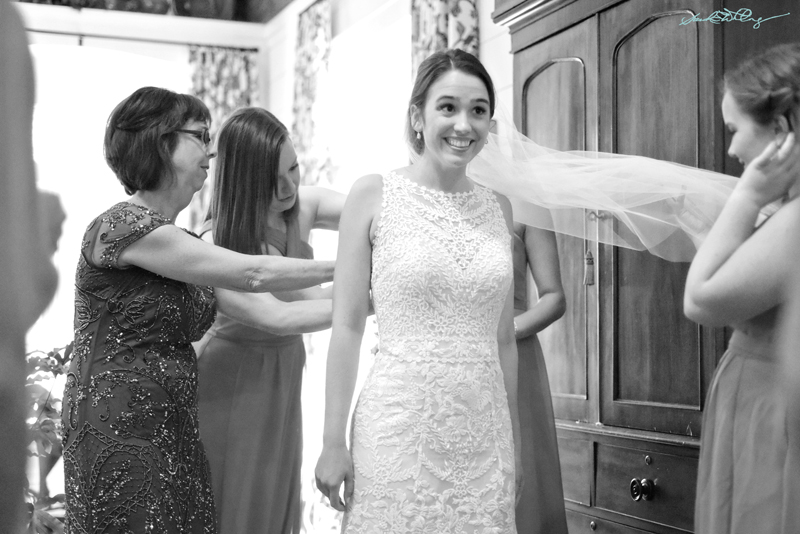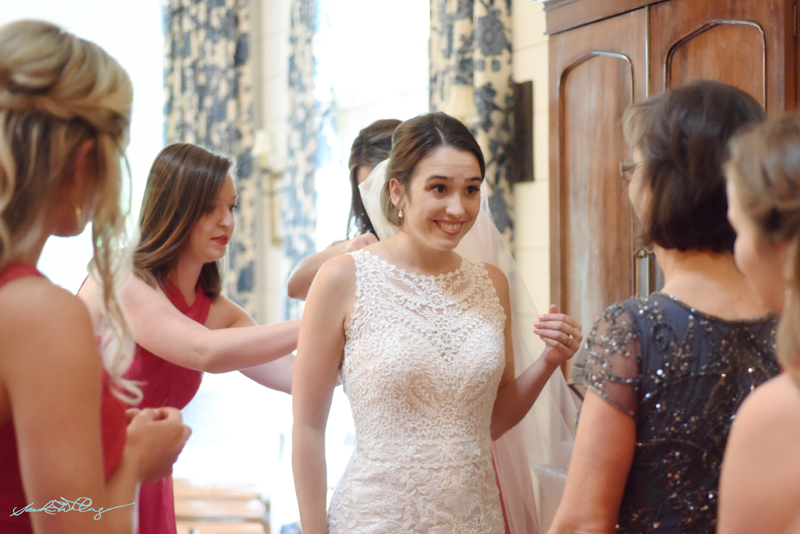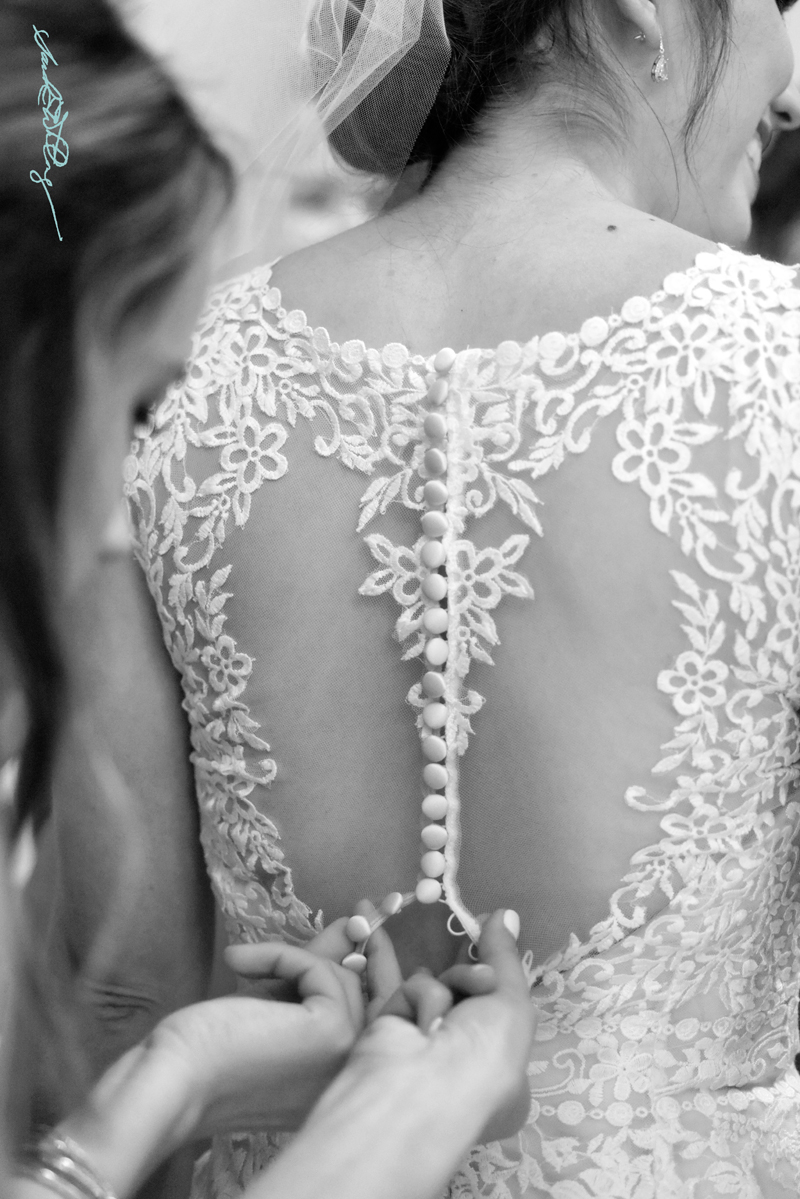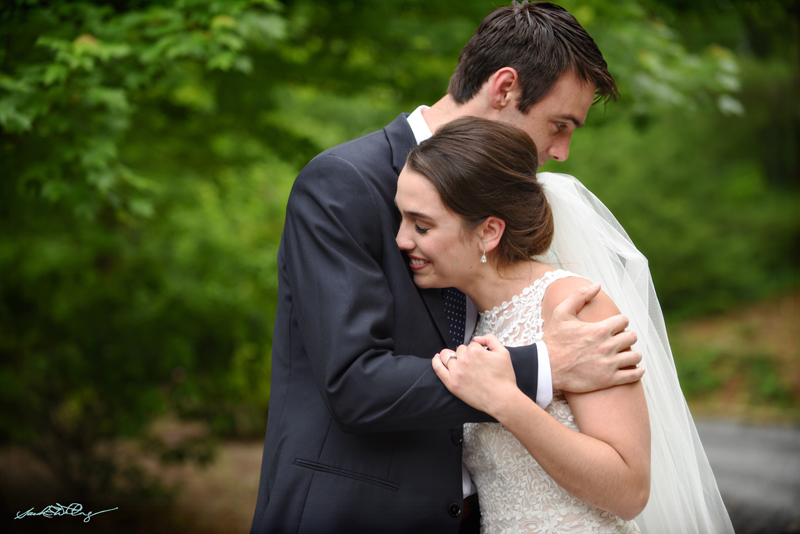 sweet moment when Kelly's brother delivered her card from Daniel and saw her in her dress for the first time (above)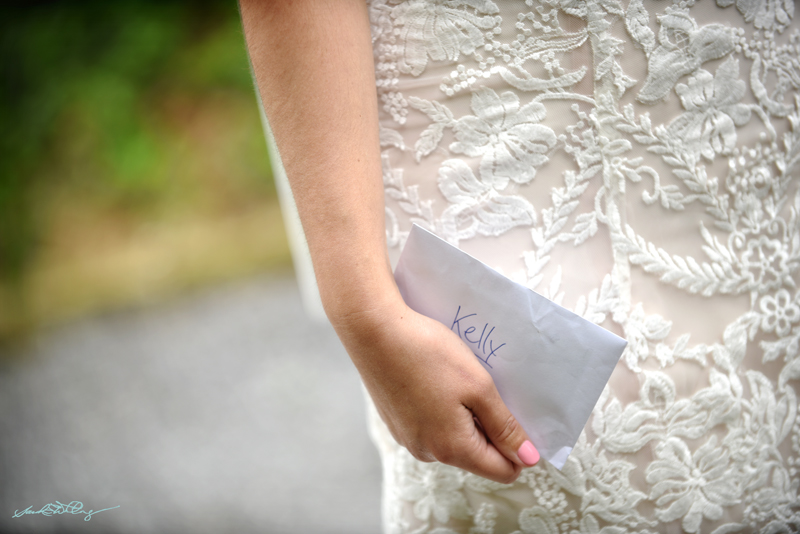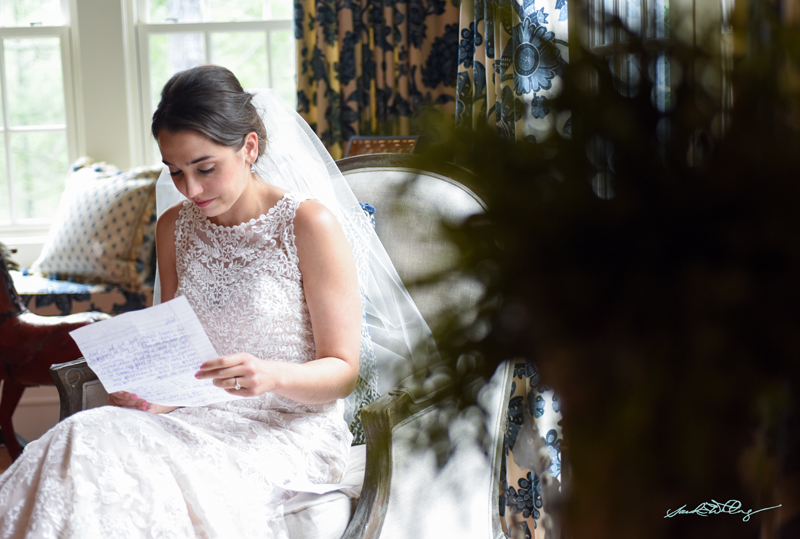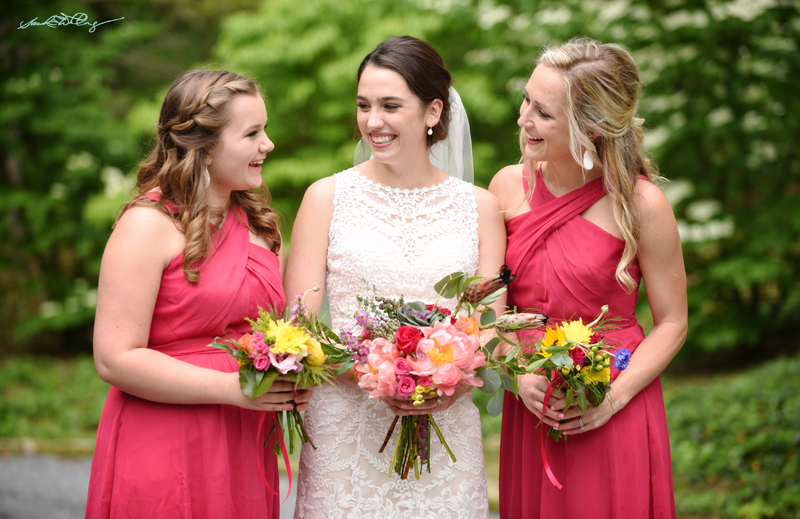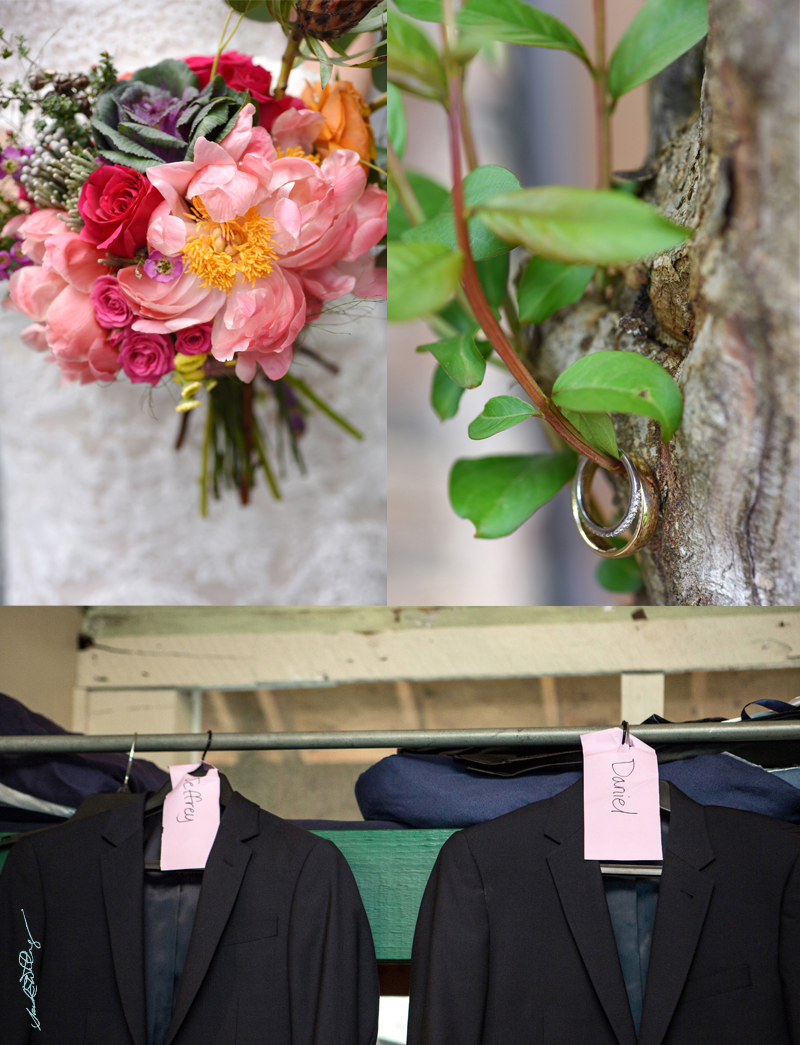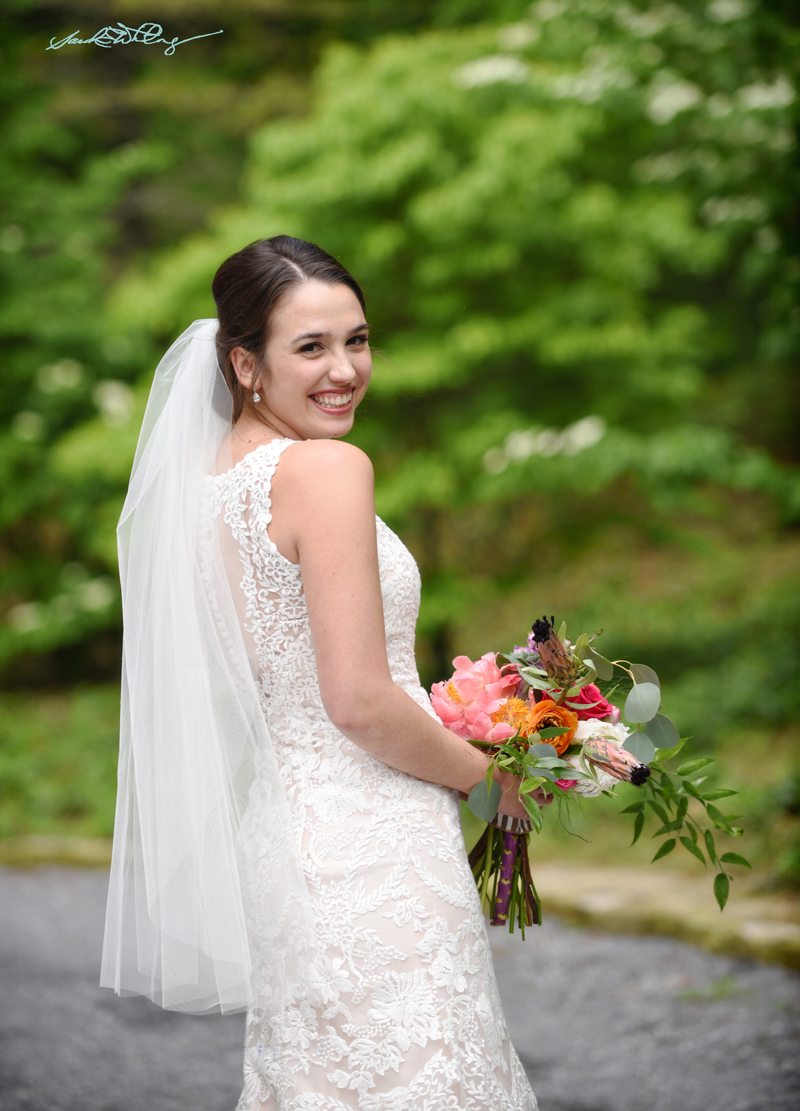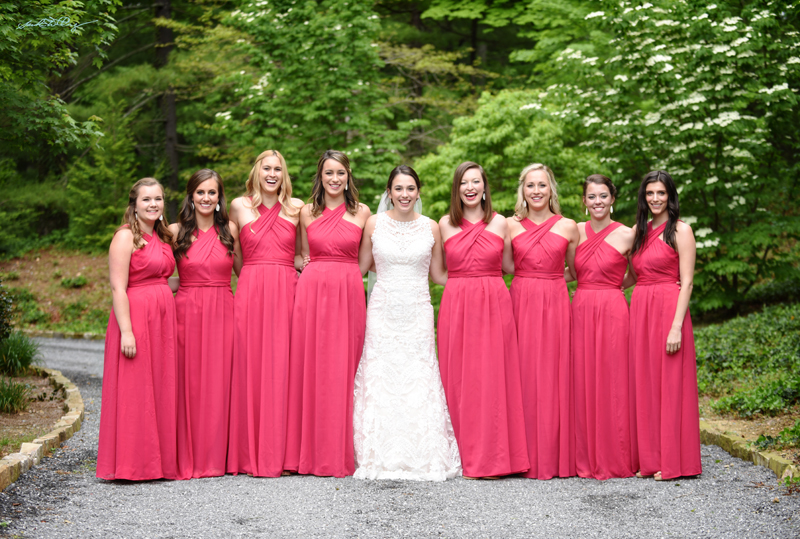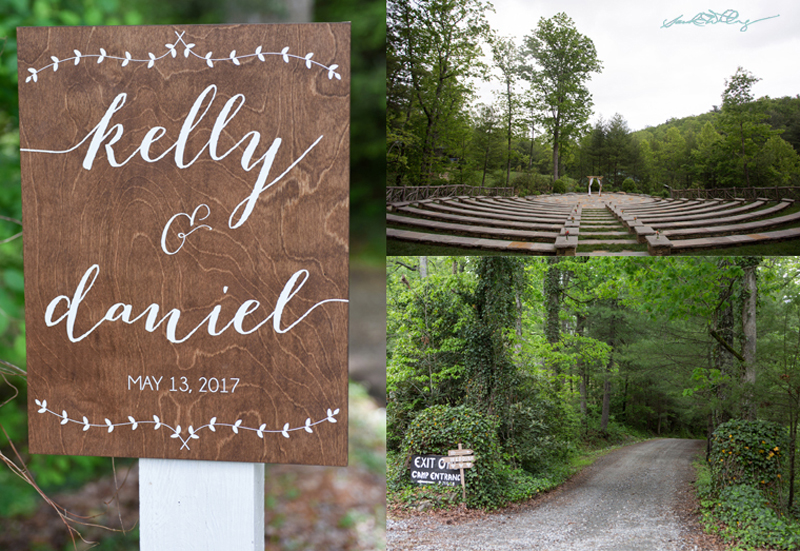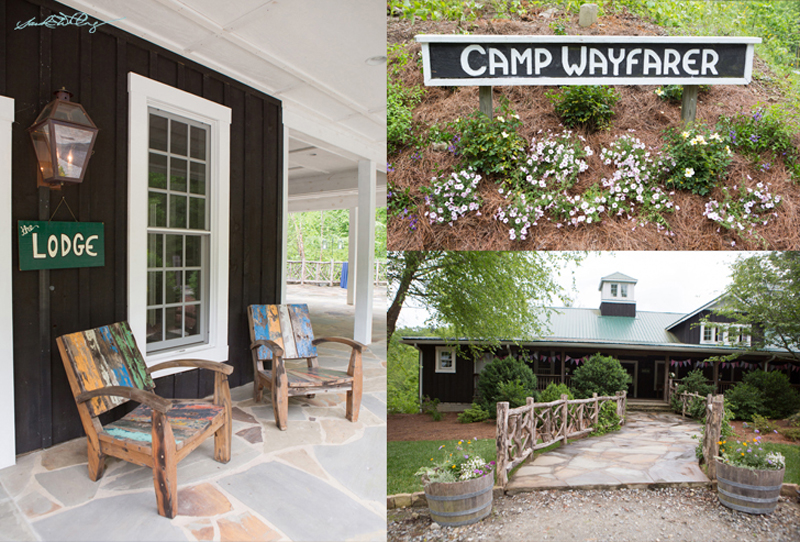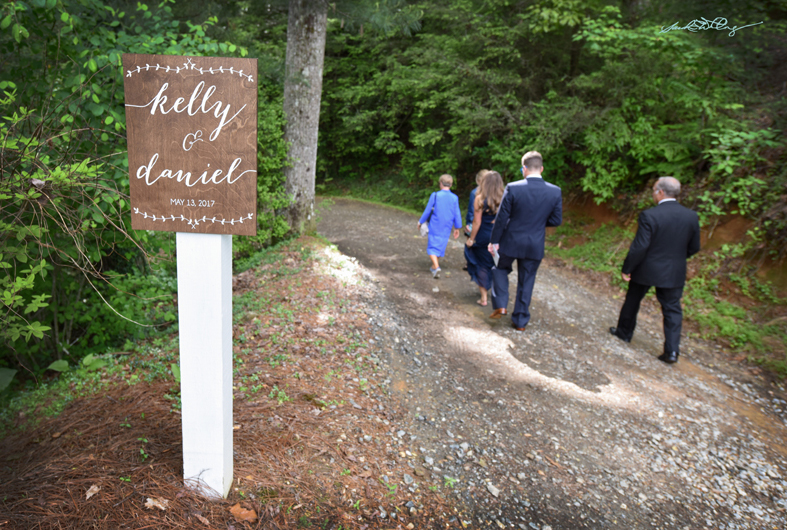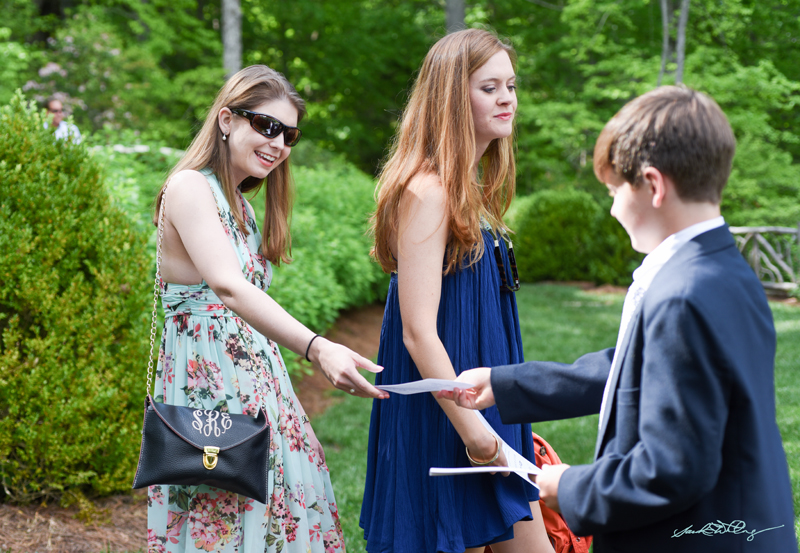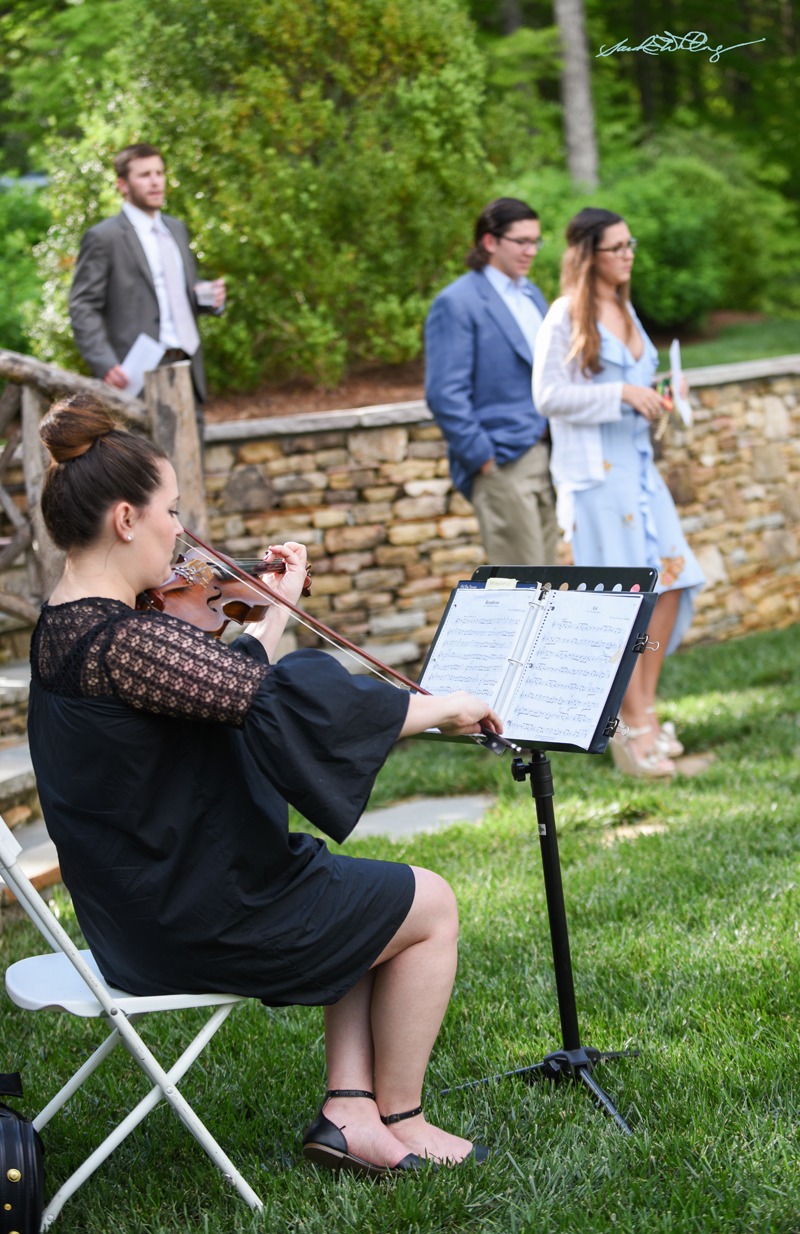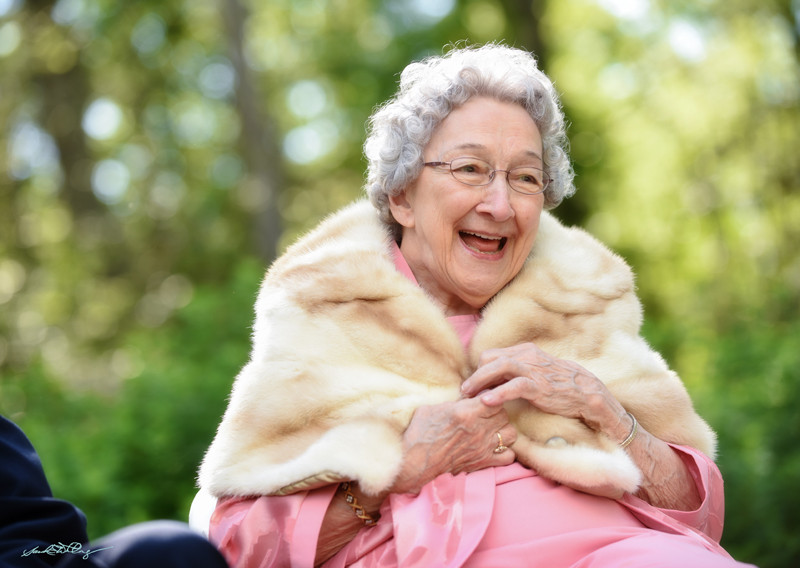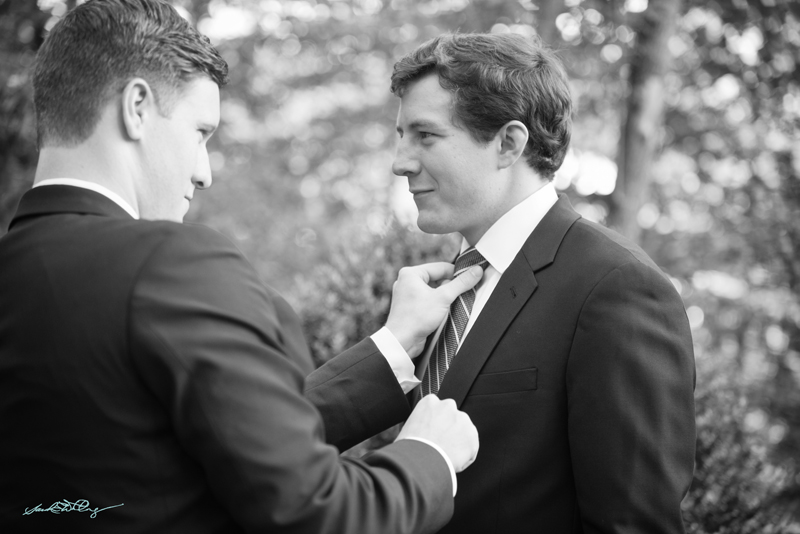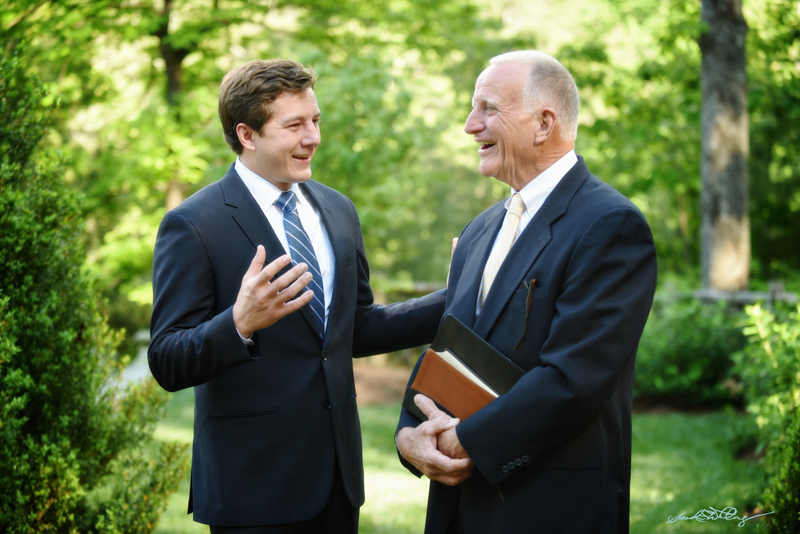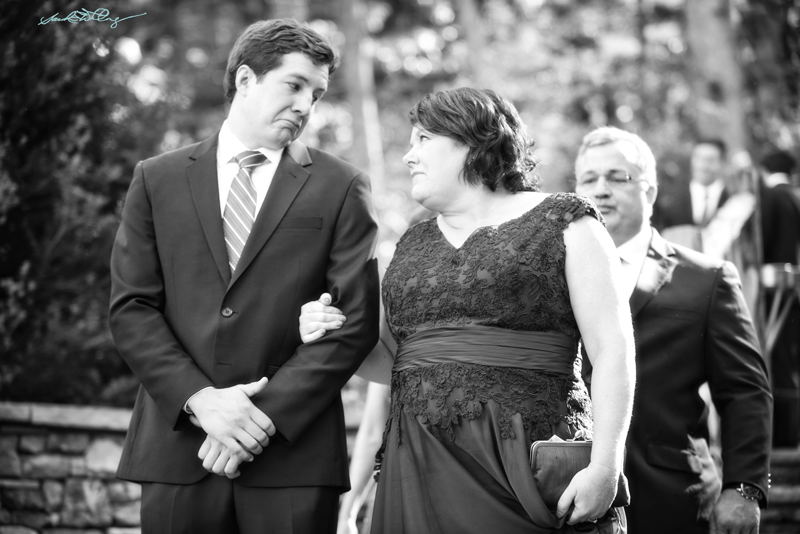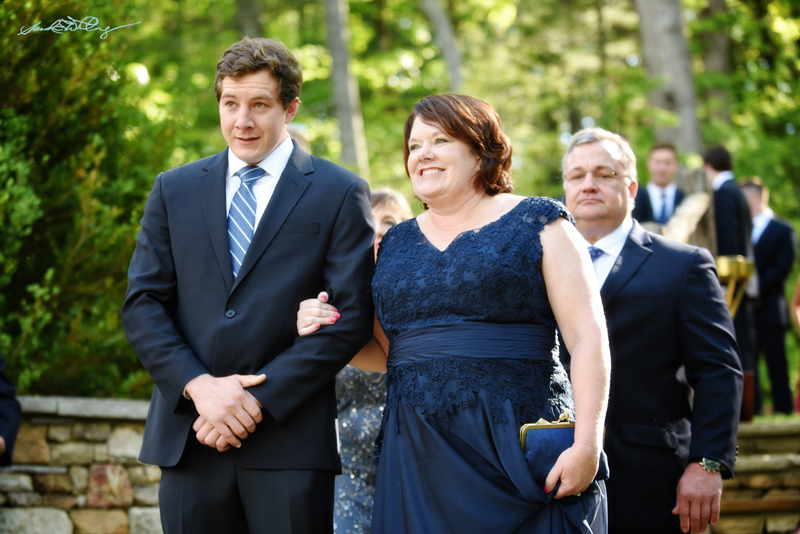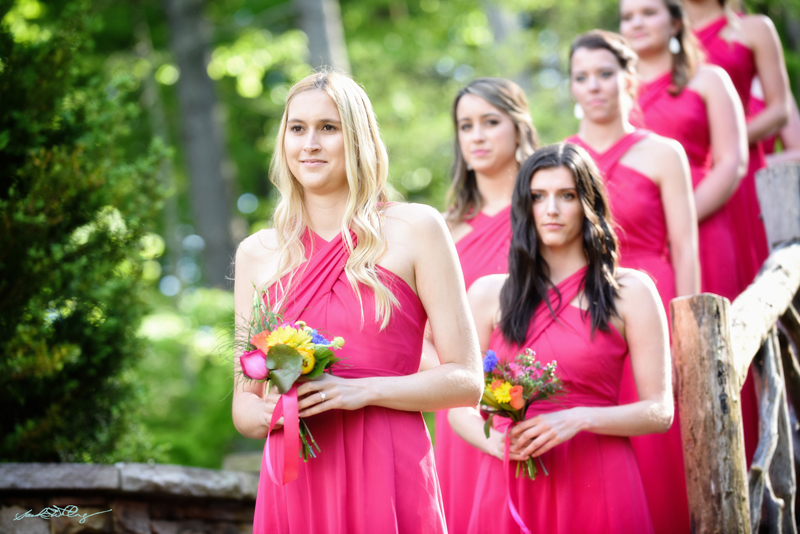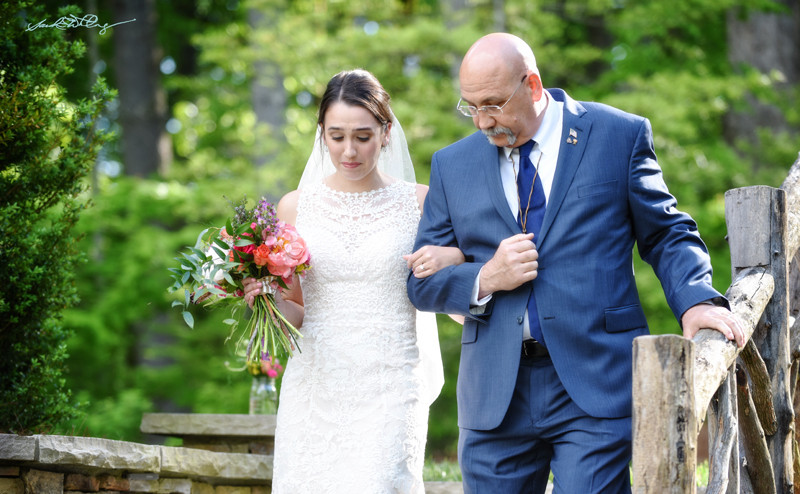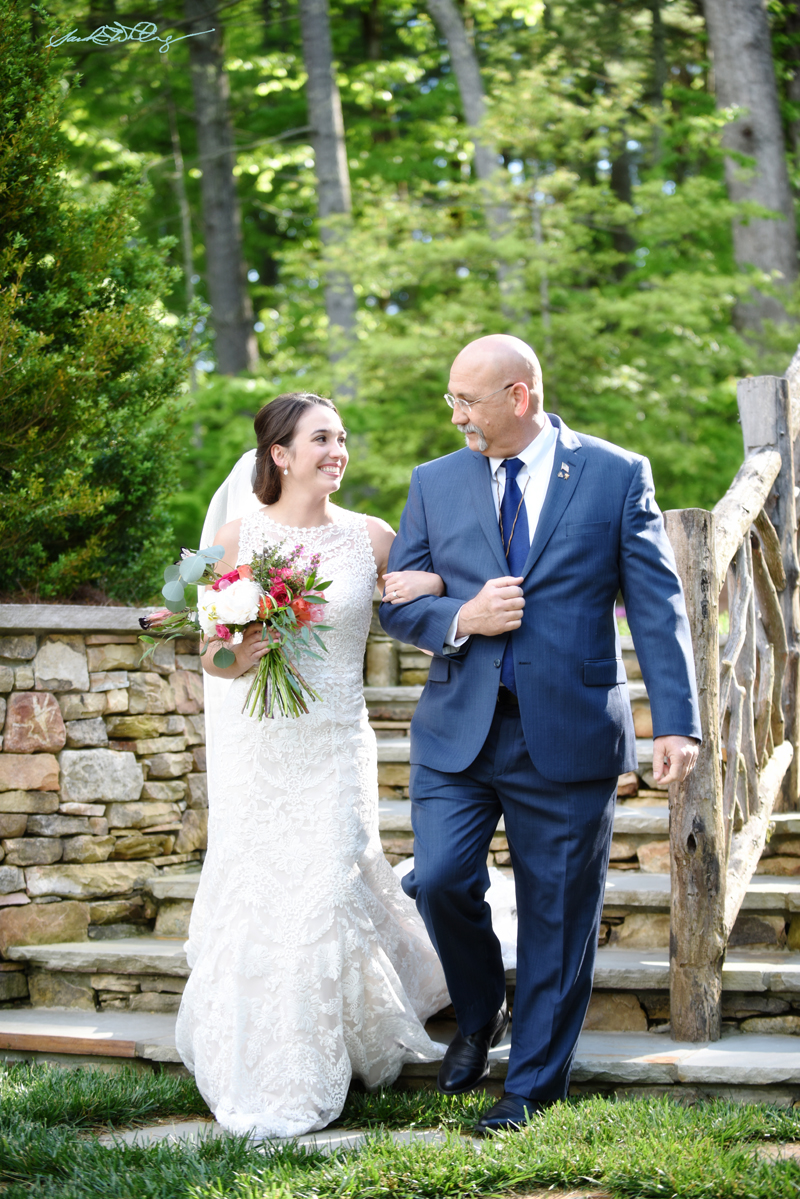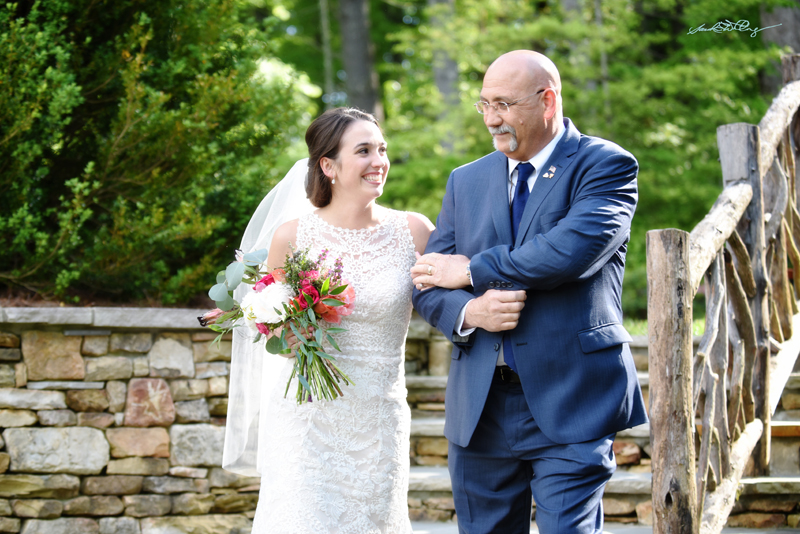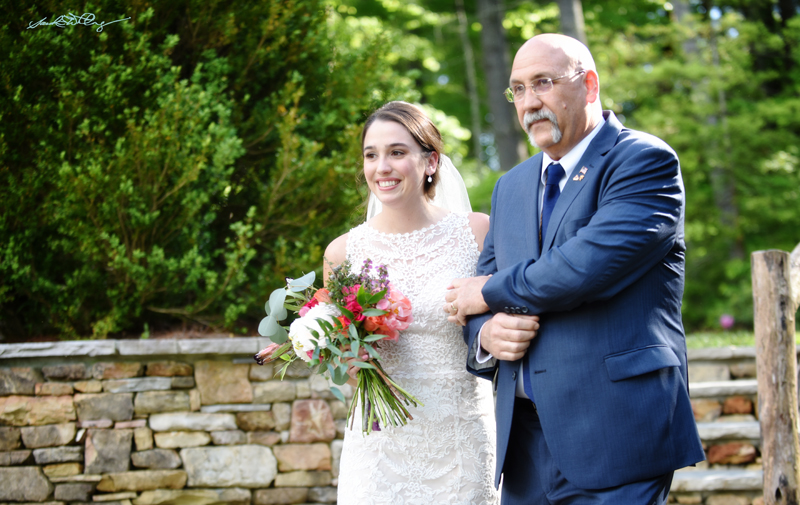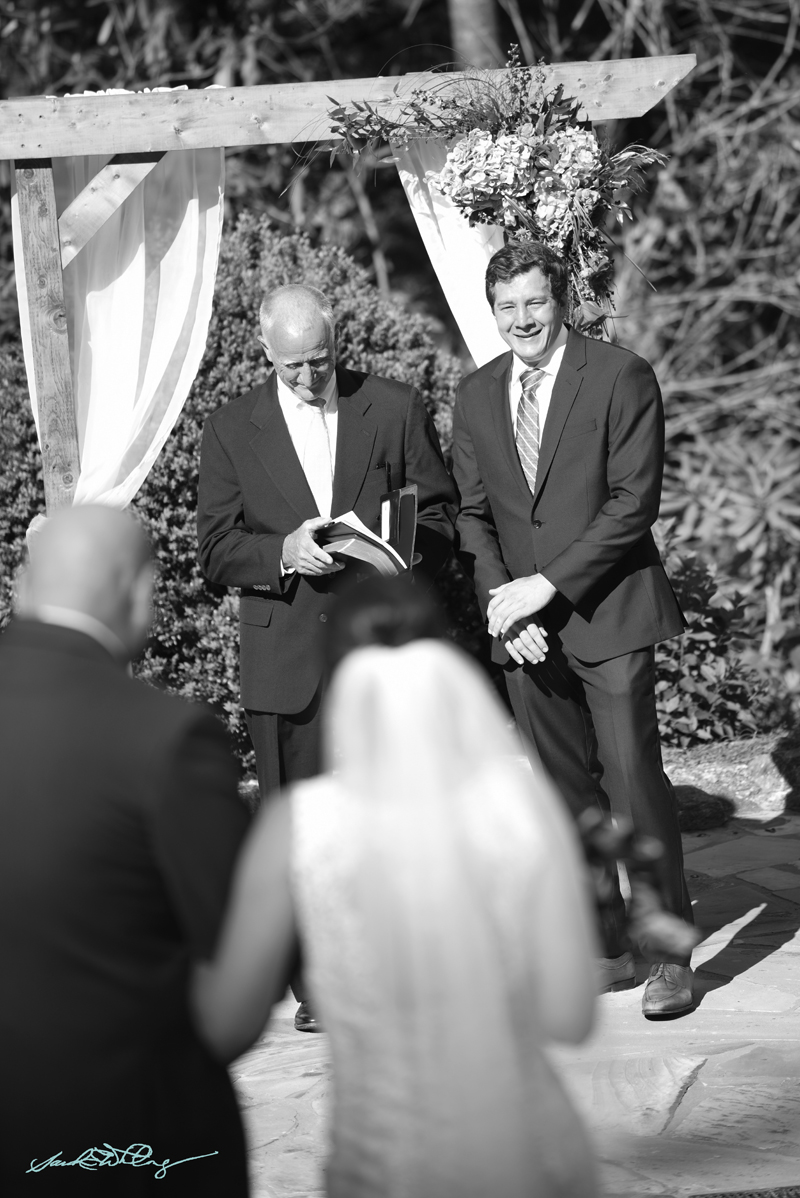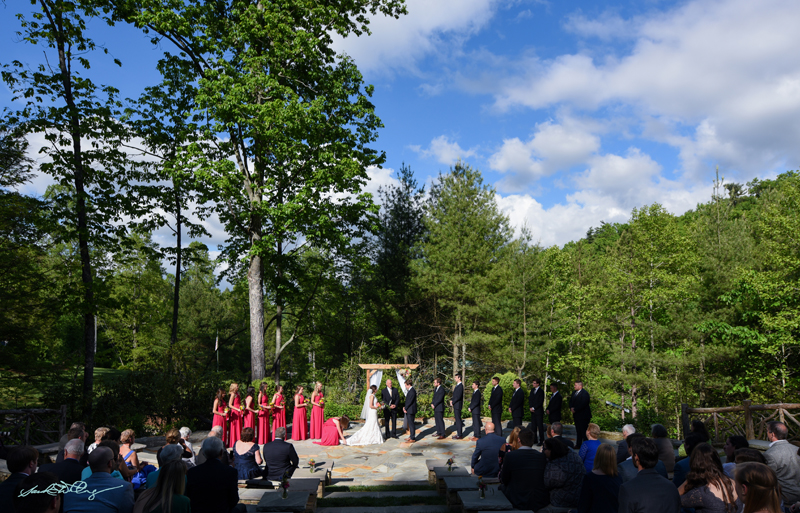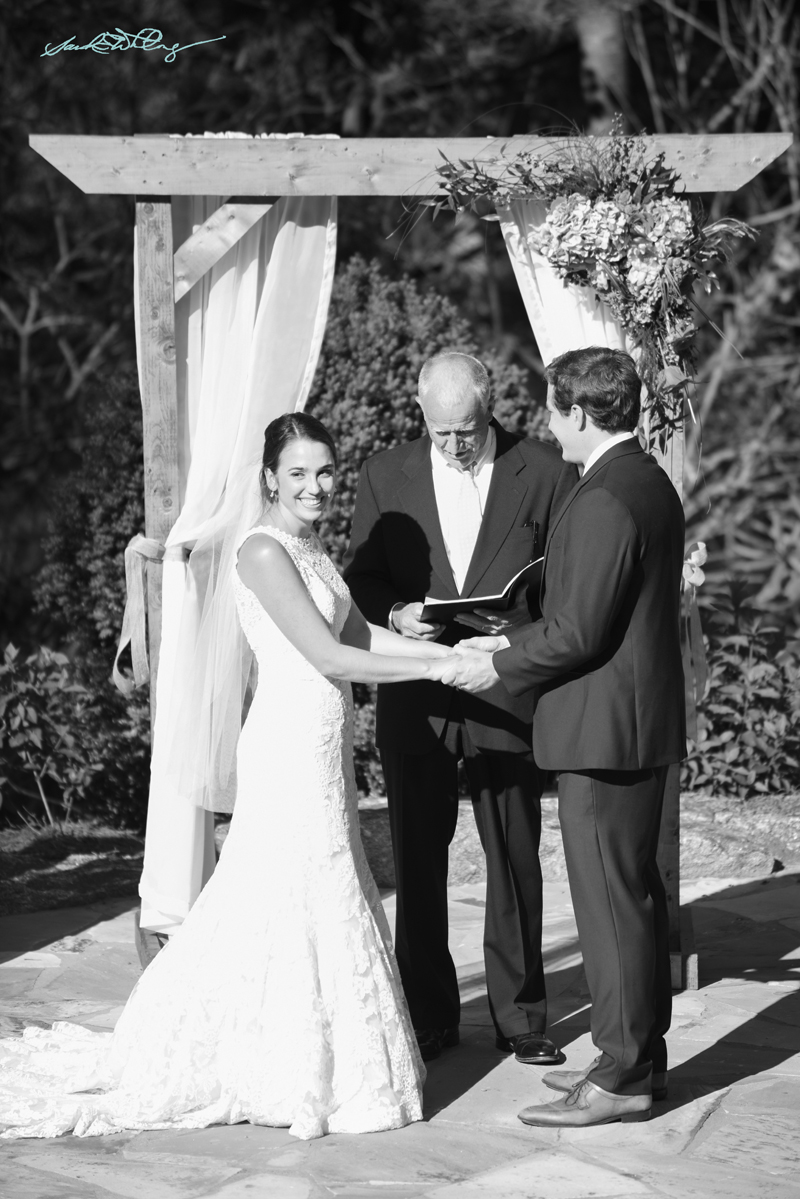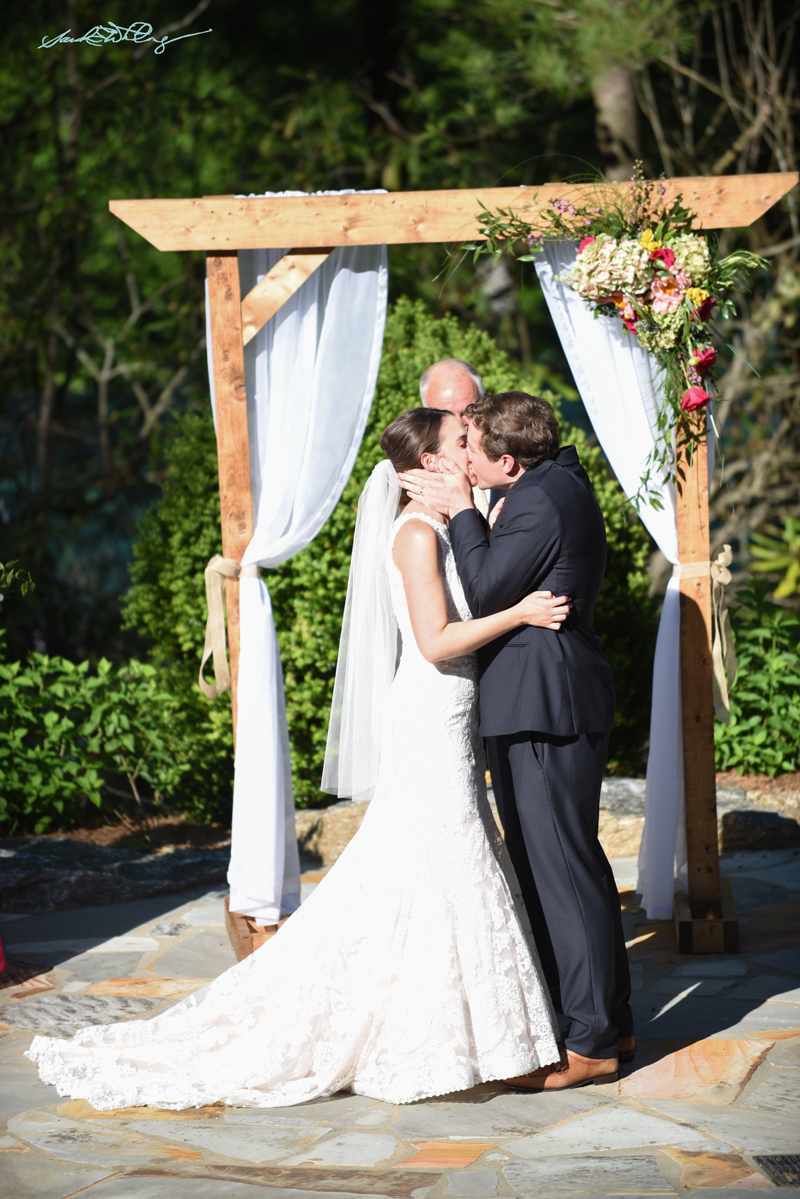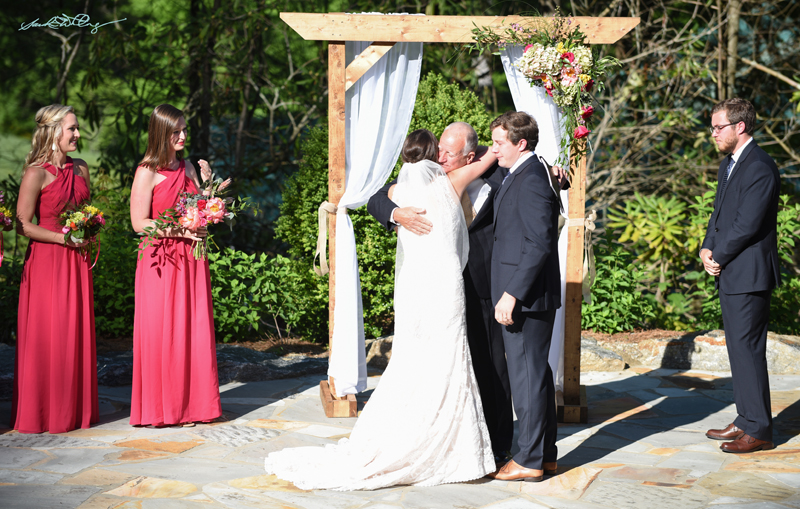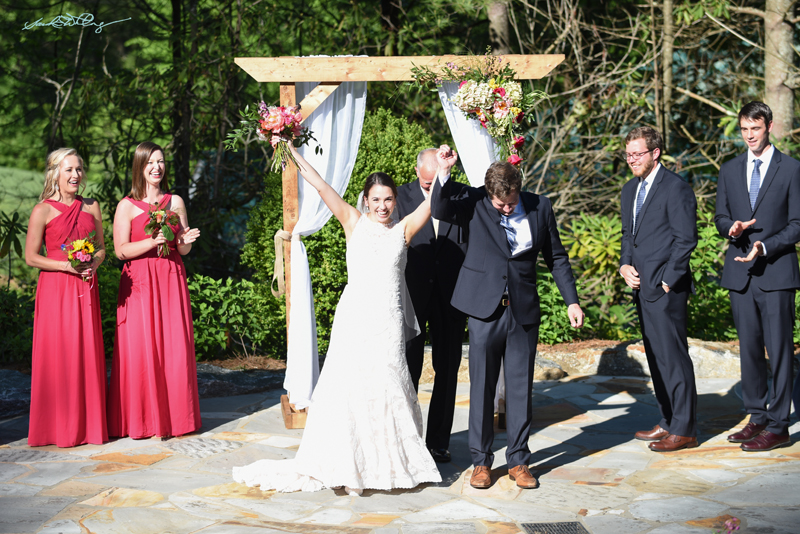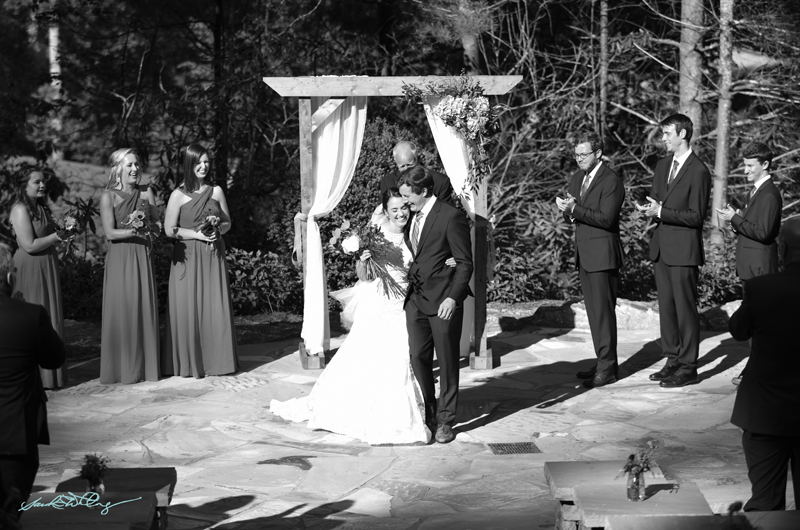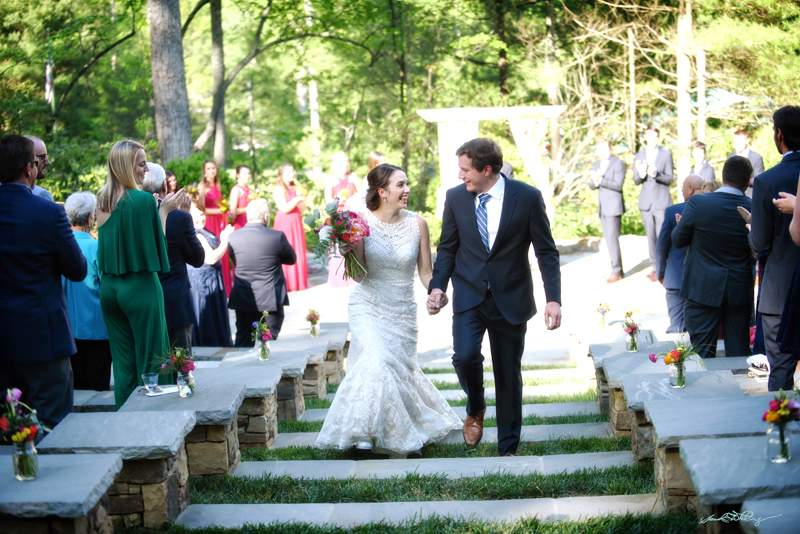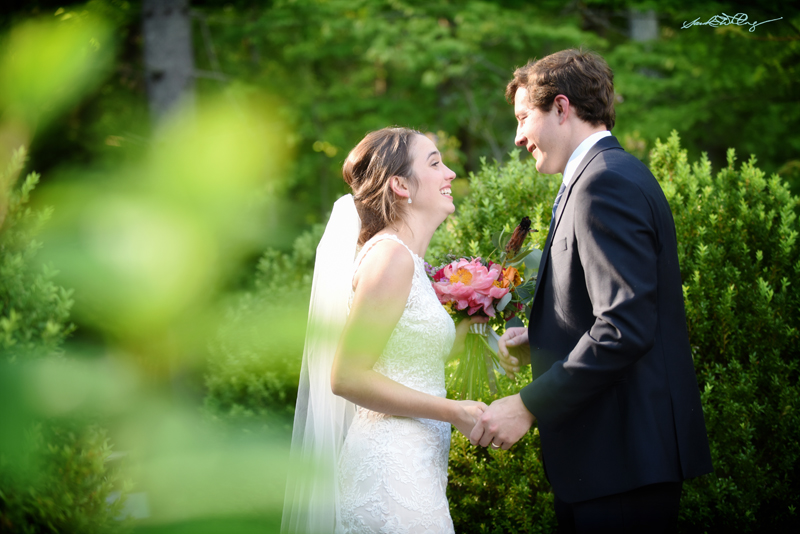 Kelly and Daniel were SO CUTE in this moment right after the ceremony!!!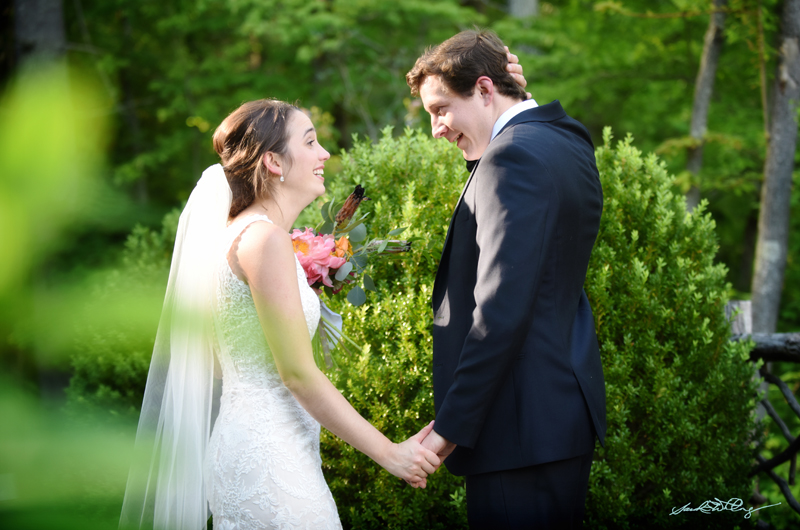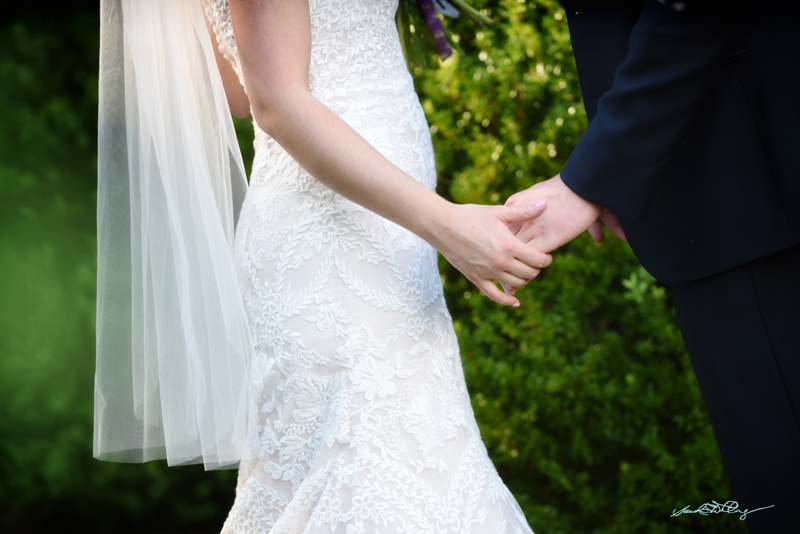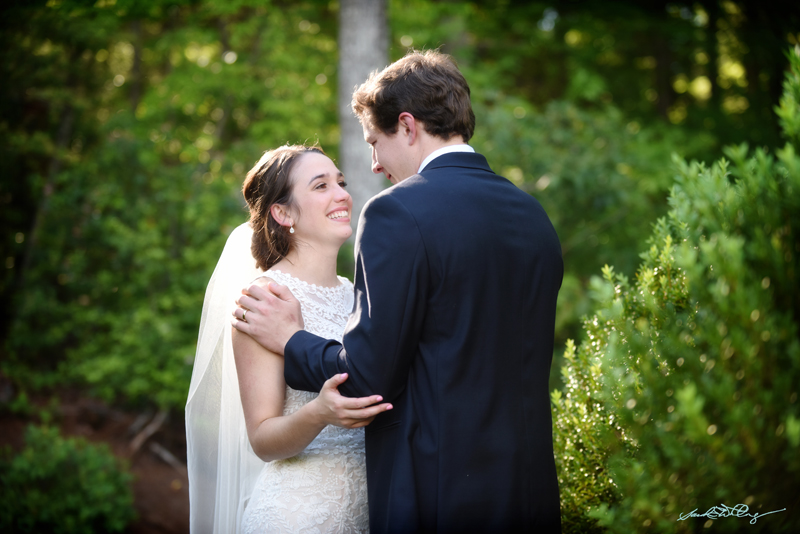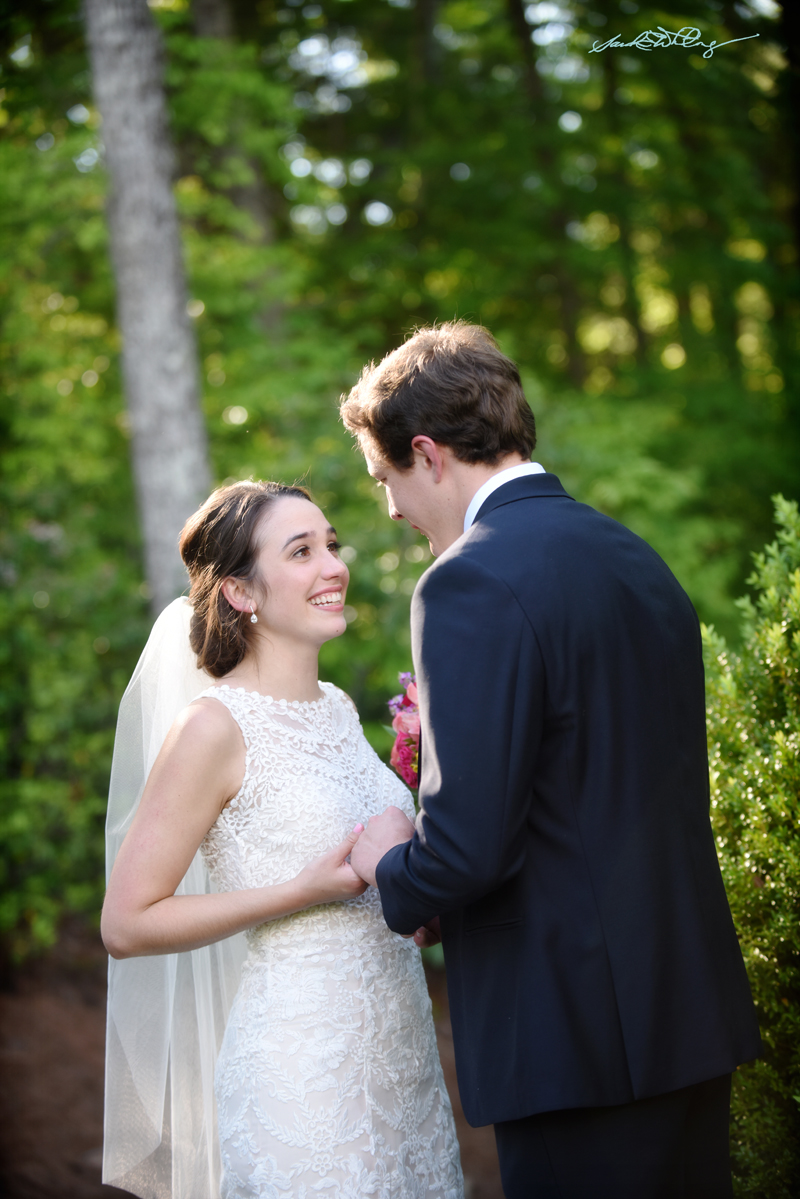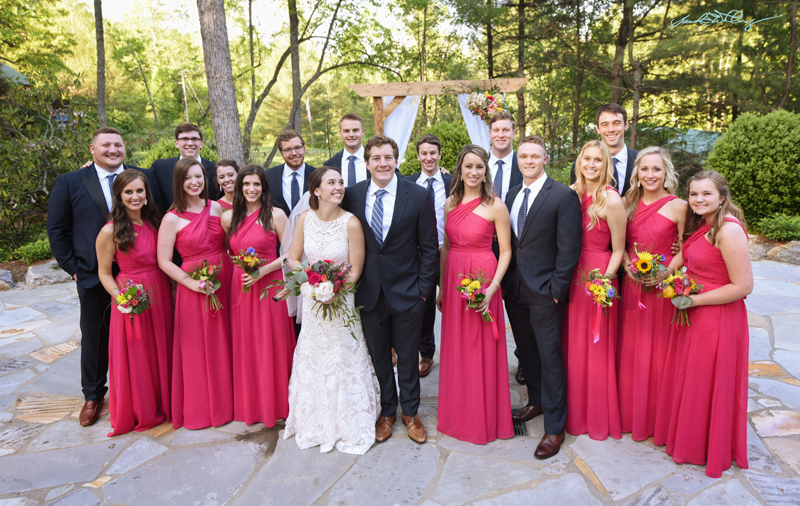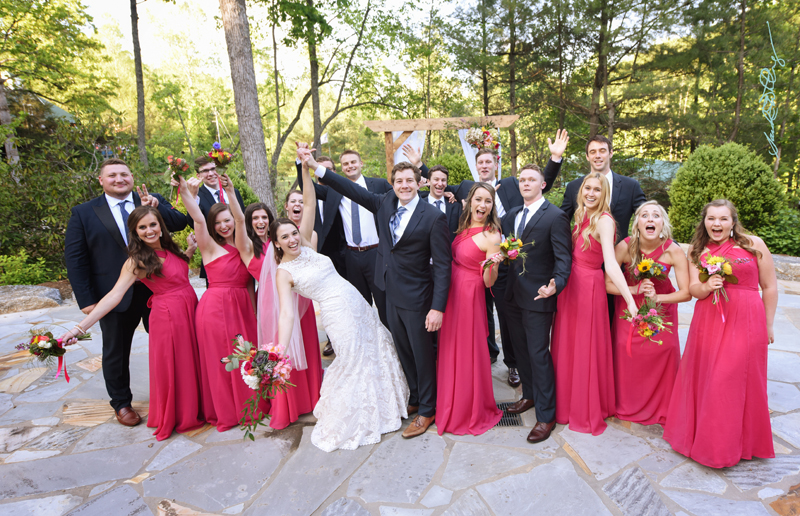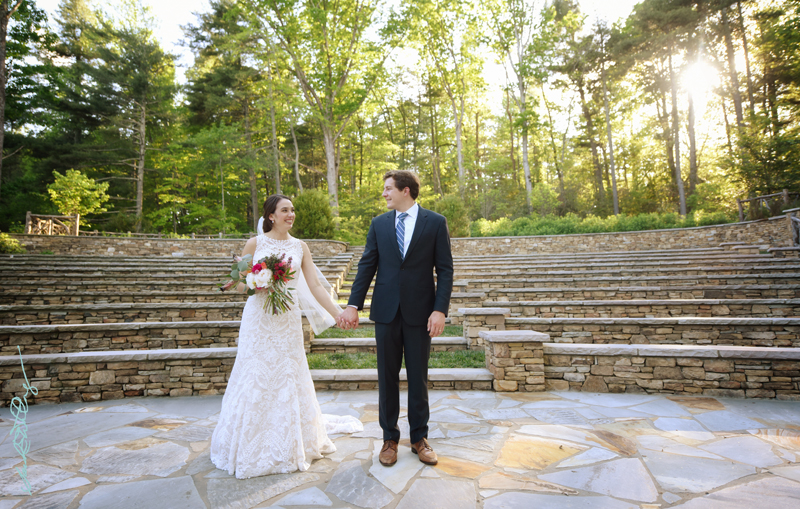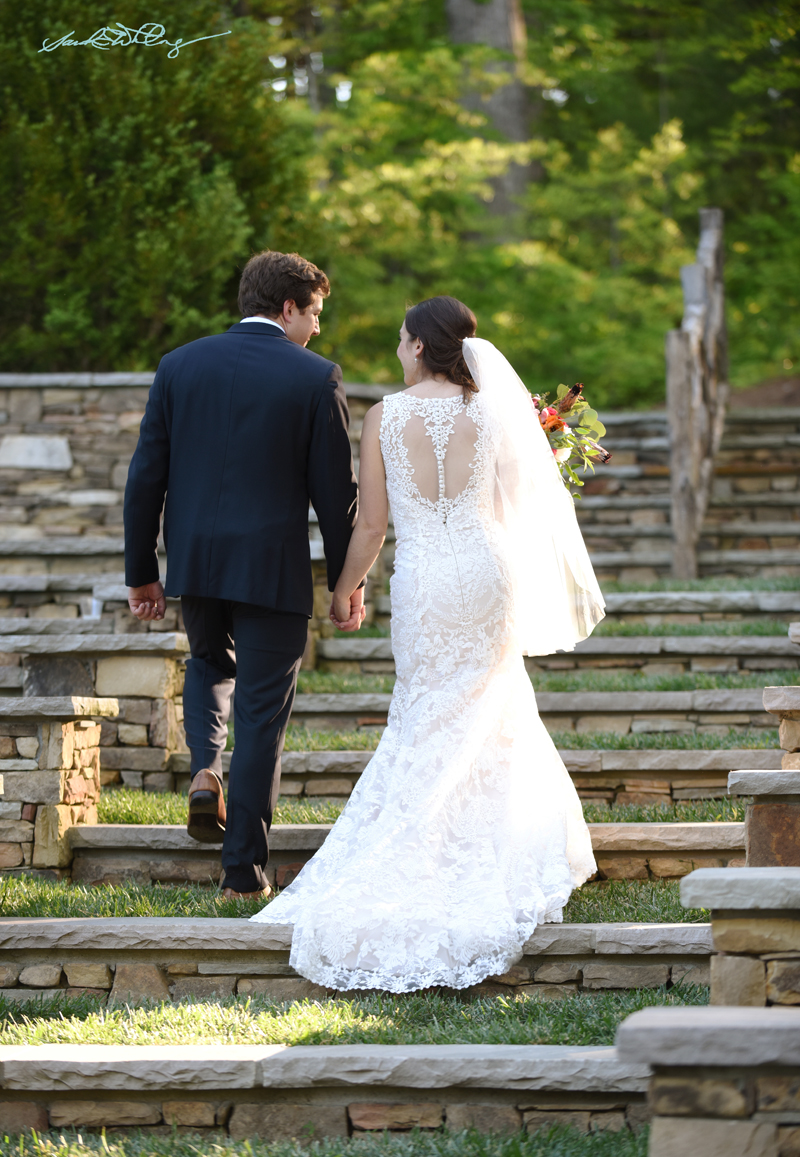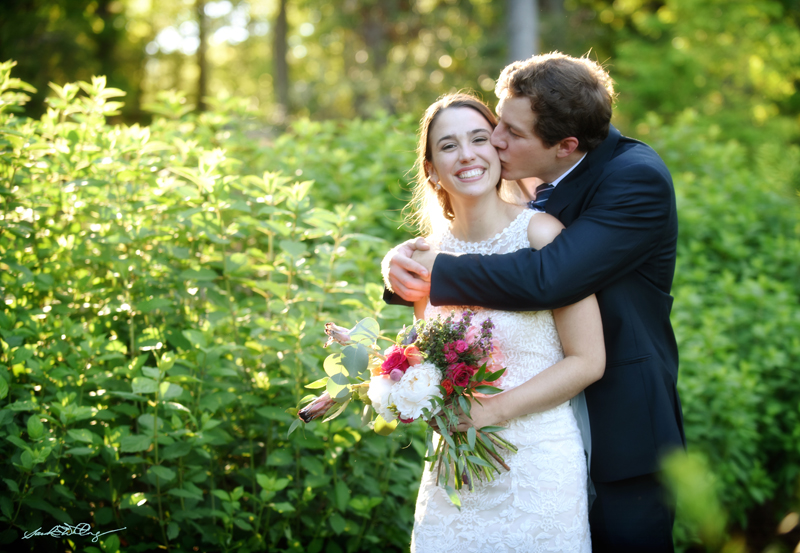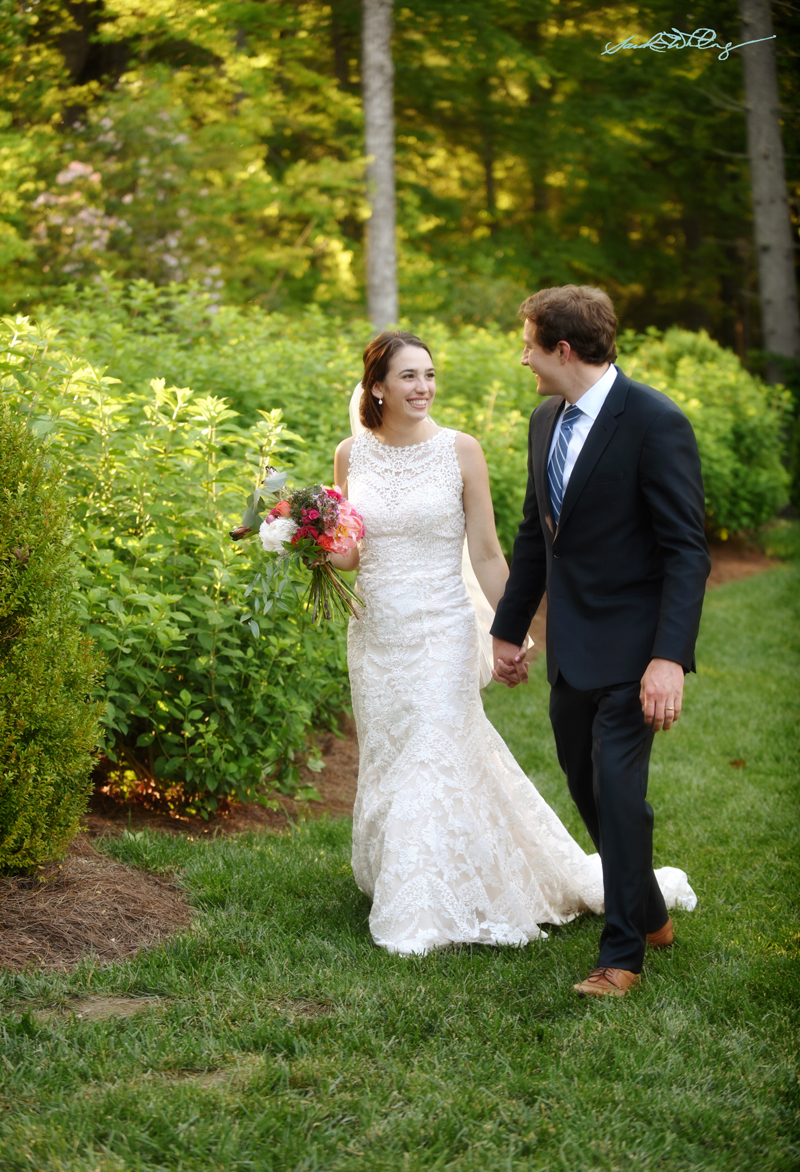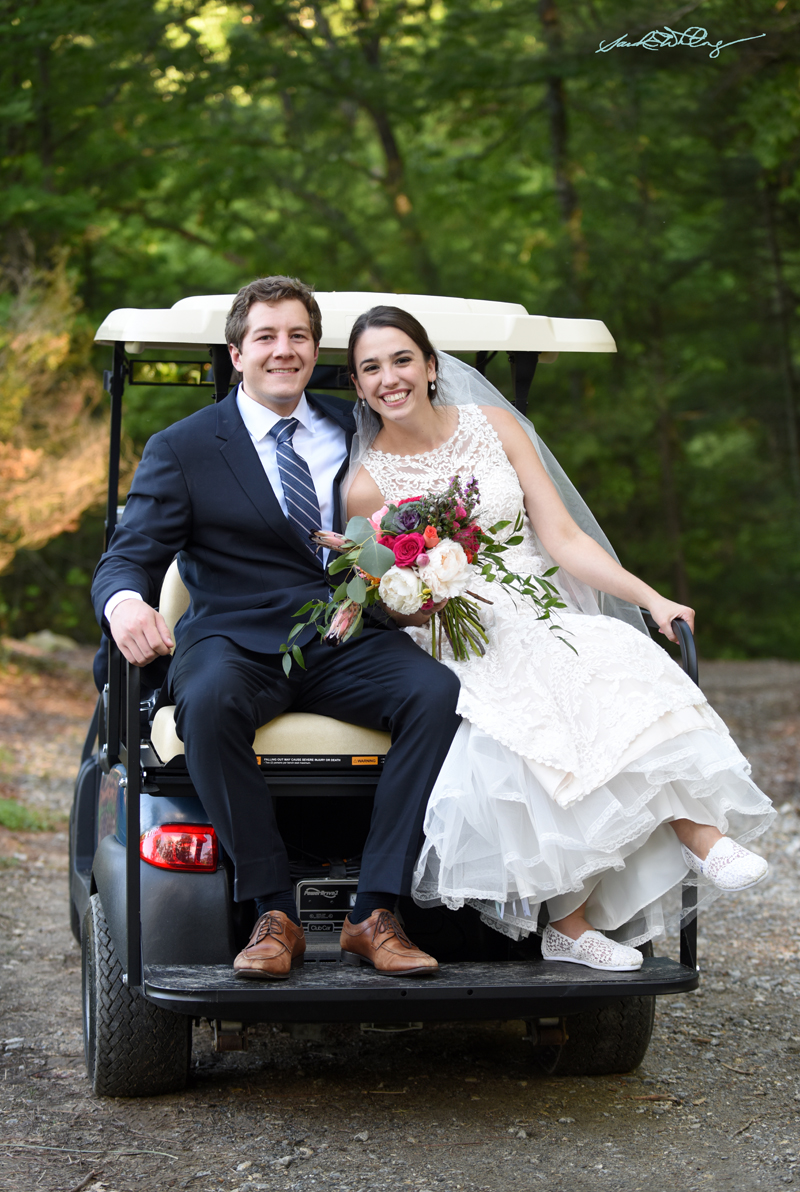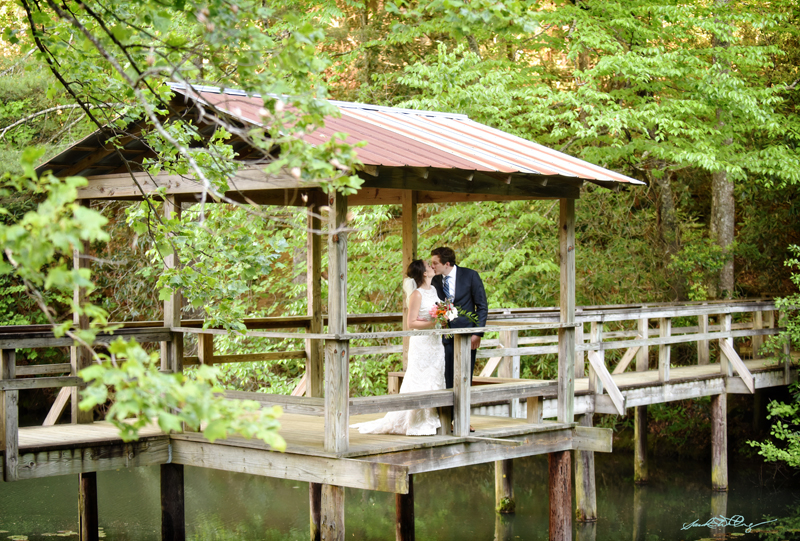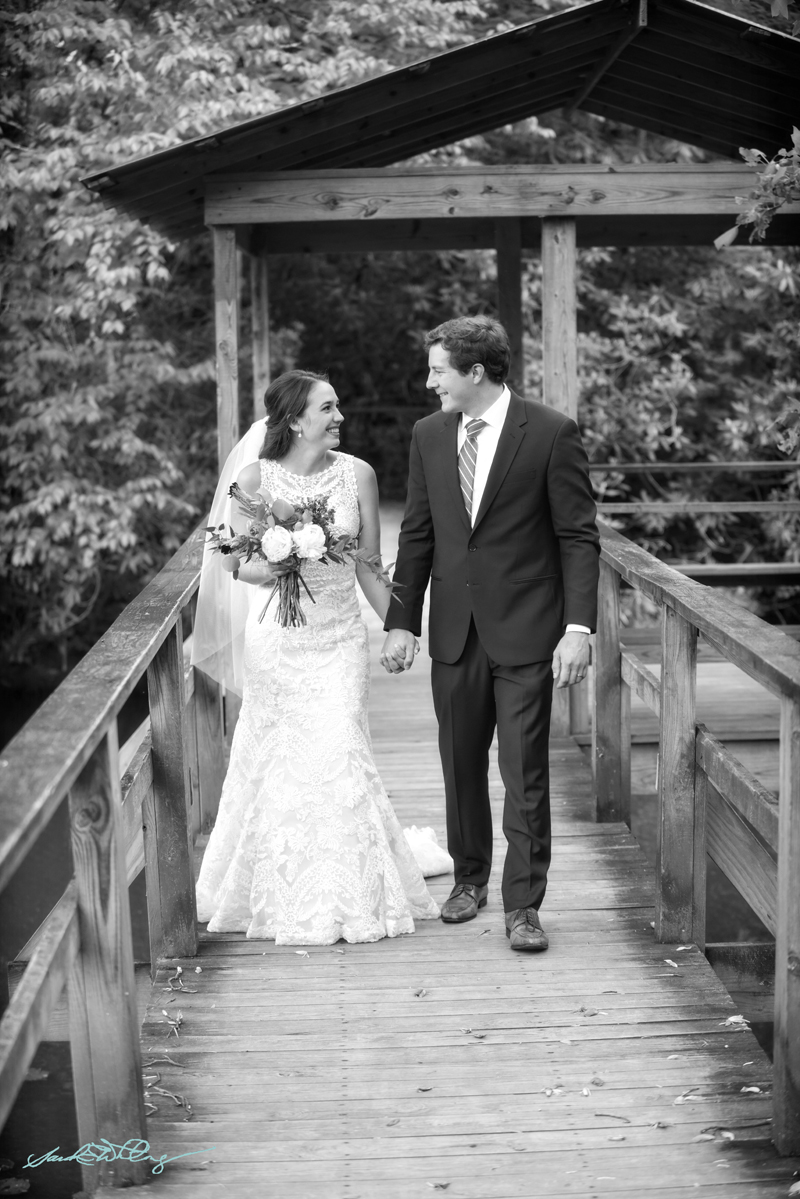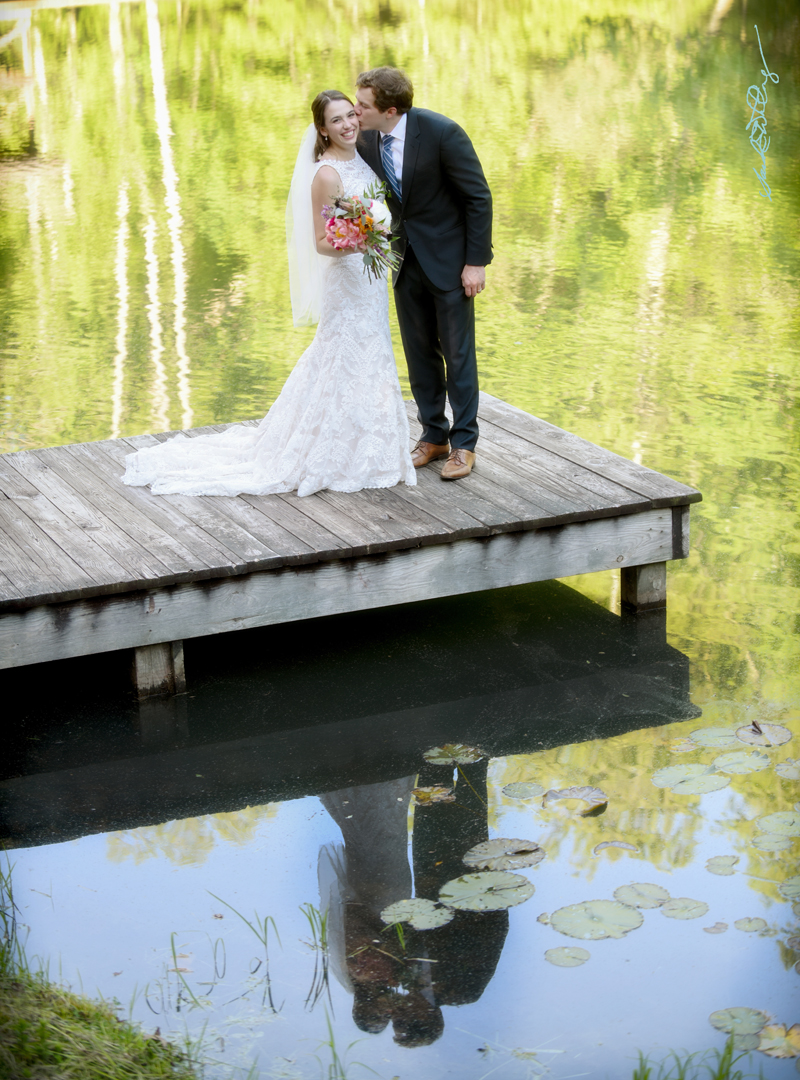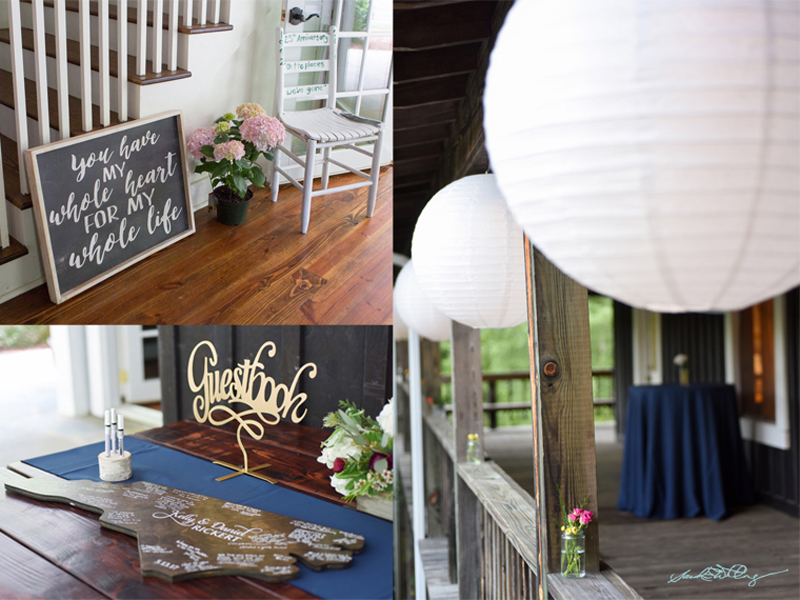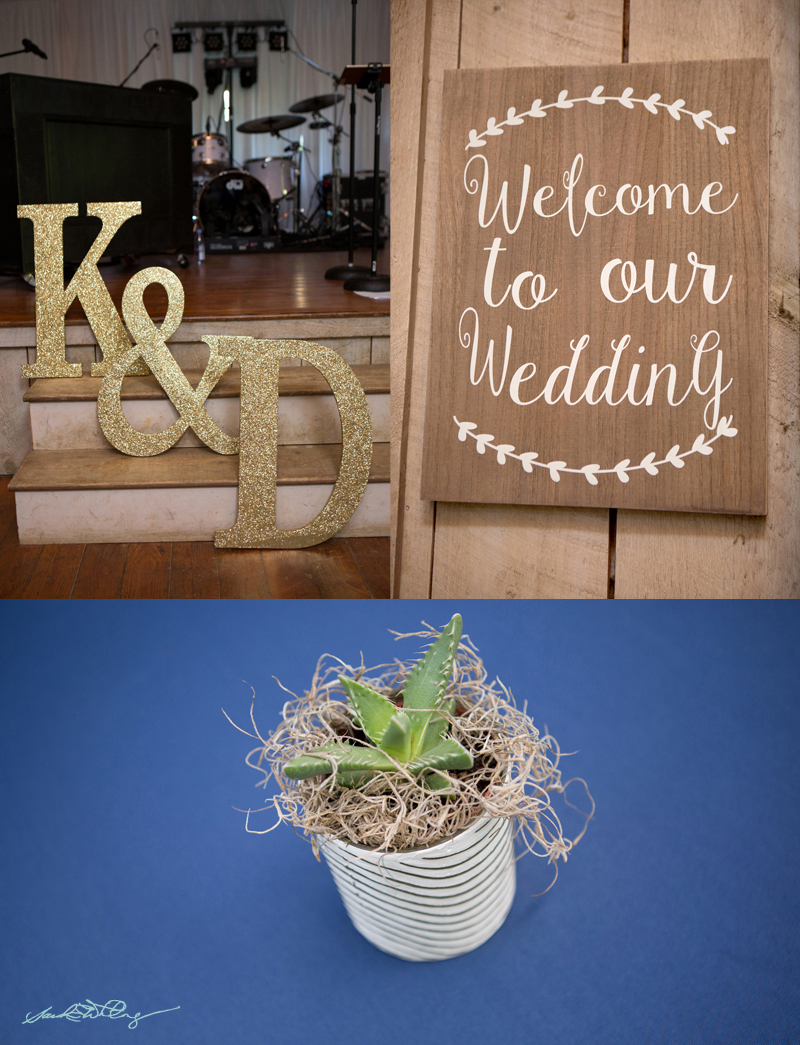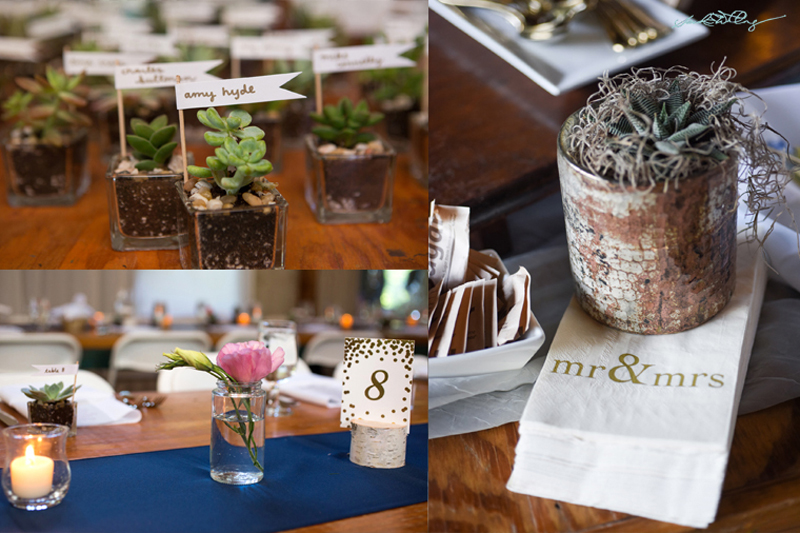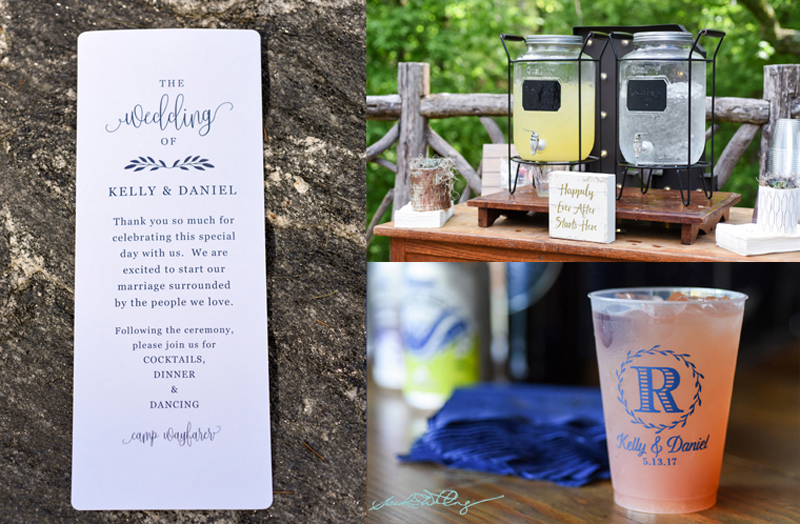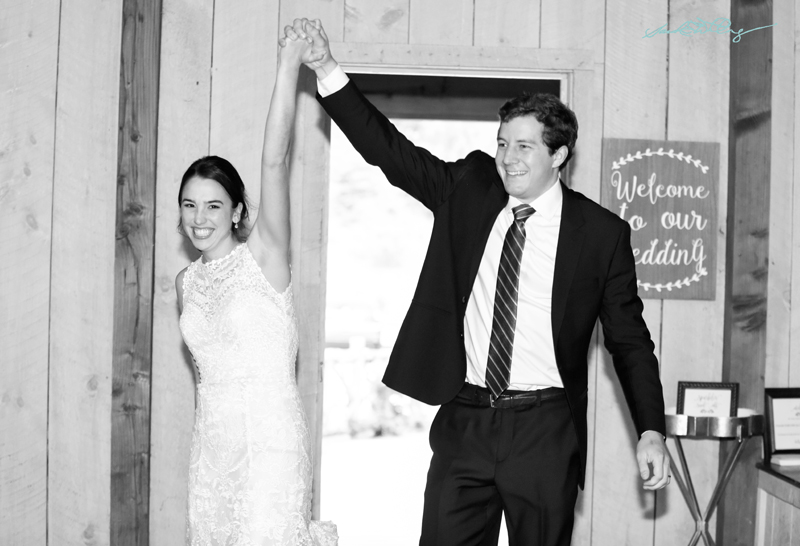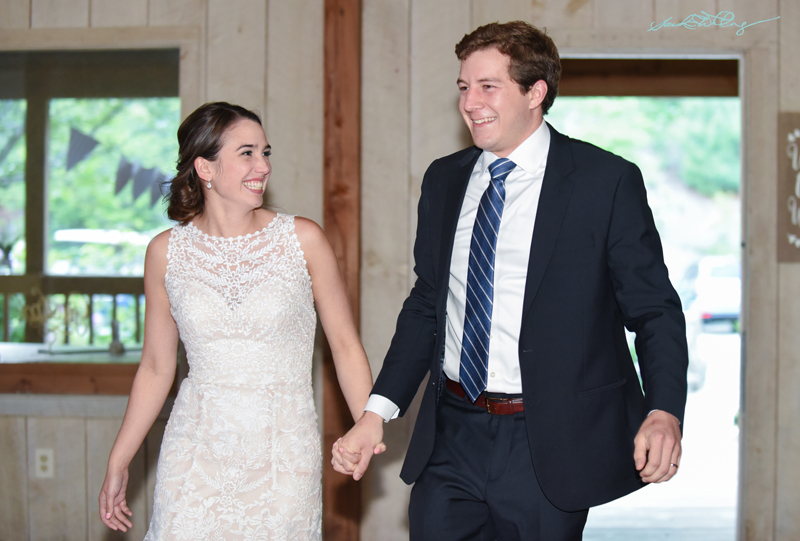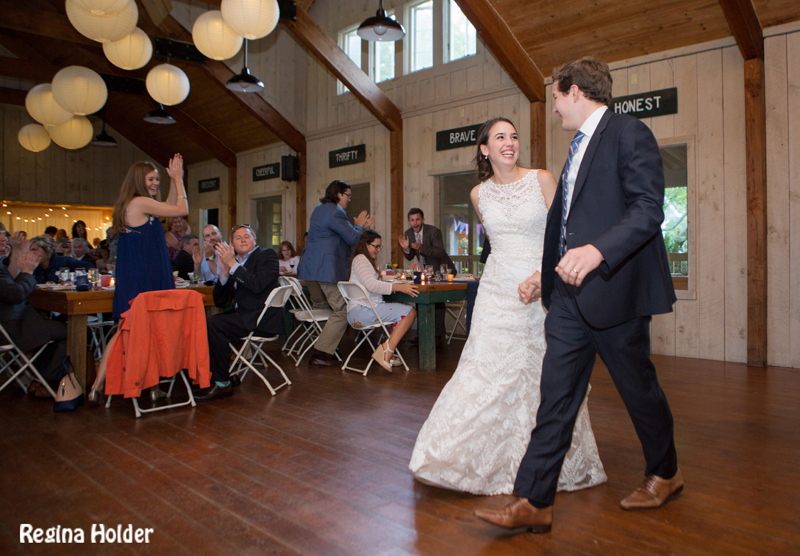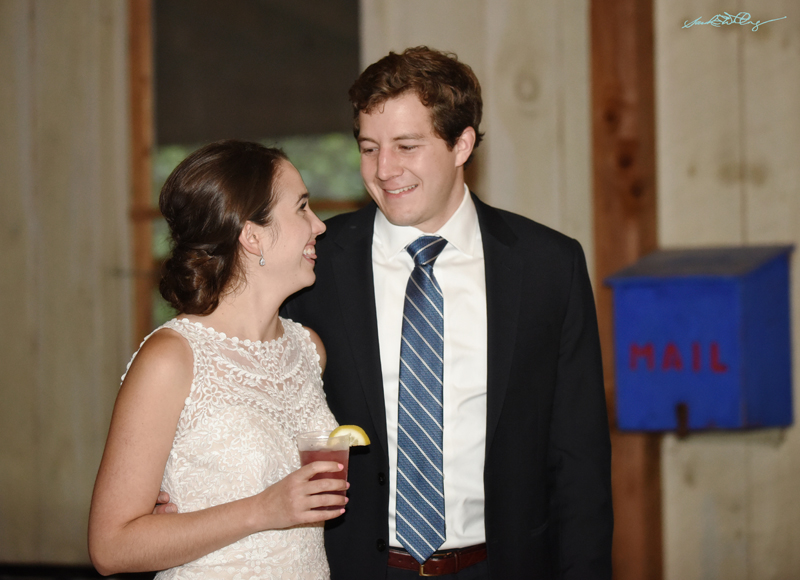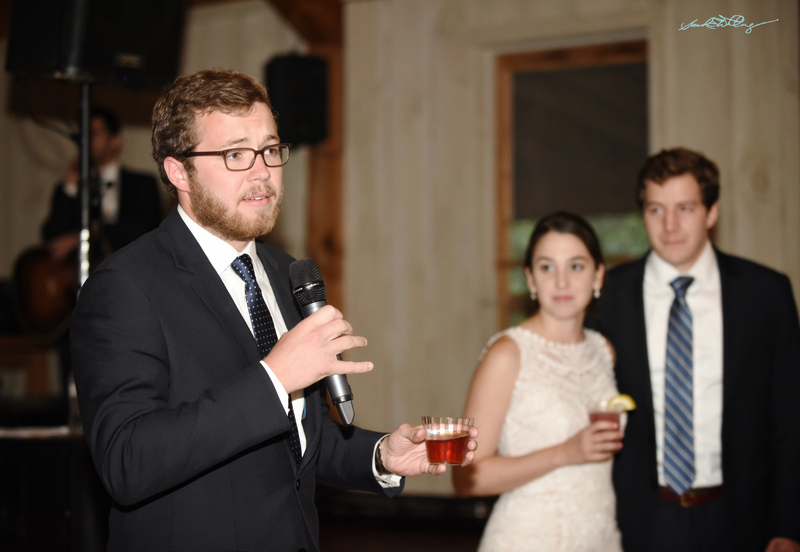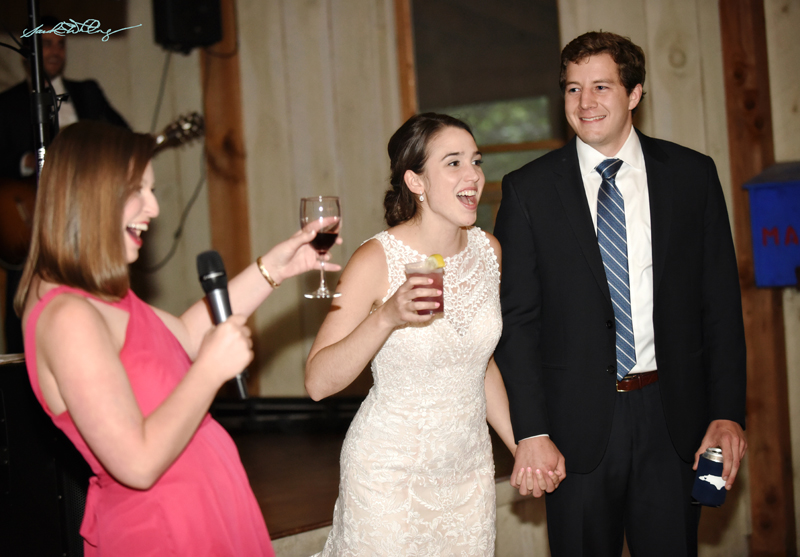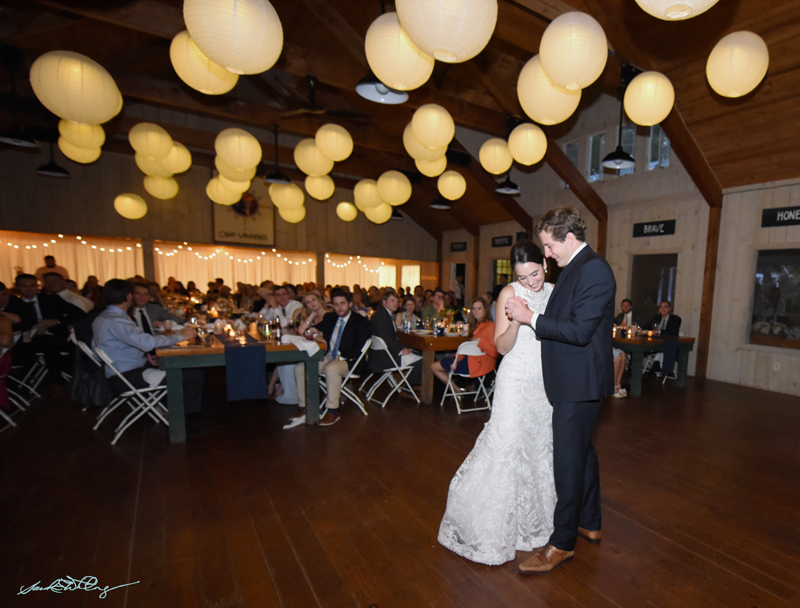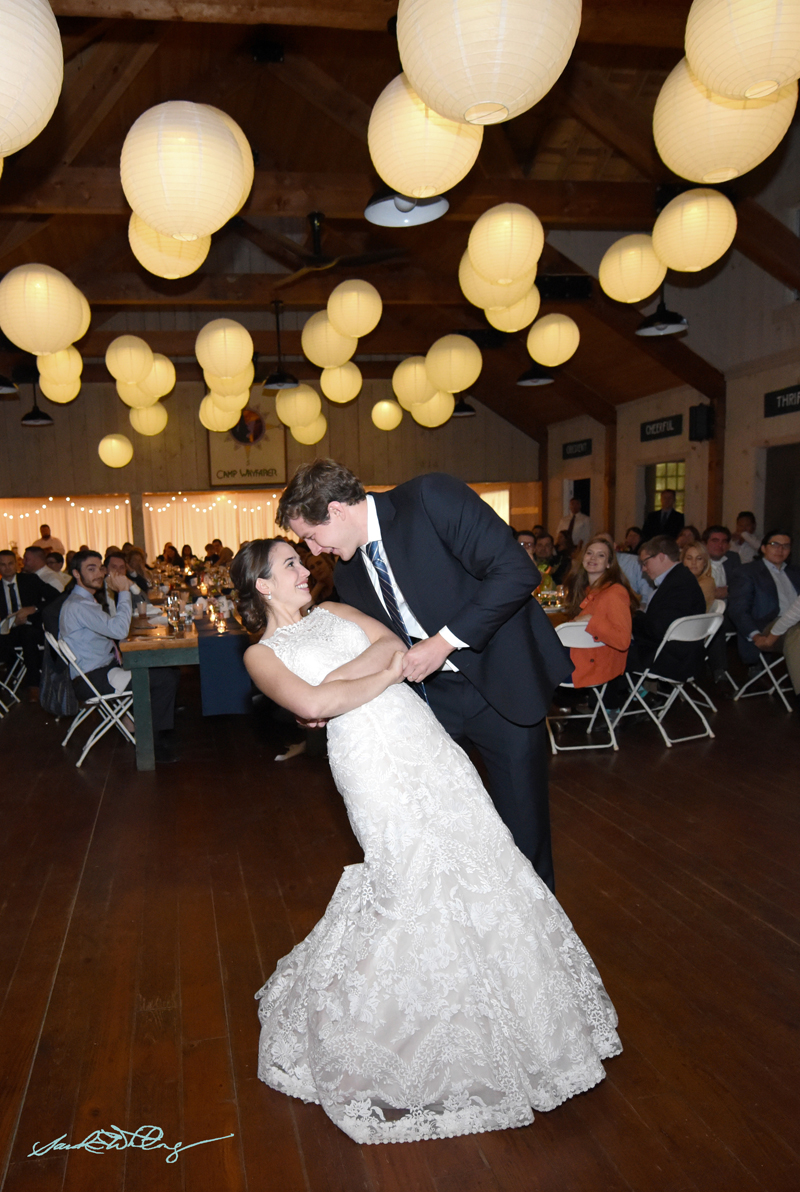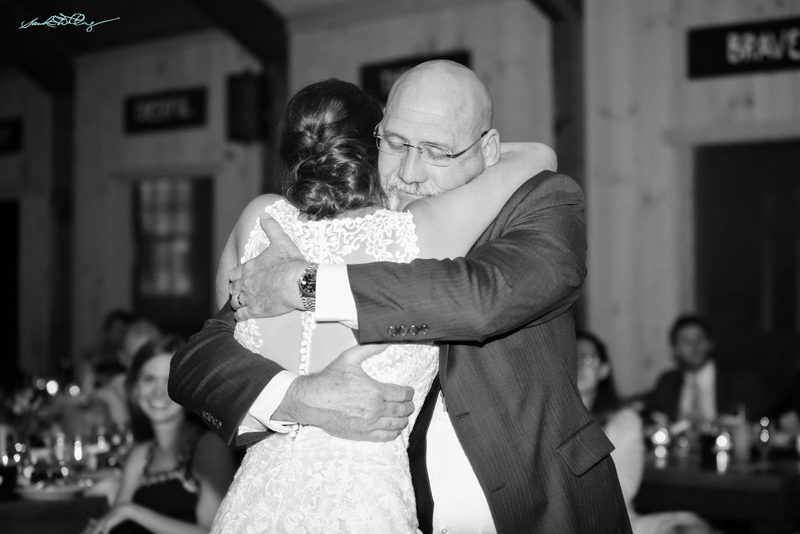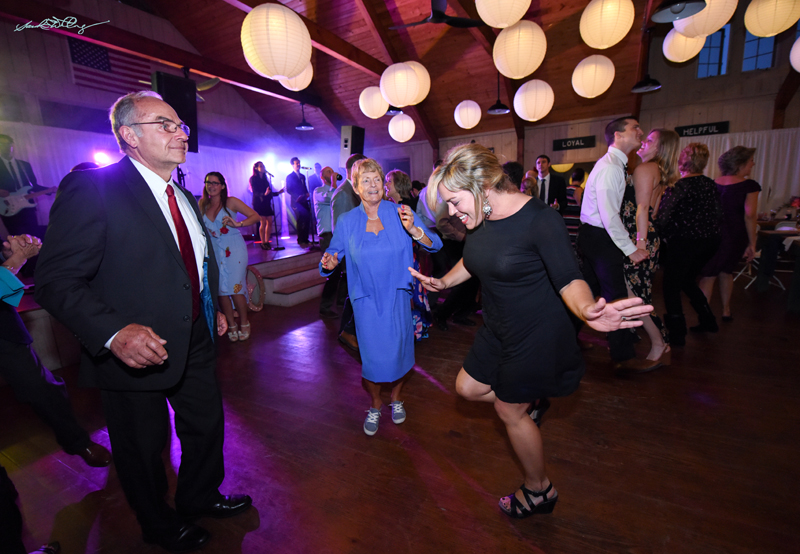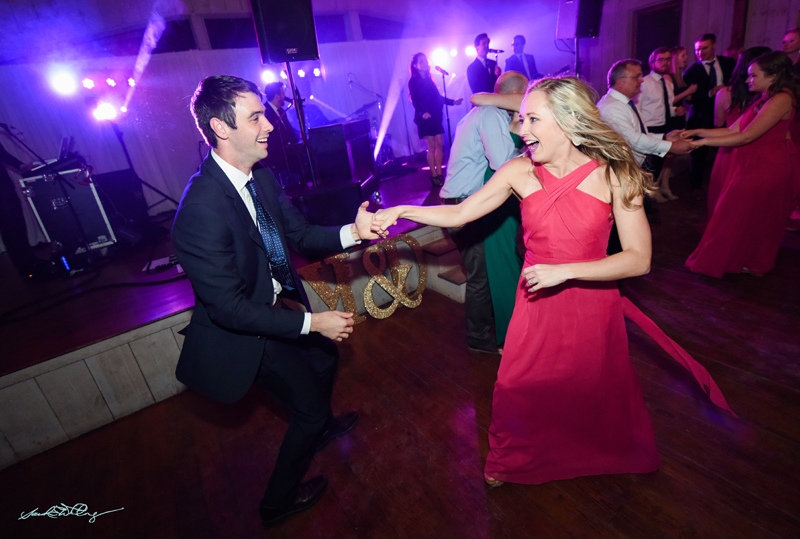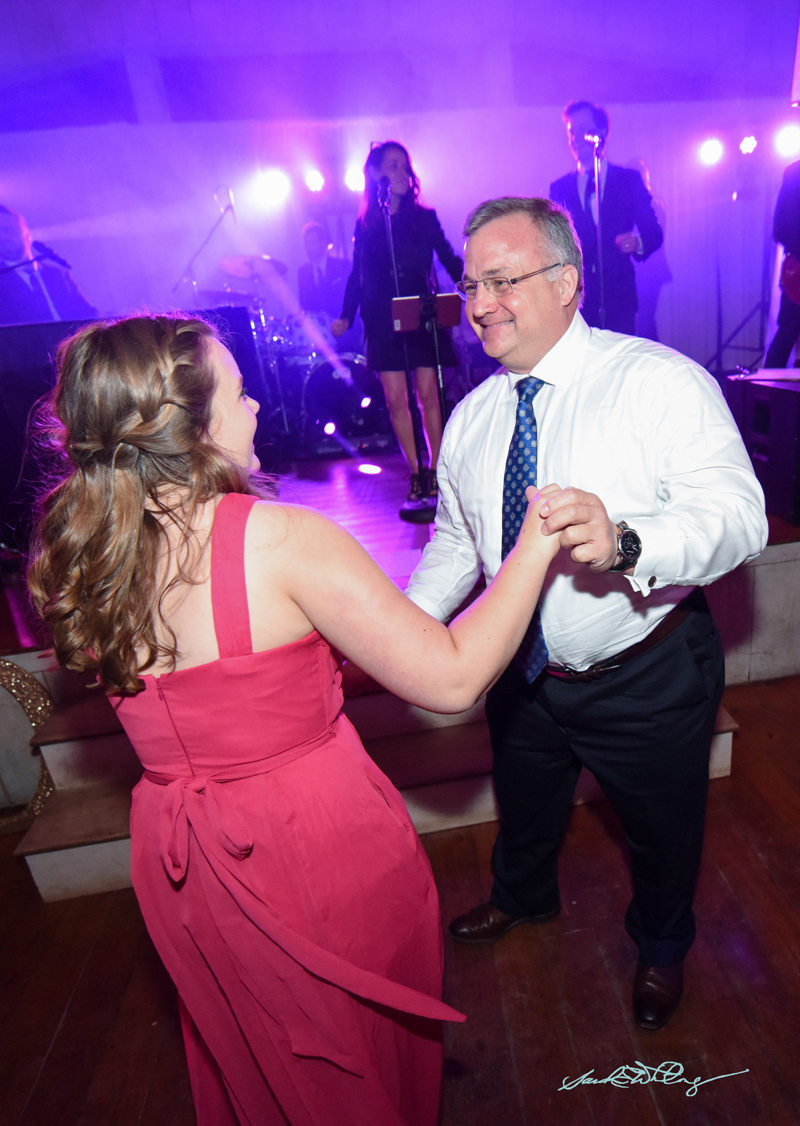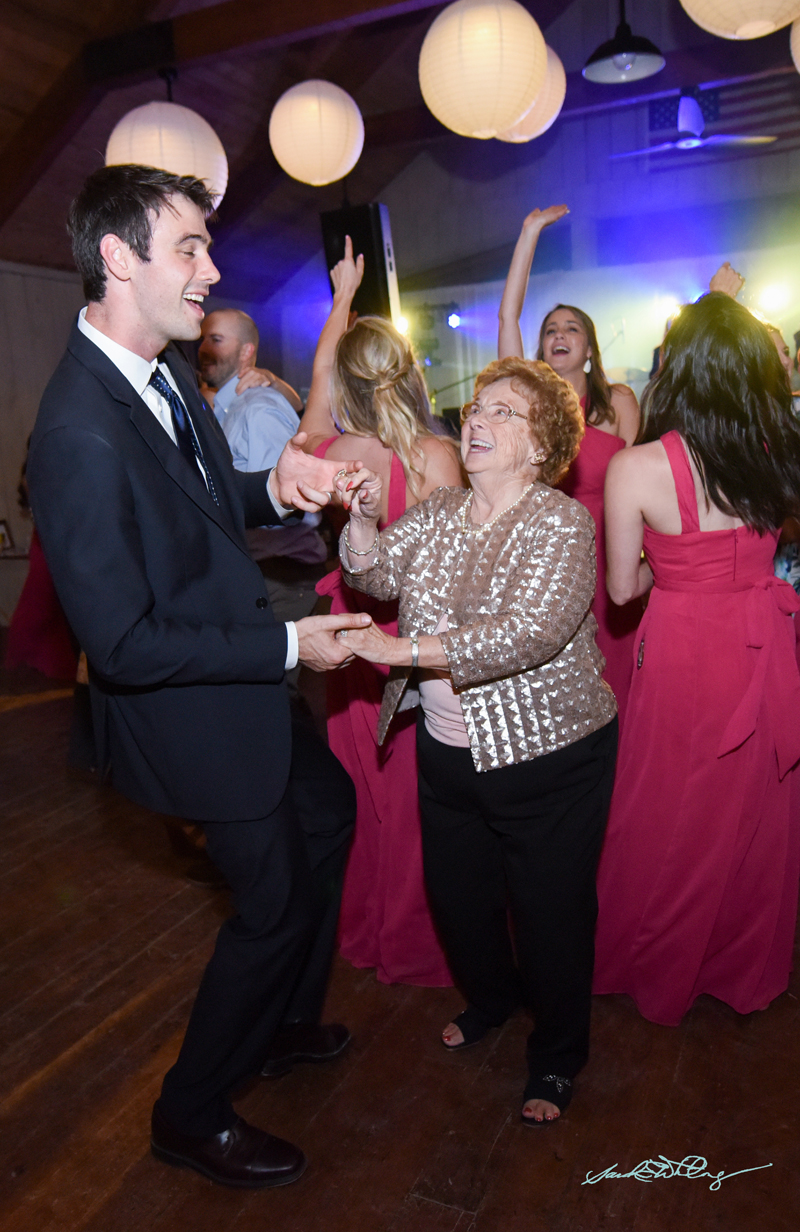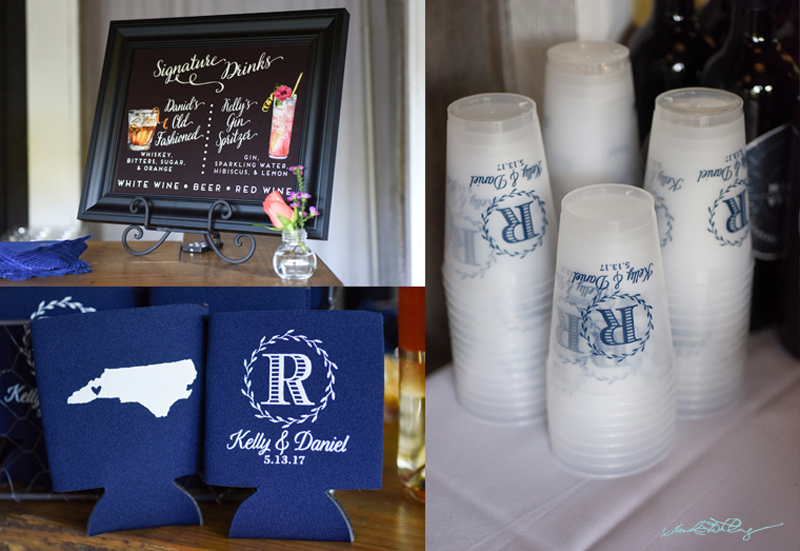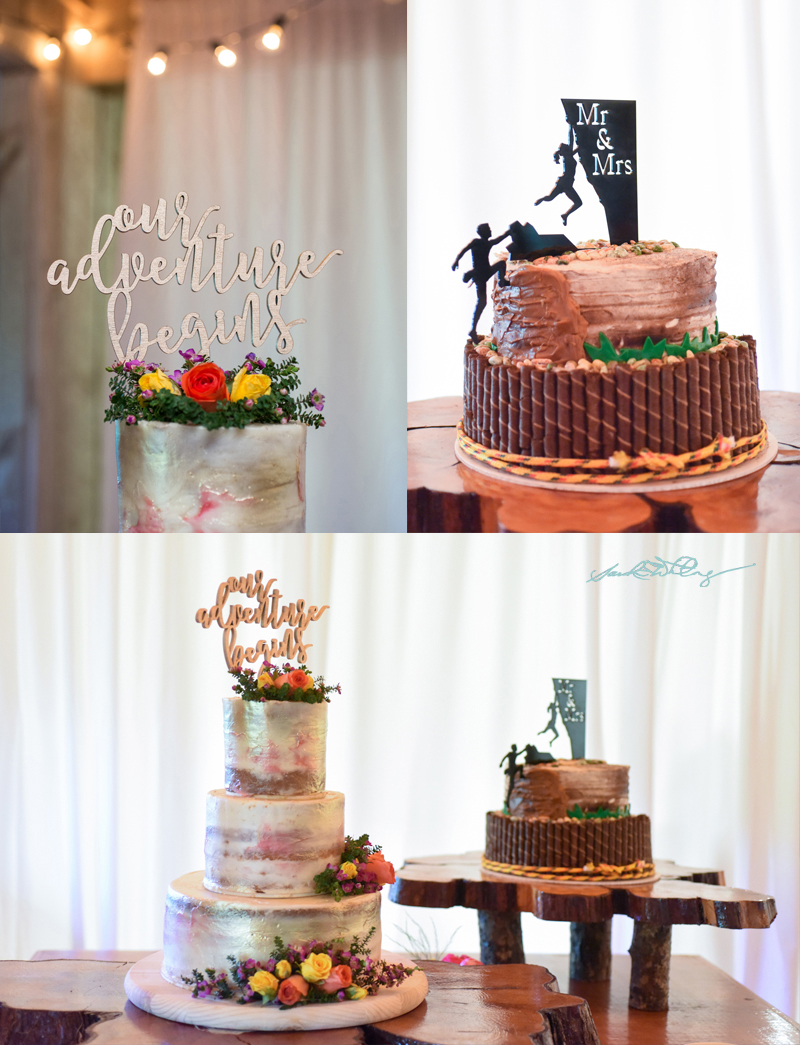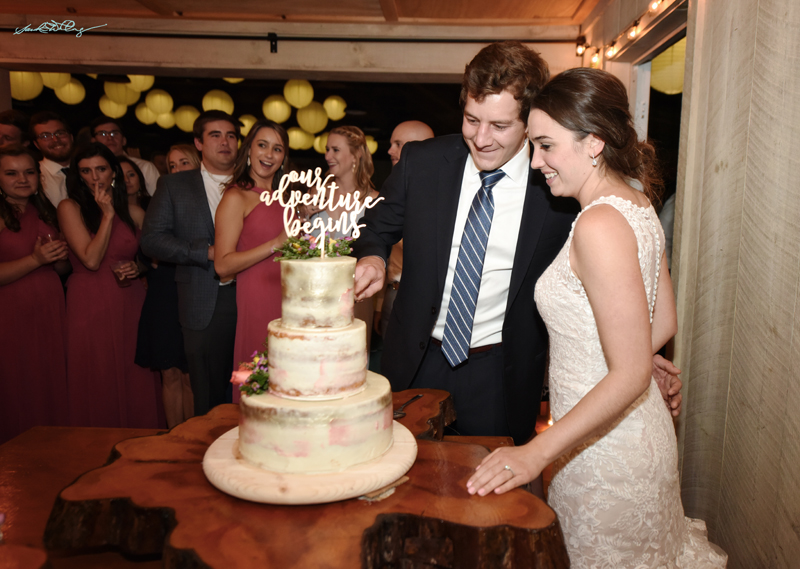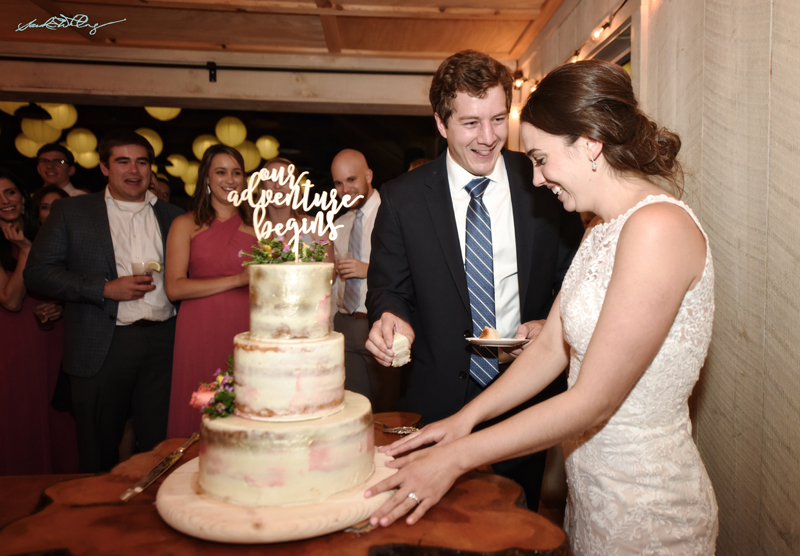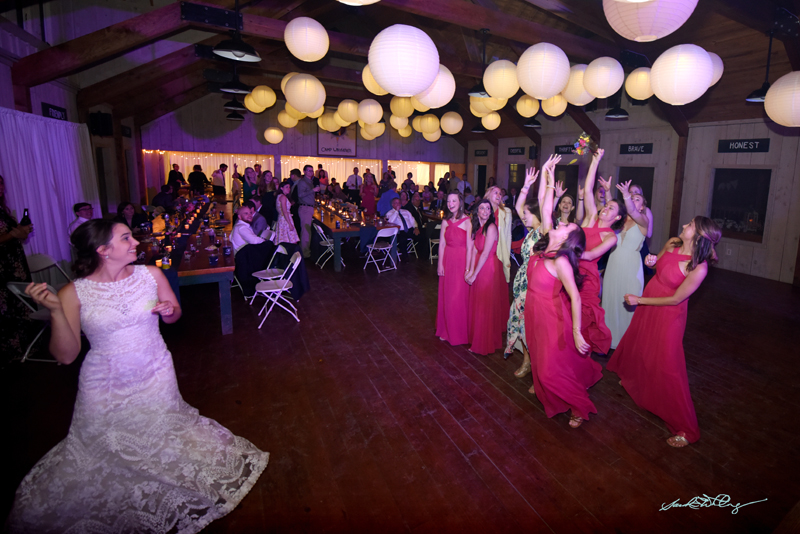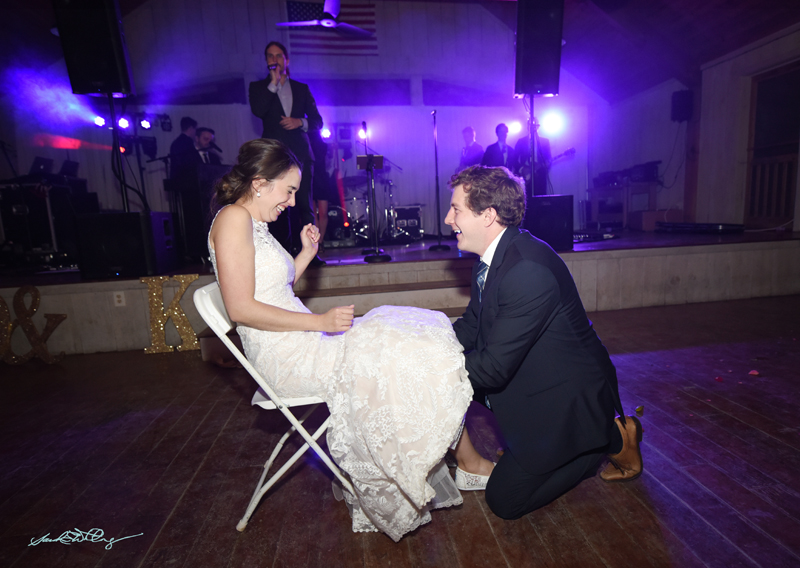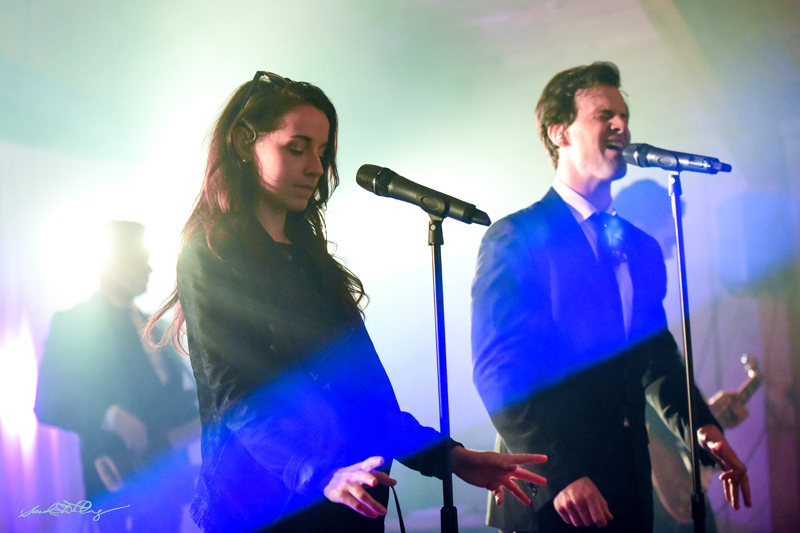 Steel Toe Stiletto Band was EPIC!!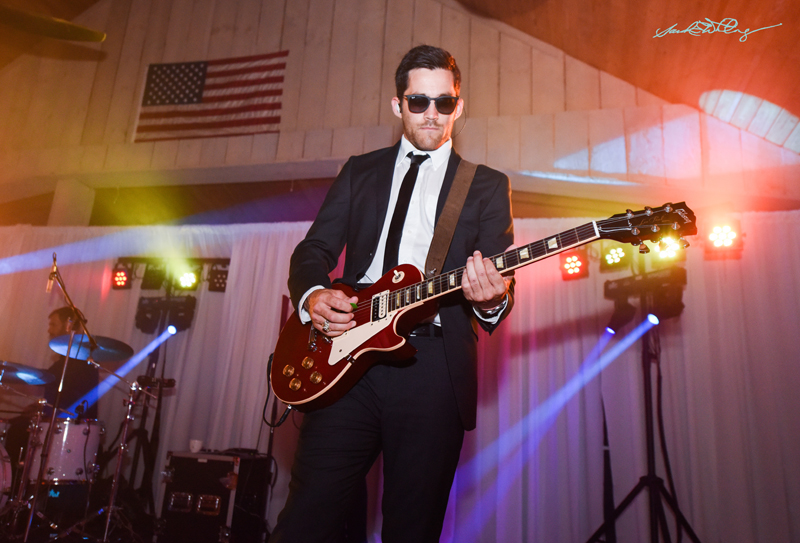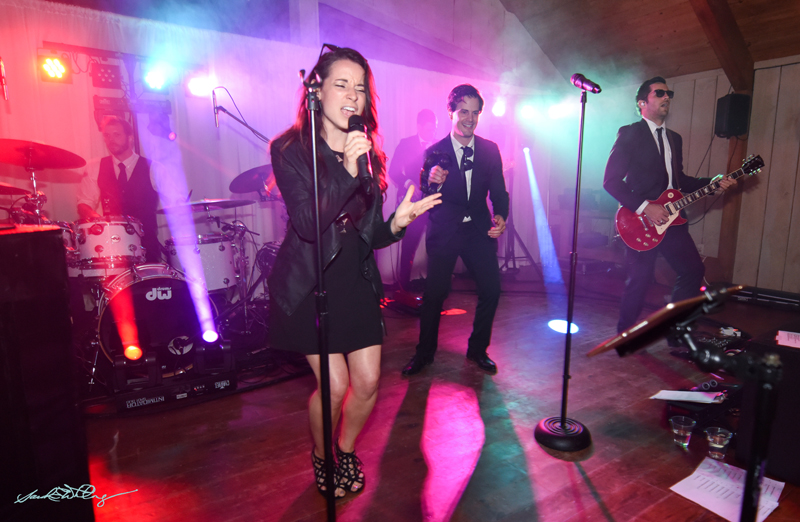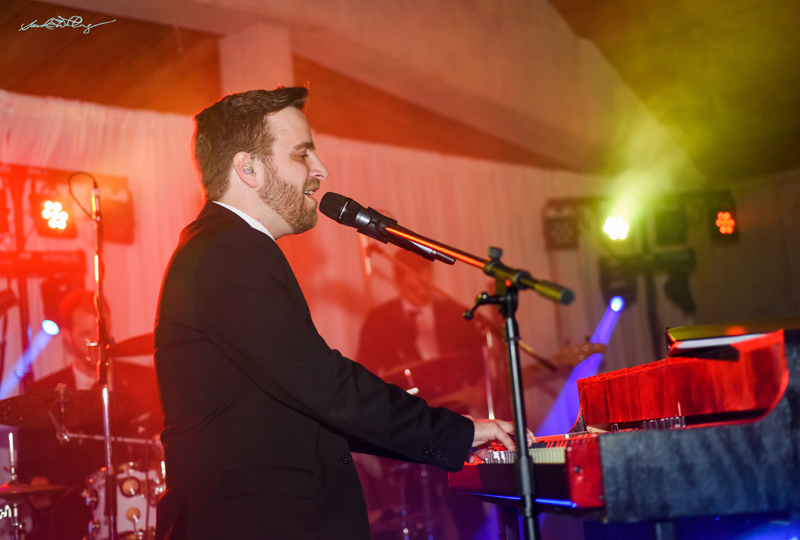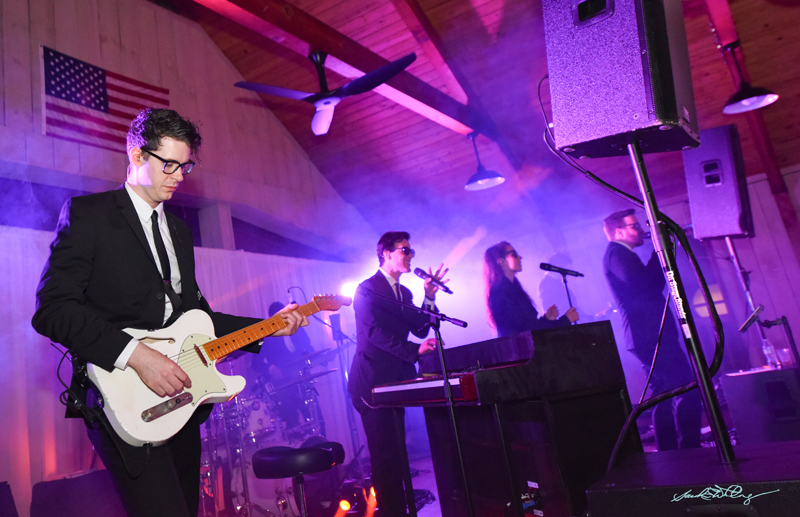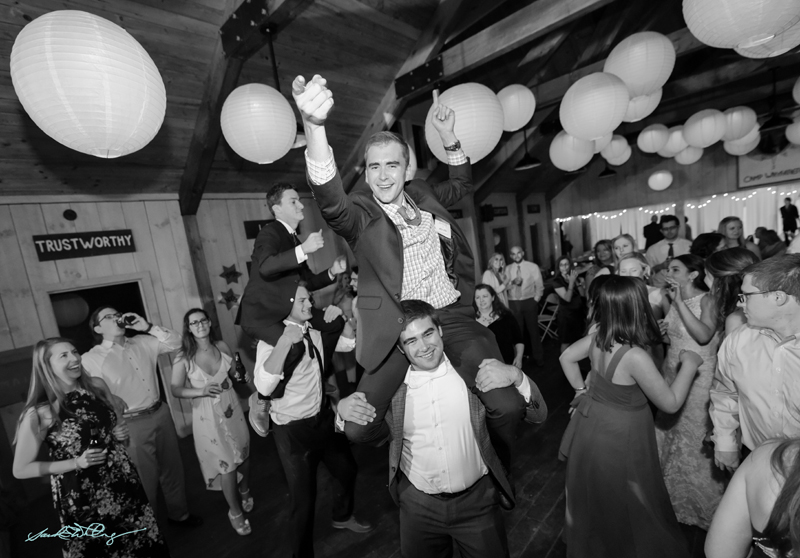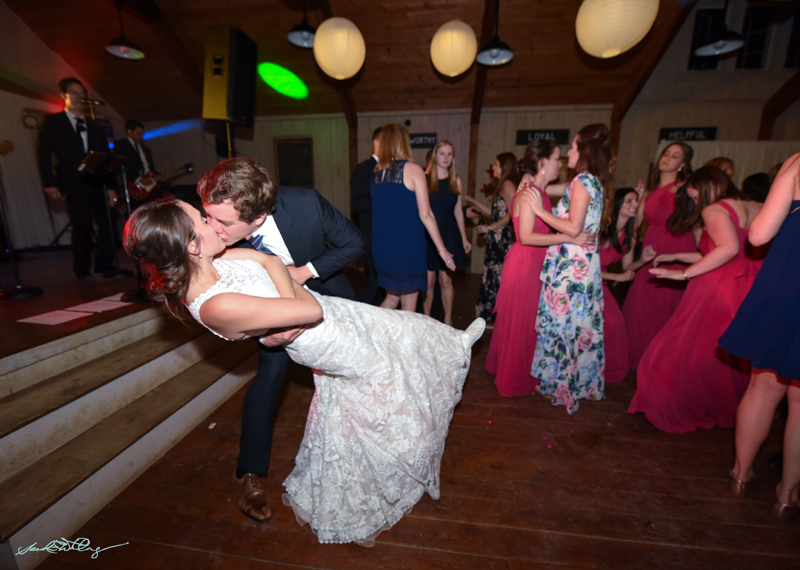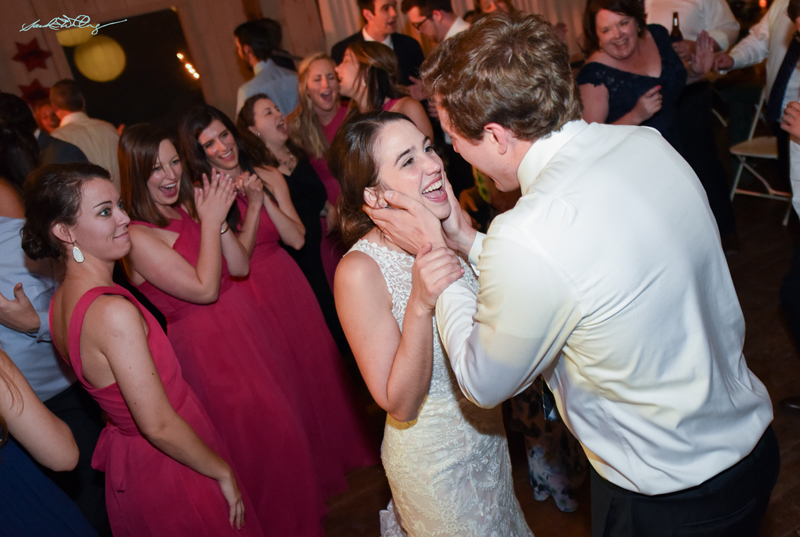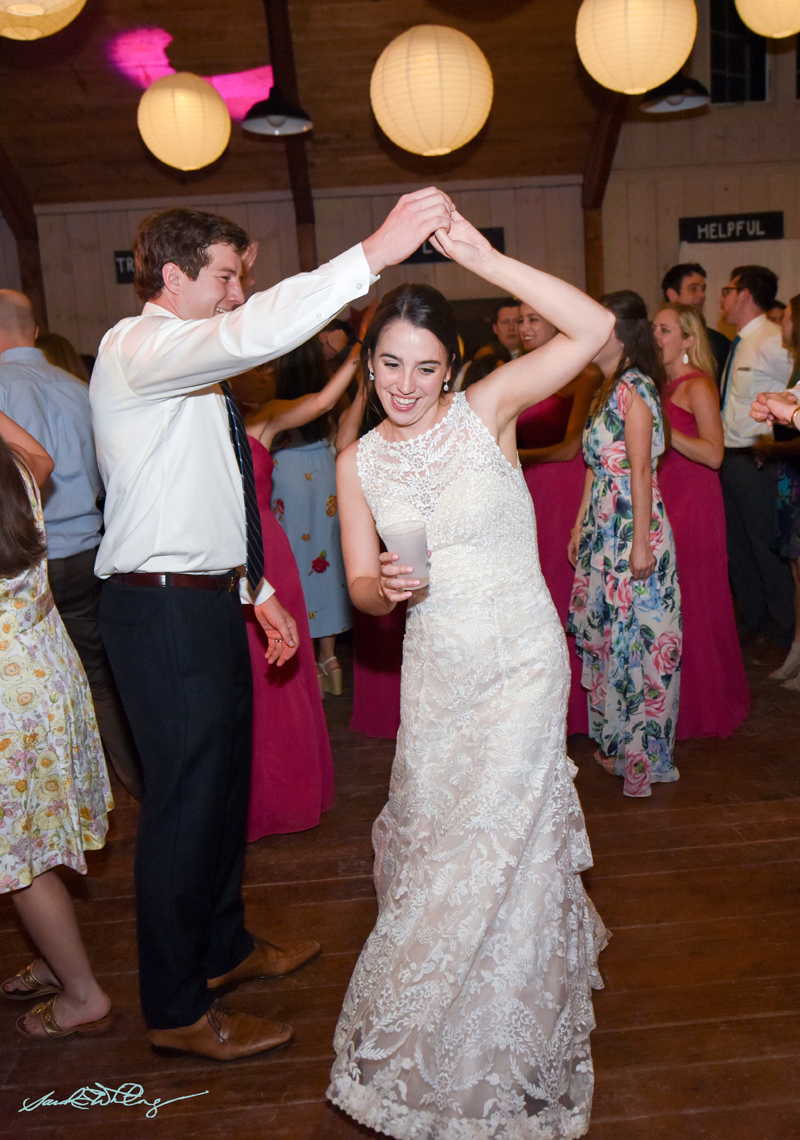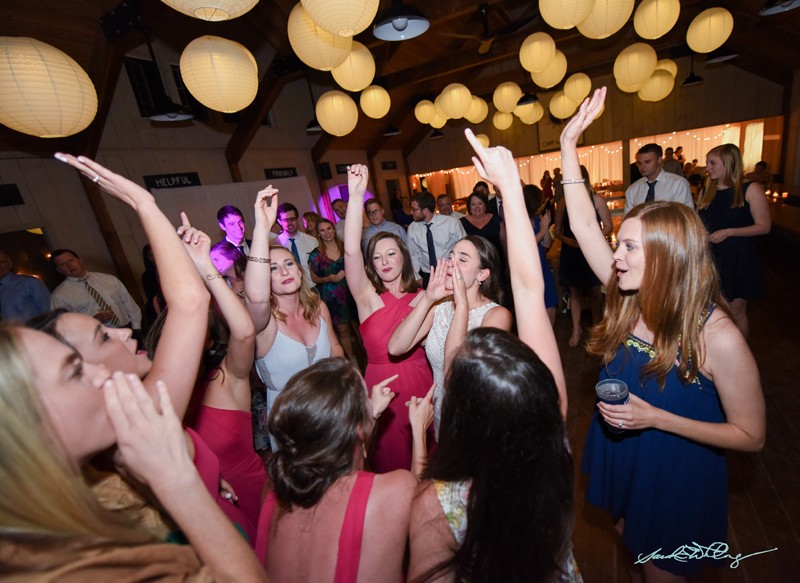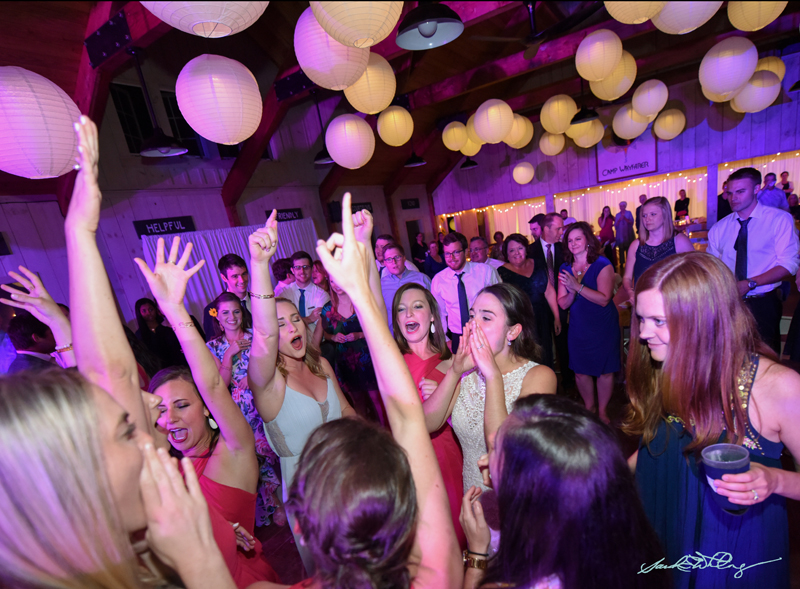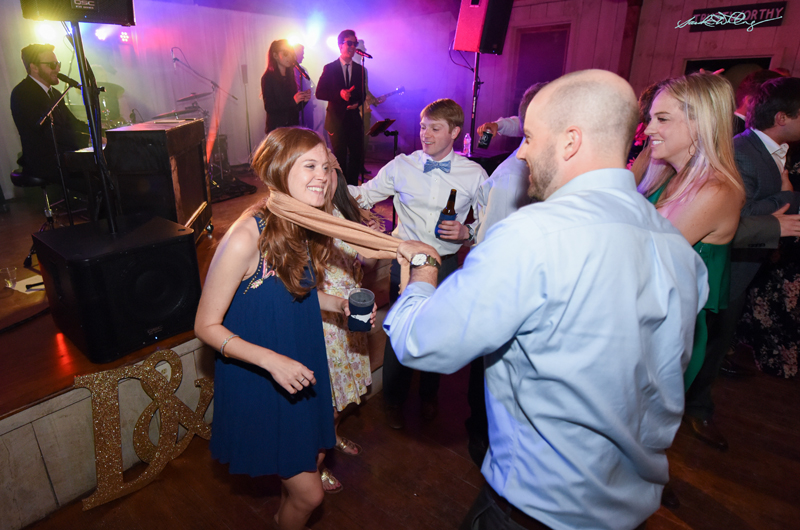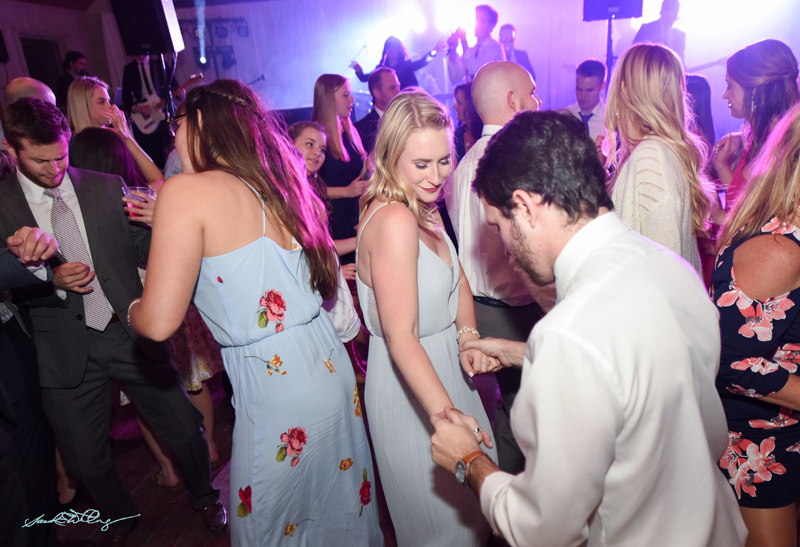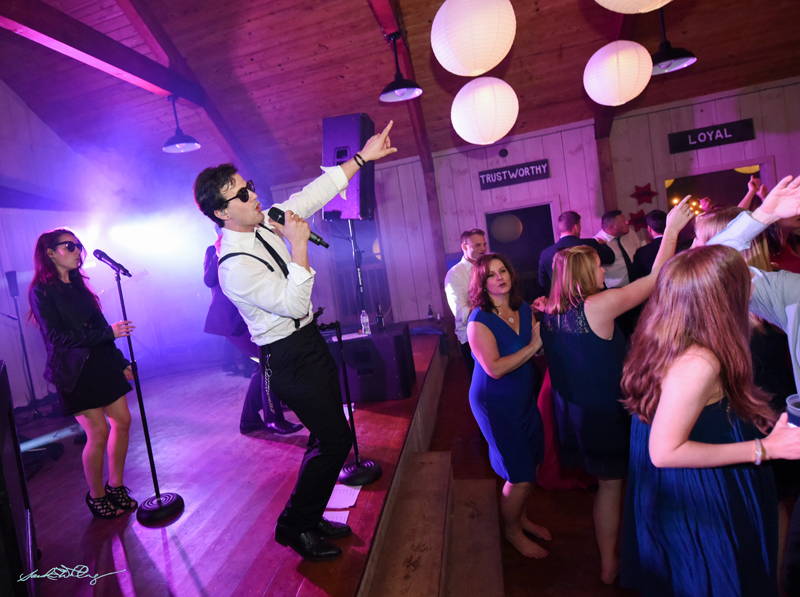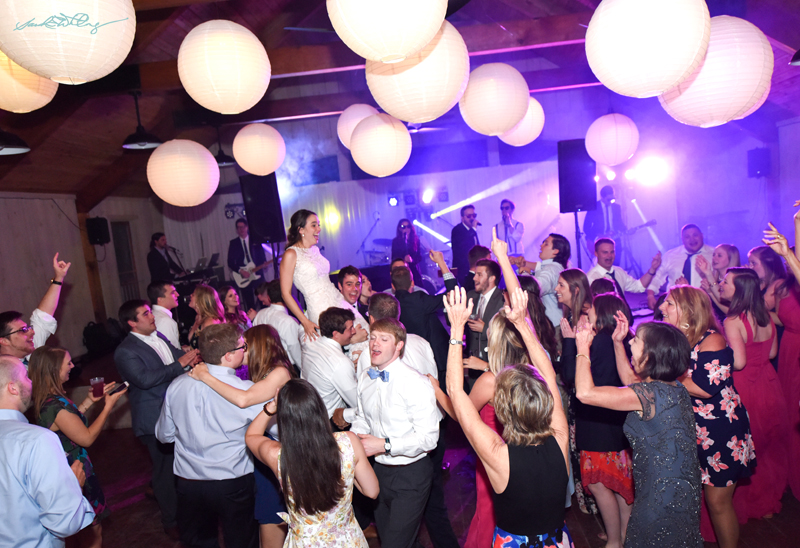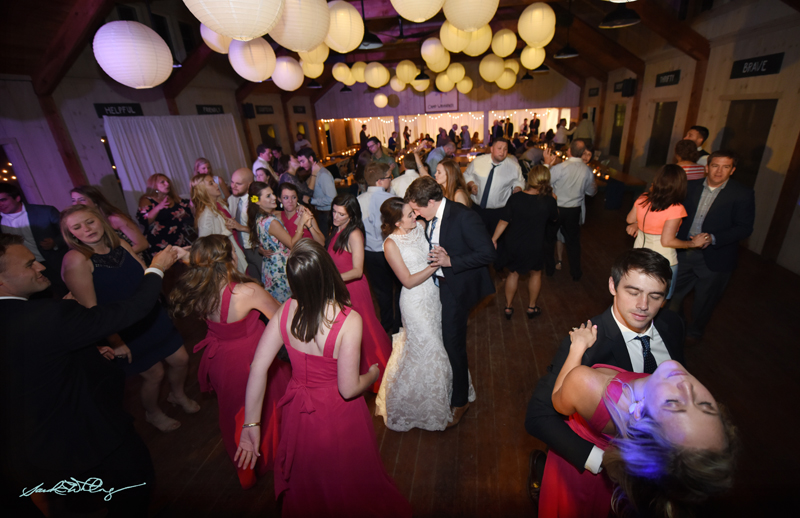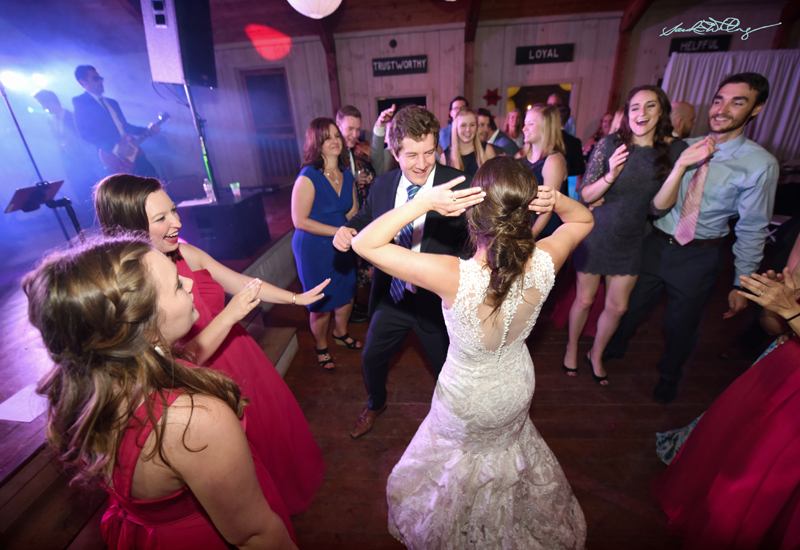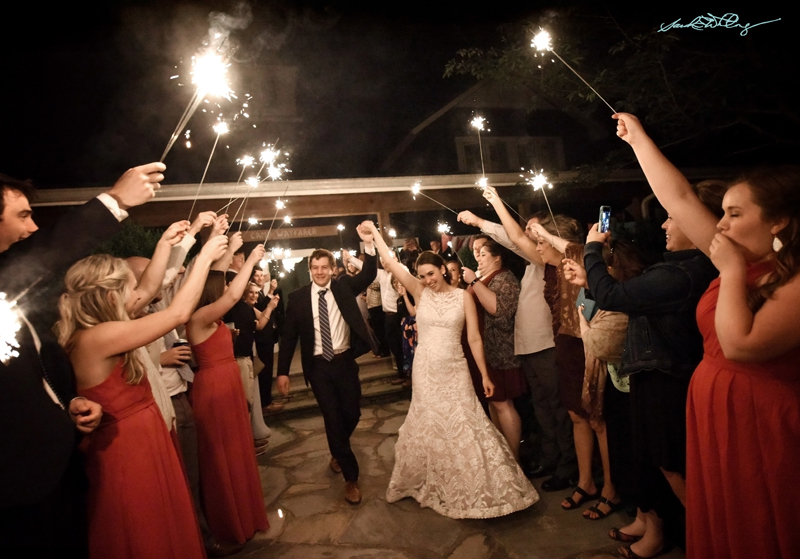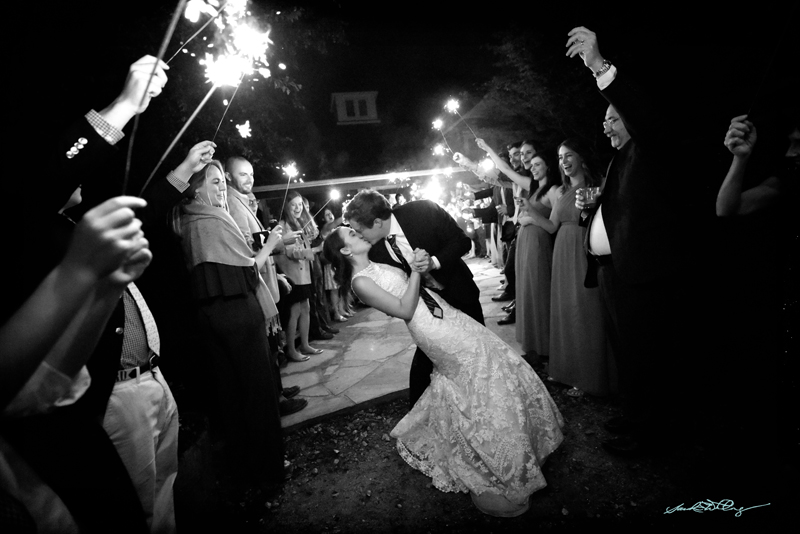 Sending lots of love to this sweet couple! Thanks for letting me document your special day!